"Family photos in Freehold." I keep repeating it to myself..something about the alliteration just makes me smile. That, and the idea of taking pictures in Freehold. Basically, as a professional photographer it's one of my favorite places in central Jersey. Undoubtedly, it has everything that I love: great restaurants, awesome shopping and a host of fabulous places for me to take pictures. I love that each spot is unique in its own special way, but all could be an ideal backdrop for a family photo session. Below, I'm sharing five of my favorite spots to shoot in Freehold, NJ.
Turkey Swamp Park
Firstly, if you have younger children, you may know Turkey Swamp Park from a school field trip. On the other hand, if you are a Monmouth County "native" you may remember the park from your own elementary school field trips. I know my friends who grew up in Marlboro and went to Asher Holmes visited every year!
While the park's name hardly conjures up visions of beautiful family photos, we all know that names can be deceiving. Indeed, this park is amazing. Kids love it because there is room to run and play. And, there is so much to see. As a professional photographer, I love the park because there are so many amazing options. Depending upon your vision of your family photos we can shoot in a field, or among the trees.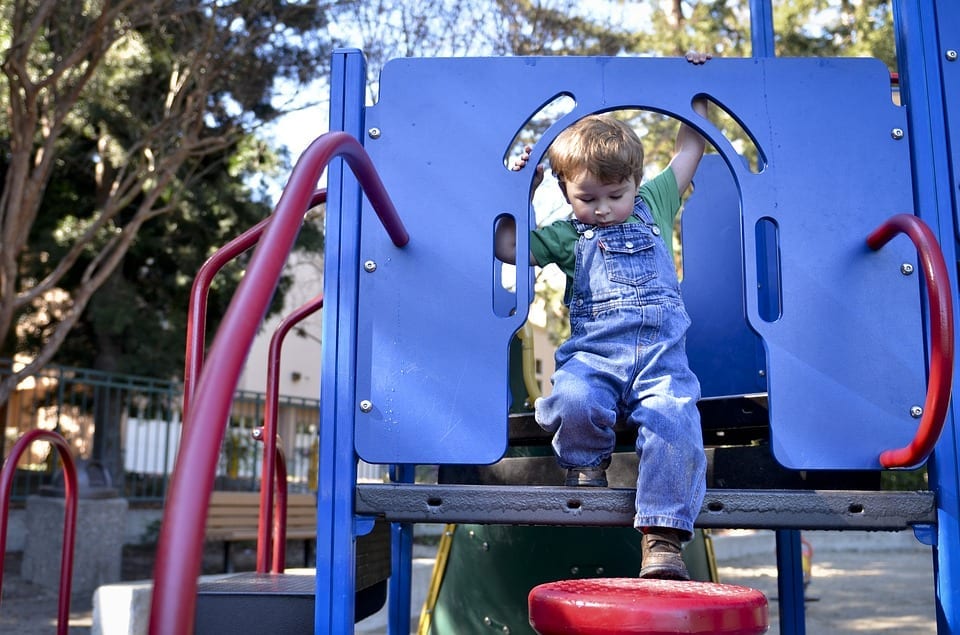 Additionally, we can use the water as a backdrop (the light reflecting off of it is nothing short of spectacular). Finally, if you have really young kids, the park is even home to a number of playgrounds. I'd love to take some super-fun family photos at one of them. Contrary to popular belief, not every family photo needs the kids to be positioned and posed. In fact, some of the best ones happen more spontaneously.
Downtown Freehold
Equally as important are those looking for a different vibe. Is that you? If so, I'd love to take your family photos in the heart of Freehold. The downtown area has a certain personality. To put it another way, it's a mix of nostalgia and cool. As a matter of fact, there are tons of new restaurants set among some long-time favorites spots like Federicis (which is celebrating its 100 birthday this year) The American Hotel. Moreover, don't forget the awesome gazebo, its a great spot for some special pics.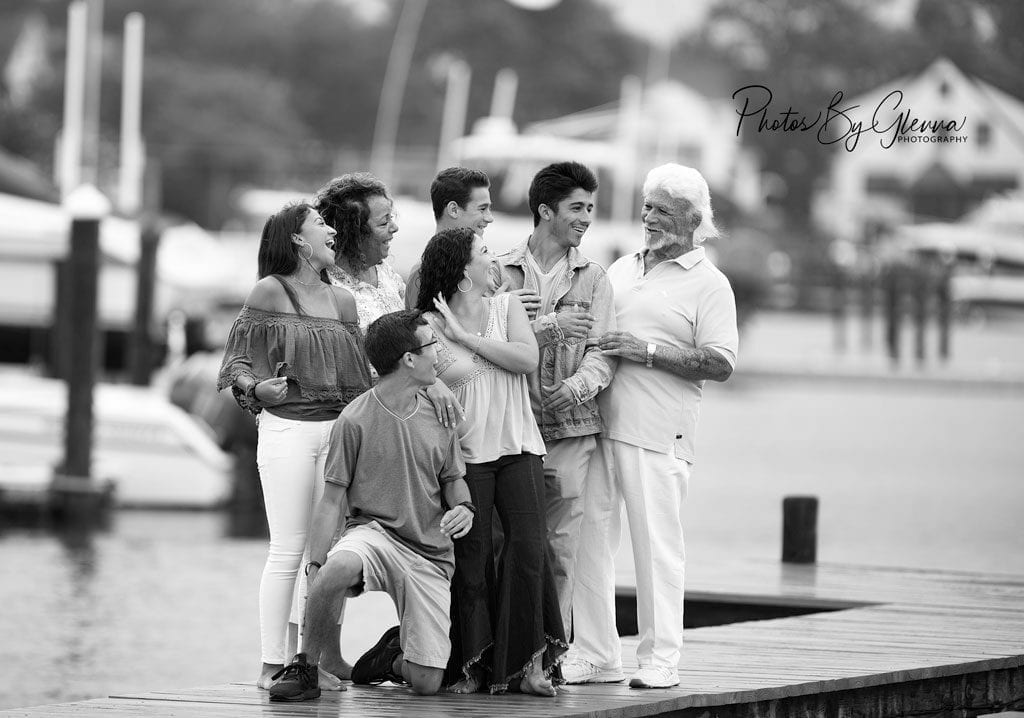 Something to consider, especially in this location, would be the inclusion of some black and white photos. The setting for them is perfect.
Lake Topenemus Park
If you know me, you know how much I love waterfront pictures. Lake Topenemus Park is home to a beautiful lake and gorgeous foliage – it's a spectacular place for a photoshoot at any time of day. The 71 acre park is a peaceful spot where we will have tons of space of privacy for your family's experience.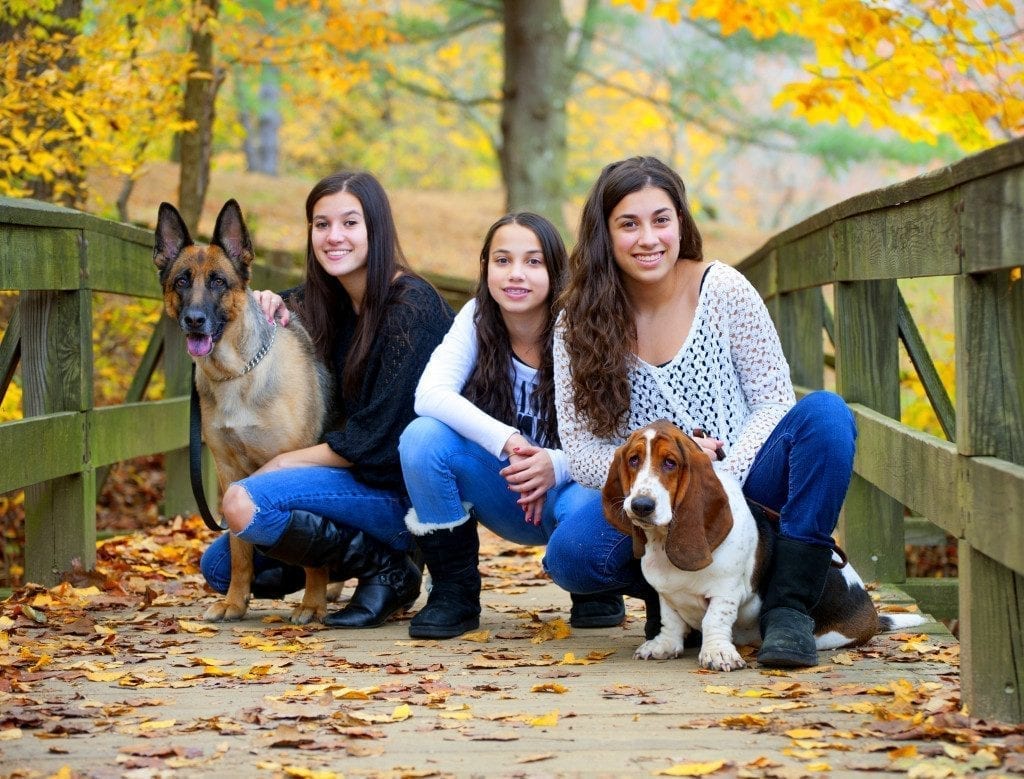 Located on Pond Road in Freehold, it's easily accessible and perfect for families of all ages. If you're kids like to fish, this would be a great place for us to get some "action shots" of them doing something they enjoy.
Battleview Orchards and Family Photos
Wemrock Road in Freehold, is home to one of my favorite places to take pictures, Battleview Orchards. Honestly, I LOVE the colors, space, and the feel. Everything at this location makes me think of family. Maybe it's the country store, or the pick-your-own options or the yummy baked goods. While this spot is great for families with kids of all ages, your "littles' will be enthralled. There is so much to see and enjoy, it's not just a photoshoot, it will be an adventure!
This Family Photographer: Freehold's Biggest Fan
In case I need to say it again, Freehold is one of my favorite places. When you combine some spectacular family photoshoot locations with a nostalgic downtown area, an awesome shopping mall and Jersey Freeze (which has the BEST soft serve EVER) what more could a person want. Honestly, not much! The Freehold families who I have been lucky enough to work with are the loveliest people; I think living in such a special place is a good influence on people. I know I'm always just a little bit happier after I spend some time in Freehold.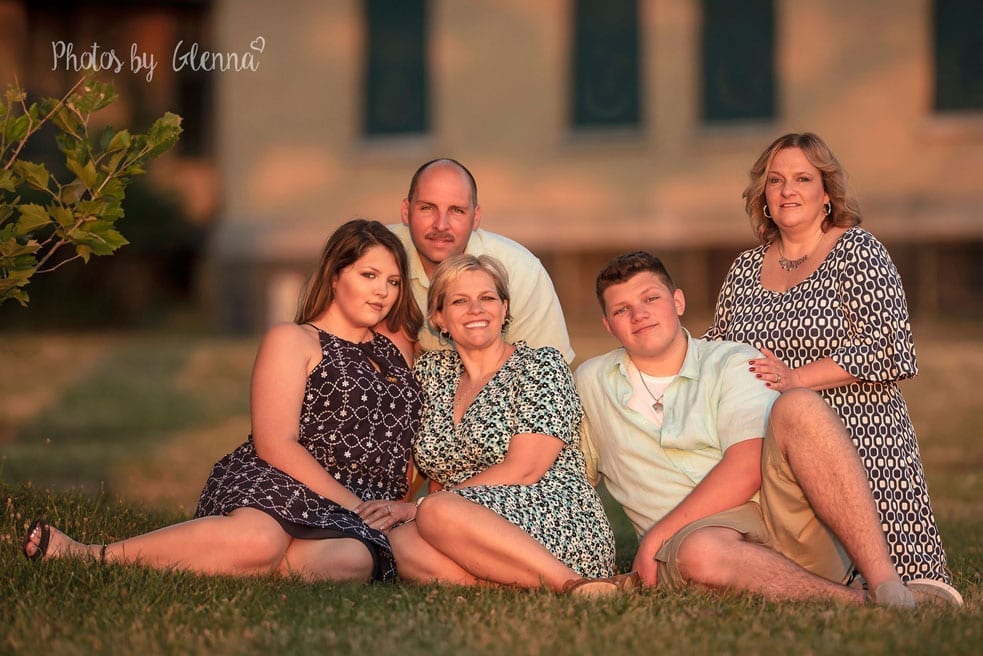 Take advantage of the beautiful weather and plan your family photohoot today. Surely, the timing is perfect. Things are opening locally, it's safer to be out and about (and, I'm vaccinated!). Additionally, use the quiet calm of spring to schedule your family photos in Freehold. Time moves so quickly and your children truly do grow up so fast. So, let's capture them now and preserve these memories forever.
Finally, contact me today to schedule your photoshoot. I can't wait to learn about your family and your favorite spots in Freehold.
xoxo,
Glenna