"Monmouth County Professional Photographer: Working" may be the happiest blog headline I've written in months! In New Jersey, we have flattened the curve. And, along with the state, Photos by Glenna is carefully reopening.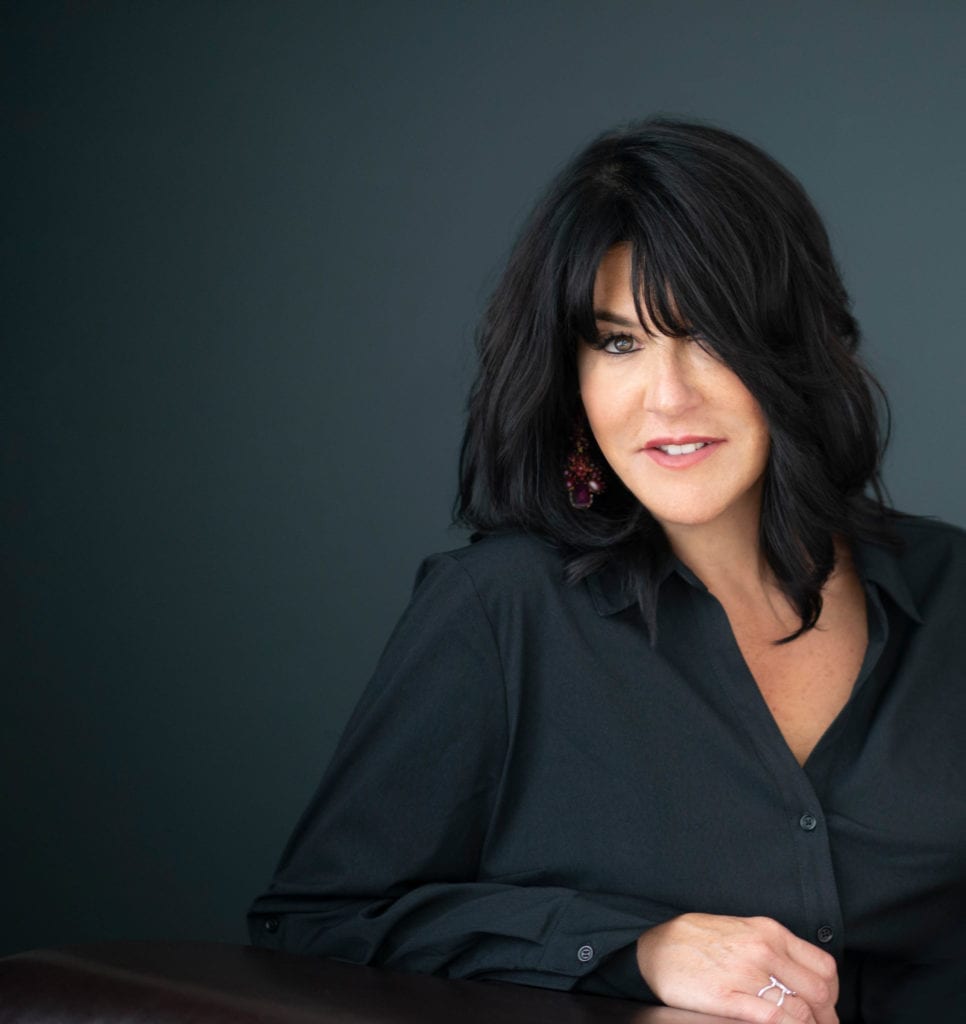 It's Time for Photos
First, during the past three months I've watched lots of television, read some books and taken a bunch of pictures…..of my daughters!! Without a doubt, they are definitely tired of me and are thrilled I'm back to work.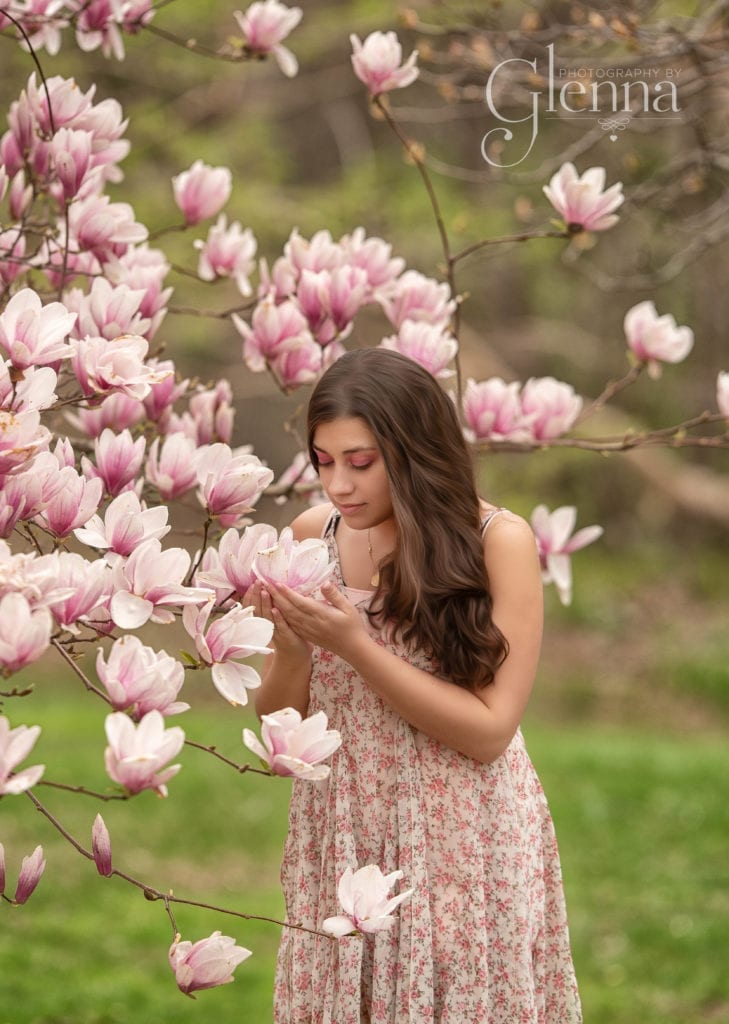 Honestly, it's hard to even comprehend that almost three months have passed since we first locked down. But, now that I've emerged and I'm seeing friends and their kids out and about (from a distance of course), I can see how everyone has grown and changed. School years are ending, kids are moving up and graduating. In the fall, hopefully many will be off to college.
Clearly, you were unable to have family photos taken during quarantine. It wasn't safe. But, now it is. This is the perfect time to catch up! Take those belated Mother's Day Photos or pose for a Father's Day shoot. Grab your graduate for a celebratory photo shoot. While you may not have a traditional graduation, you can still capture this meaningful and important moment in beautiful photos
Safe and Socially Distant Professional Photo Shoot
Covid-19 truly caused by business to come to a screeching halt. The weather was awful and I was not remotely comfortable opening my studio. But, now that the state is opening and the weather has improved, I'm thrilled to get back to work.
To clarify, safety is now my primary concern. Luckily, my business lends itself perfectly to post-quartine photo shoots.
Firstly, the weather is beautiful. As we entered June, temperatures warmed and local parks and beaches opened. We have a plethora of awesome spots to hold a location photo shoot! In other words, I cannot wait to get back to some of my favorites. Asbury Park…..here I come. I can only hope Porta is open so I can grab some delicious pizza to take home with me!
In addition to an outdoor photo shoot, my professional equipment (also known as a super long lens) allows me respect social distancing while taking fabulous family photos. I may be 12 feet away during our photo shoot, but the pictures will look like we were super close!
Book Your Photo Shoot Today
Can I say it again? I am so excited to be back to work as a Monmouth County Professional Photographer! Above all, I love to capture moments and memories forever. Now that we are making our way back to normal, let's take some pictures.
Certainly, June 2020 offers us all a fresh start. Years from now, we will all look back and say "remember when". Moreover, a fabulous family photo will be the perfect addition to your memories. You made it through the quarantine. As a result, it's time to celebrate with a family photo shoot.
Finally, contact me today to learn more about my post-Covid process and how I work. Similarly, I would love to chat and learn a little more about you and your family. Together, we can determine a fantastic location and plan the perfect photo shoot. In short, let's make memories!
xoxo,
Glenna