This is what it is all about for me! Family, memories, and all of the beauty of nature and what it has to offer. We had the most beautiful morning for photo session in Monmouth County. It reminds me of all the dreaded pumpkin spice everything. Starbucks, Dunkin Doughnuts and everything else in between. It reminds me on snuggling up on the porch with a sweatshirt watching the stars. While you can see your breath. Too see more of my family and children photos please click here.
While I adore family photo's capturing a child's mood and "moment" really gets too me. She was cold and such a trooper because we did an early morning session. Still she kept it together. She is so beautiful it is unreal. Needless to say I fell in love with their outfits, when I asked mom about them she said that her friend made them. So, naturally I had to google it. Nelly Madison Clothing is drop dead gorgeous and I need to showcase them for my photo sessions! to check out her clothing please click on her name.I am curious to see her Winter line.
I am pretty excited about our Winter Sessions this year. I have taken some workshops and classes and I am pretty confident that you will be excited as well. To contact me about Winter sessions please click here.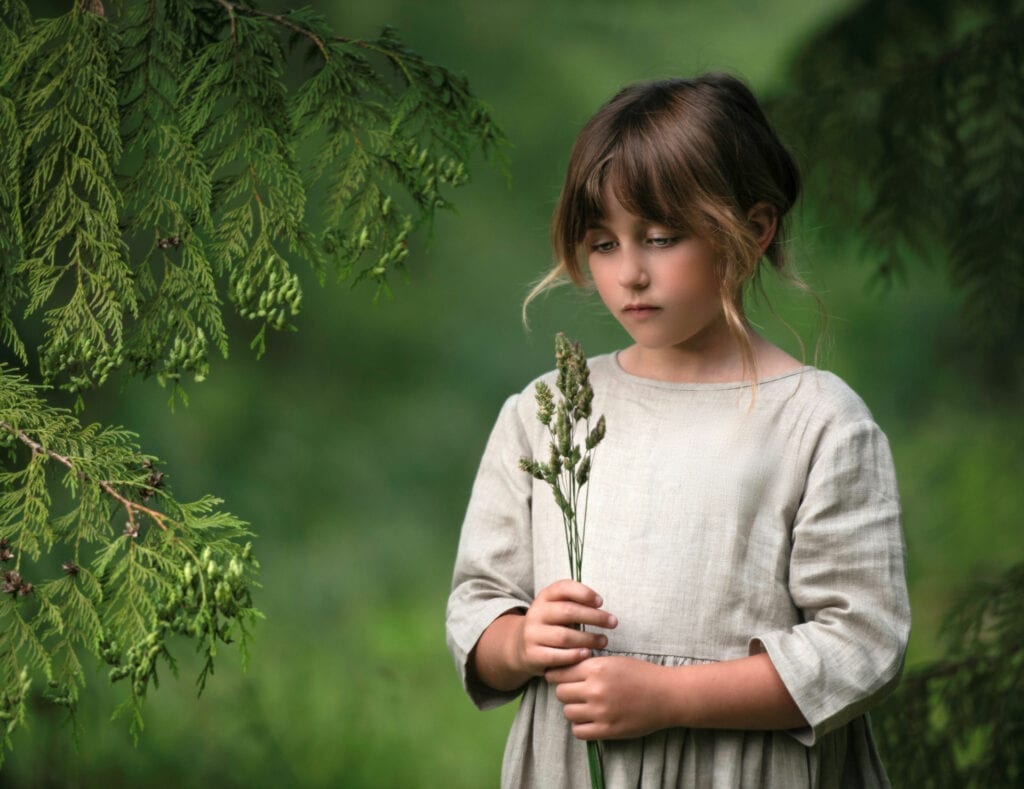 The worst part of fall is the unpredictable weather. Today I had a session cancelled due to the weather. Which kind of sucks because both parties, the photographer and the client's plan the entire day around an hour or so block of time. To have to cancel last-minute is depressing =( This is what it is all about for me I honestly love what I do. So, I figured I would just blog instead.