I am not sure how to feel wasn't sending two kids to college enough for the year? I mean a parent can only take so much, right? Today my youngest daughter passed her road test. That can only mean one thing. More crazy added to my life. Trust me, When they grow up, you will miss them when they were younger.
When they grow up, you will miss them when they were younger.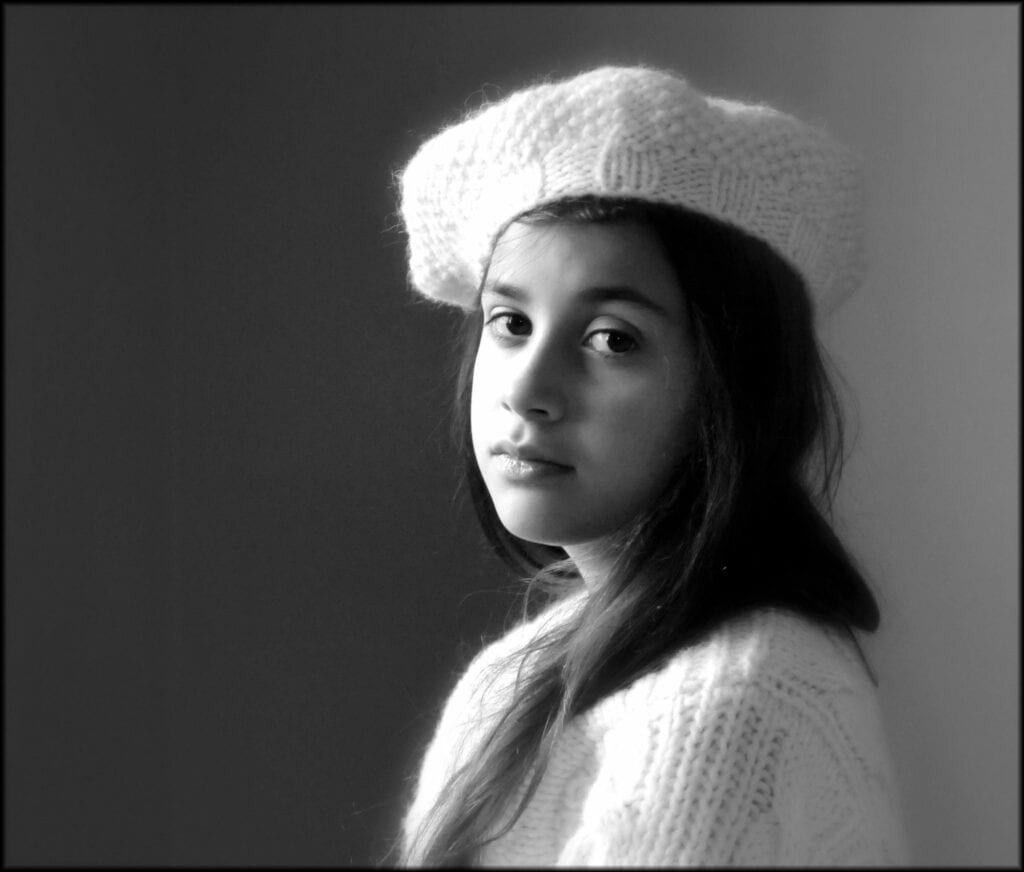 You may be thinking why is this Monmouth County NJ Photographer blogging about her kid getting her driver's license today this is a photography blog? The very simple answer is I DON'T KNOW!
I could talk about how being a Monmouth County photographer has prepared me for this moment but that would be a lie. So instead I will tell you to click here to see some of my black and White photographs.
So, now what? I will have to be photography related now :)
I have two specials going on . The Black and White $75-3 digital images . As well as the Cute Valentines Day 2018 "Covered in kisses" Please click here to see the blog. Black and White photography in monmouth County New Jersey is very special to me it is where my heart is. I want to capture you child's emotion's exactly the way it is at that moment.
Covered in kisses is because it is a GREAT VALENTINES GIFT IDEA .
Please click here and contact me to book !!! As for me I think I am going to have a good old proud mother moment and then I am going to sit around and think about when they were younger. All kidding aside, take photographs of your children but more importantly be in the photo's with them. I can tell you for sure that one day those memories will be everything to them !