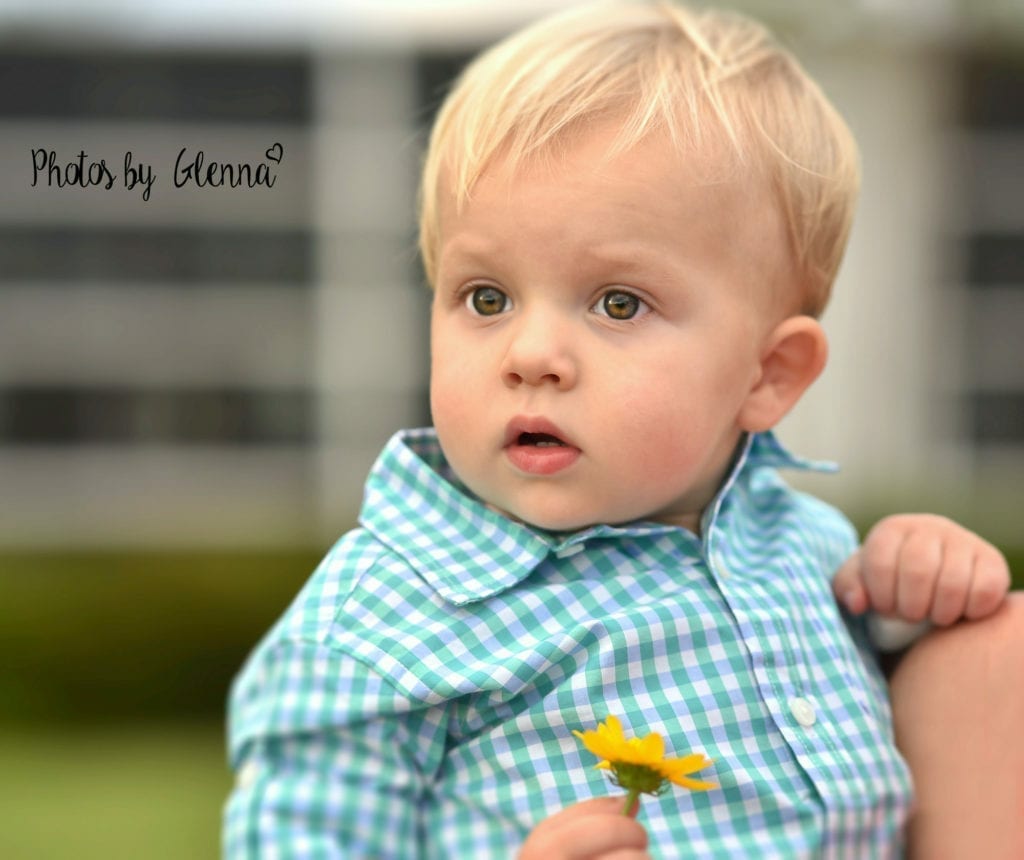 Monmouth County NJ Family Photographer
Child Photography
The Wonders of Monmouth County Child Photography Before doing this session, the father of this boy explained to me that he was afraid of the ocean. Of course, I understood that this was a child photography session. This little boy wasn't too happy about taking photos, but can you blame him? I wouldn't be able to sit still either! However, I'm so happy I did this session for this family. Simply because, I caught the first picture of this little boy looking at the ocean on Sanibel Island for his first time. And he did not cry. As a parent, this means a lot to me. Witnessing your child's reaction to the first time they see the big, blue ocean is something that I will never forget. And I am so happy that I was able to capture that moment for this family.
One thing that I love about child photography is capturing the natural sense of wonder. Please click here to see my child photography. While observing a child, you may notice that their eyes light up with wonder and excitement while experiencing new things. A child is in awe with a sense of purity and innocence. They have no sense of judgement, or why things turn out the way that they do, and it's so amazing watching that. While photographing adults, I have noticed that this sense of wonder is not apparent anymore. Being able to capture the first moments of childhood is one of the greatest gifts I have to offer my clients.
The Wonders of Monmouth County Child Photography is one of my favorite subjects to photograph because the children are always so happy. They say what they want, when they want it, and there are almost no complications. And this is the age that parents want to hang onto forever, and they are best documented through a photograph.
Book here for a Child Photography session!