8 Things I wish my NJ Photographer would have told me.
 Things I wish my NJ Photographer would have told me. First and foremost, "if I try my best not to stress it, It will be fun"! I always try as a NJ family photographer to make your session unique and fun. Some people stress it so much that it makes me feel badly, I love when my client's trust me enough to come ready for fun. It adds so much more to your professional photography shoot! Some moments are too much fun to leave behind. Like this one in Sandy Hook NJ.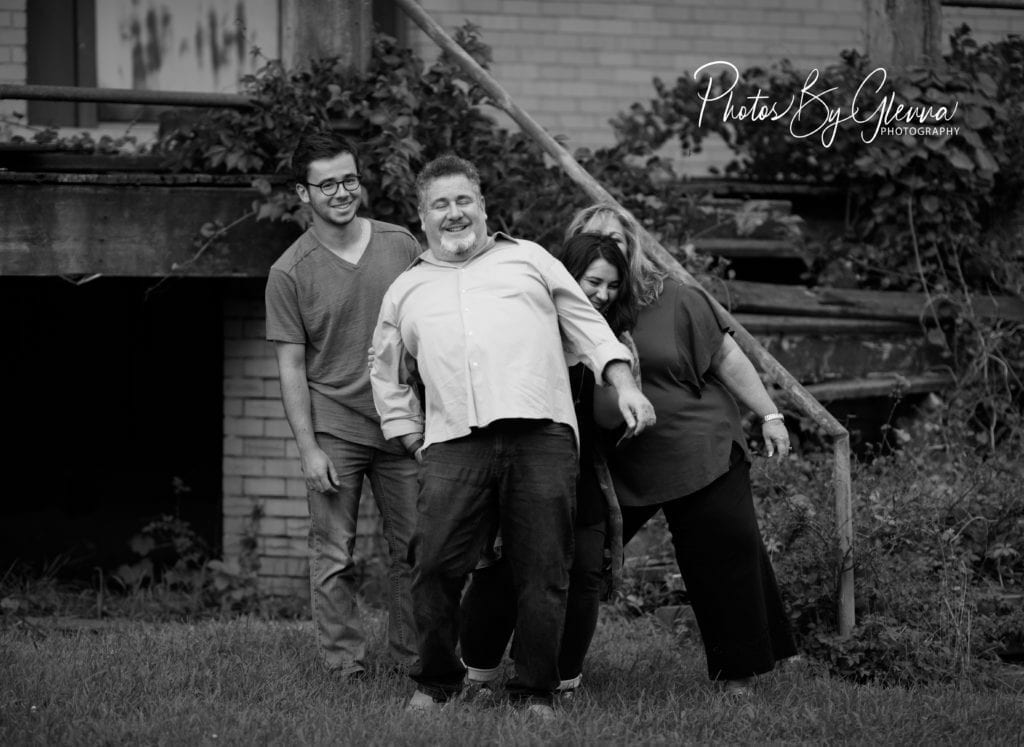 NJ Photographer
Another stressor for most is "What if my child is crying throughout the session?" As an NJ family photographer, I will always try my best to make sure your child is happy and content so we can continue the session. I will give you some instructions on how to handle your infant, two year old or even the adult children who may not want to be there (Including your husband). Also, people wish to hear would be "It is normal if you feel uncomfortable in the beginning." For some people, being in front of a camera may be something you are not used to. I want you to just be the best version of yourself and have fun doing it!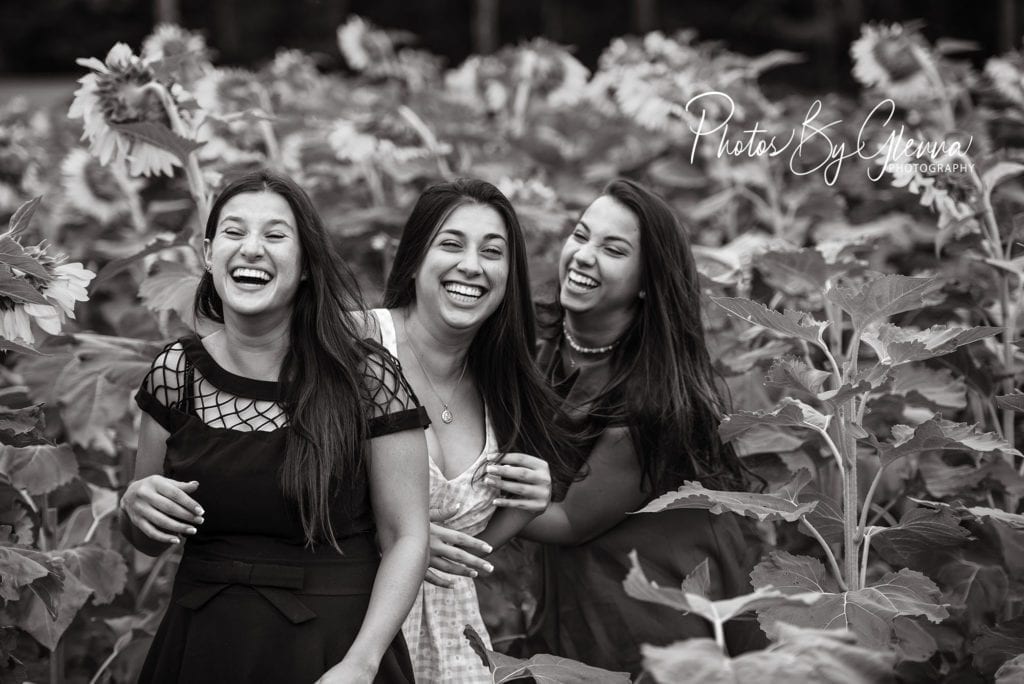 Sometimes its hare to know what to ask for, Ill help you. If you want another picture, tell me! If you think you may look good in another pose, I am listening! I am here to make sure your photoshoot is everything that you want it to be. I would always appreciate for my photographer to tell me what to expect coming into the photoshoot. If there is anything you are unsure of, I am here to answer all of your questions! I want your day to be relaxing and something you will remember for the rest of your life!
It would also be…
 Comforting for a person to know exactly what they will get for the specific package they bought. I would like to go into a shoot being confident that I bought the package that will be the best fit for me! Being an experienced NJ photographer, I now know common questions and worries people have. A common question would be "What if I have a cut on my face or a bad breakout, should I reschedule?" From a photographer, the answer is no! This is what photoshop is for.
       The most important thing is that you are having fun! If there is anything that is not sitting right with you, let me know. I will always be here to help you! Another thing I wish my NJ photographer would have told me is to try not be shy, and it is okay to be exactly who you are! Lastly, a photoshoot is meant to fun and exciting, and that's exactly the way I want all of them to be!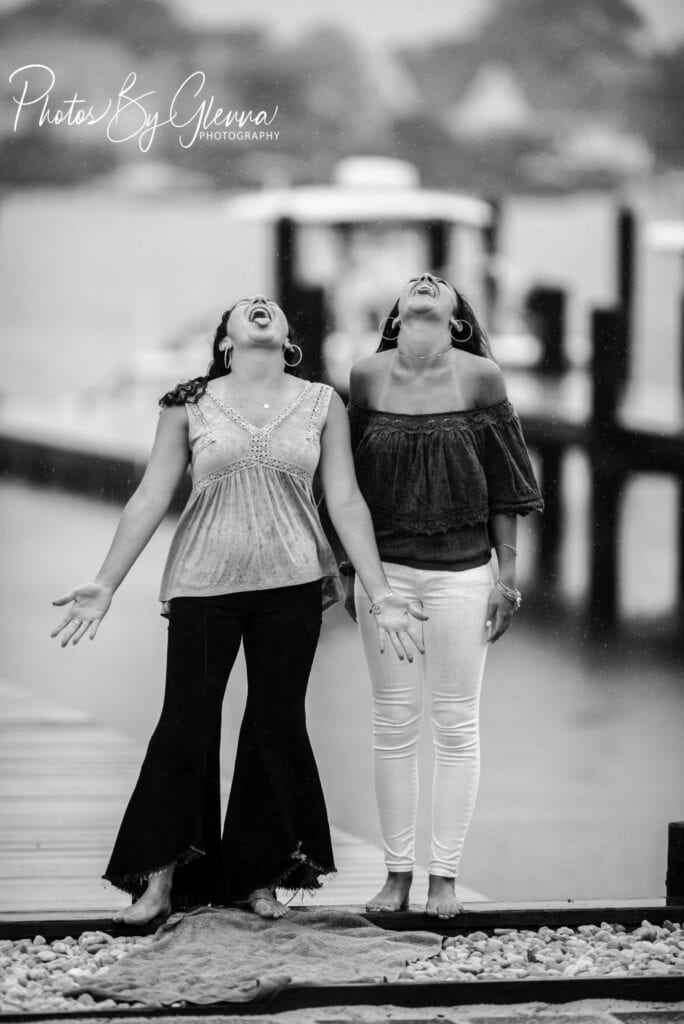 If you want to book a family photography session call me at 732-207-2422 or email photosbyglenna@gmail.com or please fill out the form below!
Have an amazing Memorial Day Weekend and please don't forget what that day truly jeans
xoxoxoxo
Glenna
[contact-form][contact-field label="Name" type="name" required="true" /][contact-field label="Email" type="email" required="true" /][contact-field label="Website" type="url" /][contact-field label="Message" type="textarea" /][/contact-form]