Hazlet professional photographer….one of my most favorite titles. Above all, I love taking pictures, that covers the photographer part. And, I am truly fond of Hazlet, NJ. The city offers so much to its residents…..and its visitors. Sit back, relax and I'll share!
Photos in Hazlet
As a professional photographer find myself traveling all over the central part of the state. Every time I visit Hazlet, I leave smiling.
If you know me, you understand how photography is truly my passion. Now that we have officially welcomed spring, I'm planning many more outdoor photoshoots. And, my friends, Hazlet some special spots.
If you're looking for a unique vibe, consider a photoshoot at the Hazlet train station. Of course, I know the aesthetic is different from my usual pictures, but I'm committed to stepping outside of my box. The background of the tracks and the simplicity of the platform make for a truly interesting shoot. Additionally, we can do black and white and color images; imagine the possibilities.
Also, Natco Lake Park is a hidden gem. Located off of Union Avenue, this quiet spot has trails and beautiful lake. Without a doubt, It's an ideal spot for couples pictures or a family photo shoot. Likewise, it's perfect for those who love the outdoors, the opportunities for great shots here are endless!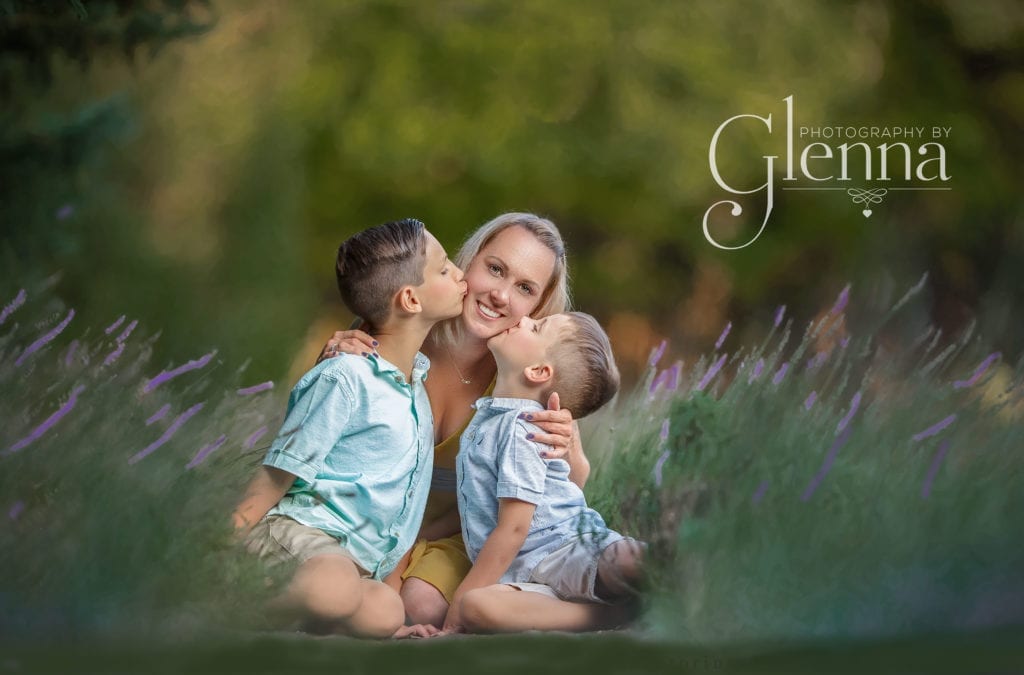 Keansburg Amusement Park, just a short ride from Hazlet, is a great place for me to take some super-fun pics of your kids! There are a host of rides and happiness is always in the air. I can take photos with some awesomely fun scenery and your kids can enjoy a joyful afternoon.
My Favorite Food
While I love working in Hazlet because of the super fun location spots and the amazing people I've met who live in the town, my excitement surrounding Hazlet photoshoots may have something to do with one of my favorite, nearby, waterfront food spots.
To be honest, I hesitate to even mention it, because I love believing it's my special secret. Of course, it's not. It's always got lots of visitors….but I still kind of just think its my place. I'll share, if you promise not to burst my bubble.
Keyport Fishery
Surprisingly, it's not a restaurant. In fact, it's a shop. May I introduce you to The Keyport Fishery? Located on West Front Street in Keyport, this market is beyond amazing. Undeniably, it sells the freshest, most delicious seafood. And, this Hazlet professional photographer loves it!
A member of the local community for more than 70 years, this is THE SPOT for high-quality seafood. Just ask anyone who lives locally. As a matter of fact, Hazlet residents live near the shore. Thus, they can get fresh seafood at countless locations just a short trip from their homes. Yet, eveyrone whom I have asked for a recommendation has said "Keyport Fishery".
To begin with, Their menu, filled with the freshest, most delicious cooked items is a seafood lover's dream come true. Honestly, sometimes I hesitate to go because I know I will struggle to order. I will have to choose something, which means missing another option. Do you feel for me? Consider this. If I order a clam strip platter (which is phenomenal) it means I can't eat a crab cake sandwich too. After all, I'm only one person.
Of course, you can always bring home some extra. Moreover, their shrimp cocktail is soooo good…..order a platter for your next party. And, their soups are fantastic too. Without a doubt, I have NEVER had a bad meal. To clarify, everything is always perfect…..and worth a trip from Marlboro.
Looking for a Hazlet Professional Photographer? Schedule a Photo Shoot Today!
Indeed, I'm a Hazlet fan. From the people to the places to the food, everything in the town is real and fun, ….and tasty. So, if you live in Hazlet (or a neighboring town) and are considering having pictures taken of your family, your children, or you and your partner, give me a call!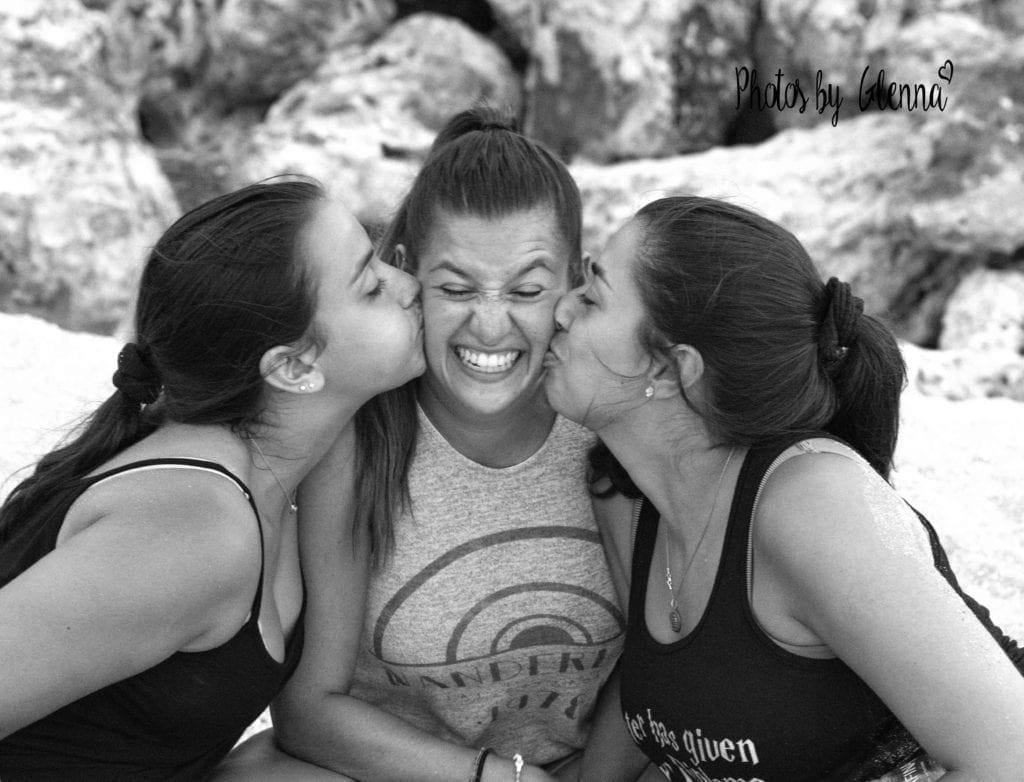 Specifically, I'd love to learn more about you and your life in Hazlet. Obviously, I'd love to take your picture.
Finally, contact me today to learn more about my process and how we can work together. I've already fallen in love with your town. To this end, I'd love an excuse to come back and do two of my favorite things……take pictures and bring home lunch or dinner from the Keyport Fishery.
xoxo,
Glenna