A professional photographer's thoughts are my thoughts, and I'm sharing them. You see, spring holidays are upon us. Thankfully, this year we will actually be celebrating, carefully. Being able to relax a bit is strikingly different than a year ago. Without a doubt, saying that I'm grateful doesn't do it justice.
But, for some reason this gratitude has me looking back at old photos, both those of my family and of some of my favorite family photo shoots from years past. The one thing I seem to hone in on in every picture is the mom. Hence, my ramblings.
Photos of Moms: A Professional Photographer's Thoughts
Perhaps it's my 40 over 40 project that has me so focused on women, and at this time of year mothers. To be sure, as I look at some of the many family photos I've taken, I remember each experience. How quite often is was the mothers who contacted me and coordinated the photo shoot.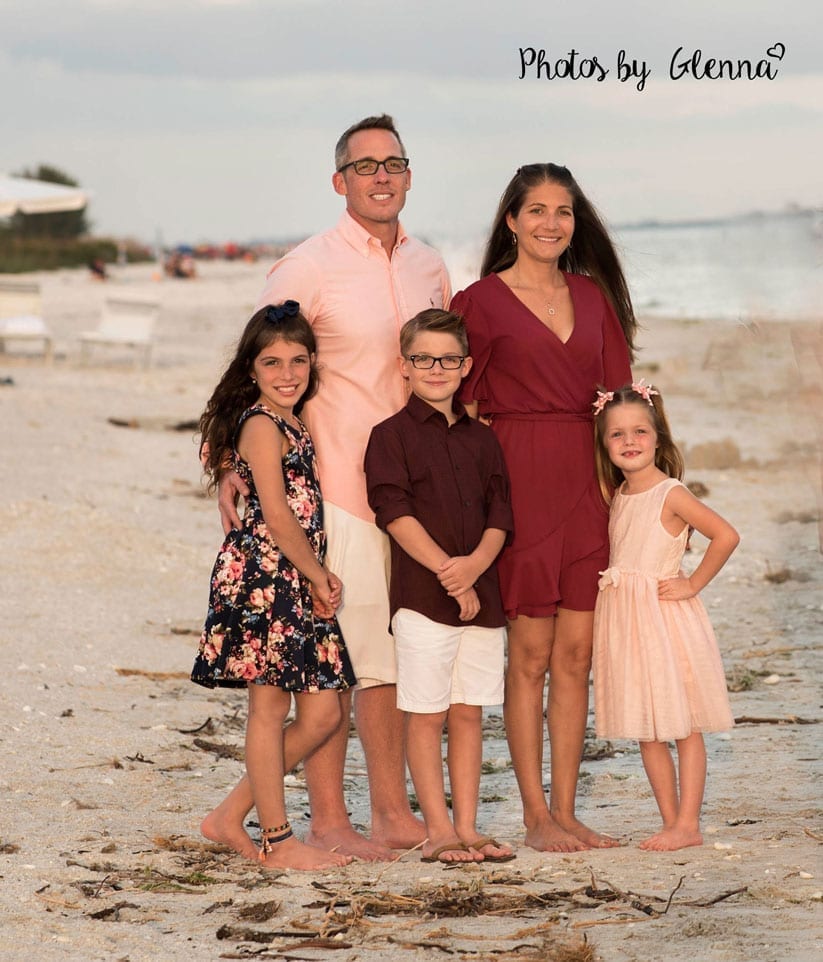 They asked what the kids should wear and how she and her husband should dress. Their concern regarding the timing and location were always accurate. Some of them knew that beach photos were the best options because their kids would be so happy to be by the water. Others thought that a park or even their own backyard would be more conducive. And every mother knew the most appropriate time of day for us to meet. They were so in tune with their children's schedules. Let's face it, some kids are great in the morning while others can barely open their eyes before 10:00.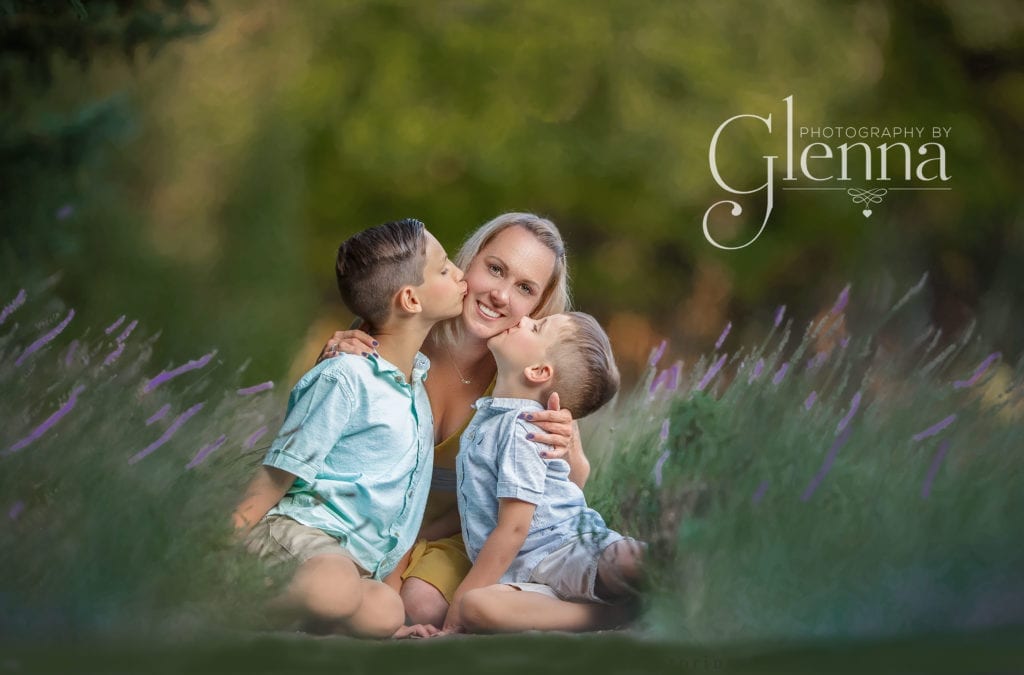 The moms are the planners, the organizers, and the doers. As a professional photographer, they amaze me.
Passover Begins This Weekend
For those of you who celebrate Passover, you know that the Seders are this weekend. Furthermore, if you are a mom, you've likely been planning all week. Regardless of how observant we are, most of us tend to celebrate with family and friends. Getting ready for a holiday, especially Passover is a LOT of work.
If you are hosting a Seder this year or heading to celebrate with those you love, consider picking up dessert from Salomon Kosher Bakery in the Yorktown Shopping Center in Manalapan.
Planning for Easter
To clarify, for Christians, Easter is the holiest day of the year. In addition to attending church, you may also be celebrating with your family. Let's face it, Easter is also known for egg hunts, chocolate bunnies, and brunch. Guess who is likely planning it all? Unquestionably, the moms!
Finally, if you are looking for some yummy Easter candy, consider visiting Old Monmouth Candies for your chocolate bunnies this year. My professional photographer's thoughts: everything they have is always delicious and beautiful.
Looking Forward: Celebrating Mom
Undeniably, it seems like I am all over the place. Honestly, though, I'm making perfect sense in my head. You see….it's all about the moms. Holidays, birthdays, photoshoots.….and simply every day moms come through, because they have to.
The incredible lengths women in general and specifically moms go to each and every day is beyond admirable. Honestly, sometimes it seems unbelievable. I'm so proud to have always celebrated the beauty of women through my photography and look forward to continuing to do so.
The next holiday on our calendar is Mother's Day…..plan now to celebrate those women who do so much for all of us. Consider gifting your mom a photoshoot, either as part of my 40 over 40 project (where I will celebrate her and her story) or through a family photoshoot. Most important, the gift of pictures is always personal, touching, and everlasting.
Leverage a Professional Photographer's Thoughts to Celebrate Your Mom
Basically, today is the perfect day to make a plan for your mom (or grandma or wife) for Mothers' Day 2021. Contact me today and learn more about my special project celebrating women as well as my family and generation photoshoots.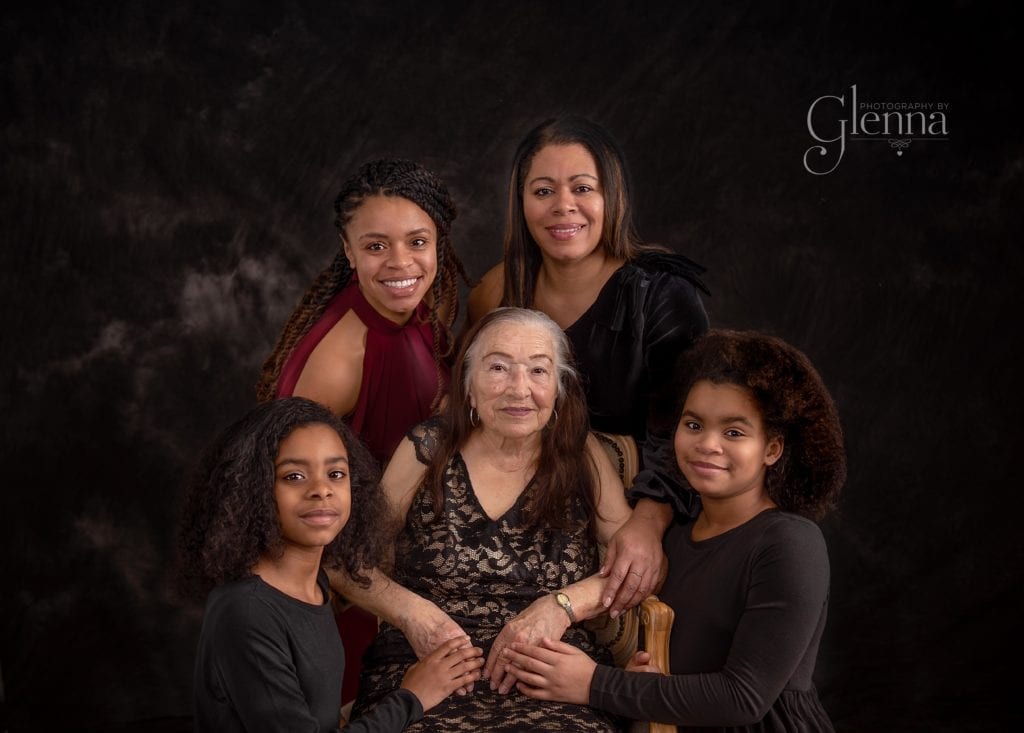 Share a little bit about the special woman in your life, and I can help you to determine the perfect gift. In short, I love women, especially mothers and I cannot wait to make this mother's day the most special yet.
xoxo,
Glenna