As a child photographer in Manalapan NJ, try water….water shoots, that is! You may think photography and water don't mix. But, you would be wrong. They absolutely do! Pictures in and around water are some of my favorites!
Why Water?
Honestly, the answer to this question has a few important answers. Firstly, it's summer. And, it's hot. With temperatures often soaring above 90 degrees, water is often the key ingredient to keeping everyone cool.
Second, it's beautiful The colors of the ocean, a pool or even droplets in the sunlight from a sprinkler are, in a word, magical. When caught on film they provide something extra special to photographs.
Finally, it's fun! And, as a professional photographer who specializes in children's photography and family photography, adding a bit of levity into a photoshoot is often the perfect ingredient to an awesome experience.
Often, the most spectacular photographs, especially of kids and families, are those taken when people are NOT posing. When families are relaxed and interacting, the resulting photographs are honest and real. They are the true representation of who you are and how you love.
A Family Beach Session with a Child Photographer
Living in central New Jersey has offered me the opportunity to take countless photos on our beautiful beaches. Personally, I LOVE being on the Jersey Shore. Some of my best days have been spent relaxing on the beach at Asbury Park, cruising the boardwalk at Point Pleasant and enjoying some quiet time at Sandy Hook. It is no surprise to know that I totally appreciate when I get to work at the beach as well.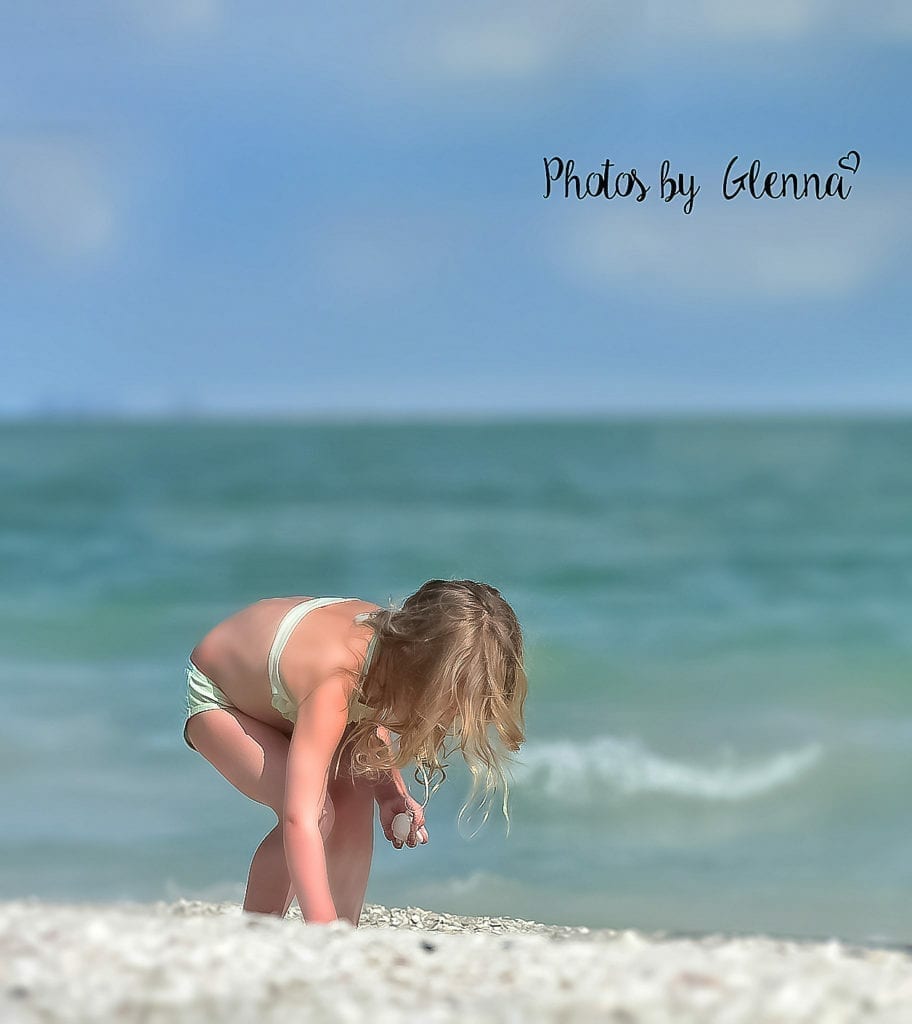 For some reason, the atmosphere at the beach immediately causes everyone to relax. Adults and kids alike can take off their shoes, sit on a blanket or walk along the water's edge. Even better, the shore is a beautiful setting for family photos. The combination of a bright blue sky and the sun sparkling against the sand and water provides a near perfect background. I can take photos of your family together on a blanket or up and around, playing in the surf and sand. The images will truly be breathtaking.
And, as a personal recommendation, the BEST way to complete a family beach photoshoot is with a stop for ice cream on the way home. Depending upon where we shoot, consider visiting Jersey Freeze in Freehold, Coney Waffle (in Long Branch, Asbury or Belmar) or Gracie and the Dudes in Seabright.
Backyard Pool and Sprinkler Photos
Sometimes, a professional photo session in your own backyard can be absolutely perfect. After all, you want pictures that truly capture your family as they are. And, everyone is comfortable at home.
If you happen to have a pool, I can certainly shoot in and around it. Swimming pools' blue water photographs beautifully!
However, you don't need to have a pool for a fun, and cool, family photo shoot. Consider a relaxing late afternoon in your backyard. As a professional family photographer, I can take beautiful shots of the family together, and then….turn on the sprinklers and let the kids run and play. And don't forget to play with them. These"regular" interactions result in the photos dreams are made of.
And, just as with a beach shoot, ice cream is often the best way to finish! Since you are local consider some of my faves. This child photographer in Manalapan NJ knows that Rita's in Manalapan cannot be beat for refreshing Italian ices and creamy custard (my girls are frequent visitors). And, equally as delicious is Ralph's Famous Italian Ices. Their ice cream, yummy drinks and ices are beyond refreshing!
A Summer Photoshoot Experience with a Family Photographer
While fabulous photos are the final goal of a photoshoot, as a professional photographer, I believe the experience is part of the overall package. Imagine a period of time without phones and distractions, where you can simply "be" with your family. The time together is an absolute gift. I promise that you will remember the experience long after you receive your final photographs.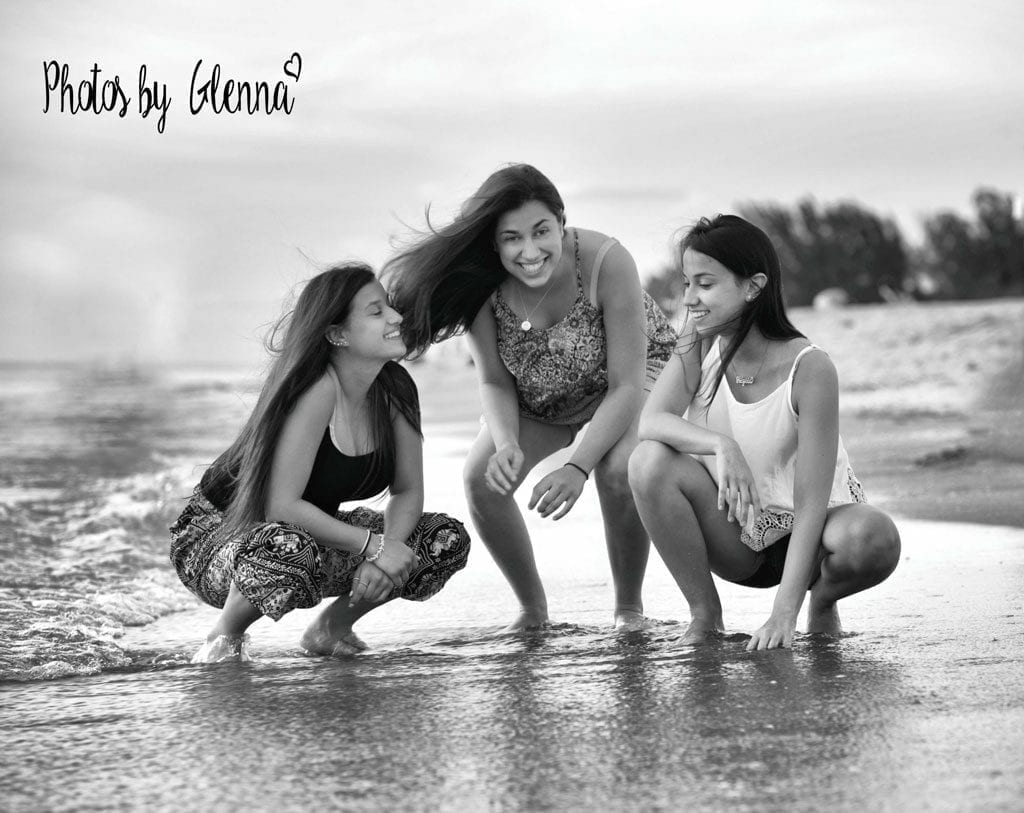 A photo session with me (a professional child photographer) is stress free and fun. You don't need to worry about anything, I will take care of it all. The only thing you need to do is show up, relax and enjoy.
Contact Your Child Photographer, in Manalapan NJ
July is half-way over. Take advantage of summer, the weather and the freedom before it ends. Contact me today to learn more about how I work.
I am grateful to be back at work after months of quarantine. While my extra long lens protects my camera from a fun, water photo shoot, it also protects your family — I can shoot from way more than six feet away, yet produce photographs that appear as if we were much closer.
The safety of my clients is, without a doubt, my highest priority. Rest assured that you and your family will be well taken care of.
In short, I can't wait to meet your family and capture them during the Summer of 2020. Times have been challenging, but we are all moving forward, living our best lives. As a child photographer in Manalapan, New Jersey I know the professional photos from this summer will help you remember the good times for years to come.
xoxo,
Glenna