Family portraiture for Grandparents in NJ
Family portraiture for Grandparents in NJ. I don't think many people realize the importance of photographs. Having photographs to look at around the home is amazing. However, when you add Grandparents to any photograph it becomes beautiful. Yesterday, I had an amazing opportunity to take family photographs of a Grandmother and her Granddaughter, the family photo session was intimate. To conclude, I was excited and there was just magic everywhere. These two have a very special bond that was so easy for me to capture. I was only with them for a short amount of time however the thought of it will always make me smile.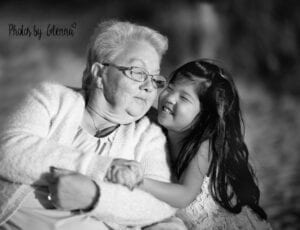 Talking about old family photographs
They reminisced and told me stories about the past. Which is always nice, I could have stayed with her for hour's, and not be bored. And if you know me that is truly saying a lot! Photographs are so important it give's us a piece of the past back, and helps us remember so many forgotten memories. She talked about living in Beverly Hills California while we enjoyed the beautiful deck she had overlooking Manhattan.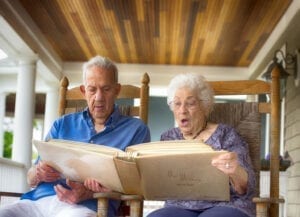 Family Photo Sessions
If my Grandparent's were still alive I would be literally taking photos of them as often as possible. I can't stress enough how much it mean's to me. Let's face it, one day in 100 years we just may not be here anymore and wouldn't you want to be remembered with special family photos and heirlooms? Speaking of heirlooms
" My husband bought this for me It's the exact calendar from the day I was born look at the diamond on date. When you have lived as long as I have you have a lot of good memories both good and bad."
I have to admit I have a favorite photo from this Family portraiture for Grandparents in NJ session. Isn't the funky edit on the hands, or the conversation that I got out of it. It was the emotion between these two beautiful souls and the love you can see between them. But to end the session like this.. made my heart proud.