A Project to Photograph 40 Women over 40 +
Because we are too beautiful NOT To Be noticed!
NJ Portrait Photographer
Celebrating the STRENGTH, WISDOM and BEAUTY of WOMEN OVER 40
♥
"BEAUTY HAS NO EXPIRATION DATE"
I am looking for 40 amazing women in their 40s, 50s, 60s, 70s and up, for a one of a kind empowering experience, celebrating your life and YOUR story.
Being a NJ Portrait Photographer I did some research. Do you know that women 40+ account for over 35% of the population? This group is too big to be ignored, too experienced not to be listened to, and too beautiful not to be celebrated. It's time to see yourself ! Join me on this adventure to redefine beauty and share the common bond of being 40 and over. Being a NJ portrait photographer and a Woman over 40 I dream of being photographed alone as well as with my family.
HOW DO YOU DREAM OF BEING PHOTOGRAPHED?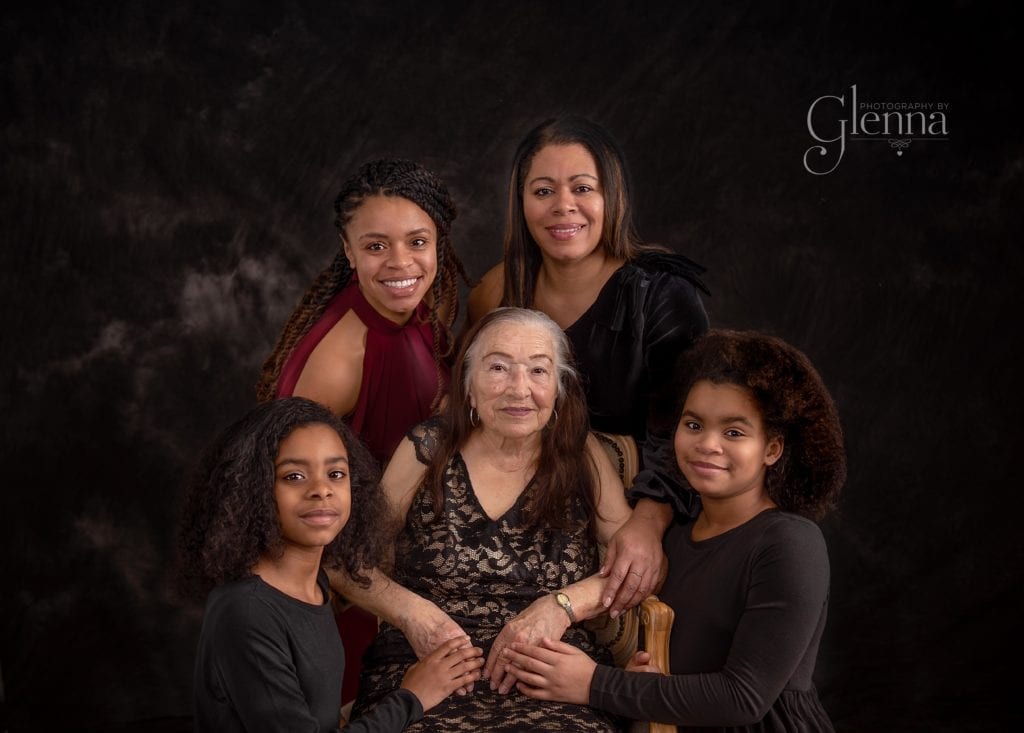 As a NJ Portrait Photographer
Please know, Photography is my passion.
There is no greater joy than showing women a portrait of themselves, that takes their breath away and brings tears in their eyes.
I will be turning 55 this year and it will be an honor for me to show other women like me their beauty – for themselves and for the world.
We are too important not to be heard, and too beautiful not to be celebrated.
It's time to start a conversation about the beauty of aging, change the way the world and media define it, and to embrace the freedom and confidence about finally being comfortable in our own skin.
Join me on this adventure of being 40 and over, and fabulous.
The project will culminate in a gallery-style exhibition book and celebration
A PHOTO SESSION EXPERIENCE CULMINATING IN AN EXHIBITION AND CELEBRATION OF WOMEN AND THEIR STORIES.
♥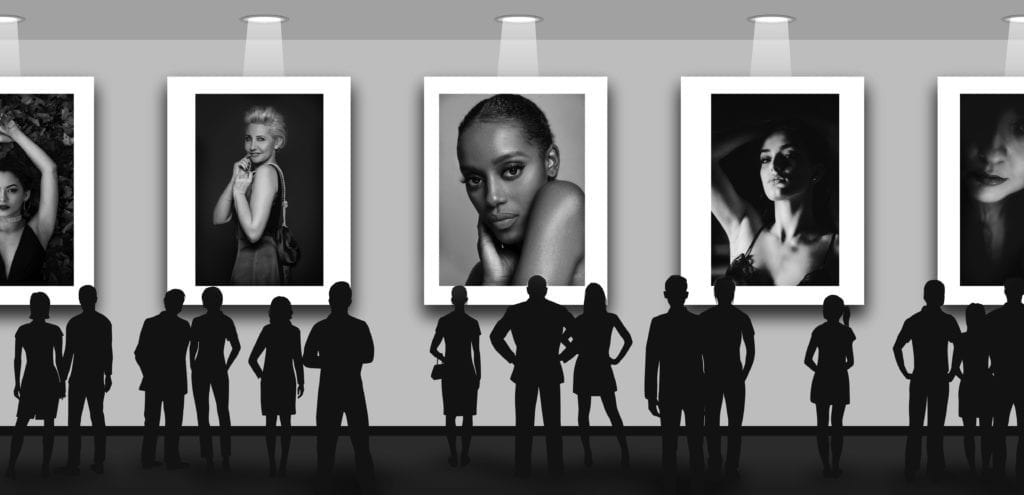 HOW MUCH DOES IT COST?
I am offering the 40 OVER 40 special promotion package for just – $390. The total value is $690.
♥
THE 40 OVER 40 PHOTO SESSION INCLUDES:
• A pre-session phone or a zoom or in-person consultation
We will discuss all things regarding your photo session including wardrobe and all the details you need to know before the big day!
– Professional hair and makeup
( If Covid allows)
Make sure you make plans for a night out on the day of your session, either with your girlfriends or your significant other, because you will look absolutely gorgeous.
• Full photo session with multiple wardrobe changes
Don't worry if you don't know how to pose – I will guide and pose you down to your expression and fingertips. This will be fun and stress free! I promise you will have fun!
• 1 (one) complimentary 8×10 fine art print of your choice, in an elegant 11×14 mat
A few days after your photo session, you will come back to my studio or we will use "Zoom" for the great REVEAL of your portraits. During the Reveal you see all your beautiful portraits, choose your complimentary print and have the opportunity to purchase more, if you choose to.
You can choose from top of the line heirloom quality products that range from an Italian Eco Leather or An Album from Italy which is top of the line. All the way up to a 40×60 size custom made wall art you can proudly display on your walls. As a NJ Portrait Photographer I want you to know that every purchased print comes with the corresponding digital file.
What you purchase is entirely up to you.
CLICK HERE TO BOOK your consultation or Feel Free to Call 732-986-9700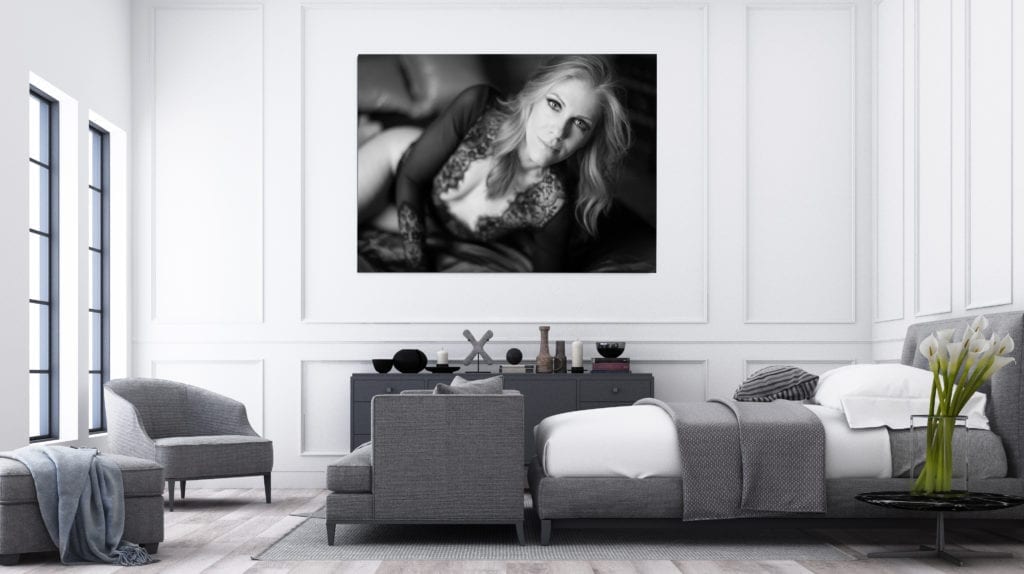 This 40 OVER 40 PROJECT WILL BE PROMOTED, SO MAKE SURE YOU ARE OK WITH THE FOLLOWING:
♥
• You will be interviewed by me after the photo session to find out your views about being a woman over 40. This may include video interviews
• That interview may be shared on my website and social media. And a Book!
• Before and After makeover photos may be shared on my website and social media.
Sessions are limited to 40 Spots Fill out the below to book YOUR spot!
My greatest passion is to take an every-day woman and give her an unforgettable celebrity-style, magazine photo session experience.
It's so much more than just "taking pretty pictures, it's an adventure, through which I hope you can truly reconnect with yourself, see your beauty and strength the way others already see".
CONSULTATION
We will meet in person or over a zoom session. I would like to get to know you and talk about how you would like to be photographed.
Who you may want to be photographed with
This is an unforgettable experience for you. We will make a plan and start getting ready for your dream photo session.
WARDROBE STYLING AND PLANNING
About a week before your photo session we will meet ( either in person or via zoom) to finalize your wardrobe, make final changes, go over hair and makeup ideas.
-Basically everything to ensure that your photo session is an unforgettable and special experience for you.
WHY OVER 40, WHY ME AND WHY NOW?
Firstly, I am a NJ Portrait Photographer I know that many women find themselves sacrificing so much for their significant others, their children and their careers, that by the time 40 hits, they haven't done anything for themselves in years. But also, by the time women get to their 40s, they've hopefully given up the notion that happiness exists within a certain shape or size or even a certain person.
WHO CAN PARTICIPATE IN THE PROJECT?
My goal is to photograph a wide variety of women, of all shapes and sizes. Women with different tastes, of different backgrounds and different views of life. Women with one thing in common: they want to feel and look beautiful.
This photo session with Glenna at PhotosByGlenna is an empowering and fun experience, custom tailored and focused on YOU!
Click Here to BOOK. Thank you so much This will be beyond Special .
xoxoxo
Glenna