Photographing women who value themselves provides me insight and perspective that is incredibly special. As a professional photographer, I have been taking pictures of women for years. I've seen them interact with their children, their significant others and their extended family, and I have learned so much.
The Women I Know
Over the years, in both my personal life and professional life, I have met the most amazing array of women in New Jersey. Firstly, all have incredibly busy lives. They are doctors and nurses, mothers and grandmothers, friends and neighbors, attorneys and businesswomen, professional photographers and artists… and so much more. And, most, are more than one. Certainly, to say women are remarkable is an understatement.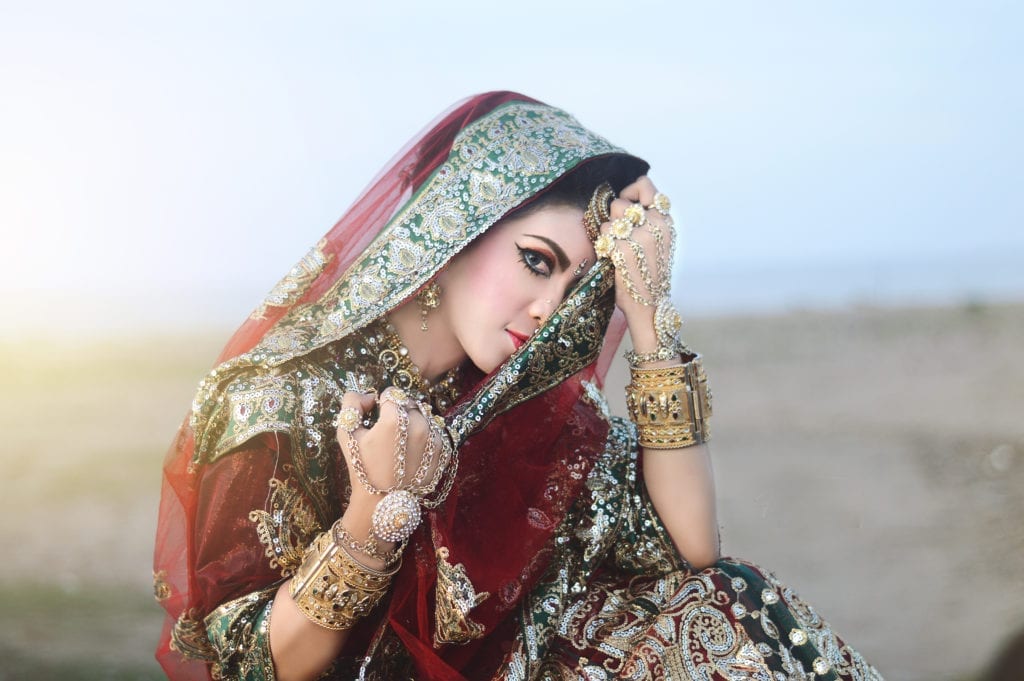 Of course, these individuals dedicate themselves to their jobs, their families, their friends and their communities. But what I have found is that those who are most satisfied are those who value themselves.
What is Valuing Oneself?
Above all, one of the traits I have noticed in women who value themselves is confidence. Not to say that they don't have moments of insecurity where they questions themselves or their decisions, but they are, in the broadest sense, confident in what they do. That is to say, they understand their abilities and strengths and recognize where they need help.
Likewise, women who are confident know they need to take care of themselves, personally. Managing a career, children, aging parents, friends and commitments is important, and exhausting. In order to do it well, you need to take some time for yourself.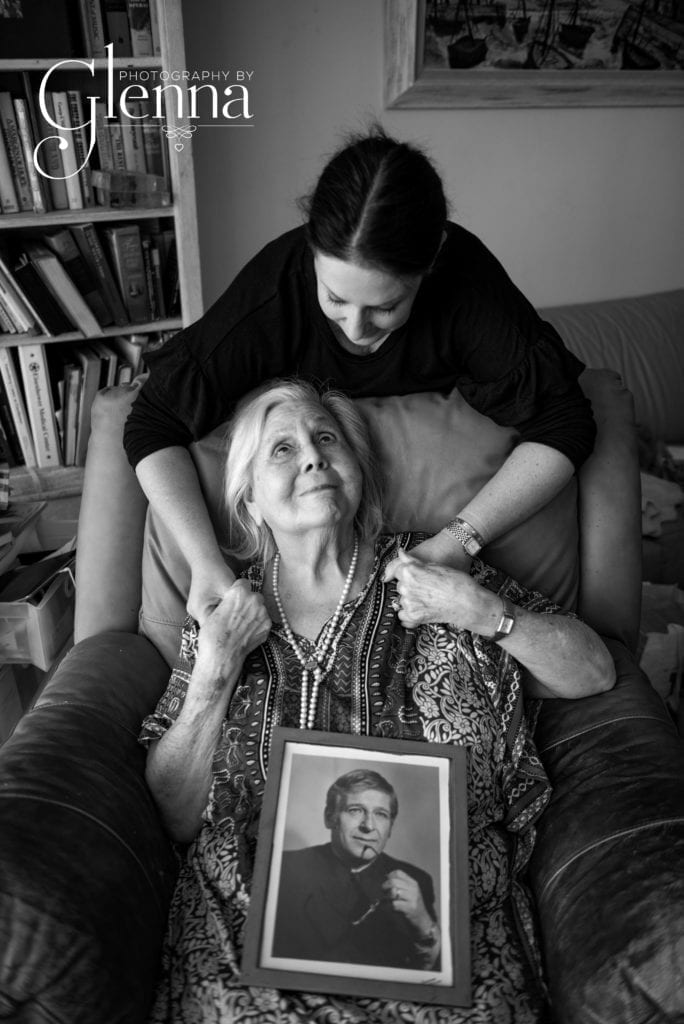 Some women enjoy time with friends; a cup of coffee or a glass of wine. Others love a good book (and maybe a bookclub). Still others take time to exercise, get a manicure or even go for walk. Some even have their picture taken. Imagine that, professional photos of women.
Professional Photos are the Perfect Gift to Yourself
So many women hesitate when it comes to photos. In fact, even in "iphone" family pictures, many seem to missing. Fact is, they often take the picture. And when they don't, they are incredibly critical of themselves and their appearance. "I wasn't wearing makeup." "My hair was a mess." " I was wearing sweats." Are among the many excuses my friends have given me when I asked where they were in the family photos.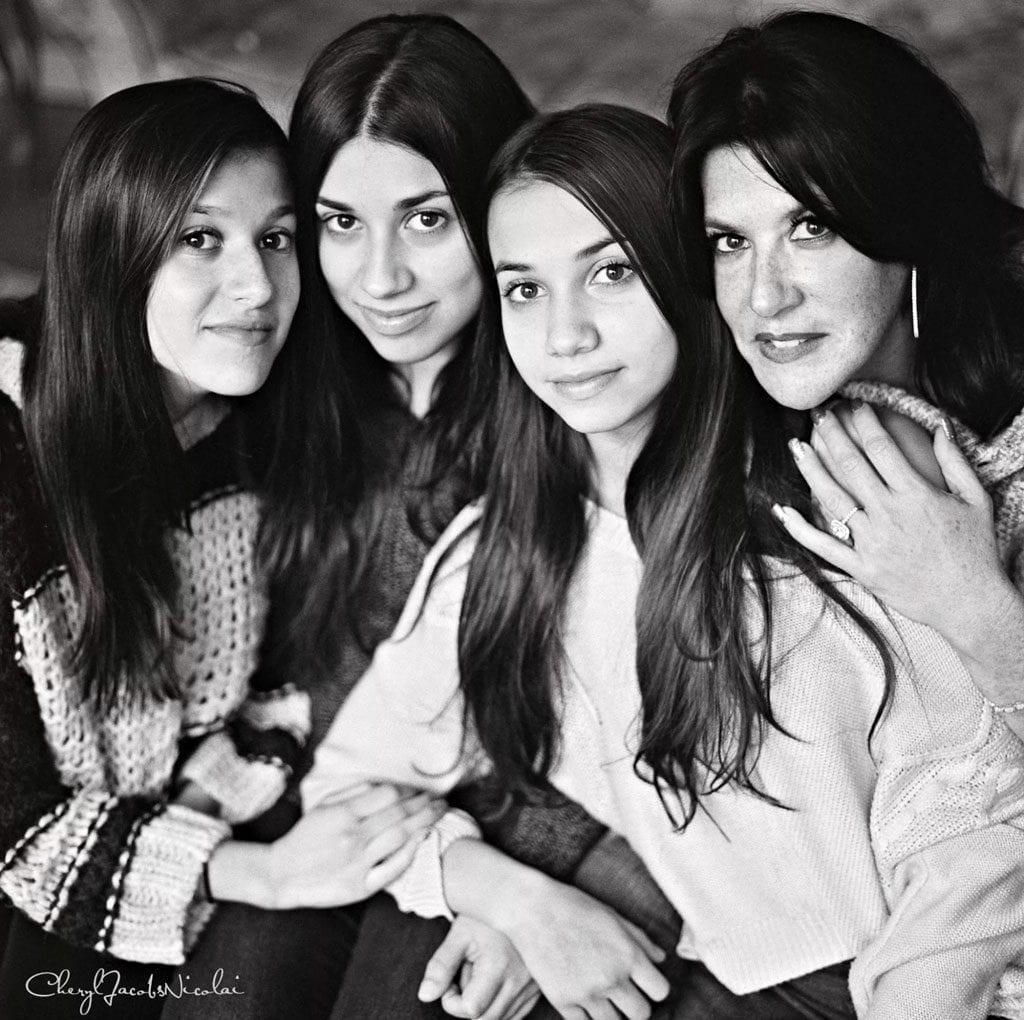 Trust me, I understand. To clarify, we all want to look good in pictures. That said, here is an idea for you….schedule a portrait session for yourself. I will work with you to plan the shoot and make sure you are comfortable and you look amazing. Perhaps, consider participating in my newest project 40 Over 40.
Join Me for 40 over 40: Photographing Women
I am working on a project where I will photograph 40 women over the age of 40. As a family photographer in NJ and a woman this is so exciting. In other words, I want to tell the stories of these strong, competent and accomplished women and show the world their beauty.
To clarify, this project is personal for me and I am committed to it. I cannot wait to begin shooting. The opportunity to meet more amazing women and share them is so exciting.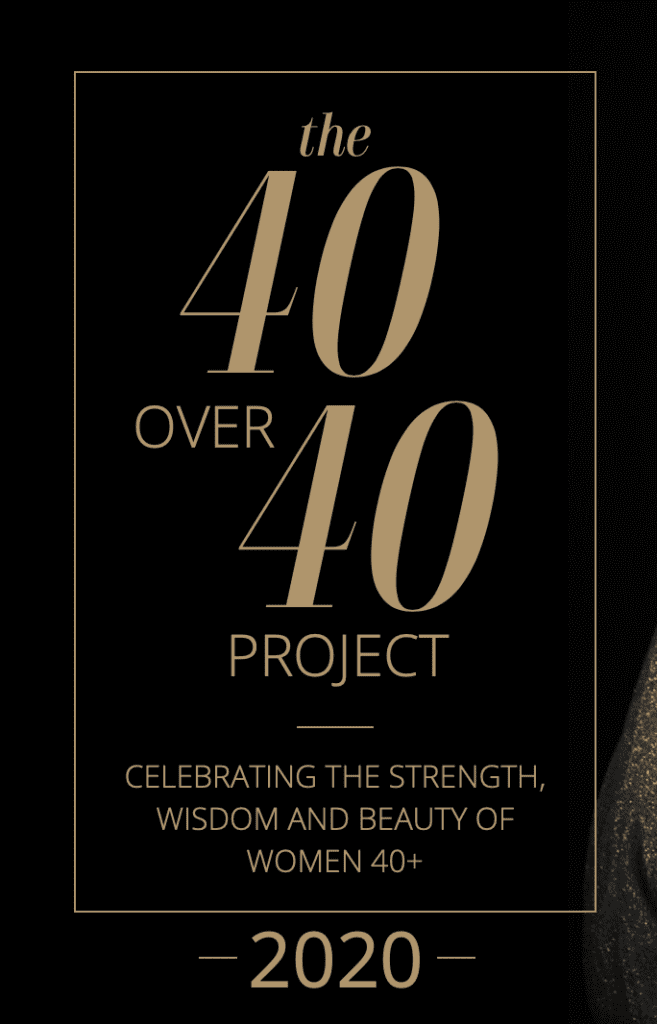 Therefore, consider joining me as one of the fabulous 40! Value yourself and prepare for the most amazing. experience. Moreover help me showcase you and your peers and continue to influence your friends, your colleagues, your family and your community.
Contact Me Today For Your Professional Photographs
Finally, if you are interested in learning more about the 40 over 40 project, or are simply interested in a professional photoshoot, contact me. I would love to chat with you and get some insight into who you are and what you do. Subsequently, I can share more about my photography and what a session would entail.
In short, value yourself. Take the time to have beautiful photos taken that show your beauty and strength. I look forward to working with you!
xoxo,
Glenna