The Value Of A Well-Planned Professional Photoshoot
Why It's Important/ Marlboro NJ Photographer
The Value of a well-planned photoshoot is valuable for both me, as a professional photographer AND for my clients. Over the years, I have developed a process (which I customize for each photoshoot) to ensure that I am well-prepared and that my clients know exactly what to expect. Take a peek at how I work!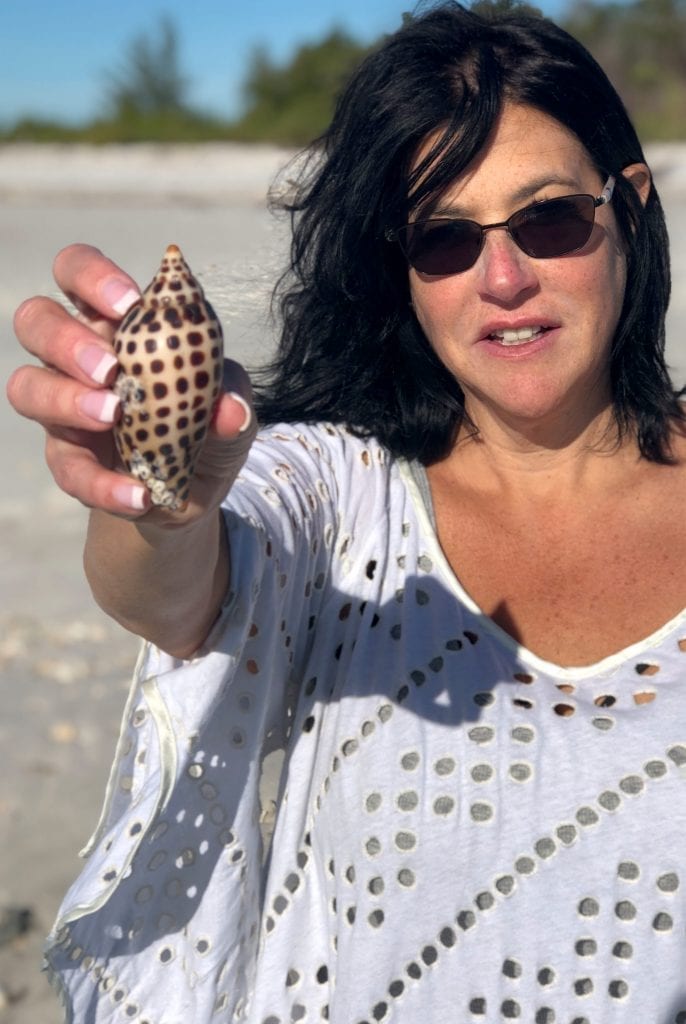 Initial Phone Call
It all starts with a simple phone call. You'd be surprised at how important this is. For some people, "meeting" on the phone is so much easier than in person. This is where I "get to you know you". We talk about life, your family, and what type of photographs you want. It's time to share your expectations! These calls usually last about 20 minutes. Then, if we are a match, we schedule a meeting.
The Consultation for Your Photoshoot
While an initial phone call is a great first step, I truly believe in the importance of a face-to-face meeting. It is a critical part of my well-planned photoshoot. You may not realize it, but chemistry is a critical component of professional photography – mutual trust cannot be overstated. I LOVE to interact with my potential clients, learn more about them and share a little about me. I want them to be comfortable BEFORE we we take pictures. And, when they visit with me, they can see all that I can do. In addition to viewing samples of my photos (family beach pictures, engagement photos and children's photos, among others), they can see, first hand, the products I create including, but not limited to albums, canvases, and wood and metal prints. Even oil paintings. If they are happy with our interaction and what they see, we set a date and plan their photo shoot. We even practice!
Pre-Photoshoot Communication
Keeping in touch, prior to the photo shoot, is critical. During this time I provide guidance and insight into photoshoot locations (some of my favorites include Battleview Orchards , Holmdel Park) we talk about clothing and even props. If the photoshoot is at a place that I am unfamiliar with, I may check it out ahead of time. While surprises in some situations are fabulous and fun (like the surprise during an engagement proposal shoot); when I'm working, I like to be prepared! In short, I collaborate with my clients, leveraging my knowledge and experience to ensure everything runs smoothly!
Smile For The Camera
When the day and time for your photo shoot arrives, I have two words for you — "don't worry". Really, I have this under control. I am a New Jersey professional photographer. I've researched and planned – and, I have tons of experience. Understand, one of the benefits of a professional photoshoot is the opportunity to interact with your children, your family or even your fiancée (a couple's photo shoot is awesome)! You can relax and enjoy the opportunity to spend time together – I WILL capture your interactions and produce beautiful and memorable images.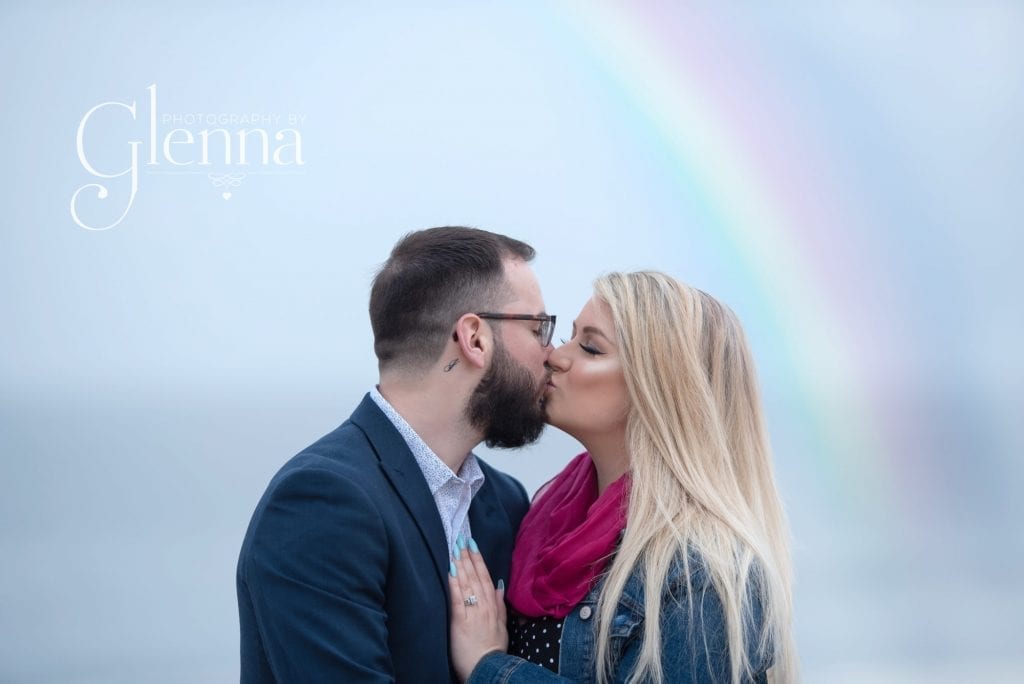 Your Images
After the photoshoot your "work" is done – but mine has just begun! I will head back to my office and review and edit your images. Once this process is complete we will book a time for you to come into the studio for your ordering appointment . You can and should invite whomever you want. We will have a great time watching your photos on the screen.
Let's Work Together
In short, while I love taking photographs (clearly, I have made it my life's work) your experience, as my client, is as important as the photos themselves. You see, a professional, a well-planned photoshoot is more than just a means to an end. It's an experience; one which I am committed to making special for everyone with whom I work. The greatest testament to my process and my photos are the wonderful words my clients have shared with me, their referrals, and the fact that they continue to have me photograph them and their families over time.
Take advantage of the beautiful summertime weather for family photos, a beach photoshoot or even newborn photos. Contact me today and let's begin the photoshoot planning process. Last but not least I will help you (via a computer program) see what your photos will actually look like, on YOUR walls!
Don't hesitate to get in touch today even just to say hello or ask some questions!
xoxo Glenna