Photo gifts for Mother's Day is currently trending on Google. Honestly, it comes as no surprise to me as a New Jersey professional photographer. But it shouldn't shock you either. While time may seem to be moving incredibly slowly, it is moving. And, holidays and reasons to celebrate still exist.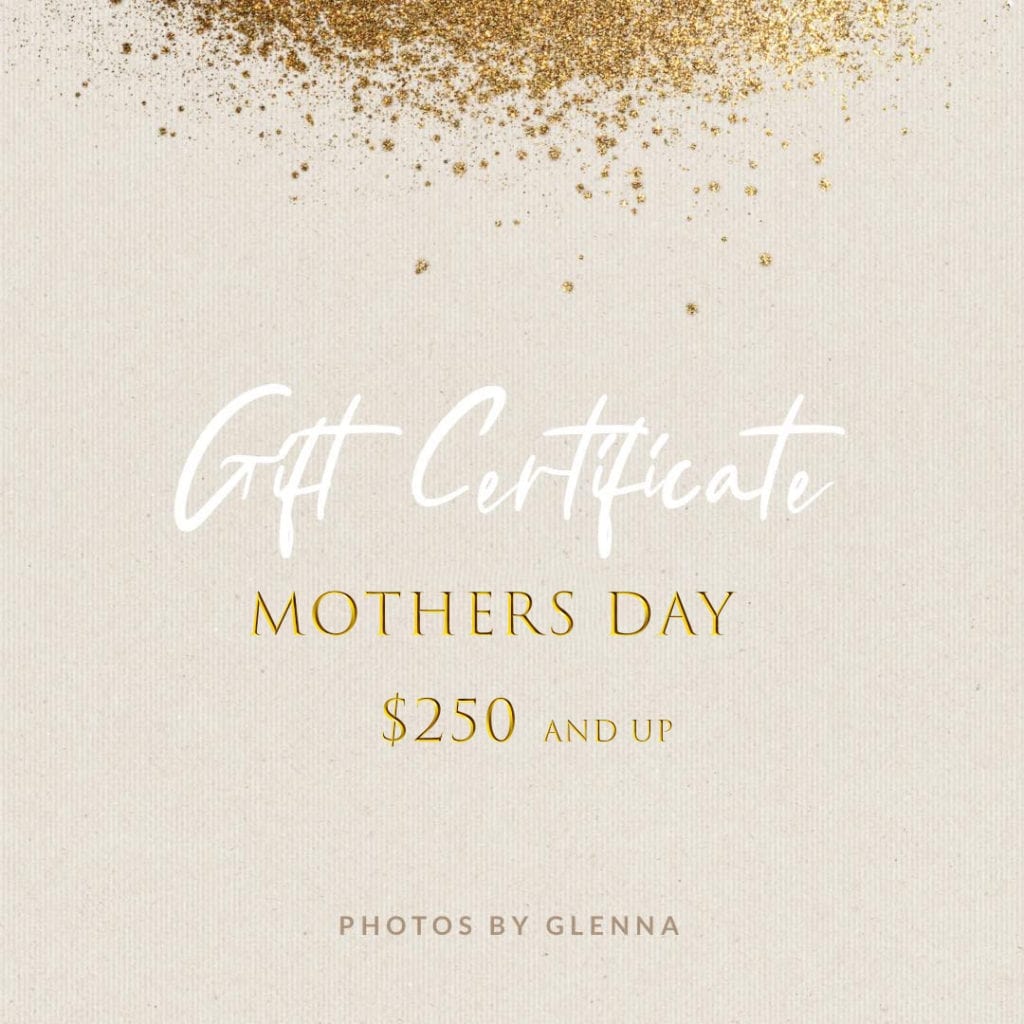 Celebrating Mother's Day in a Pandemic
Wow, did I just write that? I actually just did a double take at my computer. But whether or not we type (speak or think) Coronavirus, Covid-19 or pandemic, it's still here. We are staying at home, quarantining so to speak, to keep those at risk (often our mothers) and the general population safe. As a New Jersey professional photographer I have not seen my parent's in months. It is so hard to now know that they have what they need. ( Because they will lie to me)
Photo Gifts for Mothers Day
As a New Jersey professional photographer and a mom I know that the most noteworthy, in less that a month (Sunday, May 10th to be exact) it will be Mother's Day. While I am fortunate to be able to celebrate with my beautiful girls, I will not be able to share the holiday in person with my mom this year. She is in Florida, and thankfully healthy and safe. But, even if she were closer we likely would still be separated. Keeping her safe and healthy is one of my priorities. One which so many of my friends share. In fact, I have friends in Marlboro who live only a few miles from their elderly parents, yet they have not seen them in over a month. Thankfully most people seem to be super careful these days.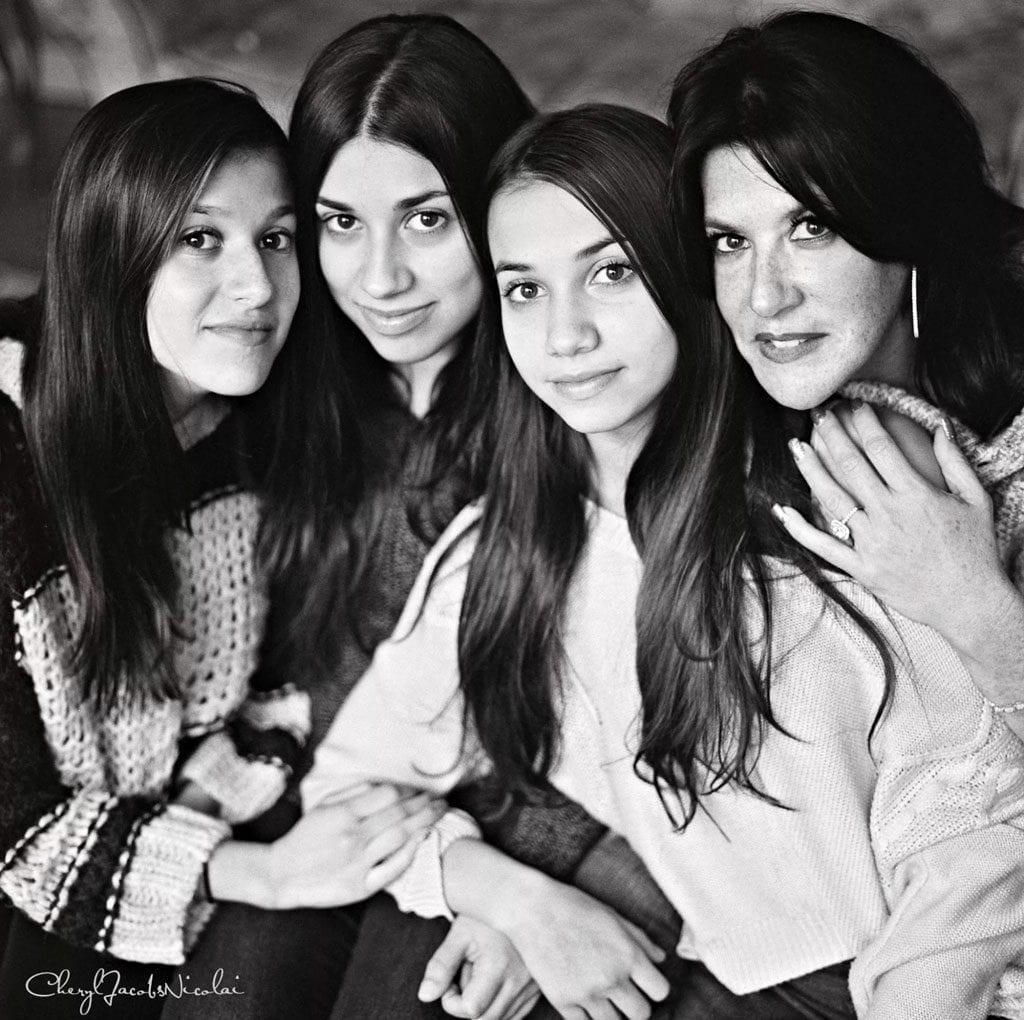 So while we can't be together
Anyway, while I won't be able to share the holiday in person with my mom, I most certainly will make it a point to celebrate her. We will "Face-time" and enjoy each other's company. I will also make it a point to send her a gift of a photo session with Janeris Studios in Miami Florida.
Photo Gift for Your Mom
As I mentioned earlier, photo gifts for Mother's Day is a popular internet search. It is every year. Let's face it, Moms (and Grandma's and Aunts) love anything with a picture of their kids. They always have.
So, in honor of Mom's everywhere, I am offering a Mother's Day special this year: a Gift Certificate for the shoot of her choice. She can use this gift for a photos with her children, or her grandchildren. Even more special is a "generation's photo session". Gather your mom, her children and grandchildren for pictures that will be, in a word, unforgettable.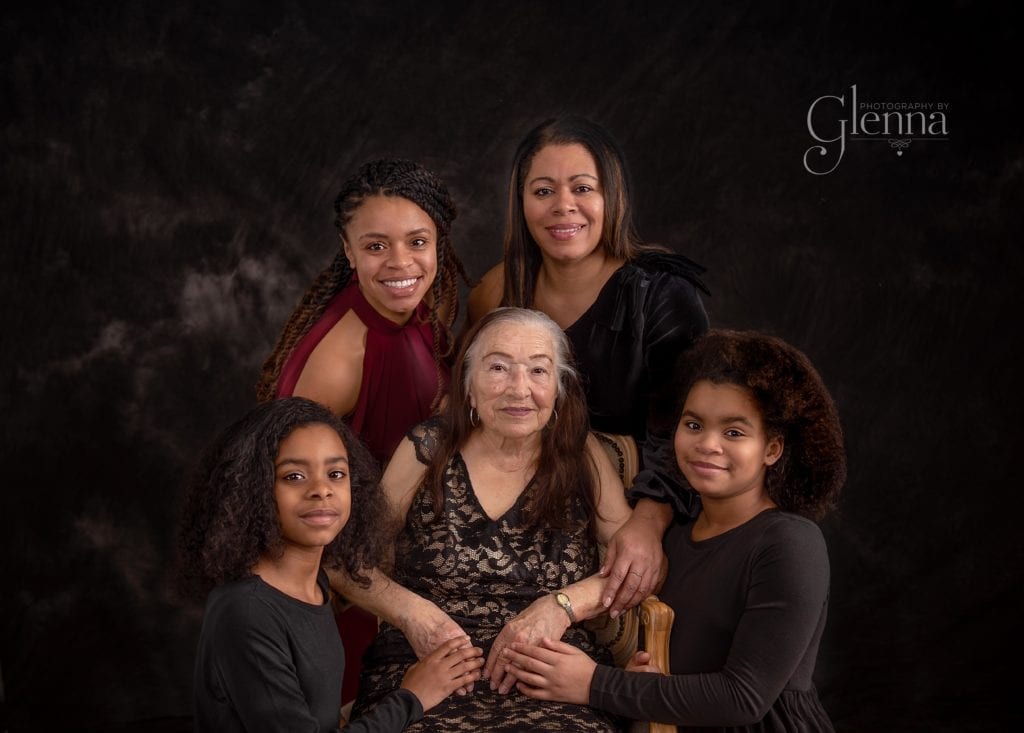 We will work together to capture a moment in time. You will have the opportunity to spend some time together, uninterupted. Honestly, can you think of anything your mom (or you for that matter) would rather have? And, in the end you will have beautiful and meaningful photos.
If this time in isolation has taught us something, it is the value of family, of the relationships we have. Photographs document relationships; they tell the stories of our lives. Please, let me help tell yours.
Order Your Gift Certificate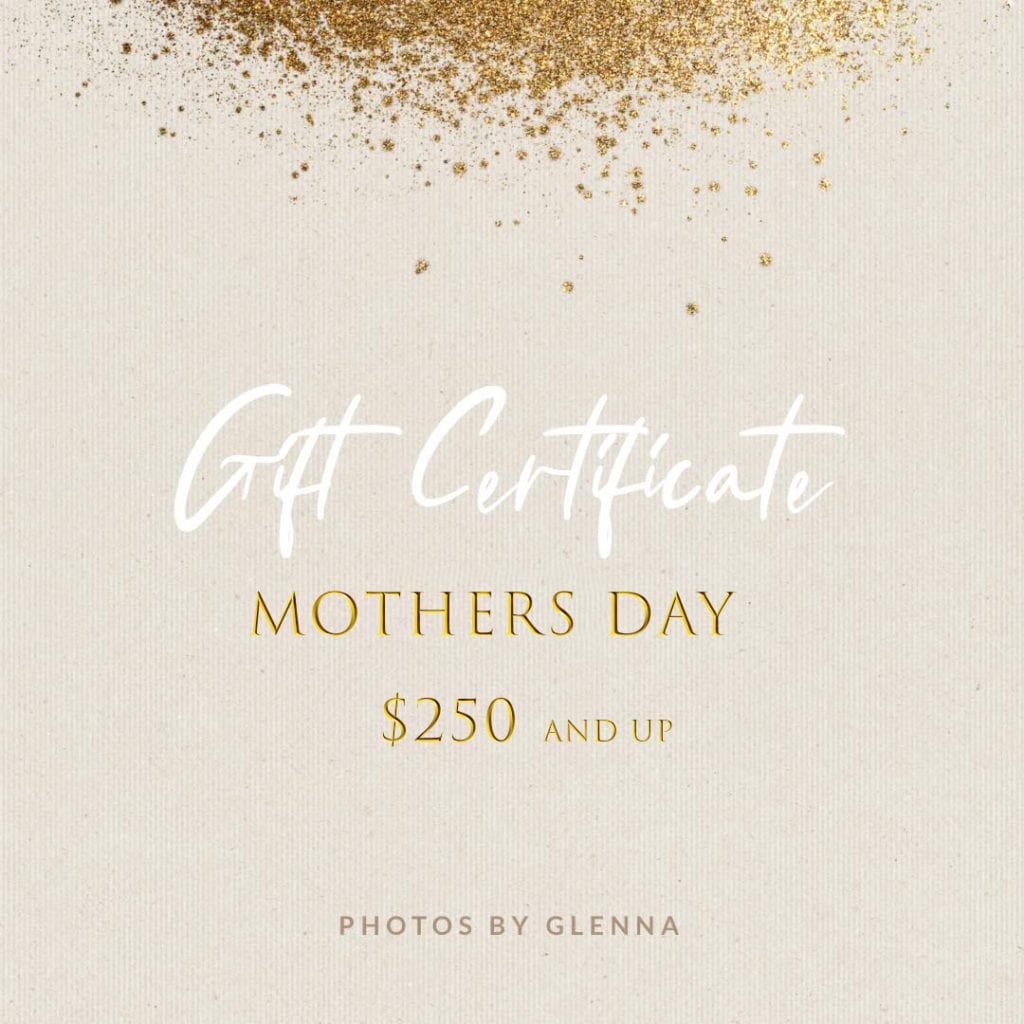 In short, I am " open for business"! Well, not in the traditional way. I respect my clients, my family and my community too much to jeopardize their health. And my business that I love so much. So I am currently not shooting. That said, I am booking for future sessions AND offering gift certificates for use when safe. As a New Jersey Professional Photographer we may not be able to take the portraits now, but we can chat about a photo session, what you can expect and what you will receive. And, I would be thrilled to provide you (via email or snail mail) a gift certificate to send to your mom (or wife, grandma or aunt) for what I promise will be a beautiful and meaningful experience.
Contact me today to learn more about what I do. I can share samples of my generations photo shoots, family photo shoots and newborn shoots. Furthermore, we can talk about where I take pictures (in my studio or at spectacular locations throughout New Jersey) and how the process works.
Also, I'd love to get to know you…virtually. And, I can't wait to take pictures of your family. Finally, plan to celebrate your mom, with a photoshoot gift certificate today.
Above all, continue to stay safe.
XOXO,
Glenna