Unique gifts for women are often hard to find, but always greatly appreciated. Trust me, I know. There is nothing this professional photographer enjoys more than a thoughtful and unique gift.
Shop Early This Holiday Season
Firstly, the holidays are fast approaching. In fact, Christmas 2020 is less than 100 days away! In fact, I recently a saw an article on holiday shopping in 2020. Basically, it shared that people should shop early as shipping times can be considerable; it even suggested starting in October!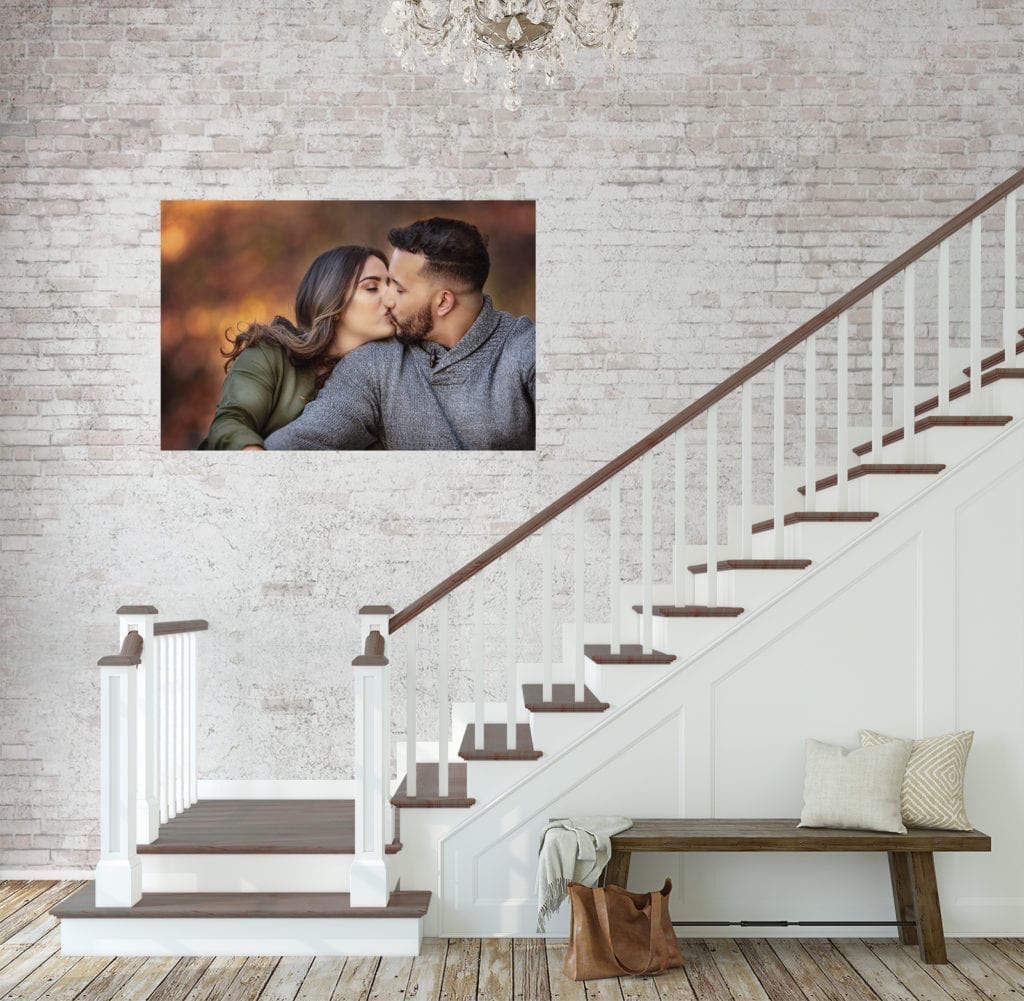 On the other hand, for me, starting in October is normal. You see, as a professional portrait photographer, many of my clients schedule photo sessions throughout the month of October in order to have beautiful, custom, unique gifts ready for the holidays.
Gift a Photo Session This Year
So, do you have a special woman in your life? Think about it — your wife, your fiancee, your mother or grandmother? If so, consider the unique gift of a photo session for her. Above all, can you imagine how touched she would be to receive a photo shoot for the holidays. It truly is the gift she may not purchase for herself, but one that will honor her forever.
Photo Sessions Say I Love You
Certainly, participating in a photo shoot is a special experience. As a professional photographer experienced in working with women, I am committed to making this event a memorable one. Together, we will determine what to wear, plan her hair and makeup (if she wants). I will leverage my experience to help her relax and encourage her to enjoy every minute. In short, this is all about her.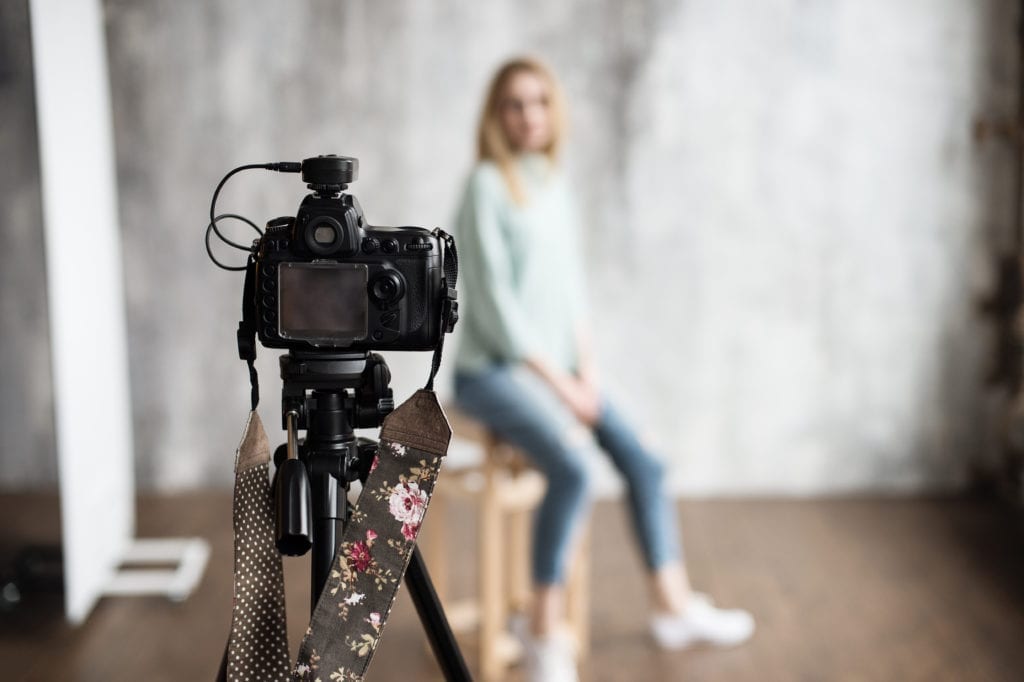 Subsequently, a few weeks after the shoot, we will meet to review the proofs….it's the great reveal. That special woman in your life will see how her beauty can be captured on film; these photographs mark a special time in her life, and actually help tell her story.
Without a doubt, giving those you love opportunity to participate in such a special event and the fact that you both will have magnificent photos is the perfect gift — the perfect unique gift for women.
Book Your Professional Photo Now
As I mentioned, the holiday's are fast approaching. Consequently, your gift options are two-fold. You can gift the session now and, come Christmas, put a magnificent photo gift under the tree. With the images I take, I can produce mounted wall art, heirloom photo boxes, framed art, photo books and more. We can discuss options and you can select the perfect gift.
Finally, the best gifts are ones we would not purchase for ourselves. While I strongly advocate for women to book a photo shoot for themselves, they are truly worth it, not everyone will. Gifting a photoshoot says, without a doubt: "You are special. You are valuable….and, I love you."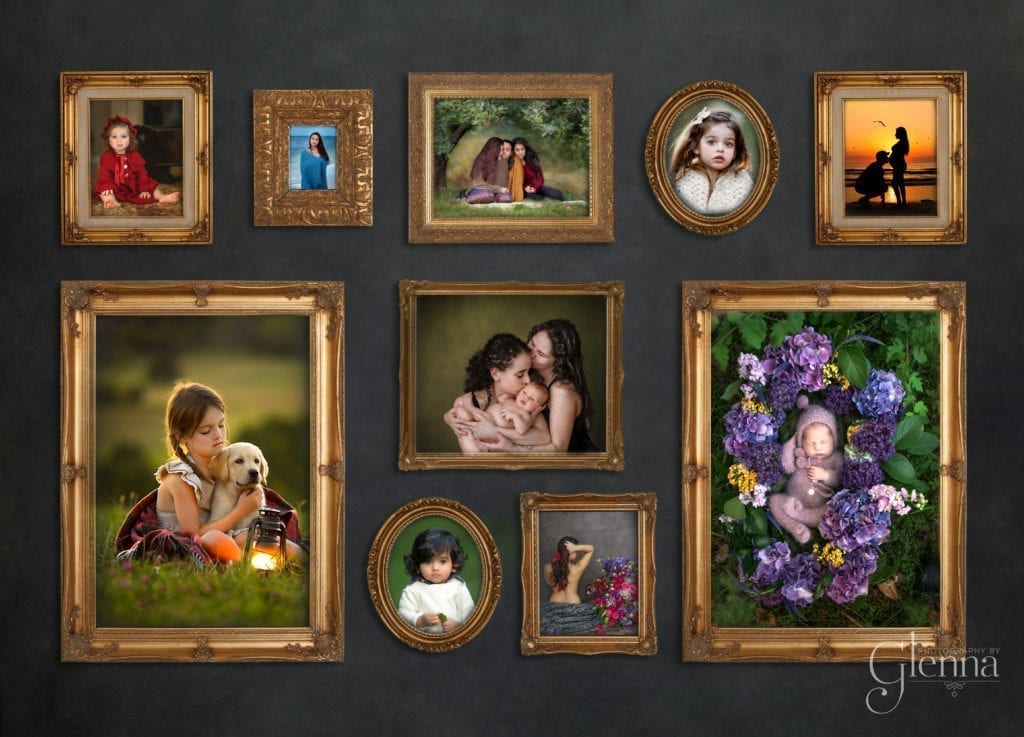 In conclusion, contact me today to learn more about this unique gift for the special woman, or women, in your life.
xoxo,
Glenna