Family photos are priceless, and the first component of my favorite equation. I'm a New Jersey professional photographer, certainly NOT a mathematician. That said, I created the equation above last year, during a small snowstorm. Thankfully, during the "Blizzard of 2021" that left 18 inches of snow outside my home in Marlboro, I was in Sanibel, sunning, shelling, and shooting. (After all, I am also a Sanibel Professional Photographer)
Snowy Photos are Beautiful: But the Cold Makes Me Cry
The light reflecting off the snow at sunrise is magnificent. Likewise is the glow of a snowy day as the sun goes down. And, whenever there is a big storm, I pull out my camera.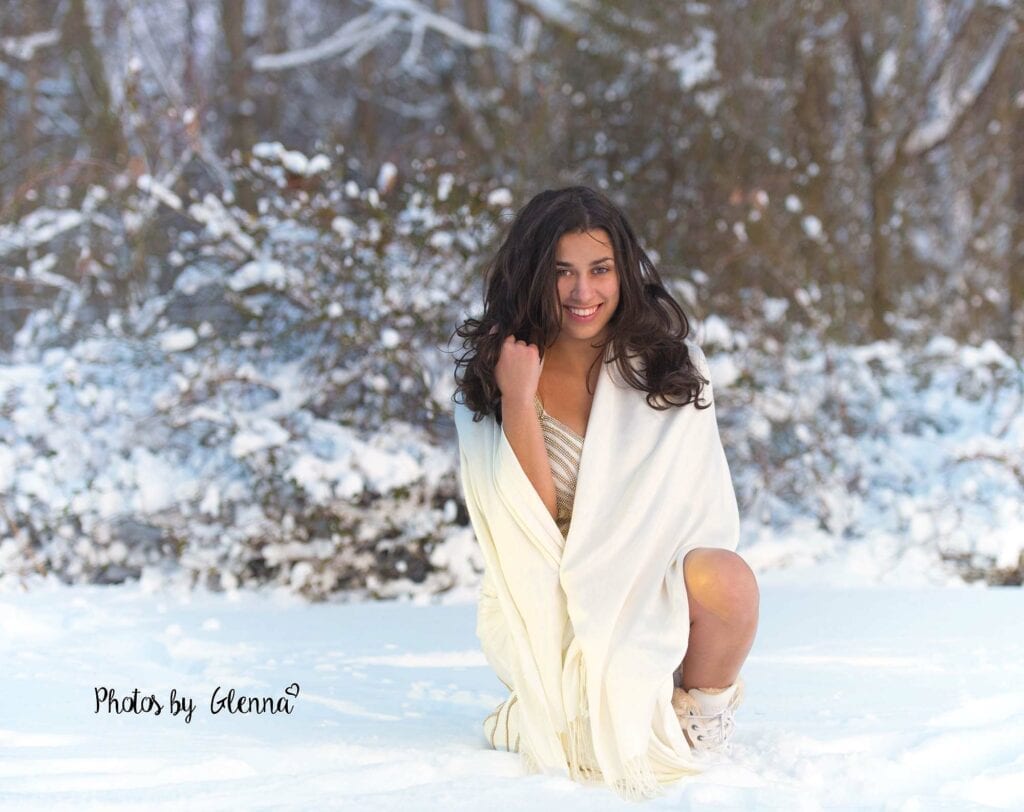 The pictures are unbelievable. And, for future reference, a family photo session in the snow results in some unique and special images. Moreover, the colors are striking and the joy on kids' faces in the snow is contagious. Trust me, kids grow up quickly, the opportunity to capture the special family memories in the snow is priceless.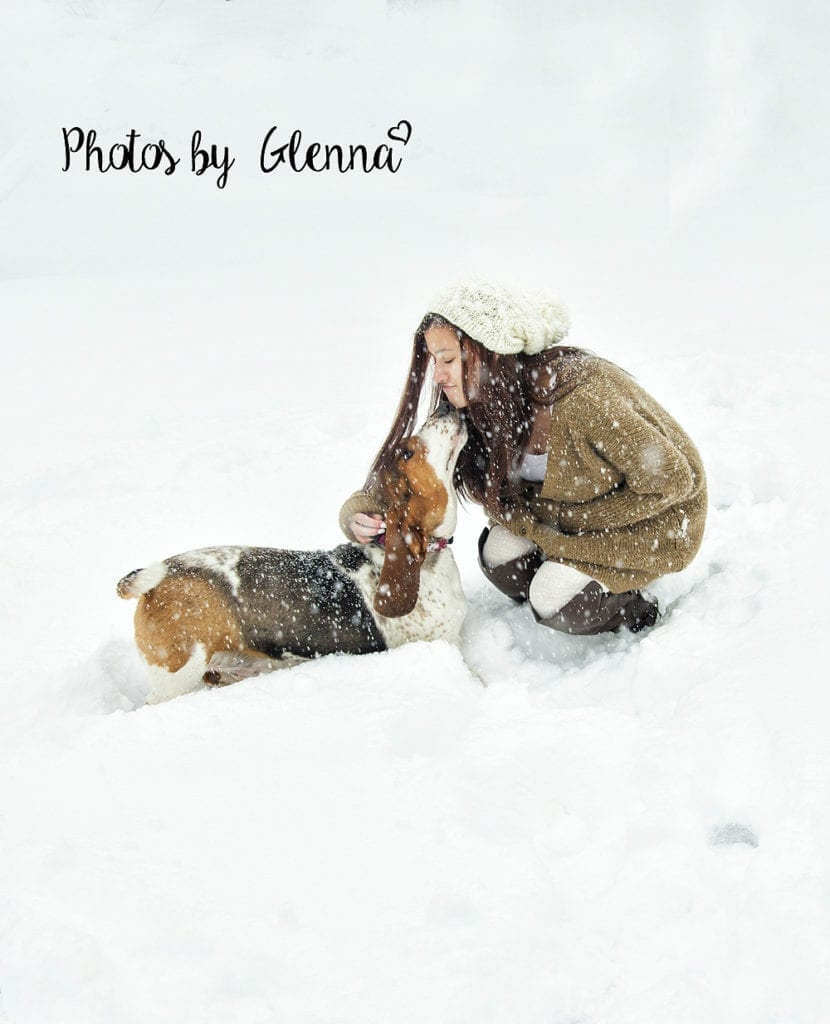 That said, I'm not really a "snow person". Consequently, I don't want to ski. And, while I have built my fair share of snowmen, I have to admit I am thrilled that my girls are older and I didn't have to brave the cold this year. I'm grateful I was in Sanibel. That said, when I saw all the Facebook and Instagram pictures of the snow, I kinda wished I was there to take some pictures….and enjoy my special math equation.
The Perfect Combo: Snowdays and Pictures
Last year, during a particularly snowy day, I took advantage to do some of my favorite things. Before I sat down to enjoy them, I did take some time to snap some pictures of the falling snow. Then, I sipped hot chocolate (speaking of which, check out this awesome slow-cooker recipe), ate some cookies (confession, they were slice and bake), and went through the tons of pictures I have in my house.
As a Manalapan professional photographer, and mom of three girls, you can imagine that there is no shortage of pictures in my home. I have them framed on tables, mounted on my wall, saved in countless albums and even hanging on my refrigerator. I know, it's not very "professional photographer" like…..but there is something about pictures on a fridge that make a house seem like a home.
What I Uncovered
Anyway, as I sat on my bed (food and drink on my nightstand), I surrounded myself with pictures. I literally, took a walk down memory lane. I have photo albums of me as a child, with my parents. Looking at my clothing and hairstyles I couldn't help but laugh….and text my mom "pictures of my pictures" asking her what she was possibly thinking. Snow days and pictures had me smiling.
I had pictures of high school and my friends. I remembered sleepovers, going to the beach and laughing endlessly. However, the picture quality is, shall we say, lacking. I'm sure I took them with a Kodak 110 camera and ordered doubles. In some of them, I even cut off people's heads. Don't you wonder why you save pictures like that?
Found shots of my graduation...and immediately felt bad for so many kids missing so much as seniors this year.
I have tons and tons of pictures of my girls. Their births, their first days of school, every Halloween costume and every special occasion. And a whole lot of "just because".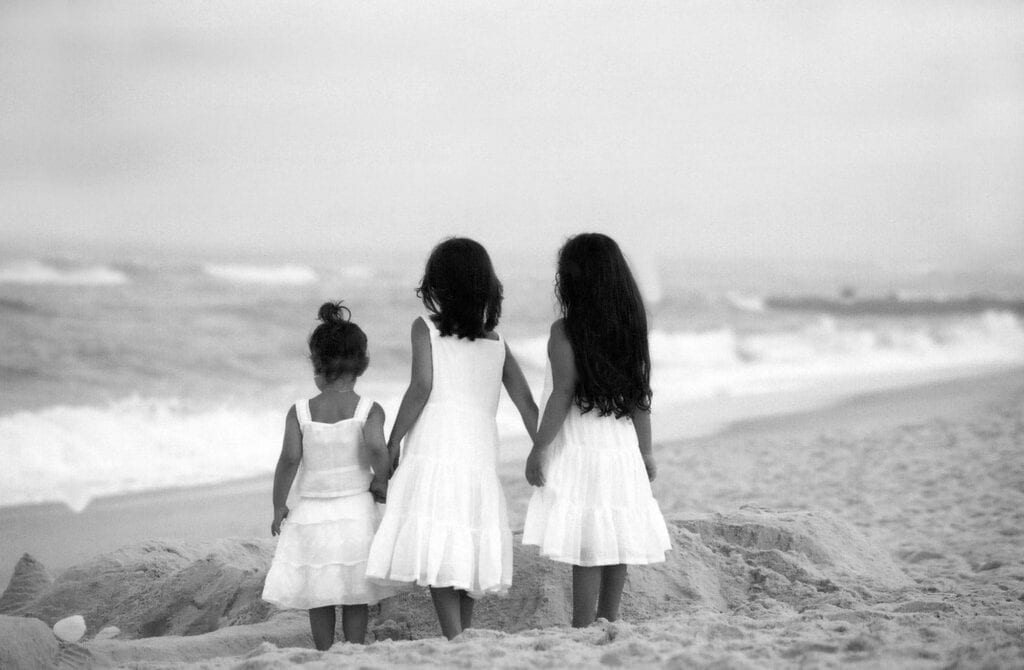 However, I think some of my most favorites are the pictures of me with them. In fact, it made me plan a family photoshoot. I know, it seems like I'd do it automatically, but sometimes I need to be reminded too.
Snow Days and Pictures: What I Did
That said, I changed some photos in frames, organized my albums, and carefully stored in new albums the host of photos I printed but didn't put away. I have to say, I always harp on the importance of printing your pictures...and it is one of the things I do religiously. Images online are great to have, but tangible photos in frames, on your walls, in albums, and even on your fridge make you smile every day.
My Advice For You Today
As I am getting ready to head back to New Jersey and back to my passion for photography, I wanted to share the memory of snow days and pictures with you. It's cold outside. Certainly, there is snow on the ground. Take advantage of the quiet. Firstly, bring out the hot chocolate, slice and bake some cookies (or share an awesome and easy recipe with me) and go through your family pictures. Above all, I promise it will be time well-spent.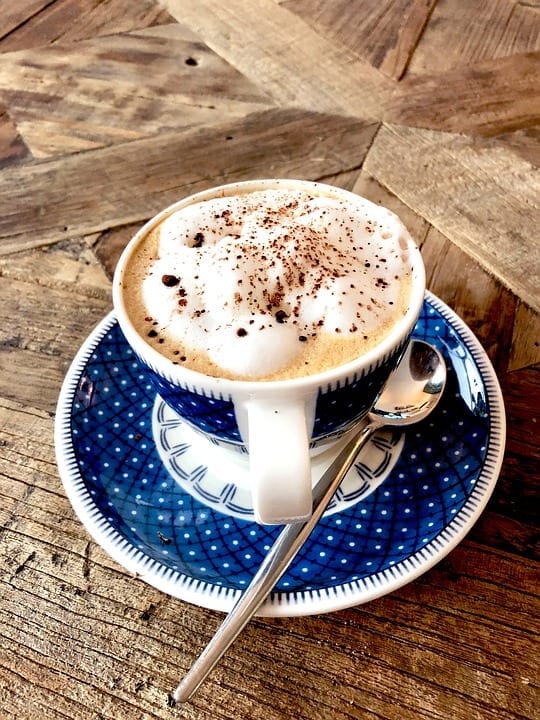 Finally, appreciate how your kids have grown, reminisce about special times together, share screenshots with your friends and family. And, when you are done, if you don't see some recent family photos, consider scheduling a family photo shoot soon. Contact me. Time is precious…and it goes so fast. Capture moments in time today so you can remember them tomorrow.
xoxo,
Glenna