The Three Questions of Family Portraits
Manalapan Family Photographer
The three questions of family portraits start with who,what and where. When chatting with clients about their family portraits, these three questions are always raised.  First, I want to know who they would love to photographed with. Second, I take out the concern about what to wear. And finally, I sit with my clients, talk about what they do as a family and we figure out where the photoshoot should take place.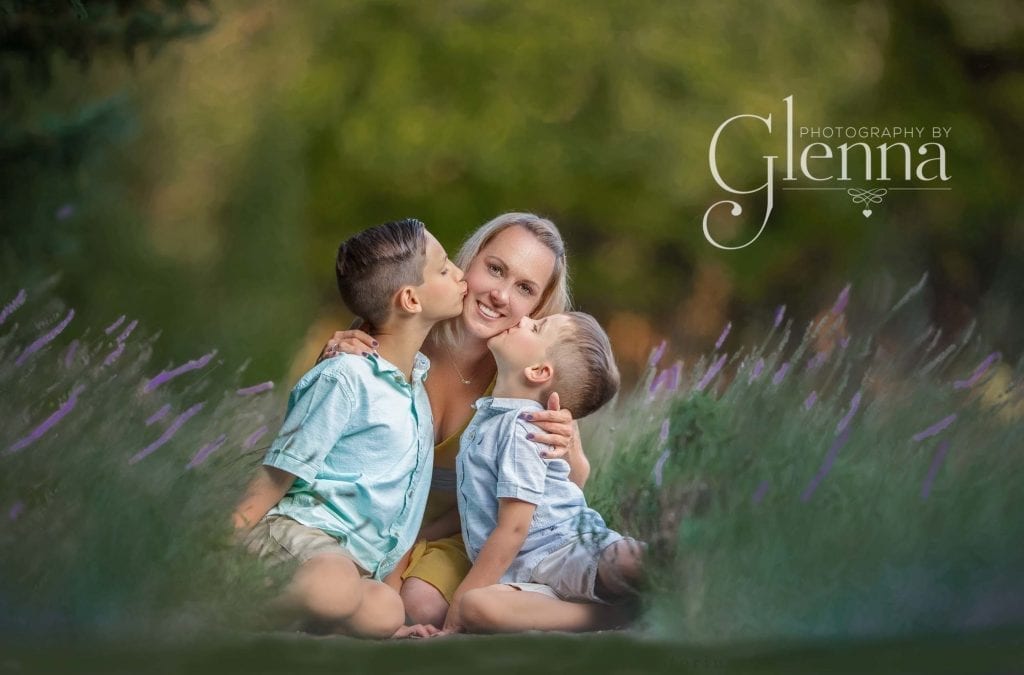 Leverage the value of working with an experienced family photographer. As one, I can answer these questions. During our planning session we will cover all the basics, including these three concerns. Obviously, the answers will differ depending upon your family dynamic and the types of photos you like. However, the general premise for them remains the same. And yet every family is different.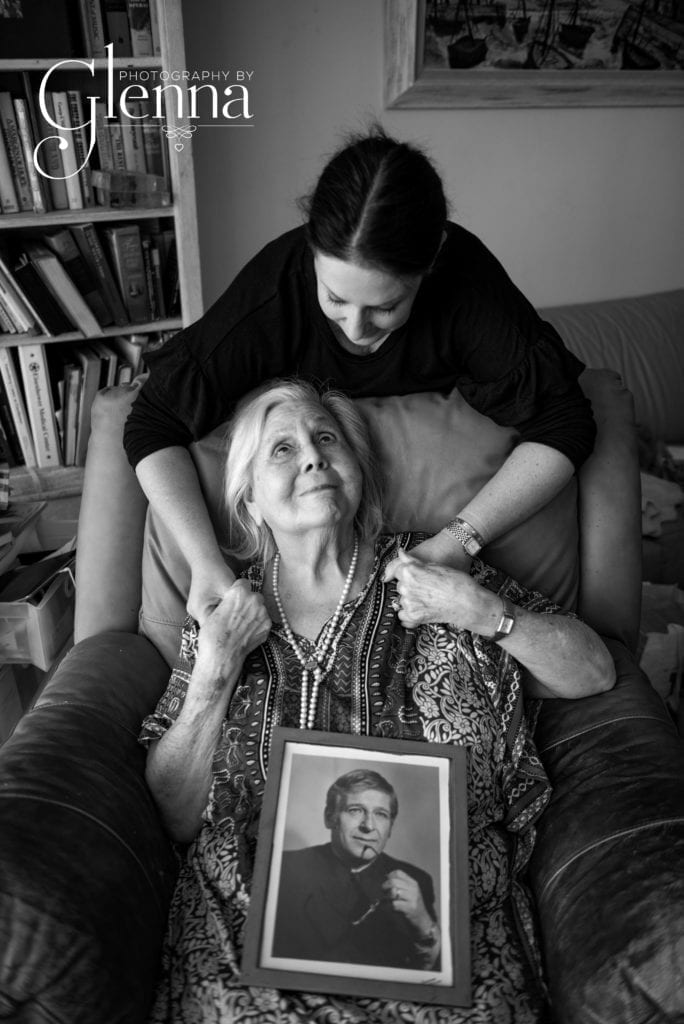 Who To Include
Well, this answer is simple. Basically, invite whomever you would love to have a moment captured in time and hung in your home as an heirloom! Perhaps you are just looking for updated family portraits of your immediate family. If that is the case, then the answer is easy. However, if you are considering these photos as gifts, it may make sense to invite other family members. Understand, multi-generational portraits shows a family's history. These photos  can be passed from generation to generation. And, including grandparents (or possibly aunts and uncles) provides you the opportunity to capture your entire clan! When we sit down we can discuss your ideas. We will determine exactly who to invite to the photo session.
What To Wear
Honestly, "what to wear for a photo shoot" is a pretty common question. You would not believe the stress this decision can cause. When you share your vision for the photos and who will be included, we can work together to determine the best wardrobe choices. Really, you can dress formally or casually. Also, your family can wear the same colors or incorporate complimentary ones. Based on my experience as a professional photographer, I know what works and what doesn't. If you are looking to buy something new, I can even share some great places to shop! In short, we  will help you make the best choices for your photo shoot. I also want it to match the color's in your home where your artwork will be hung!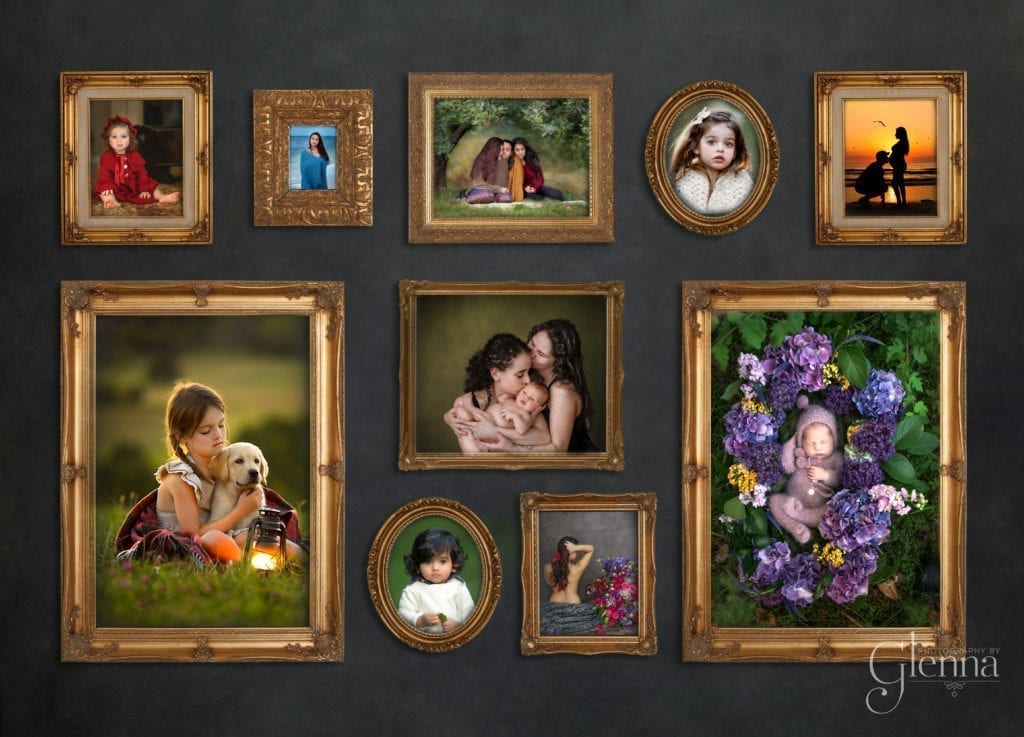 Where to have your session
Clearly, this can be a difficult decision.  Let's face it, the choices are endless.  Lately, I have loved the indoor shoots I have been doing in my studio. Honestly, I can control the atmosphere and the lighting. And, I have so many props to include. That said, a shoot on location can be magnificent. I am well-known for my beach photos and have done sessions throughout New Jersey. Recently, I did a photo shoot in a lavender field.  Magnificent does not even begin to describe the resulting images.  In short, the location is going to be dependent upon the feeling you want the photos to invoke, the family members participating and, quite often, the weather.  Together we will determine the most perfect location for your photos. I have taken pictures almost everywhere and am happy to make suggestions or try something new.
The Value of A Professional Photographer
Finally, family portraits, taken by a professional photographer, provide tangible memories that will truly last a lifetime. I love shooting them, my camera provides me a window into your lives and I love to use my experience to capture the essence of your family. Working together, I will provide advice and counsel on the who, what and where of family photos: who to invite, what to wear and where to shoot.  Rest assured, every detail will be covered.
  Please know, the ultimate truth is I want you to have these photographs to last a lifetime. Family photographs are much more important than you can imagine. Sadly, one day it may be all you have left. And trust me it will be a blessing.
If you are interested, contact me today today to schedule your family portrait session.  Honestly, I am excited to meet you, learn about your family and share my ideas for beautiful photos.
xoxoxo
Glenna