NJ Photographer/Mom guilt. Honestly, I've had it all my life; still do, in fact. Admit it, you have (or had) it too. It's when you feel bad doing something, ANYTHING, for yourself and not for your kids. Here's my latest experience with it.
NJ Photographer/Mom Guilt
So, here I sit in Sanibel Florida, in the middle of the Covid-19 pandemic. As a Mom/ New Jersey photographer, I literally left my children, all of who are of age to be left alone together, and ran away with my camera! I'm alone and relaxed….yet my mind keeps racing.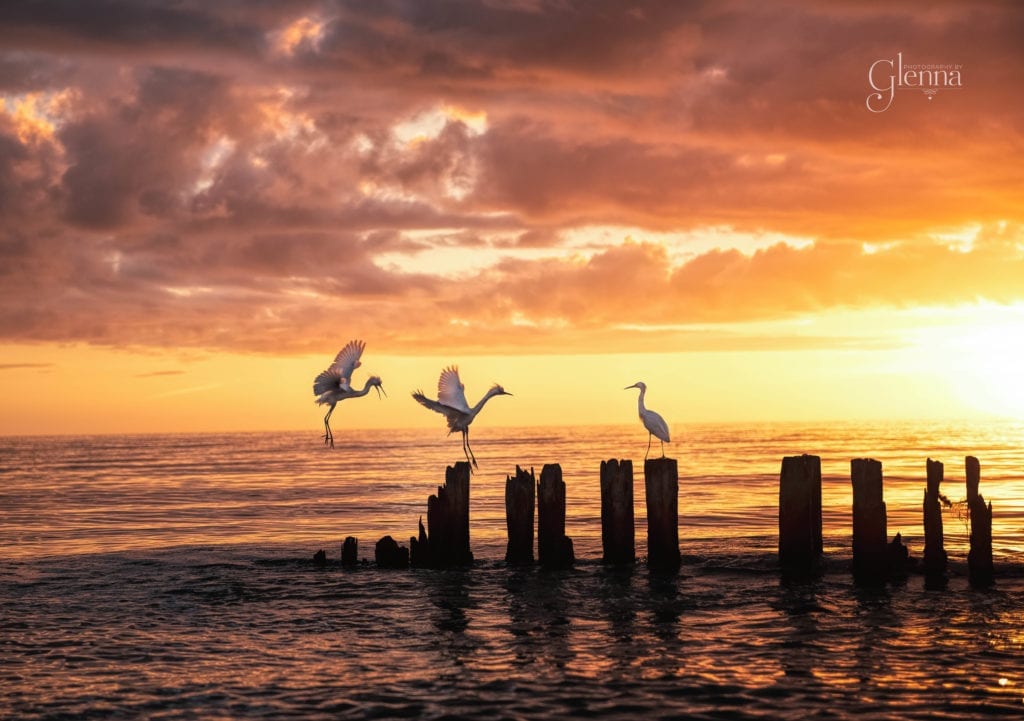 Finally Celebrating Myself
I can't believe I fucking did this. Literally, I left my kids because I was turning 55 years old and needed some space. To put it differently, I needed to do something just for ME! Not my kids, not my photo business, just for me alone.
On Thanksgiving, I decided that I needed to get the hell out of my own way. Chiefly, I realized that if I didn't do something for myself immediately, I may fall into a black hole. We all came to Sanibel together for the holidays and I am now alone, and so happy. Here's a little info about me. Having ADD, I just can't sit still. But , as a result of this decision, I am not only sitting I am relaxing! No more NJ Photographer/Mom Guilt!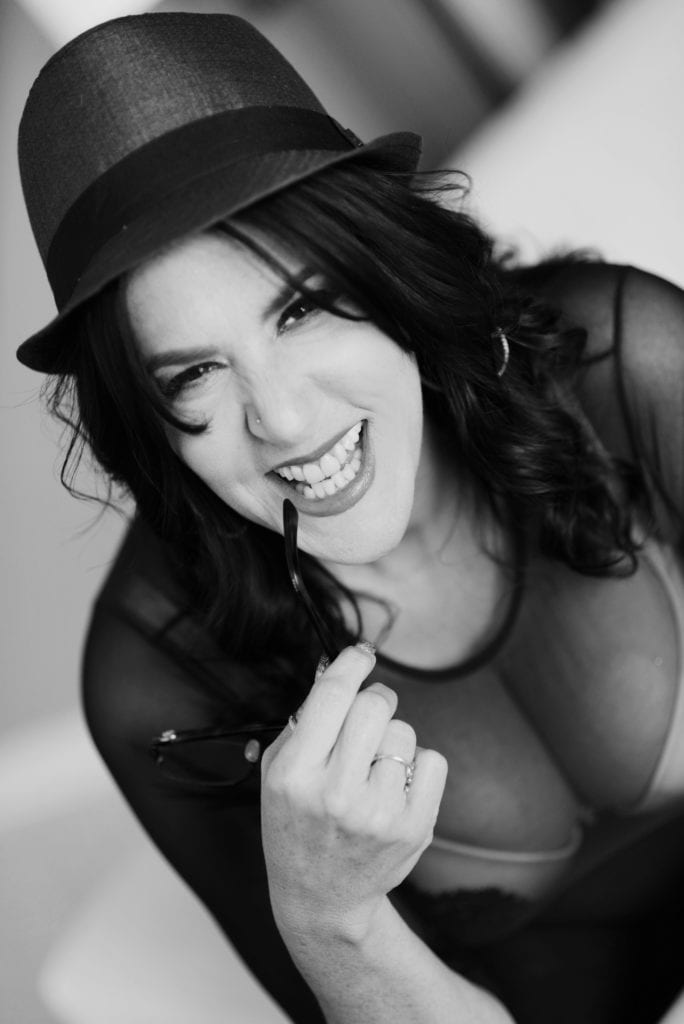 Women Are Allowed to Be Alone. Taking Time Away from Being a New Jersey Photographer and a Mom Made Me Better.
Firstly, I understand that we, as responsible adults, are in general not allowed to run away from home. But, sometimes it is okay. This year was one of those times. Being a widowed, single mom raising three children for the last 20 years, I just thought a break was an amazing gift that I could give to myself….and honestly to my kids! In this case, a little time apart was good for us all.
As a result, I ended up on Sanibel, one of my favorite places. I woke up each morning (or afternoon if I'm being honest), had coffee, and walked some 10k steps on the beach while looking for shells! It was so easy. No commitments – nobody to plan anything out with, I literally thought "just go with the flow." And I did. To be honest, I worked on Sanibel, but it was different than my New Jersey Photographer business.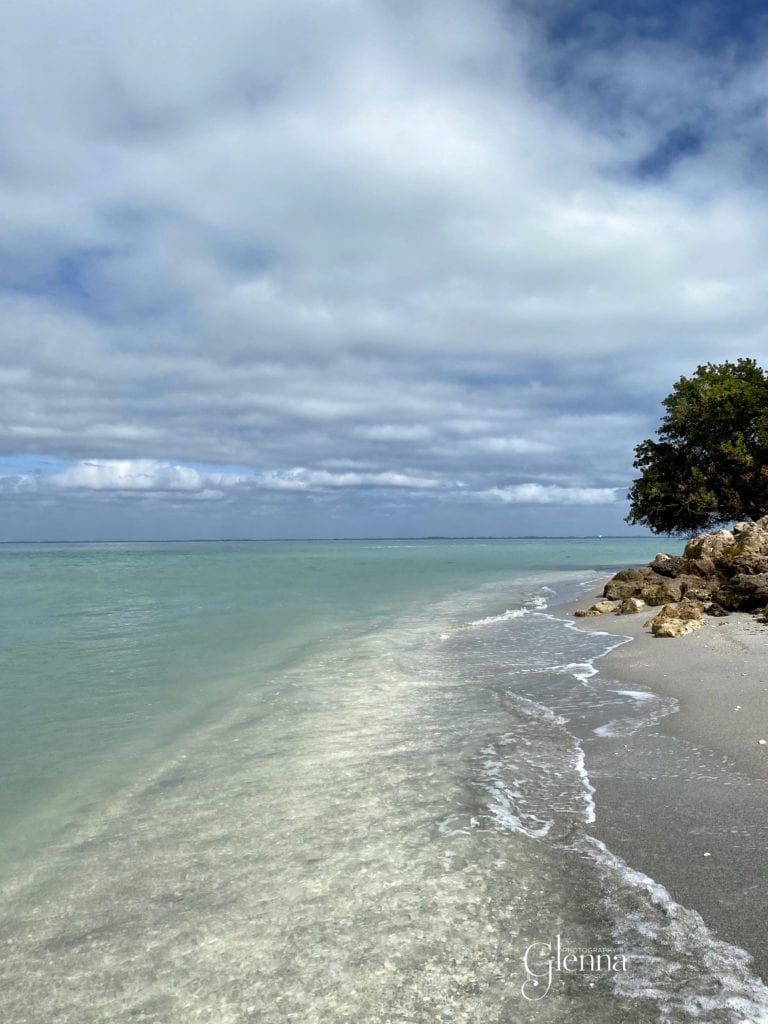 HOLY SHIT, I Was Able to Relax!
I read 6 or 7 books; they were all amazing. Also, I took some nature photographs of sunsets that just blew my mind. I even made some Sailors Valentines, truly my new therapy and perfect for a woman who can't sit still. Here is an example of my first one.
Lastly, but not least, I had a visit, every once in a while, from my amazingly awesome fiance. (Can't stay away from everyone!!)
New Jersey Photographer / Mature Women
Most importantly, I stayed safely away from most people. Thus, I was able to be healthy and take care of myself. As such, the NJ Photographer/mom guilt began to disappear as the hours I spent people-watching taught a valuable lesson.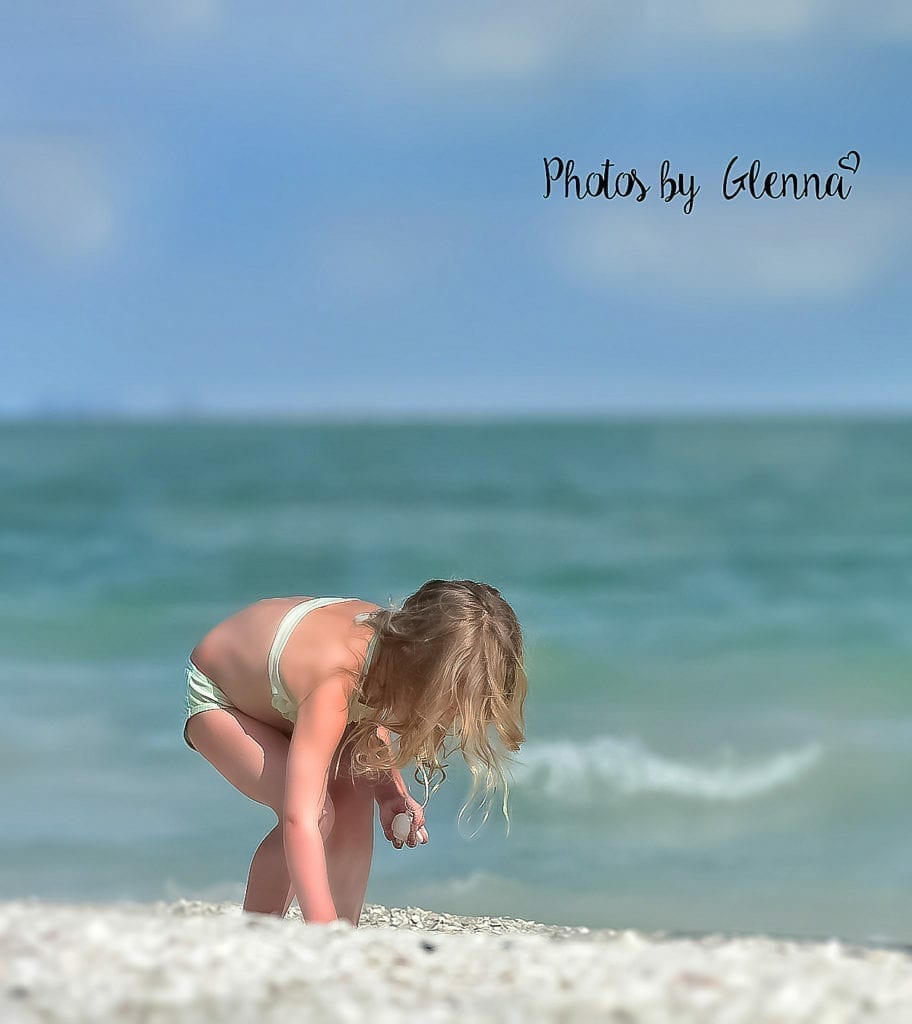 Being an NJ Photographer, I know that photographing families is amazing. I do it all the time. I love experiencing the interaction between kids and their parents. But, the shoots have helped me truly recognize something I always knew but was never really my focus. Moms work hard. Yes, every day at home and the office. But also in every activity. Even during a family photoshoot. It's the Mom who is busy getting her kids amazing outfits and making sure their hair is perfect. To be honest, the process is draining, but the beautiful photos are always so worth it.
I have shared hundreds of images with moms post photoshoot, and never has one reflected back and complained about the preshoot preparation. Clearly, the photos and the memories they invoke overtake the effort.
What I Learned
But, back to the mom's and my NJ Photographer/mom guilt. As I sat by myself and reflected upon my "story" – my life, my kids, and my business – I experienced a sense of peace. I don't remember the last time I focused on me.
Now, I know that not every woman has the opportunity to work from two different states and to be able to just "pick up and go". But, that doesn't mean you can't reflect and share your story. . Similarly, as I, the official "bad mom" travel home to Marlboro NJ, I realized I want to bring some light to other Bad Moms of Marlboro and everywhere else.
I know so many moms who are 40 years old or older who share the frustrations that I felt. I want to help you "escape, reflect and feel the same way I do now. To bring you along on my journey I want to hear your story and celebrate " running away" with this special project. Tell me the stories you don't tell your families. The stuff that has nothing to do with anyone but YOU. And, become part of a project celebrating amazing women.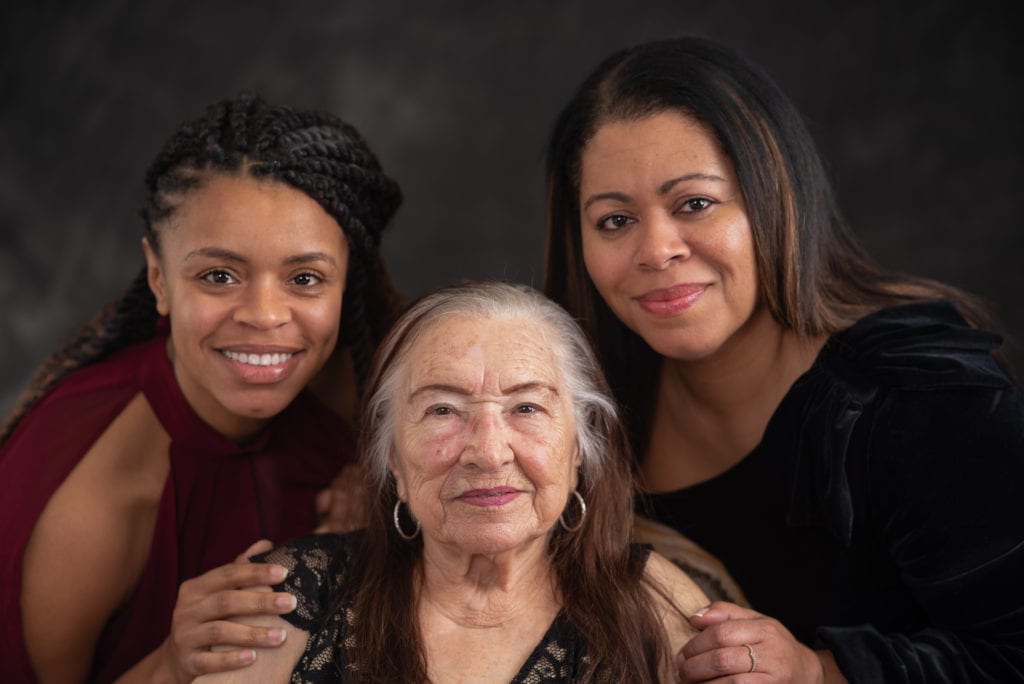 Let's CELEBRATE !!!!!
By all means, let's celebrate! I want to photograph 40 women over 40 years old. I began this quest last year, and am continuing on my goal. In this situation, this project is important to me, to the women who participate, and to the communities in which we live and work. Without a doubt, your story is important.
In short, let me give you one day. A chance to be pampered, to tell your story, to share your goals, your mom guilt, your frustrations, and your love..
Above all, women like us are too beautiful not to be photographed, celebrated, and heard! These special sessions will be coordinated by me. For once, don't be the mom, the outfit gatherer, hair brushed, and face washer. Instead, be you – special and important in your own right. Worthy of being photographed by yourself and recognized for who you are.
Finally, contact me today for more information. I've returned home to NJ. I've reconnected with my girls who, while thrilled to have me back, truly did enjoy our time apart. And, I've re-entered the world I love, that of professional photography. Moreover, I'm a relaxed and refreshed NJ Photographer and I'm ready to work for you.
xoxo,
Glenna