Professional photographer loves Sanibel! Talk about the truth! Sanibel is, without a doubt, one of my favorite places in the WORLD. How lucky am I that I get to live AND work in paradise.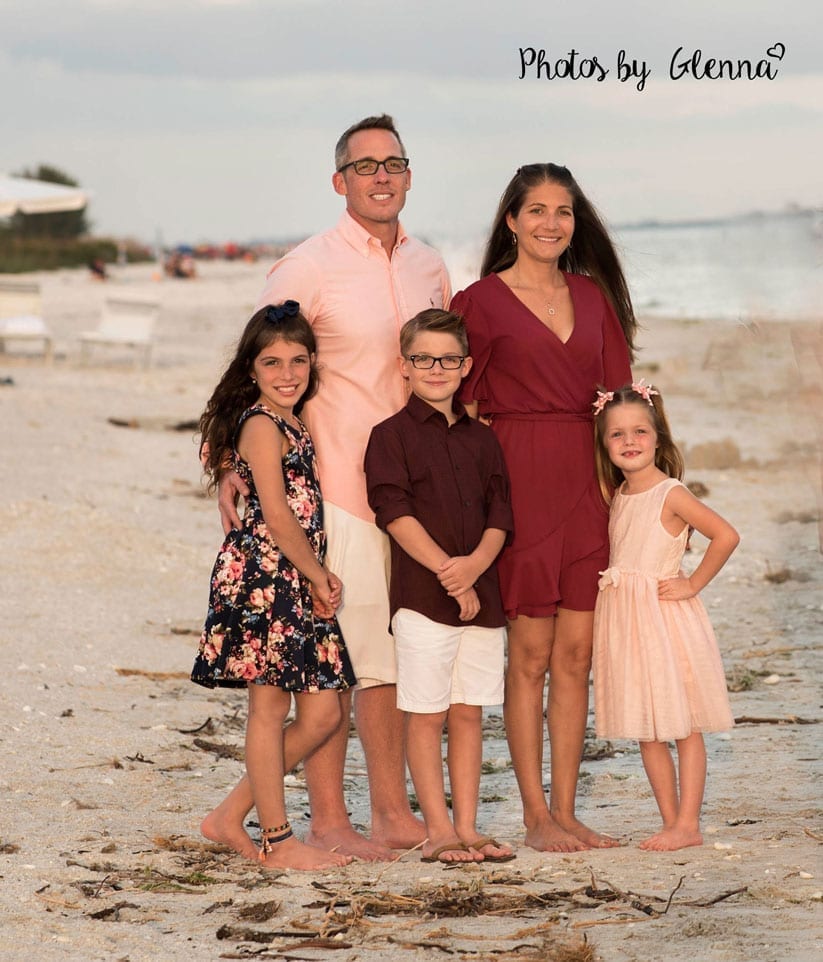 To begin with, I've written a ton of blogs on this special location. Today, I thought it would be a great time to share some of my favorite businesses on the island. So, sit back, relax and take my Sanibel tour.
Visiting Sanibel
The benefits of a visit to Sanibel are too numerous to list. But, I'm going to share a few spectacular spots. Moreover, some are great for photo shoots!
A Professional Photographer Recommendations for Places to Stay
To begin with, there is no shortage of places to stay if you are visiting Sanibel. To clarify, every type of lodging imaginable is available. While there are small, boutique hotels available, larger resorts and tons of condos fill the island. In fact, two of my favorite hotels are South Seas Resort and Casa Ybel Resort.
Firstly, located on Captiva (Sanibel's "sister" island) South Seas Island Resort has the broadest array of lodging choices. You can stay in a standard hotel room, reserve a condo/apartment or even rent a home (perfect if your traveling with extended family, like grandparents.) Further, guests of the resort have a ton of activities available to them including tennis, swimming pools, golf and every possible water sport. Additionally, there are a number of spectacular spots for photos here. Professional family photos, grandparents photos and couples photos are a great way to remember your vacation.
Also, on Sanibel, the Casa Ybel Resort is truly magnificent. A wedding destination, this resort has beautiful rooms and offers a menu of relaxing spa services and romantic beachfront dining. Undoubtedly, it's the perfect location for couples pictures or even an engagement photo shoot.
Sanibel Photographer Loves Island Restaurants
Those who know me are well aware that I LOVE to eat out. For this reason, and as a professional photographer who loves Sanibel, I have a number of favorites. Of course, I frequent spots in both Captiva and Sanibel.; check them out!
Captiva Island Restaurants
The Bubble Room, on Captiva, is without a doubt a "landmark". They are well-known for their festive decor (think Christmas….lots of Christmas), generous portions, over-the-top desserts and, of course, bubble bread! While I am a family photographer, I have definitely taken "I-phone photos" of my food! This place is an Instagram poster's dream!!
The Mucky Duck is also on Captiva. If you are a "neighborhood pub" kinda person, this restaurant should be at the top of your list. In 1976, this beachfront spot with delicious food formally opened its doors. Locals and visitors alike flock here all year long.
Key Lime Bistro is located at the Captiva Island Inn and serves breakfast, lunch and dinner. Its plates are as beautiful as they are delicious, and many dishes feature, of course, key lime! If you dine here you MUST have key lime pie for dessert. You will thank me later!
Sanibel Island Photographer favorite Restaurants
The Mad Hatter is an Alice in Wonderland themed spot with amazing food. Their butter poached Florida gulf shrimp is out of this world. Of course, you should make a reservation if you plan on "dining in". Furthermore, if you are more comfortable, they are offering their dinner menu to go. And the views are to die for .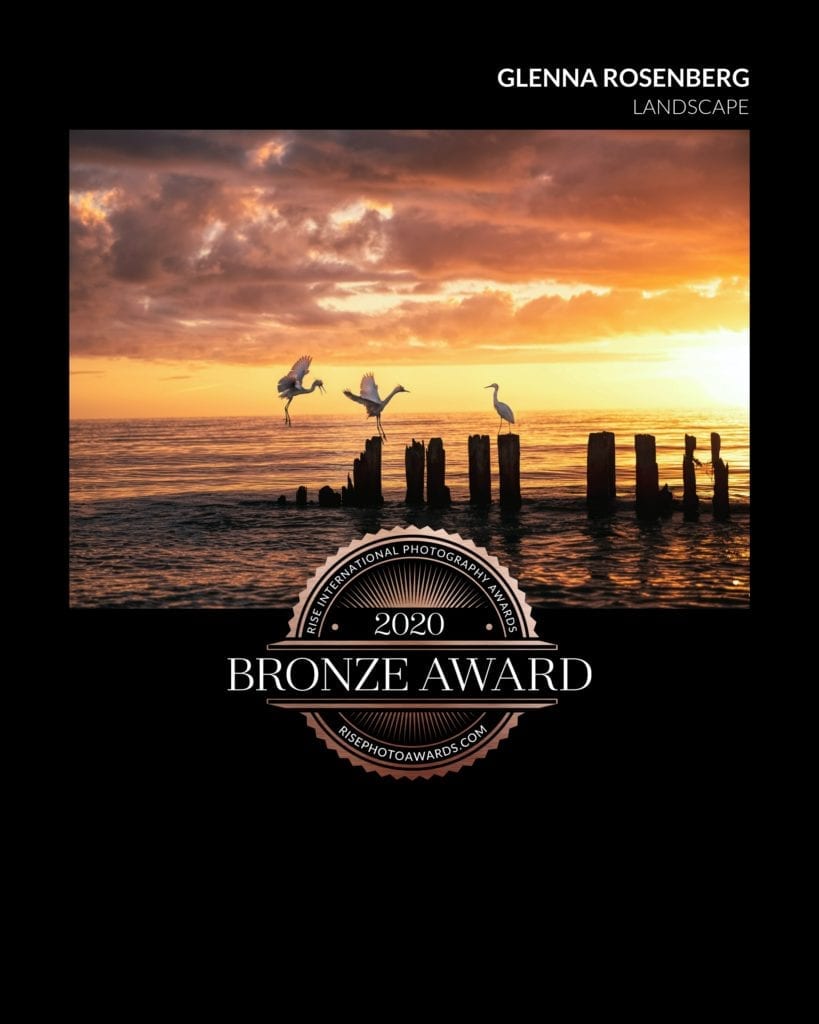 If you are a seafood lover, make it point to visit The Clam Shack. Well-known for their New England style seafood, it is an island favorite. Don't forget to take a quick photo with the lobster out front!
Finally, you haven't really been to Sanibel if you haven't visited The Island Cow where the food is "Udderly Great"! This fun, family spot serves breakfast, lunch and dinner and has a huge menu!!
Sanibel Island Photographer's Favorite Things to Do
I think the reason I love Sanibel so much begins with the weather. It's sunny and warm. And, there is so much to do outdoors. Specifically, shelling, riding bikes and unlimited water sports, including parasailing, are just a few.
You already know how much I love to shell. In other words, next to taking pictures it may very well be my favorite activity. In fact, if you are looking for me in Sanibel, I will likely be at the beach, with my bucket.
Shelling and water sports are both beach activities. Likewise, the beach in Sanibel is a super-fun place to take family photos. Consider incorporating a photo session into your plan for the day. That is to say, how great would it be to leave Sanibel with beautiful pictures of your family enjoying a special day on their vacation.
I'm Ready? Are You?
In short, if you are planning to be in Sanibel this holiday season and would like to commemorate your trip with a photo session, contact me today. Finally, I'd love to learn about your trip and together we can plan the best time and place for your photos. And, as a professional photographer who loves Sanibel, I can even offer some more recommendations for your vacation (like a visit to the Island Store, which recently reopened)!
xoxo,
Glenna