Recently, Expertise.com named me one of the best portrait photographers in New Jersey. First, you should know that I've never been a big fan of awards. Therefore, I always said that winning wasn't everything. Instead, I told my girls to focus on the process. Finally, I wanted them to have fun.
Truly, I still believe this. Loving what you do is important. Honestly, life is too short to not enjoy every minute. That said, I was BEYOND EXCITED when Expertise.com told me that I won. It felt amazing! This organization "…identifies the top service professionals in over 200 different industries across the top cities in the United States. Every month we help over 10M customers find the best qualified service professional for their needs." Basically, this award was very special.
I Love Taking Photographs to document your life.
I am lucky to do what I love. And, even luckier to make a living doing it. Maybe that's why being recognized is so important Obviously, I tailor my approach to each client. Clearly, a children's photo shoot is different than an engagement session. I believe that the way I work and my beautiful photos are why I was honored.
Certainly, I am thankful to Expertise.com for appreciating me. Above all, I love that even though I call myself a "Monmouth County photographer", I am well known in Edison.
Looking For A Professional Photographer? Awards are great, but..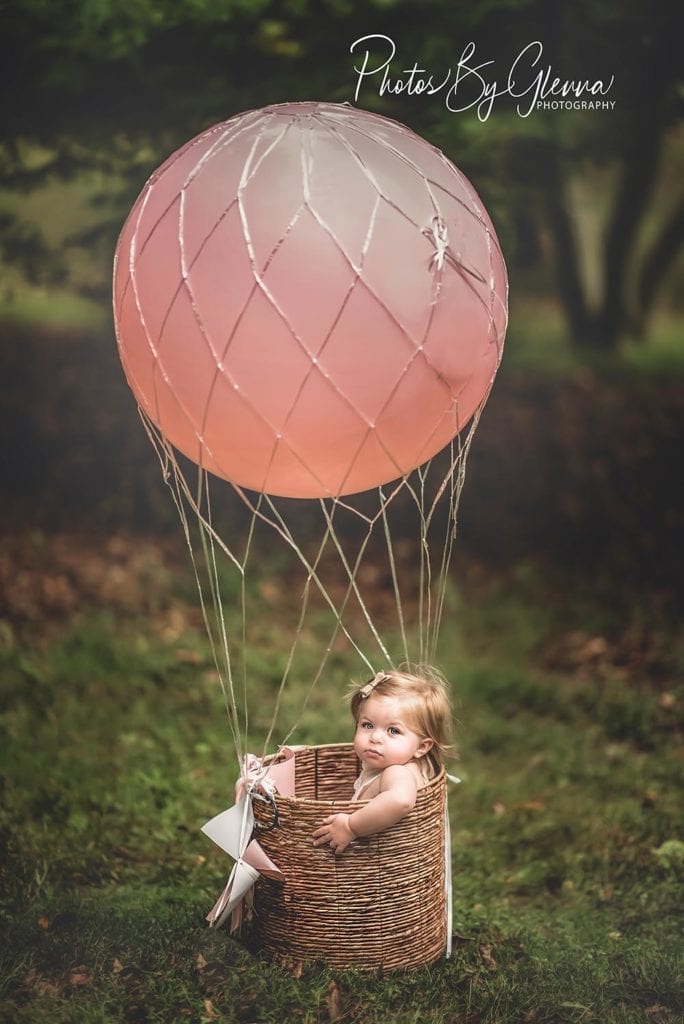 Are you looking for a photographer? If so, visit my website. You can learn more about me. In short, I am a portrait photographer. Also, I am a children's photographer, engagement and couples photographer and family photographer. Honestly, I love taking pictures. Capturing moments and documenting memories is rewarding. Professional photos are the perfect gift. So, contact me! We can plan a meeting. In conclusion, I can't wait to talk to you!
xoxo,
Glenna