Congratulations to your graduates! Right now, being a member of the Class of 2020 (or the parent of a 2020 graduate) is pretty depressing. Whether your kids are finishing high school or college, they have missed so much, perhaps even in-person graduations. As did my daughter and it is heartbreaking.
Moreover, their efforts and successes should not go unnoticed and deserve to be celebrated. And, they should be remembered – forever. As a Marlboro NJ family photographer and a mom, I know how much those graduation portraits and senior pictures mean.
Graduation Pictures: Plan For Them Now
Because I live and work in the community, and have so many friends with 2020 graduates, I know how frustrated everyone feels. Honestly, it seems as if we have all lost control.
Therefore, what we should do is control what we can. And, having beautiful pictures of your graduate, to mark his or her successes, falls under this umbrella. Especially here in New Jersey where we were hit so hard.
Starting in June, I will meet you and your graduate and take spectacular senior photos. Of course outdoors with social distancing. Certainly, cap and gown photos are iconic, and important to have. We can visit the location of your choice, or I can make suggestions for some spectacular spots for great photos.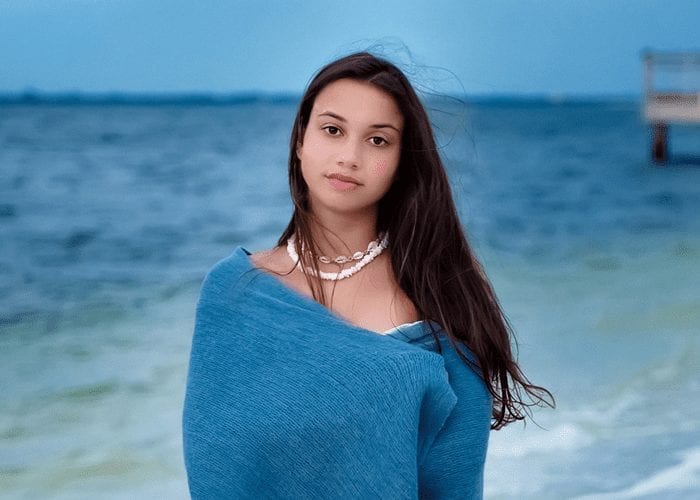 If your child is graduating high school this year, I can also get a couple of portraits in their new college gear as well as New Jersey high schools. It is so important to keep these memories especially now. Perhaps you purchased a t-shirt or sweatshirt from the college bookstore, be sure to bring it with you. Also, if you're looking for something special, check out My Sisters Spangle. This local, small business is popular in our community and sells some fabulous, trendy college tailgate apparel.
Marlboro NJ Family Photographer Graduation Photo Specials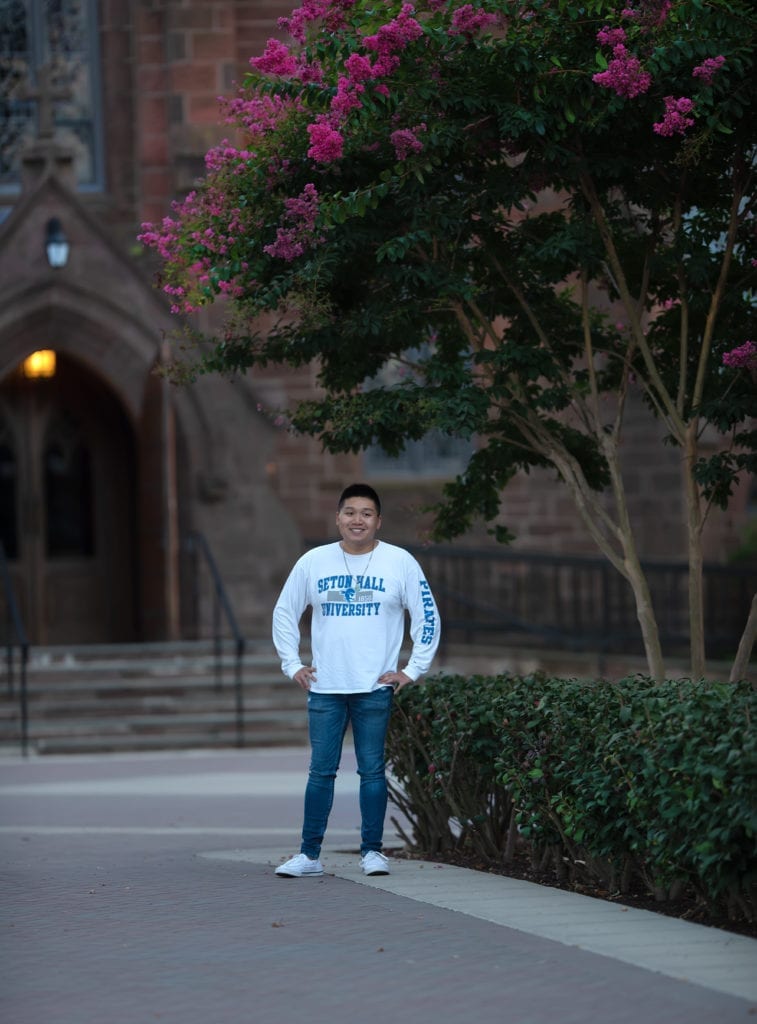 As a Marlboro N.J Photographer
I'd love to work with you and your graduate and make sure you have beautiful photographs. Furthermore, remember, graduation is an accomplishment that should be celebrated and remembered. It marks years of hard work and effort. Therefore, not even a covid-19 should stop you from celebrating and holding those memories dear. As long as it is done safely.
So, in honor of the Class of 2020 I am offering a discounted sessions for professional photos. Normally, my session fee is $350. In contrast, all graduation photo shoots will be $250. So, contact me today to learn more about what this entails and how we can work together.
Give me a call so we can chat about your child and make plans for a very special photo shoot. Until then, take care and stay safe.
Above all, Congratulations!
XOXO,
Glenna
(your New Jersey Professional Family Photographer)