NJ Photographer's Advice: Look Good – Feel Great. Did you ever have one of those days? For example, you wake up in the morning after a restless night's sleep feeling exhausted.
After stumbling into the bathroom, you grab your toothbrush and glance in the mirror.
Immediately you regret that extra glass of wine and staying up until 3:00am binging Schitt's Creek on Netflix. The dark circles under your eyes seem worse than ever before….you think you look as bad as you feel.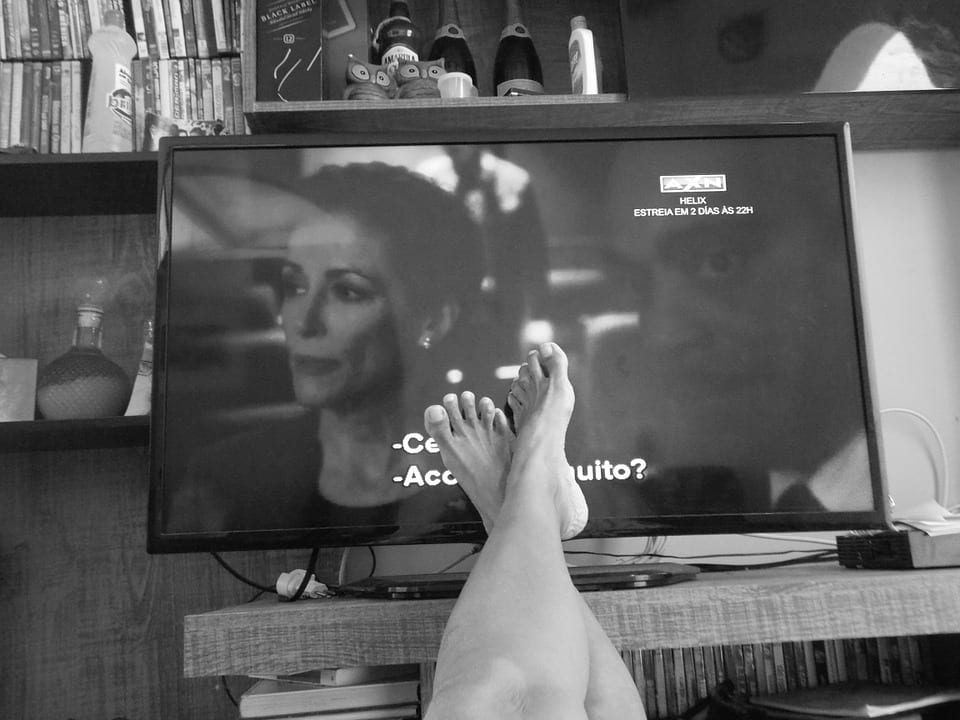 Indeed, as a professional photographer, and a woman, I understand how important "looking your best, every day" can be. As and a mom, and a business owner who is stressed and frustrated with 2020 and Covid-19, I have also spent far too many nights eating popcorn for dinner and binging Friends….again (did you know you can watch on HBOMax?).
Looking Good in Marlboro, NJ
Recently, I scheduled an appointment with my fabulous physician, Dr. Cynthia Salter-Lewis. Her office, in Exclusive Plaza (the same center as Tangles, the hair salon) in Marlboro, is centrally located in Monmouth County. I know she is convenient for everyone I share her name with.
So, Dr. Salter-Lewis specializes in anti-aging and cosmetic medicine in Marlboro. She recognizes that when you look good, you feel good. And, she helps her patients do both.
Of course, treatments in the office are always customized, she knows that one size does not fit all. The practice provides everything from non-invasive cosmetic procedures including wrinkle relaxants like Botox Cosmetic, Dysport, and Xeomin to lasers for hair removal and the treatment of acne, photofacials, chemical peels and laser resurfacing.
For this reason, she is an incredible physician. The fact that she spends time getting to know her patients allows her to identify appropriate treatments that meet their needs. She has determined the best course of action for me and ever since I've been seeing her I look, and feel, so much better.
Critical of Your Appearance – You are NOT Alone
As a Central Jersey professional photographer, I work with so many women. Family photography and couples photography are two of my specialties. When meeting with new clients prior to their photo shoot, so many of the women are anxious about their appearance. Because of my experience I know I can work with them, help them relax and deliver beautiful photographs.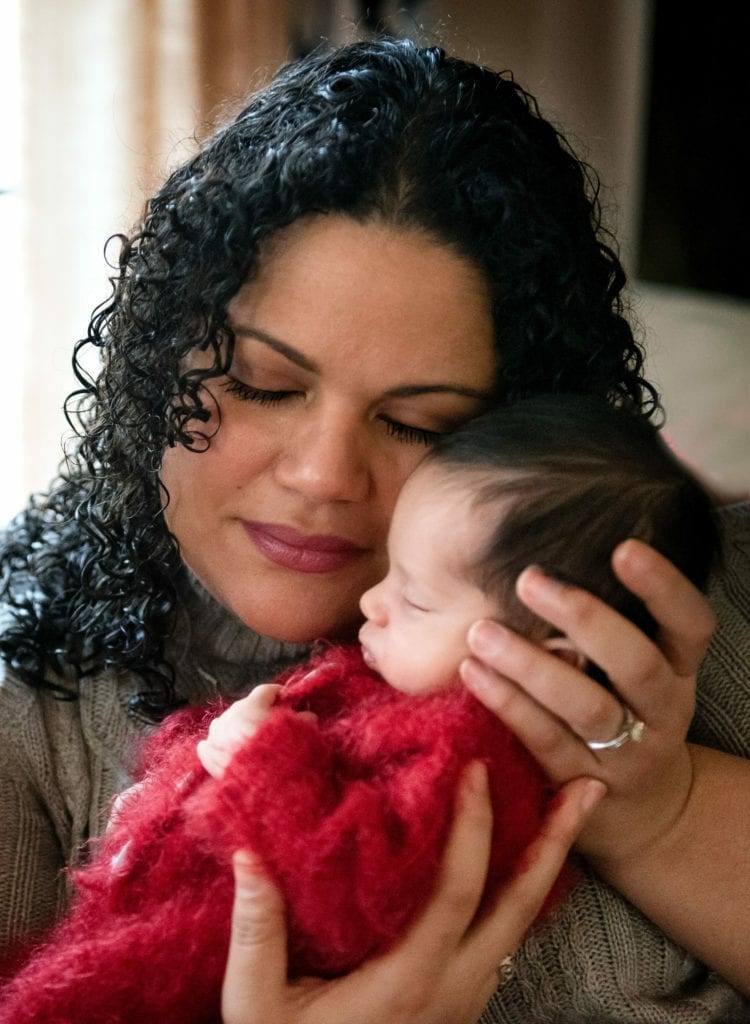 To begin with, I love photographing women. In particular, I feel like their pictures tell a story. It is this passion that drove me to my 40 over 40 project where I am photographing 40 women over the age of 40 for a show. The process has been fascinating. Interacting with these woman, who are all incredibly beautiful in their own way, has made it even more clear to me that even women who are, without a doubt, stunning, are concerned with how they look.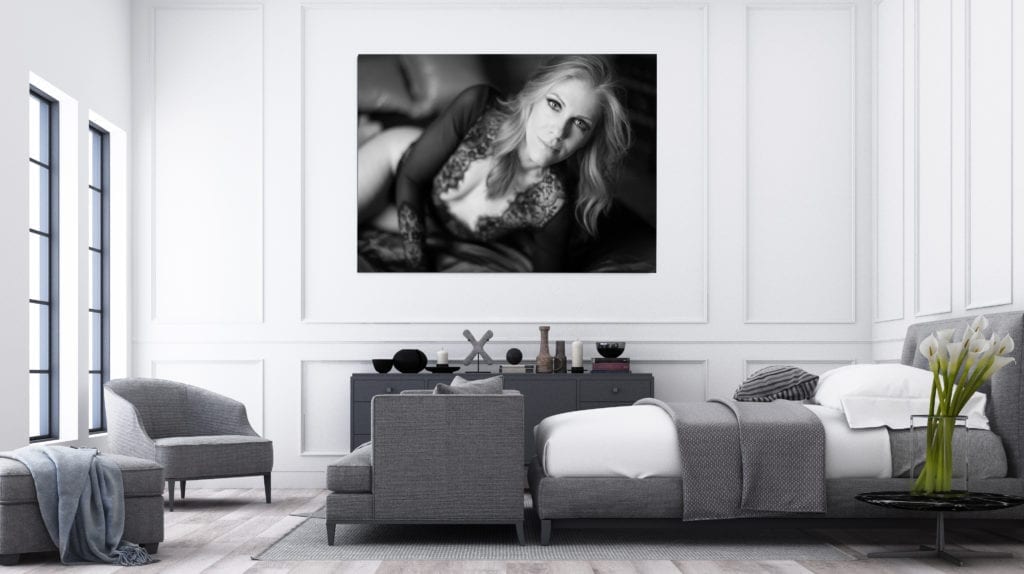 I have learned, over time, that you cannot care for others unless you take care of yourself. Take this NJ photographer's advice; you have to be the priority. Generally, self care includes eating right, getting regular exercise and a good skin care routine. Regardless of your age, a quality skin care routine and appropriate treatments of your choice can help you look better — and feel better. Finally, if you are concerned with any aspect of your skin and aging, I cannot recommend Dr. Salter-Lewis enough. Talk to her about your under-eye circles, your dry skin or whatever issues you may have. Then, let her work her magic.
NJ Photographer's Advice: My Final Thoughts
I feel like I have to qualify what I've been saying. I strongly believe that beauty comes from within. Therefore, I would never think any woman HAS to undergo any type of treatment to look her best.
In fact, though, many women do have insecurities about certain aspects of their appearance. In that case, I do believe they should address them because how they feel about themselves is truly reflected in their appearance. Specifically, health, happiness, and confidence are beautiful. If you have concerns regarding your appearance, address them, and feel better yourself.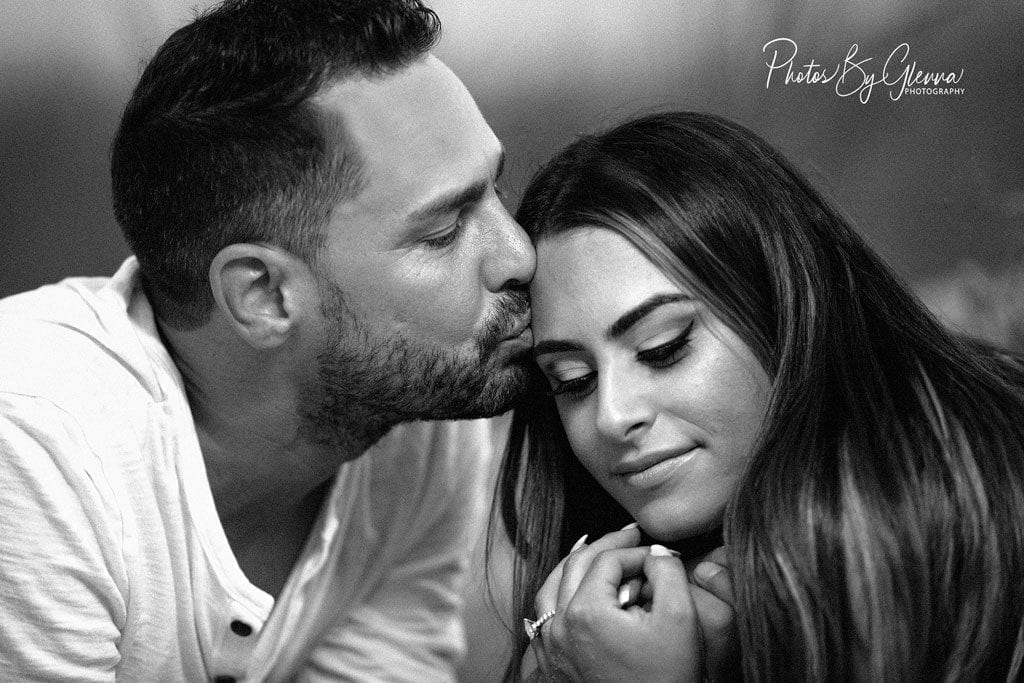 Accordingly, this holiday season, if you are frustrated with an aspect of your appearance (perhaps those dark circles), gift yourself a visit to Dr. Salter-Lewis' office and share your concerns with her. I'm sure she will be able to help. And, you will leave feeling so much better.
And then, gift yourself a photo shoot with me. Nothing photographs better than confidence. Above all, I will work with you (and your family or significant other, if you wish) to create a personal and relaxing photoshoot experience resulting in spectacular pictures. Contact me! I cannot wait to meet you!
xoxo,
Glenna