Mother & Daughter Photoshoots. What can I say, I just love them. Maybe it's because I'm a "girl-mom". Or, perhaps it's because I have grown to appreciate my own mom in ways words just can't describe. Whatever the reason, these photoshoots resonate with me.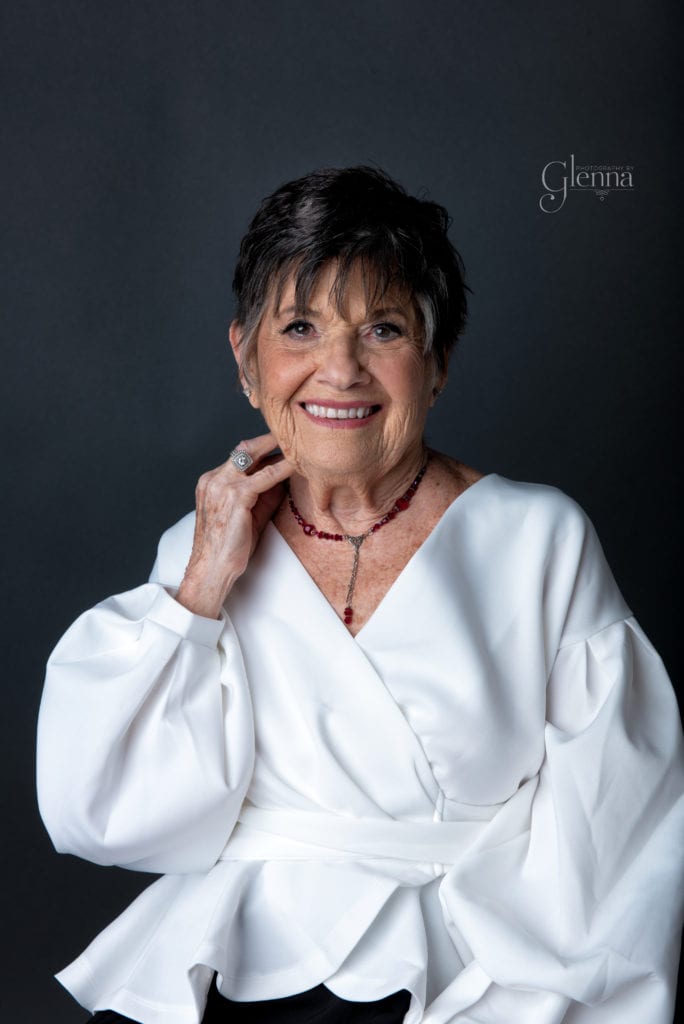 Check out my mom! She posed for my 40 over 40 photoshoot. Isn't she stunning? I loved taking these pictures of her!
It's a Girl Thing
Girls and pictures seem to go together, kind of like cookies and milk. While I find that moms sometimes hesitate to be photographed, younger girls (let's say teens through young adults) seem to be forever posing. Maybe it's that call to social media and the never-ending desire to document their lives on Instagram and Snapchat? It could be, but I also think these girls are a little sentimental. I know mine are. They even "save" some of their Snapchat and Insta-stories (is that how you say it?) and share the memories with me as they "pop-up" each year.
And, as a mom and a daughter, I know how much I treasure the pictures I have of us together. And, while I love the selfies we take when we are out and around, the professional shots of me and my girls are some of my most valuable possessions.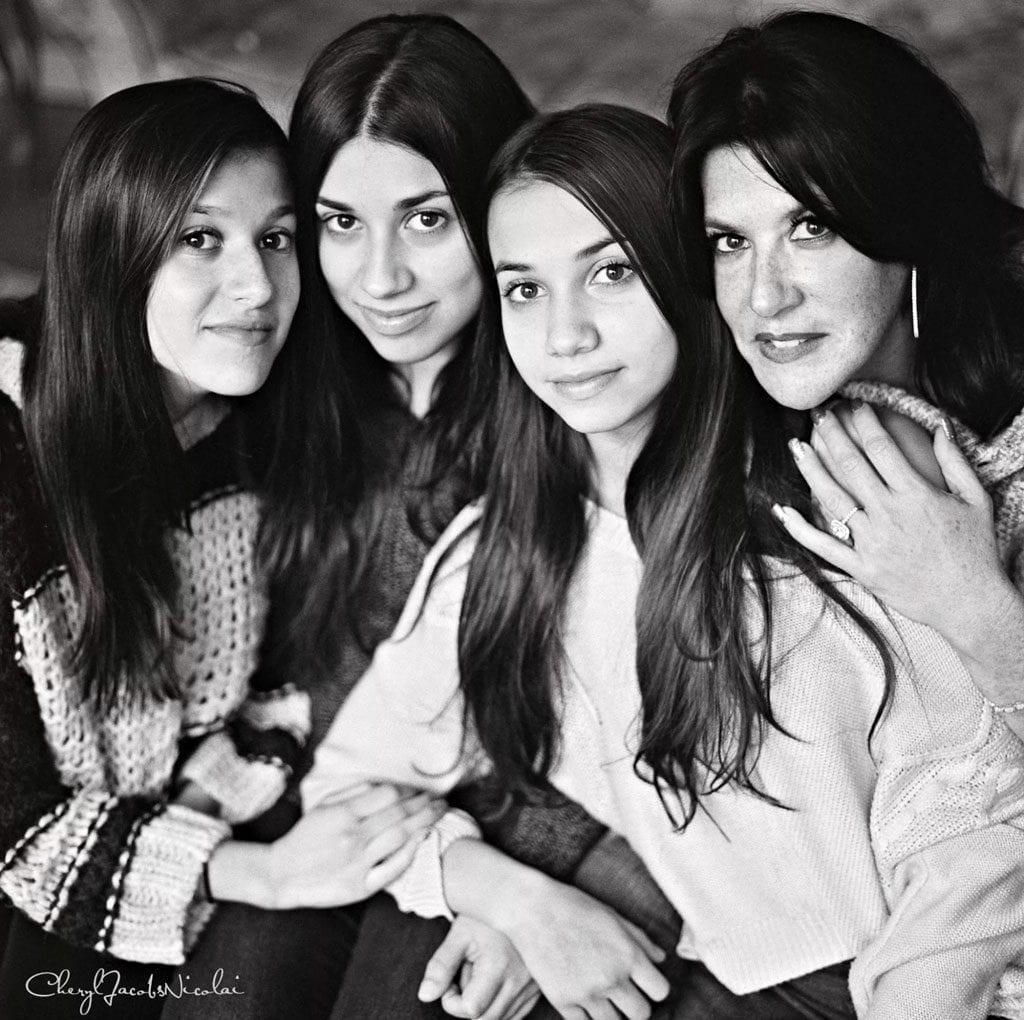 The Experience + The Results = Priceless
Did you ever notice that you never seem to have enough time? It is literally the story of my life. Sometimes I'm so busy running from place to place "doing" that I don't take time to actually feel. And now that my girls are older, time for all of us together is, well let's just say, limited.
I think it's even the same if you have younger children. Between camp, school, activities, friends, and commitments, time together sometimes seems difficult to come by. You may not even remember the last time it happened. A mother and daughter photoshoot provides you the opportunity to reconnect and refocus, spend some quality time together with your mom, your daughters, or perhaps both. I'll take care of all the details, you can just "be together" and enjoy your time. You will be amazed at how special (not to mention relaxing) it will be.
May I suggest making a day of your mother-daughter photoshoot? Maybe go for manicures first. Then meet me for a spectacular and personalized shoot, and then head out for lunch or dinner – and drinks ( or ice cream, depending upon the age of your girls!)
The time together is priceless. And, just wait until you see the pictures. I promise they will be spectacular. I love capturing mother-daughter relationships. You can display the prints throughout your home, and share them with your mom and daughters. Each time you see them you will smile, remembering what your relationship was like at that specific point in time. Maybe even commit to doing it again, perhaps the same time next year. What a beautiful visual documentary those mother and daughter pictures can be of your life and your relationship.
Mother-Daughter Photoshoots: Book Now
As a professional photographer, just thinking about mother and daughter photoshoots brings me joy. Taking your photos provides me insight into your relationship. These interactions are fascinating and beautiful. The opportunity to photograph them is a gift for which I am always thankful.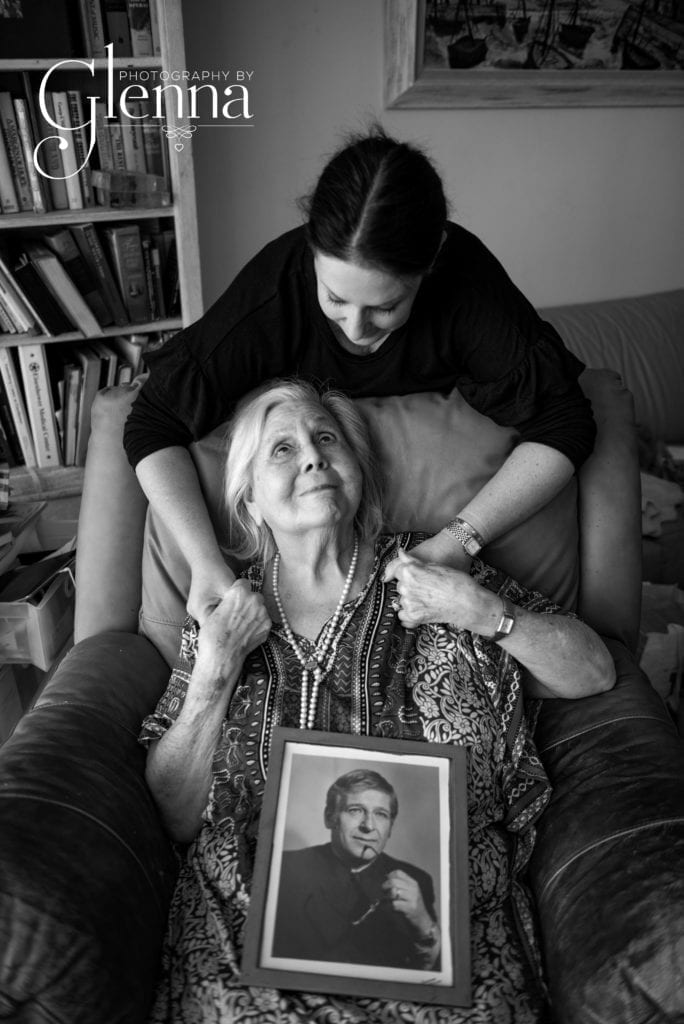 Finally, take advantage of the lazy days of summer and make time for a very special photo session. Contact me to schedule your mother/daughter shoot today. Without a doubt, I can't wait to take your pictures and share them with you.
xoxo,
Glenna