NJ Women's Photographer: I am beyond proud of this title. I've worked so hard to get my 40 over 40 project up and running. It has taken off and I am beyond thrilled. Grateful does not begin to define how I feel towards the spectacular women who have posed for me. They came with a variety of emotions and each has had a unique and very special impact on my life.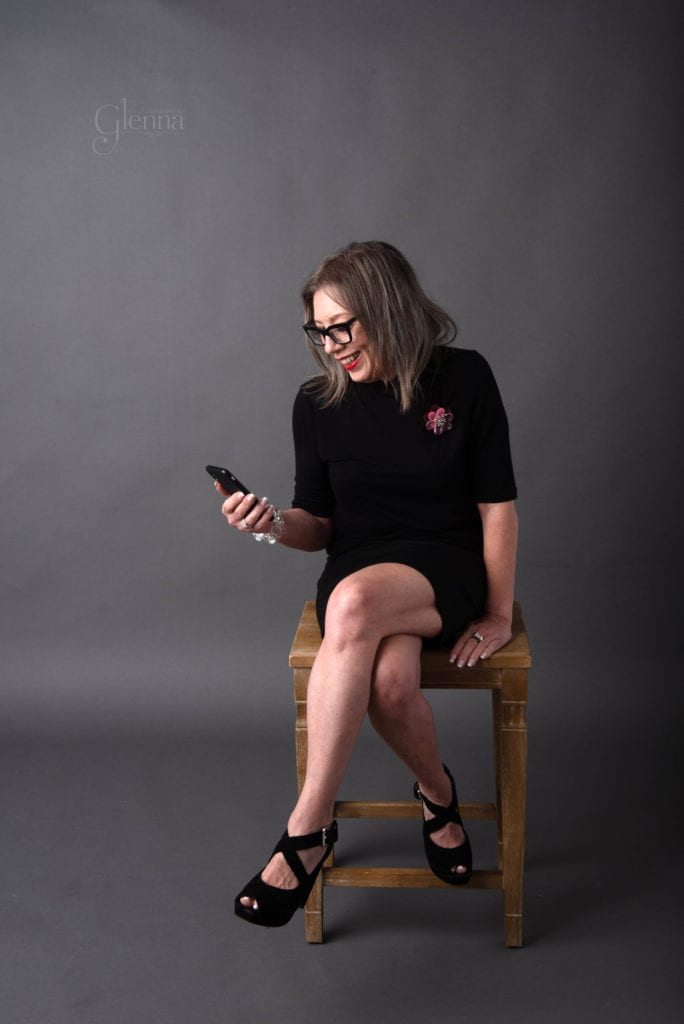 NJ Women's Photographer: The Idea
Did you ever have a thought that you believed could be great, yet wonder how to bring it from concept to reality? This is exactly how I felt when the idea for my 40 over 40 projects came to me. It was not like lightning struck. Honestly, the idea was the result of years and years of professional photography, interacting with my clients, and listening to everyone I knew about taking pictures.
What I recognized was that women tend to shy away from most photos (even the family vacation pictures taken with an iPhone). Many chose to be the photographer to avoid being in the pictures. So many were reluctant to even pose with their families, instead of hiring me to take pictures of their children. Each time I left a shoot I was a little sad, so many beautiful shots left untaken. Memories and relationships were left undocumented.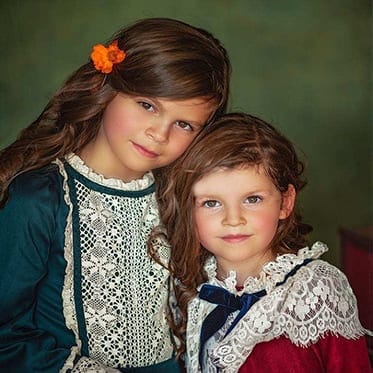 The idea for my special project was partially as a result of these experiences combined with the amazing "older" women I have met. Education gained from your life experience makes you interesting and incredibly beautiful. I wanted to be able to share the beauty of these women through photographs. So, I planned, coordinated, created, and launched. And the response has been phenomenal.
Pictures Tell a Story, But Words Matter Too
As a professional photographer, I am partial to pictures. I truly believe the statement "a picture's worth a thousand words" is true. Or, at least I used to. Then, I embarked on this project. While the photographs were stunning and my clients were thrilled, it was only when they spoke to me, or sent me messages and testimonials of their photo sessions that I actually realized how powerful and meaningful their words could be.
Consider the testimonial below from one of my clients who was definitely hesitant about posing. Honestly, in some way aren't we all. We consistently see our reflection and identify what is wrong, as opposed to what is awesome. As a photographer, I know how to highlight the awesome, and I also know that what you think is "wrong" is often not even seen by others.
Her pictures were stunning and the experience has, from her perspective, already changed the way she behaves when a camera is involved.
Another client shared these words below. I have to admit, her words "My session was one of the most memorable things I've ever done.." moved me to tears.
Additionally, the fact that she is so excited about sharing these photos with her grandchildren makes me beyond happy. If you know me then you are well aware that I have been preaching forever the importance of photos. They SHOW you. She understands that now and has portraits that she is proud of and excited to share.
NJ Women's Photographer: Grateful and Excited
I am beyond grateful for the experience I have had, thus far, photographing some truly magnificent women. And, while the photoshoots have been exhilarating and the reveals exciting, it is truly the beautiful words of those with whom I have worked that are resonating with me today. You see, I thought I did a good job. I believed their pictures were spectacular. They seemed to be thrilled. But, the fact that so many have called and texted their feelings about their experience means more than I can say.
While a picture is still worth a thousand words, words do matter. Thank you to my beautiful clients, ladies – you rock! If you would like to be part of my 40 over 40 project, contact me today. I'd love to learn more about you and share how I work. We will have a blast together and you will have some stunning pictures.
xoxo,
Glenna