Family and Couples Photography
NJ Portrait Photographer
Sunrise and sunset pictures leverage light. As a NJ professional photographer I am constantly noticing the beauty of it. Certainly, it sets a mood, provides a feeling and serves as the ultimate background, particularly during a photoshoot.
Late summer, when the weather in New Jersey is truly spectacular, is the perfect time to take sunrise and sunset pictures.
Sunrise Photographs
Imagine the beauty of the sun rising over the Atlantic, for a NJ Photographer. For example, picture the beginning of a spectacular day highlighted by the the reflection of light on the water and on the sand. What a perfect backdrop for a photo shoot. And, the beach will be emp
Firstly, as a family photographer and a mom, I am very aware that early mornings are often the best time of day for younger children. That is to say, they wake up excited, full of energy and ready to go. As a result, it is the BEST time for a family photo shoot.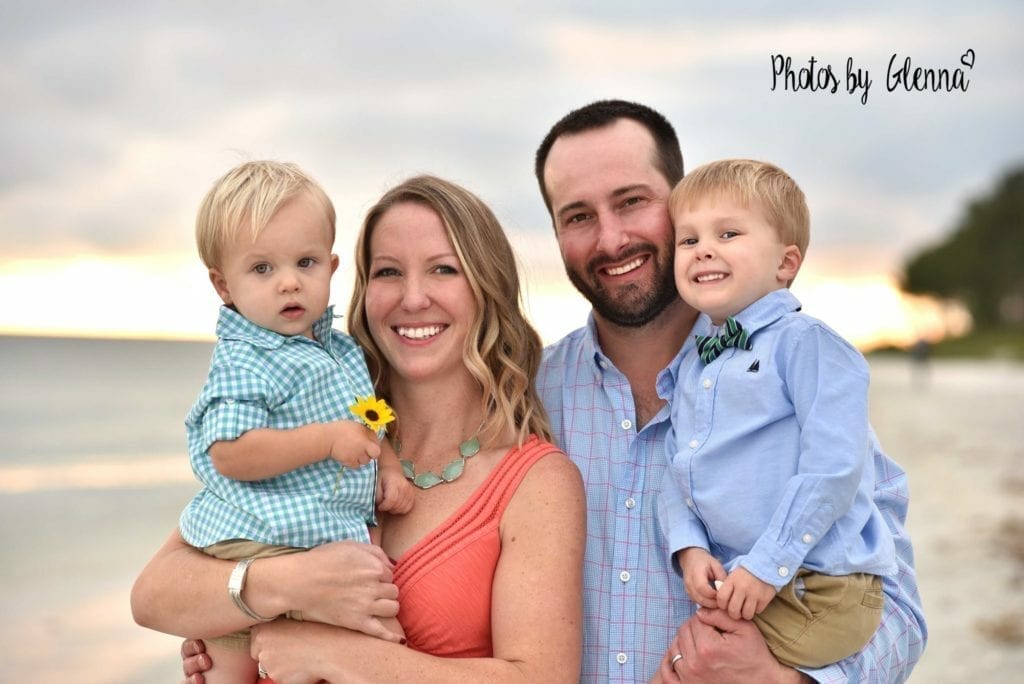 Summer is ending, you likely don't realize how much your kids have changed. Because of the pandemic, we have all spent more time together than ever before. It can be hard to recognize growth when you are together 24/7. Meanwhile, trust me, they have grown up. Take advantage of a quiet morning for a sunrise family beach photoshoot. Moreover, it's a double win. Your kids can play in the sand and water and I will take some amazing family photos. To sum up, all you have to do is relax; I'll take care of everything.
Sunset Photo Shoots
Sunset at the Jersey shore is simply spectacular. The orangey, yellow light of the sun setting makes everyone look even more beautiful. That is to say, sunset is super romantic. Thus, it provides the perfect backdrop for a couples photoshoot.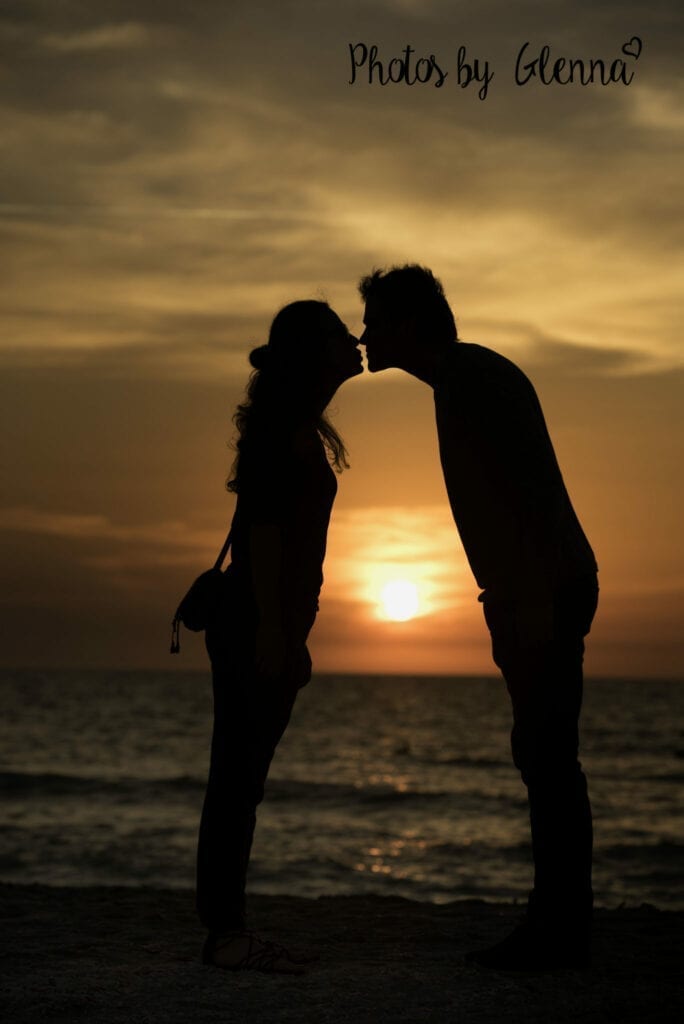 In other words, consider it the perfect surprise date night. Book a session with me and I'll take magnificent pictures of you and your significant other as the sun sets in the distance. Further, consider bringing a picnic dinner and bottle of wine for after the shoot. Honestly, after months staying home and what many refer to as "groundhog" day type of life, a sunset couples photoshoot will give you the chance to relax and reconnect. Subsequently, the resulting images will showcase your love and respect for each other and provide a lasting, special memory.
NJ Professional Photographer Booking Sunrise and Sunset Pictures
In conclusion, take advantage of the end of summer and book your sunrise or sunset photo session today. This is, without a doubt, the perfect way to officially end summer and move into fall.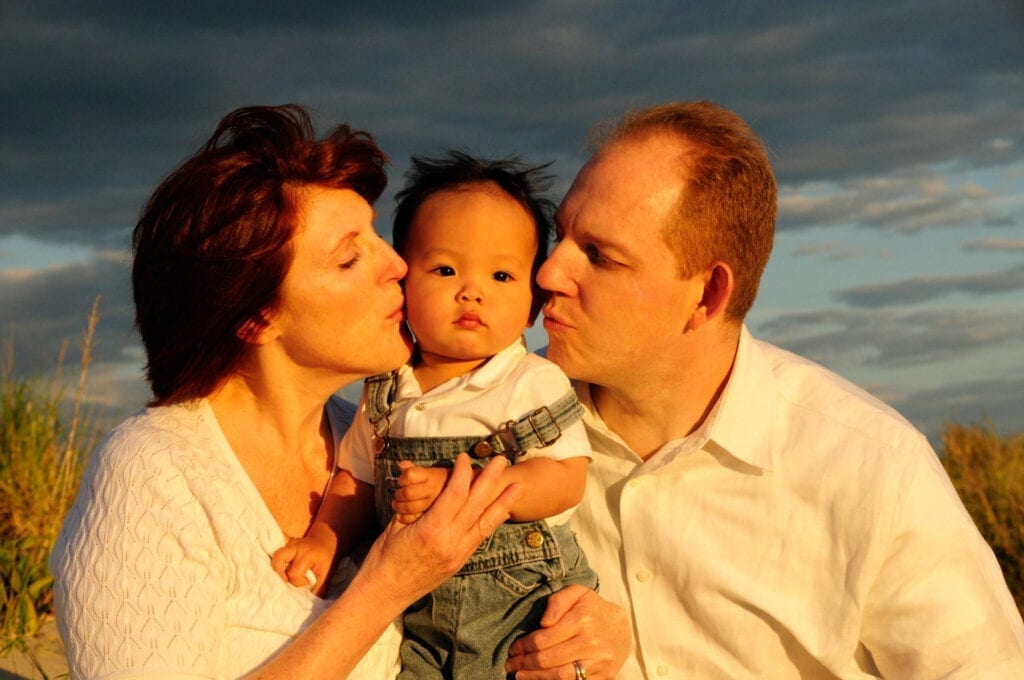 In short, as a professional photographer, I can work with you to determine the best location for your sunrise or sunset shoot (Asbury Park, the Red Bank Waterfront, etc), and what to wear. Most importantly, by learning more about you and your significant other or children, I can tailor the shoot to capture their personalities and your relationships.
And, rest assured that I will adhere to all social distancing rules. My long camera lens allows me to shoot from a distance yet deliver images that appear as I took the pictures close-up. Above all, the health and well-being of my clients is and has always been a priority of mine. You have no need to worry.
Finally, contact me today to learn more about these magical sunrise and sunset photography sessions. Take some time for yourself and those you love and ensure that you will remember this time forever.
xoxo,
Glenna