Photos are tangible memories. How true is that? We know how quickly time passes. Can you believe July 4th is already over? It seems like Fall will be here in an instant. Honestly, I have clients booking for September and October already. And as a professional photographer, while I'm looking forward to photographing them, I'm not quite ready for my summer to end. I have more memories to make.
Summer on the Beach
If you live in the tri-state area, you know that there is nothing better than a day at the Jersey Shore. I count my blessings every day that I can visit so many amazing local beaches for a day trip. It's funny, they all have a "personality" – I let my mood direct my destination.
In addition to spending time at the beach resting and relaxing, I also LOVE to work there. The sand and water can be incredibly peaceful. The setting is absolutely beautiful for photos. Even better, if you are taking family pictures the location is perfect for kids!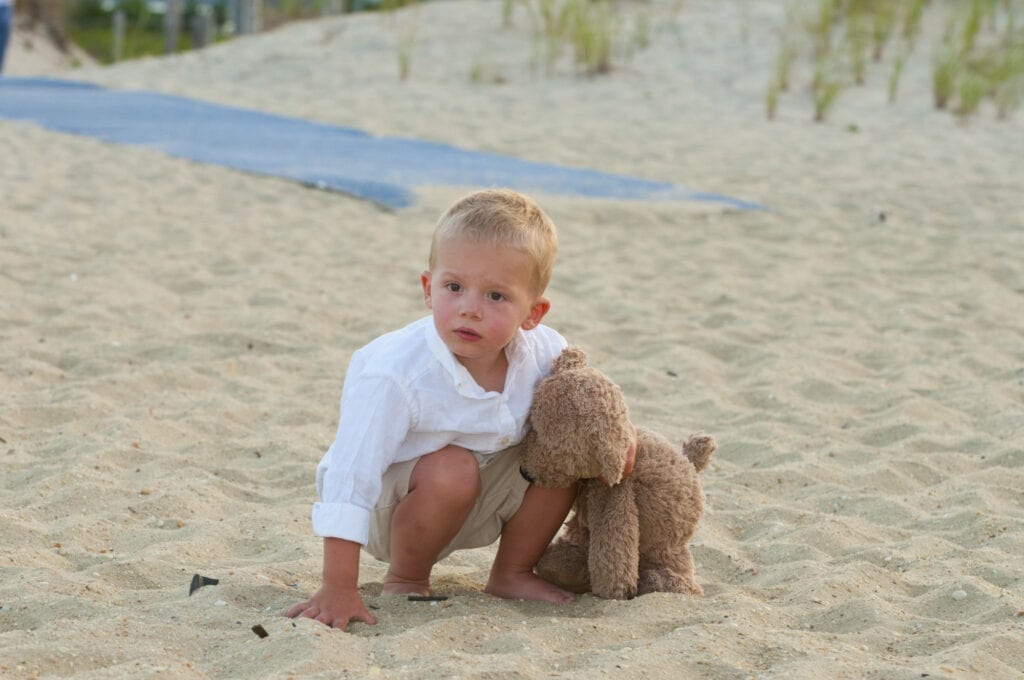 They can relax, play in the sand and even splash in the water. It's the perfect distraction that both relaxes everyone and makes for spectacular pictures.
The Best Spots for Your Shoot
"Which is the best beach for a family photoshoot?" I cannot tell you how many times this question comes up. My answer, however, varies on a number of factors.
Firstly, what time do you want to shoot? Take into consideration your children, their sleep schedules (if they are little), their activities, and their social plans (especially if they are older). Nothing is "less fun" than a teenager at a family beach photoshoot who just wants to be at a pool party back at home. For some families, sunrise is best while for others sunset is a perfect time. Crowd patterns differ, so that would play a role.
Second, amenities are important. If you have younger kids, a beach with a boardwalk may be perfect (think Asbury Park or Point Pleasant) – you could hit the amusements after the shoot or even grab a snack for the pictures – you would be surprised how special a photo with a melty ice cream cone can be! Some beaches even have playgrounds. Consider bringing some sand toys too.
Finally, if you are looking for a more "nature-y" (is that even a word) feel, Sandy Hook may be the place for you. There are beautiful rocks and vegetation that can provide an amazing background. It's less commercial and a really special place.
Without a doubt, there is a perfect spot for your family. I'd love to help you choose where!
Photos are Tangible Memories Capture Yours Today
Summer is fleeting. It is time to take advantage of your proximity to the beach and capture family memories. Trust me, every time you look at the photos, which last a lifetime, you will be transported back to the Summer of 2021. Think about how grateful we all are to be able to go out and enjoy all that life has to offer right now. This summer looks much different than just a year ago.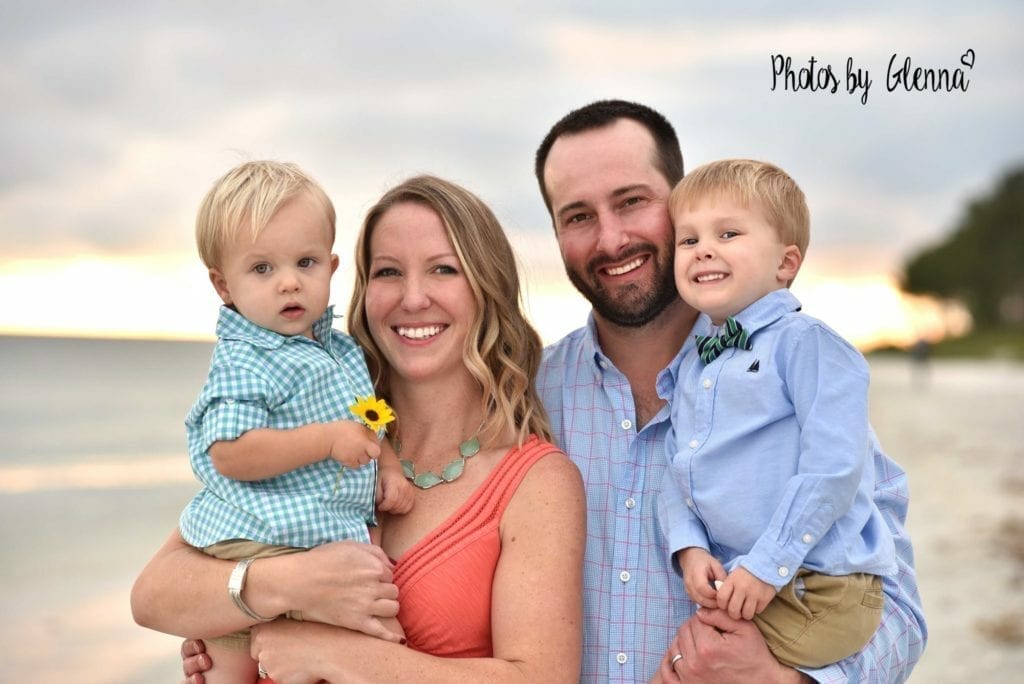 Contact me today to schedule your family beach photoshoot. Clearly, I cannot wait to learn more about you and your family and to plan a memorable experience – one I know you will enjoy that will result in "captured memories" for you to treasure for a lifetime. Finally, join me at the beach – it's the best!
xoxo,
Glenna