Central NJ Family Photographer Embraces a Meaningful New Project
40 women over 40 project is my most exciting plan to date. After years of self learning. I knew I had to leverage it locally.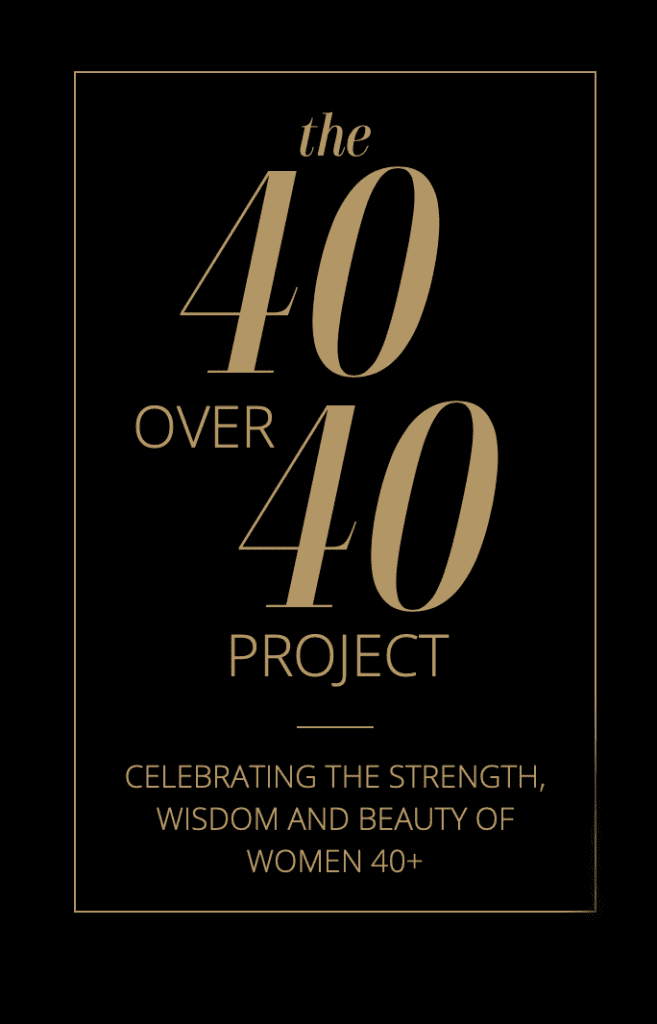 40 Over 40: Beauty Transends Age
As a Manalapan, New Jersey family photographer I have photographed countless children and families in New Jersey. Additionally, I've taken family photos at the beach, newborn pictures and even multigenerational portraits. However, the one thing I haven't done is portraits of women in the prime of their lives.
Audrey Hepburn once said "And the beauty of a woman, with passing years only grows". This quote resonates with me, especially as time passes.
Honestly, as a professional photographer I am constantly taking pictures. And, because of my profession, I always have updated photos of myself. For some reason, people like to see what their photographer looks like.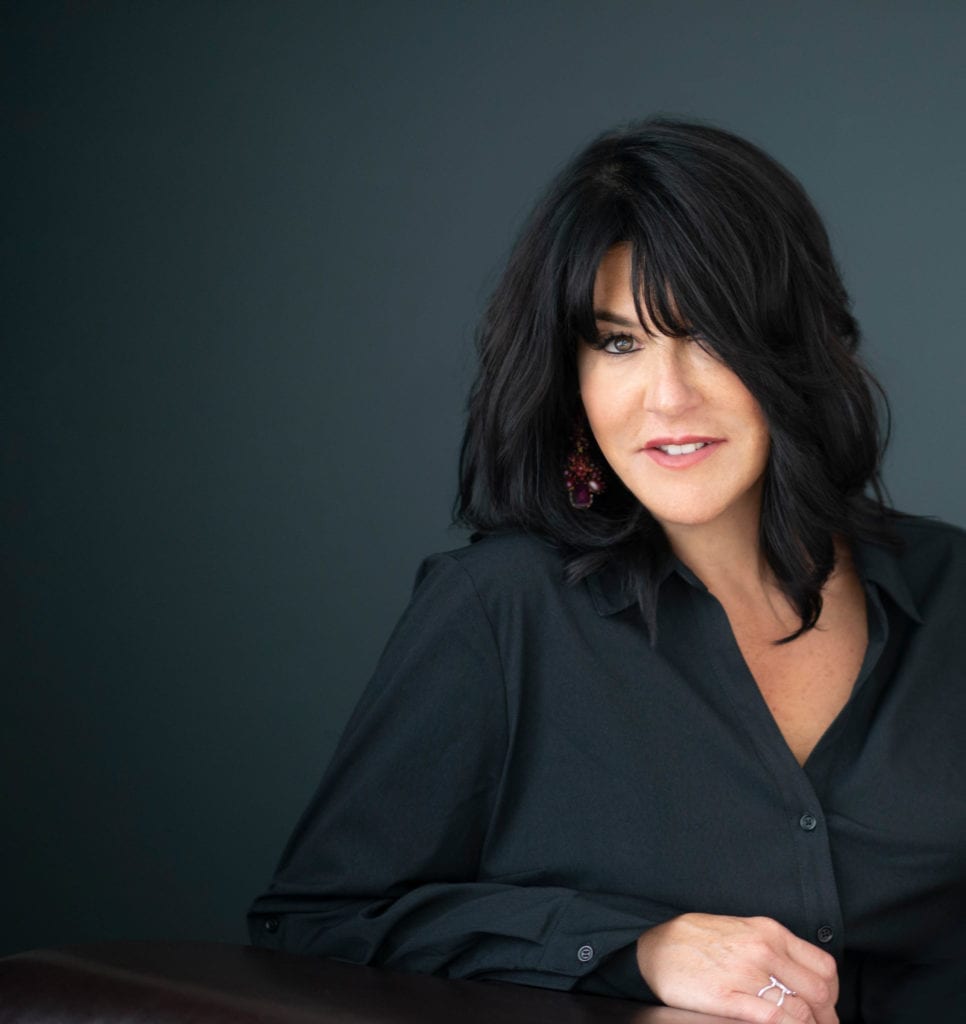 Above all, the I love the photos of me that were taken more recently, the "older" me. Certainly, you can see my strength and confidence, two traits I know have improved with age. Likewise, I am healthier, happier and more content than ever.
Similarly, I have long appreciated the beauty of women my age. In other words, in the family photos I have taken, I often find myself drawn to the mothers and grandmothers and their striking appearances. In short, they are truly stunning. It's time to put yourself first!!!
Without a doubt, this project is a natural "next step" for me. One I am beyond excited to take. That said, I need your help!
NJ Professional Photographer Needs Your Help
Are you a woman over 40? Or, do you know one who would be interested in participating in this very special project? Bring your friends!
To clarify, I am looking for 40 women over 40 to photograph. Participants will enjoy a fabulous photo session, complete with professional hair and makeup and wardrobe changes.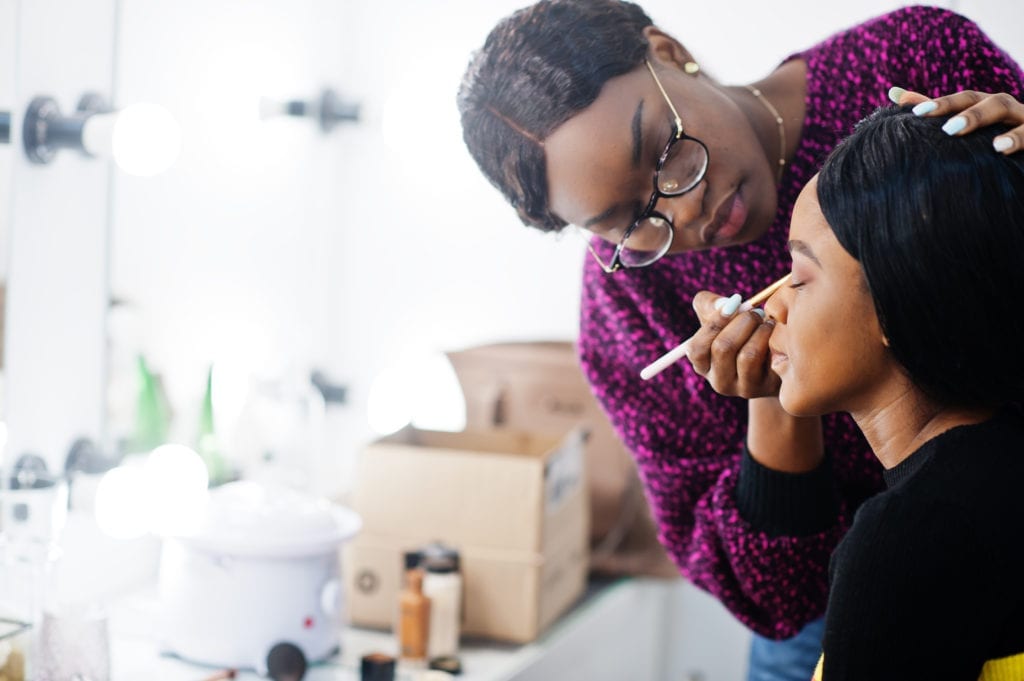 Firstly, I will guide you throughout the shoot and ensure you are comfortable. I am not only a consummate professional, I am also a woman over 40 (almost 55, to be honest). Thus, I know how to pose you and light you to enhance your beauty. But most of all I want you to be comfortable !
Further, your photograph and story will be part of my gallery exhibition designed to recognize the beauty and accomplishments of incredible, local women.
Contact Me to Learn More about this Photo Shoot
I would love to chat with you and share more about my vision for the project and how we can possibly work together.
After a long Covid quarantine in New Jersey, I am so excited to have the chance to pursue this very personal project and share the beauty and strength of fabulous women in our community.
Finally, please contact me today to learn more about this exciting opportunity; I look forward to learning more about you.
xoxo,
Glenna
PS: Check back for my next blog in which will detail the professional photo shoot experience!