I love being a Photographer, here is why.
Why I do what I do. / NJ Family photographer To be honest I have been feeling this way a lot lately. But today I had to tell my "story" too"further" my business needs. It made me realize just how much I love what I do. I literally get to stop a moment in time . You just never know what a moment may mean for someone. This photo is beyond special to "me". At the time I didn't know why, but finding out afterwards just makes this photo one of the most important one's I have ever taken.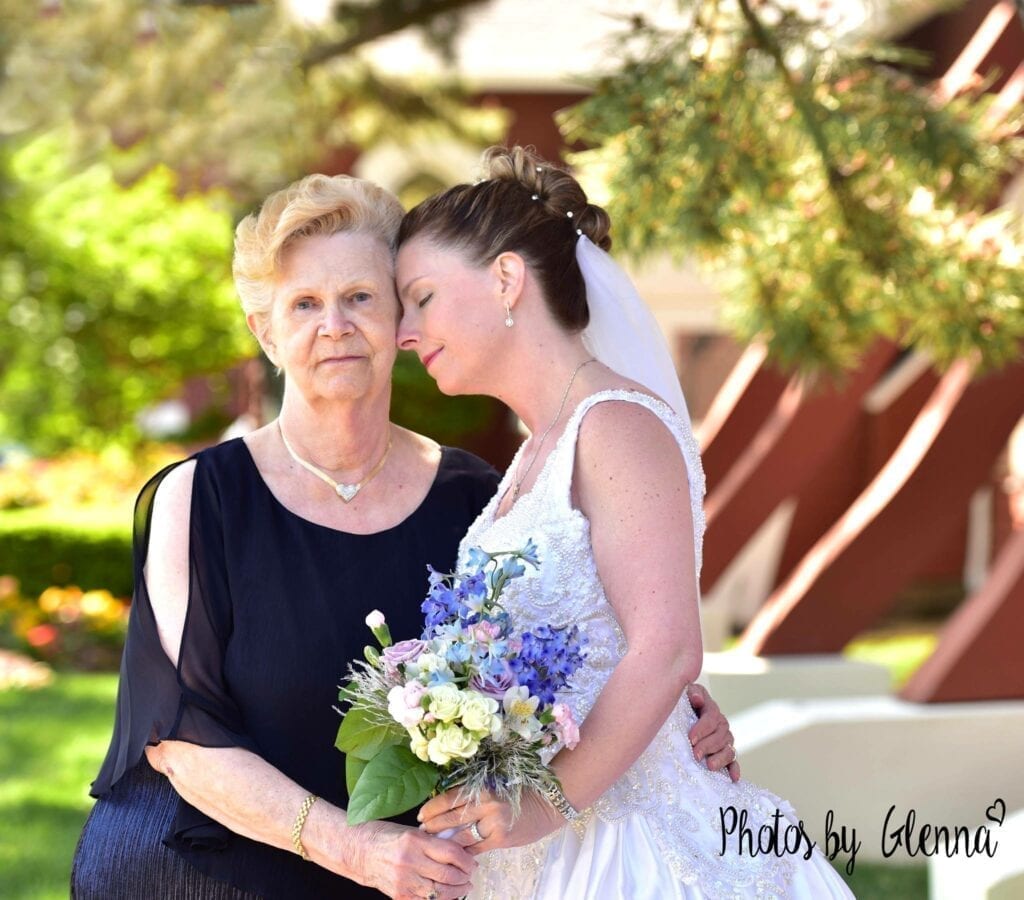 "Yes, I have a tattoo Look!" They are friend's almost 50 year's. Fifty year's of friendship. Of life! My mom's friend, and someone who is very important to me now has has Alzheimer's Disease. But this moment of her totally lucid telling my mom she's a schmuck is priceless!
She said "yes"! Imagine how happy he was that she was beyond surprised. She literally had no clue that he was going to propose. They were married on July 3rd. As I type they are happily on their honeymoon. Imagine being lucky enough to have the moment that your life forever changes hanging on your wall? Or on your phone? This was a beautiful day in Smithville.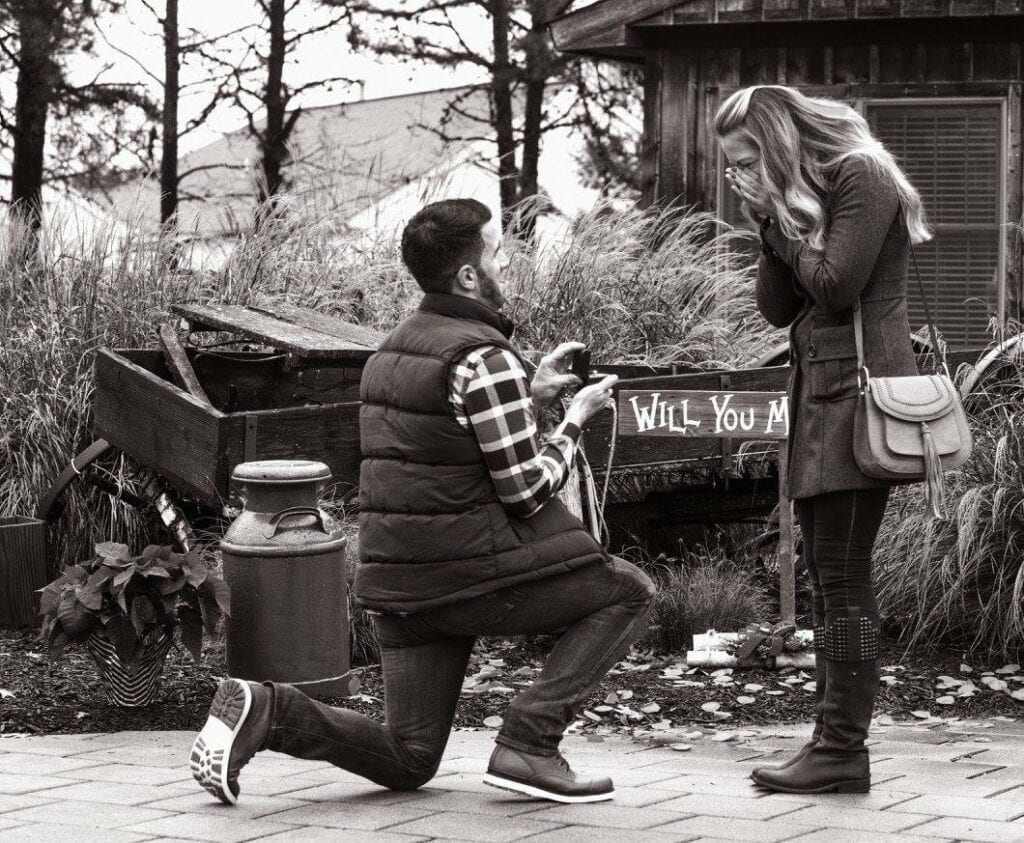 I get chill's just thinking about it !
Or how about the moment your child enters the world?
There are no word's for that. I don't even know what to write about it. I just know that I was lucky enough to be there . And Avery will have every single photo of her entering this world. And, she will be lucky enough to see just how much her parents loved her from the second she was born. To contact me to capture some of the best moment's of your life click HERE.
Please know if you come to me for photograph's I will ask questions, and try to find out what makes your family "tick"
For me
I get to check something off my bucket list.
Thank you for reading my blog today
xoxoxoox
Glenna