Now booking fabulous Fall family photoshoots and I'm so excited! Isn't it amazing how quickly seasons change. To be honest, the months in quarantine during the height of the Covid-19 pandemic dragged by. I could not believe how slowly time was moving…and every day seemed the same.
Now that we are out and about a bit more, I feel like time is, once again, flying. As a result, after a summer of family beach photos and Covid-Safe shoots, I am starting to feel like myself again.
Fabulous Fall Family Photoshoot
Fall arrives boldly. Labor Day marks the unofficial end to summer and start of fall. Meanwhile, first day of school pictures appear on social media along with advertisements for pumpkin-spiced beverages. Subsequently, temperatures begin to fall, and we are no longer sweltering in heat and humidity.
If you didn't have a chance to take family portraits this summer, don't worry. That is to say, Fall in central New Jersey provides the perfect weather and idea backdrop for spectacular outdoor photos.
As a result of the pandemic, I have been taking more outdoor photos than ever. Certainly, social distancing is easier outdoors and my equipment allows me to remain a safe distance yet deliver photos that look as if they were shot close-up. As an NJ family photographer, I have taken family portraits throughout the area, leveraging the beauty of the many spectacular locations local to us. (In fact, check out my next blog where I will share some of my favorite spots!)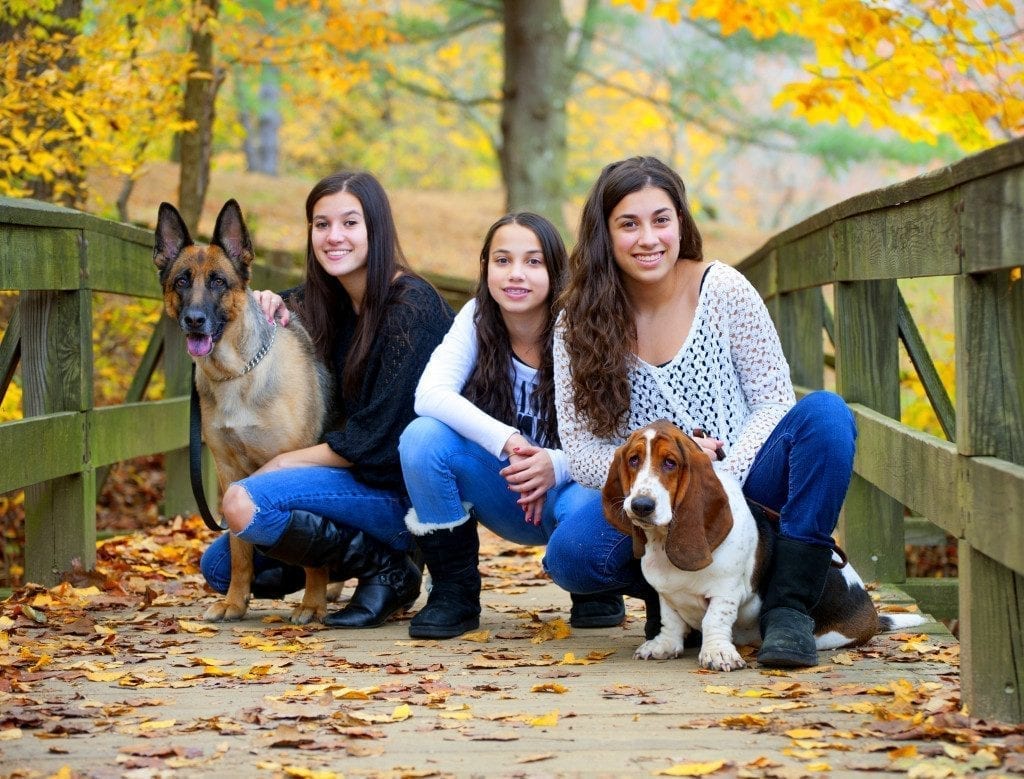 Old Bridge, NJ Children's Photographer
For those of us with children, Fall often signifies the start of a new year. School is beginning, and regardless of whether your kids are in person, remote or hybrid…..they have started a new year. This time in their lives is so important to capture — you'll never have it back again.
In other words, take advantage of the beautiful weather and fabulous fall scenery and have professional photos taken. During the photoshoot, I will work with you and your family. We can take some spectacular family portraits as well as children's photos.
The photo session will provide you uninterrupted time to interact with your family. Additionally, at the conclusion you will have spectacular photographs that mark this very special time in your lives; pictures to look back upon for years to come.
Family photos…you know, the ones of you WHOLE family, are priceless. Moreover, they capture a moment in time and preserve it forever.
Book Your Fall Family Photoshoot Now!
Fall family photo session times are booking quickly. I think people are recognizing the importance of documenting this time in their families' lives. Certainly, professional photos are the best way to do just that.
Finally, contact me to learn more about the photoshoot process, what to expect and how we can best work together. In short, I look forward to learning more about your family and planning the most personal and beautiful photo shoot for you.
xoxo,
Glenna