Self-love – it's so important. To clarify, it means caring enough about yourself that you take care of yourself. You know, the same way you care for those around you — your family, and your friends. That said, many women simply don't take the time that they so desperately need.
Of course, as a professional photographer and a woman, I have heard every excuse in the book. Specifically, my friends, my family and my clients have a thousand reasons why they "just don't have time" for themselves. In the first place, they have demanding jobs. They are so busy. In truth, their families need them. I understand this. Especially when the comments come from women my age. On the whole, as a member of the sandwich generation, we ARE incredibly busy. In addition to work, we are taking care of our kids and our aging parents.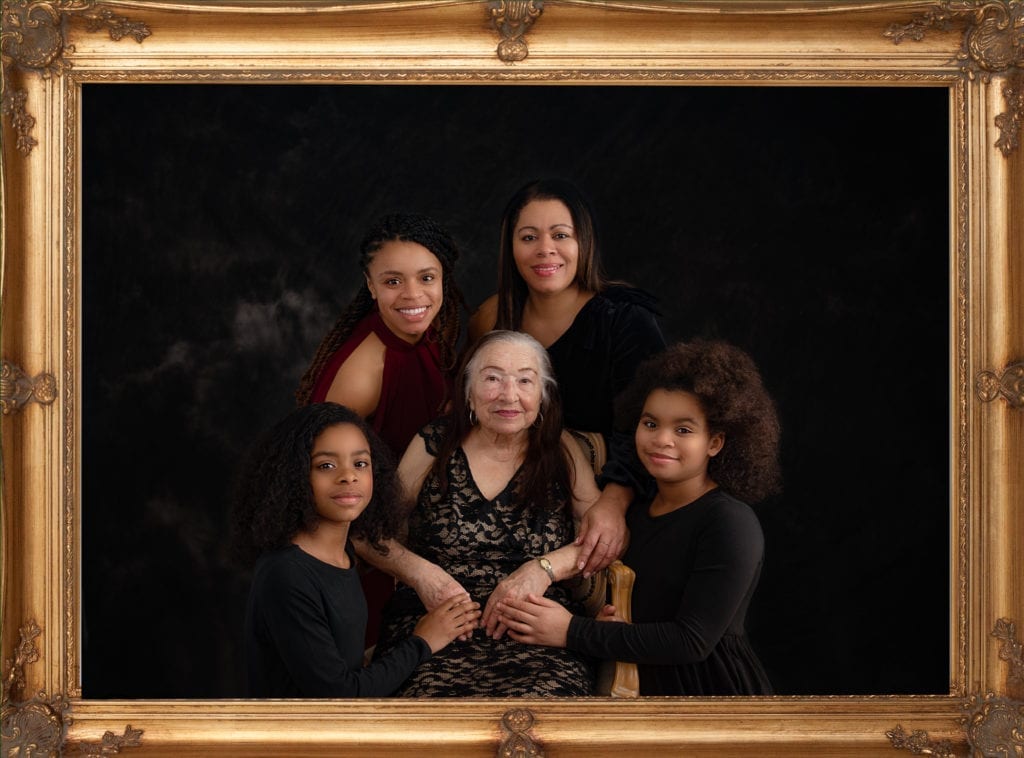 But, these are all the more reasons to take time for ourselves. To clarify, a little bit of self-care and self-love makes us better. According to Healthline, "The more self-kindness and self-compassion you can foster, the more equipped you'll be to treat those around you the same way."
On the whole, I am passionate about the importance of self-love. In fact, if you ask my friends and family, I've become a bit of a pest about it as I constantly remind those I love to take the time to take care of themselves. As such, I'm sharing 5 of my favorite tips!
Self-love: 5 Things You Should Do This Week
Certainly I understand you are busy….and stressed. Trust me, we are living parallel lives. However, we need to take care of ourselves, show a little self-love. Here are some easy things to do.
Pamper Yourself
You heard me….pick up the phone now and make an appointment. Get a manicure. Or a pedicure. I have a great idea, do both. In fact, you can be done in an hour. Don't we all have one hour to spare? You will be surprised at how relaxed you will be after this short break. And beautiful nails and toes make us all look and feel better. You can say, a little more "polished". Since it is summer, be adventurous and try a new bright color or this season's trendy nail art. AquaSpa in Marlboro has a great reputation and lots of options!
Exercise
The "e" word. I know, what you are thinking. "Glenna, you want to encourage self-love, why do you want me to have to jog?" To be honest, I don't. Unless, of course, you love to jog. Then, off you go! When I suggest exercise simply mean move. For some of us, this means taking a walk. Or play some tennis (or pickle-ball!!) Dance around the house or go do yoga. And Meditate afterwards.
What I'm suggesting is to do something you love that gets your heart rate up. Trust me, 30 minutes of moving and you will feel better. Looking for something new, visit Yoga Solace in Englishtown. They have lots of classes, welcome beginners, and even offer specials!
Love Yourself: Grab a Treat
Eating healthy is important. But, you don't have to eat carrots all the time. Sometimes, you just need a little treat. Meet a friend for coffee and spend 45 minutes chatting and catching up.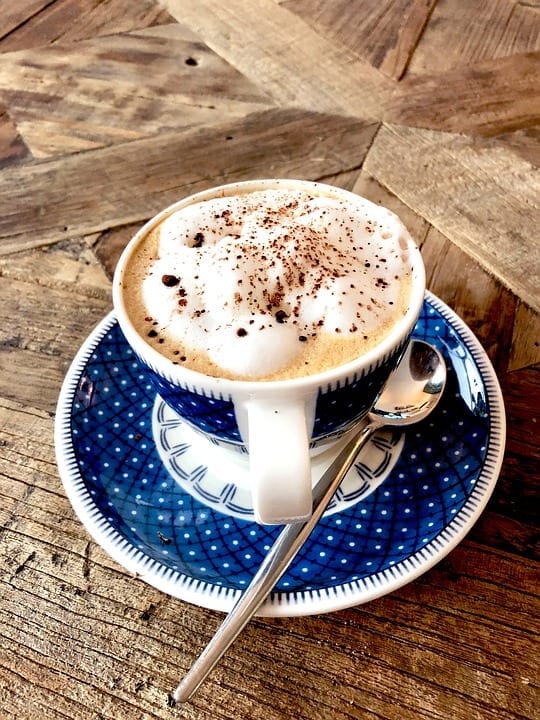 Consider visiting Coffee Coral in Red Bank. Their menu shares lots of coffee drinks and even smoothies. Above all, the time you spend out of your house, enjoying something yummy with someone special is a gift. One you very much deserve.
Run Away
Undoubtedly, if you take this comment literally it is not a good sign. Although, allowing yourself real time away is incredibly valuable. Several months ago I actually ran away, and it did me a world of good. For one thing, I had time to decompress; time to think, to sleep, and, perhaps most importantly to just be. In this case, I wasn't responsible to anyone else.
Fortunately, I have a second home on beautiful Sanibel Island (where I also work as a photographer). You, however, don't need to travel to Florida for an extended escape. Think smaller. From time to time, plan a few hours at a local spa (I love The Wood House Day Spa). Or, if you can, a night in a local hotel. Consider the Ocean Place Resort & Spa in Long Branch; you can walk to Pier Village for dinner, spend some time on the beach and get a good night's sleep.
Pose for Pictures
Now that I am deep into my 40 over 40 projects, I have seen firsthand the value these photo sessions bring to my clients. These women give themselves the gift of self-love in the form of a photoshoot.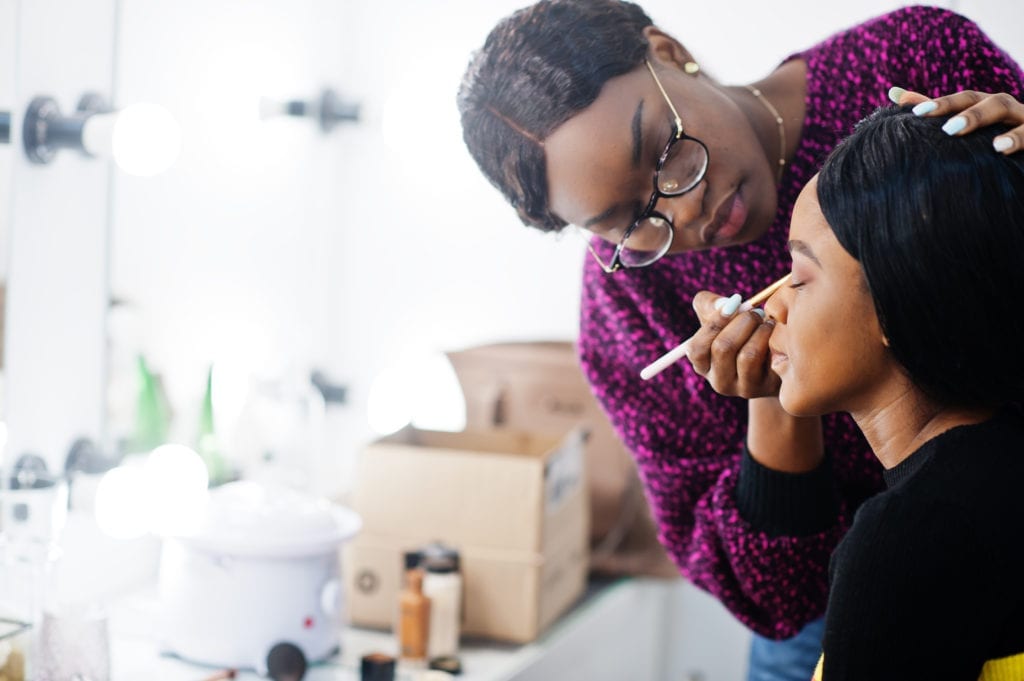 For the most part, the entire experience, from wardrobe selection and hair and makeup to the photoshoot and "image reveal" provides you a unique opportunity to be pampered, encouraged, and highlighted. The women I have photographed all loved the experience and their reaction to the final pictures has been overwhelmingly positive.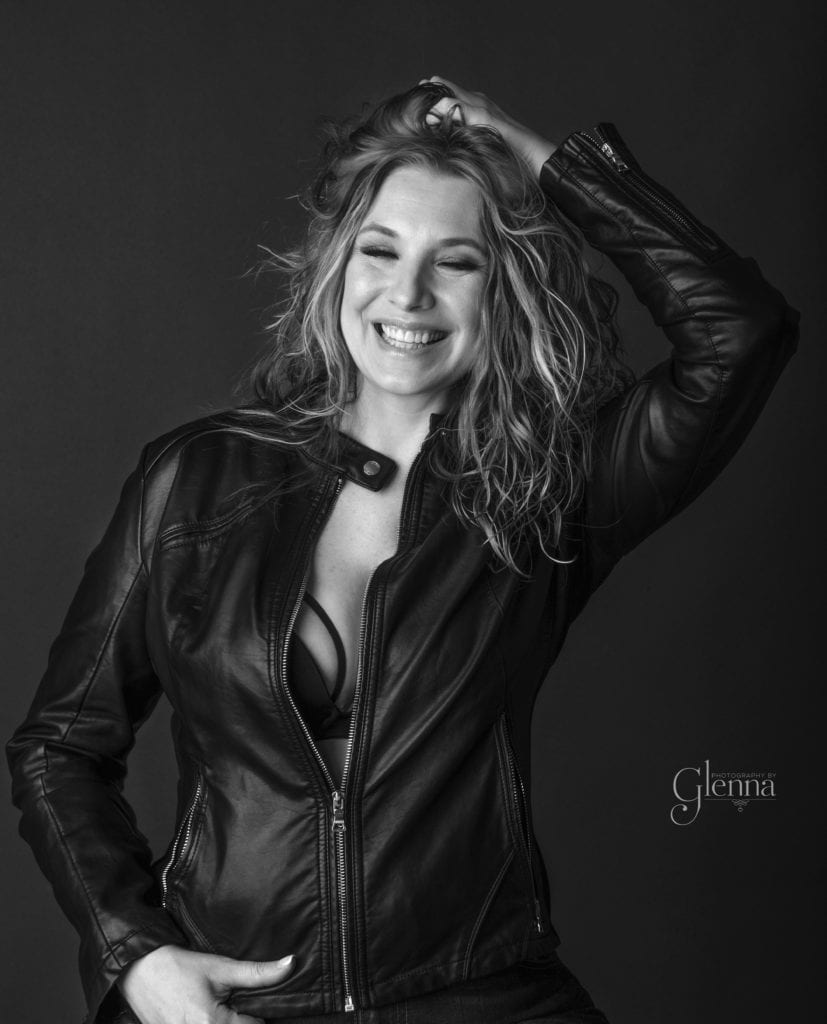 Their responses have been better than I ever could have expected.
Focus on Self-Love – You Deserve It
In short, ladies, please take a moment and reflect on all you are and all you do. Then, take some time, show some self-love and consider some of the suggestions I offered above. As women, we are professionals, mothers, grandmothers, aunts, sisters, and friends. Most certainly, we lookout for and take care of others. And, we support our families, both emotionally and financially.
Finally, we deserve to be appreciated. All things considered, if we don't appreciate ourselves, nobody will. so, indulge in self-love. To that end, if you'd like to have some pictures taken, give me a call! Without a doubt, I'd love to show you just how beautiful you are.
xoxo,
Glenna