"Professional photographer is shooting now." When I read these words, in relation to myself, I cannot adequately express my joy. Let me try to explain.
Back in August, Jill Biden shared a message on Twitter. "Teaching is not what I do. It's who I am." Likewise, I identify with her sentiment regarding her "job". In other words, I feel the same way. Certainly, photography is not what I do. It IS who I am.
The Island is Home
As I have said, so many times in the past, I am incredibly lucky to be able to make a living doing something I love. Photography is my world. That said, I am even luckier to be able to do it in what is, without a doubt, one of my favorite places in the world…..Sanibel Island!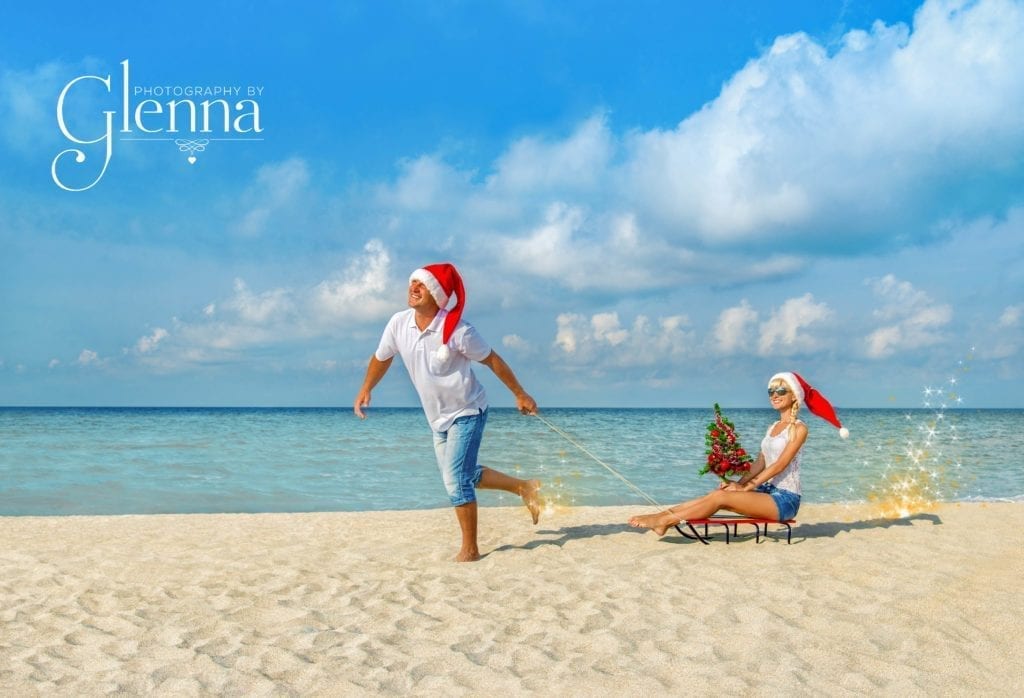 Years ago I bought a condo on Sanibel. Establishing a "home base" in this paradise has proven to be one of the best decisions I have made in my life. I can visit easily, really whenever I want. (And, I visit a LOT.) To be honest, I don't even consider it visiting any more, it's just another place I call home.
Above all, I love everything about Sanibel. The weather (especially now), the water, the small town feel, the restaurants, the lovely people and, of course the SHELLS. (If you know me, you know that I'm an avid "sheller".)
I visit Sanibel alone, with my wonderful fiancee and with my beautiful girls. To clarify, time spent here is always special and filled with important memories.
Sanibel Island is My "Office"
Additionally, adding to the attractiveness of the Island is the fact that I can work here as well. In other words, an important part of a photographer's "office" is where she shoots. And Sanibel provides spectacular office space.
Subsequently, the magnificent scenery (the beaches, the water and the foliage) serve as beautiful settings for family photos. Additionally, the sunsets are, perhaps, the most romantic I've ever seen. They are perfect for couples and engagement photo sessions.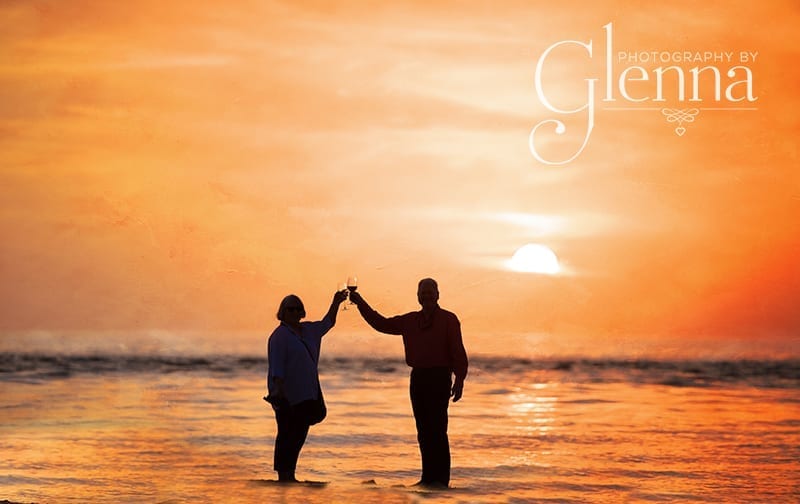 With Covid-19 always top of mind, outdoor, "on-location" photography is more popular than ever. We have learned that being outside and maintaining a distance of at least 6 feet are two important steps to take to stay healthy. Happily, neither of these are a detriment to my ability to take beautiful and meaningful photos.
Outdoor photo sessions on Sanibel are a no-brainer. Why would you EVER want to be indoors when you can be outside….at the beach, on a pier, at a playground or in the midst of some of the most beautiful nature on the planet.
Regarding distance, my equipment makes shooting from over six feet easy as pie. In fact, the images you receive when the shoot is complete will appear as if we were much closer. As a Sanibel Island professional photographer, I can assure you that my photo shoots are easy to manage and incredibly safe.
Sanibel Island Professional Photographer is Booking Now
In short, if you are fortunate enough to live on Sanibel Island or have plans to visit and are considering a photo session, contact me. Without a doubt, time spent on the island is always magical. So, take advantage of the opportunity to capture the memories you will make on film; you'll have them for a lifetime.
I'd love the opportunity to speak with you, learn more about you and share both my process and the beautiful products I can provide. Contact me and let's chat soon!
xoxo,
Glenna