A key to women's spectacular photoshoots is helping to manage body image issues. As a professional photographer, I've taken thousands of pictures in my life. As a result, I know that each "subject" is unique. Additionally, everyone has their own personal comfort level and it is my job to find it and leverage it. And, I do.
Photographing Women
I've spent years taking pictures. My portfolio is filled with a broad range of images. You see, my "niche" is people. I shoot couples, families, and children. And I shoot women. I relish the interaction with others. Moreover, the opportunity to capture special moments in time is a gift I can share with my clients.
Quite often, it is women who hire me. They want me to take pictures of them and their significant other, or their families. My approach to photography is holistic. I like to learn about those with whom I work. In the same way, I am a people person. I love both talking to clients to gain insight into their lives and I relish the chance to observe how they act with those around them. What I learn helps me to manage successful photoshoots.
Watching thousands of women over the years has taught me a great deal and enhanced my appreciation of them. Certainly, we really do it all. This realization has been the guiding force behind my passion project: photographing women over 40.
A Key to Women's Spectacular Photoshoots: Work With a Professional
Firstly, the key to a successful photoshoot is the comfort level of the person being photographed. The more comfortable you are, the easier the process and the better the result. However, not everyone is comfortable with how they look. Women, in particular, can be incredibly anxious.
In any case, I get it. As women, we all do. Truthfully, haven't we all hidden behind a child in a picture, or avoided being photographed because we were unhappy with our appearance. I know I have. That said, I also appreciate the value of being in the pictures. And, I have seen, first hand, the value a photographer who understands women can bring to a shoot. I've worked with some amazing professionals and had MY picture taken. In essence, professionals know how to help you photograph your best.
"Can you cover my arms?" "Don't shoot me from behind." "I look fat." Comments like this permeate so many of my discussions with potential clients. For one thing, women are often hesitant to pose, even with their families, for professional pictures. They are beyond critical of their appearance, way more so than those who love them.
All things considered, in my opinion, poor body image is an epidemic among women, even those who are accomplished and successful. They are still hesitant about being photographed. I understand this, personally. I am always worried when I get my picture taken. But, I have also seen, first hand, how a good photographer can help me relax and, even more importantly, I have seen how beautiful pictures improve my self-image.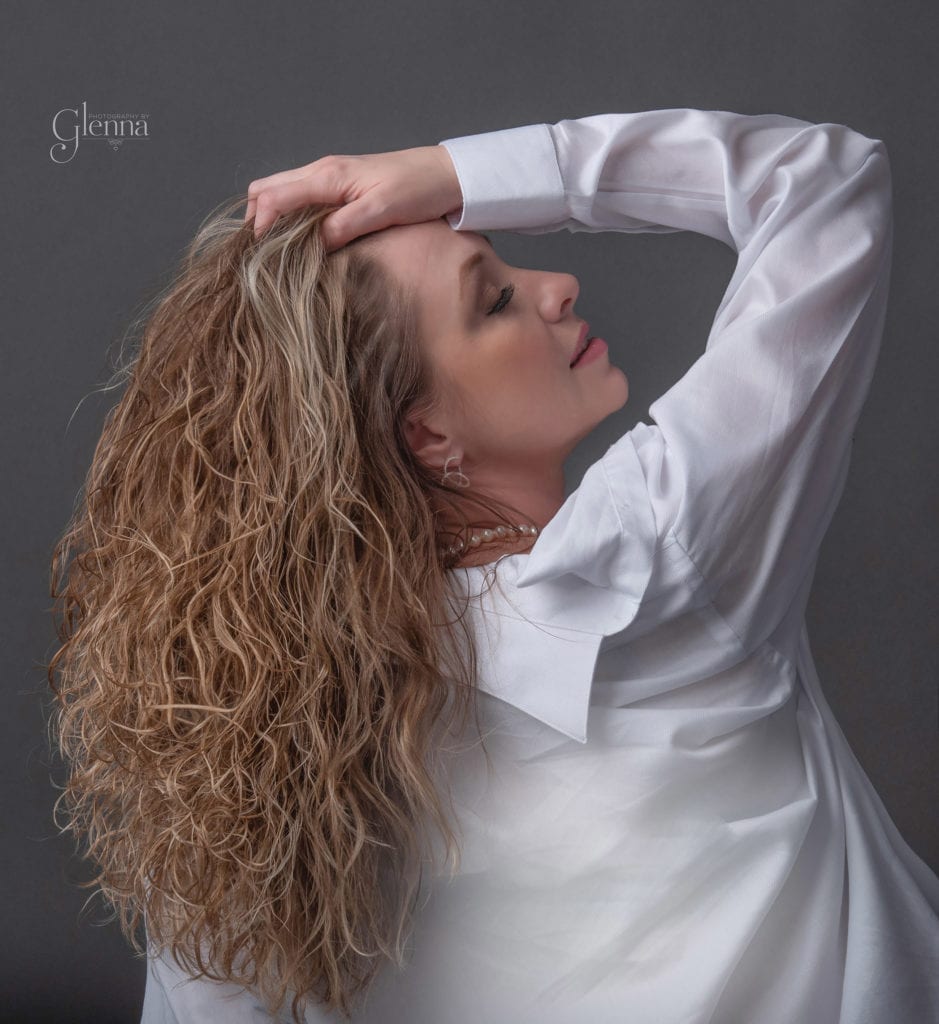 As I have shown, as a professional photographer, I can help you be the most beautiful you. Prior to our shoot, I will work with you to pick the best outfits and collaborate with you on hair and make-up. I can recommend local professionals if you need help identifying the best! Undoubtedly, you will walk into our session pampered and ready, and you will look AMAZING!
At this point, I will help pose you to accentuate your best features. Let's focus on what you love and capture all that you are. The process is invigorating. And, just wait until you see the end result. The pictures are magnificent.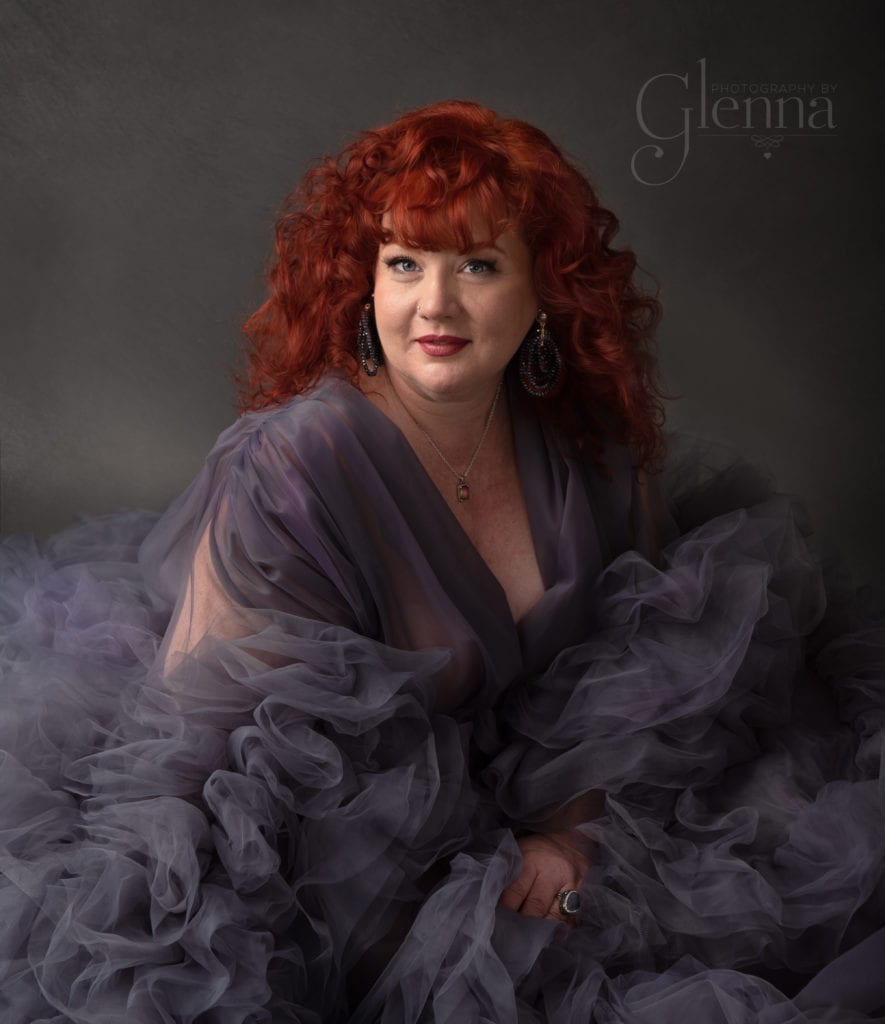 Take A Peek At Success
Demand for my 40 over 40 projects is growing, and I've already photographed several women. I'm so proud to share some of the pictures I have taken. Honestly, every single one of these women is beautiful, and my photos capture their true essence.
Above all, I believe, strongly, that women should support and empower each other. And that's what I have been doing. The experience has been, in a word, unbelievable. I cannot express how meaningful it is. And, while I love taking pictures, perhaps my favorite part is the photo reveal when I get to sit down individually which a woman who I have photographed and unveil the images. The responses have been unbelievable, so many of these women don't understand how beautiful they actually are. And then they see the pictures....the final products.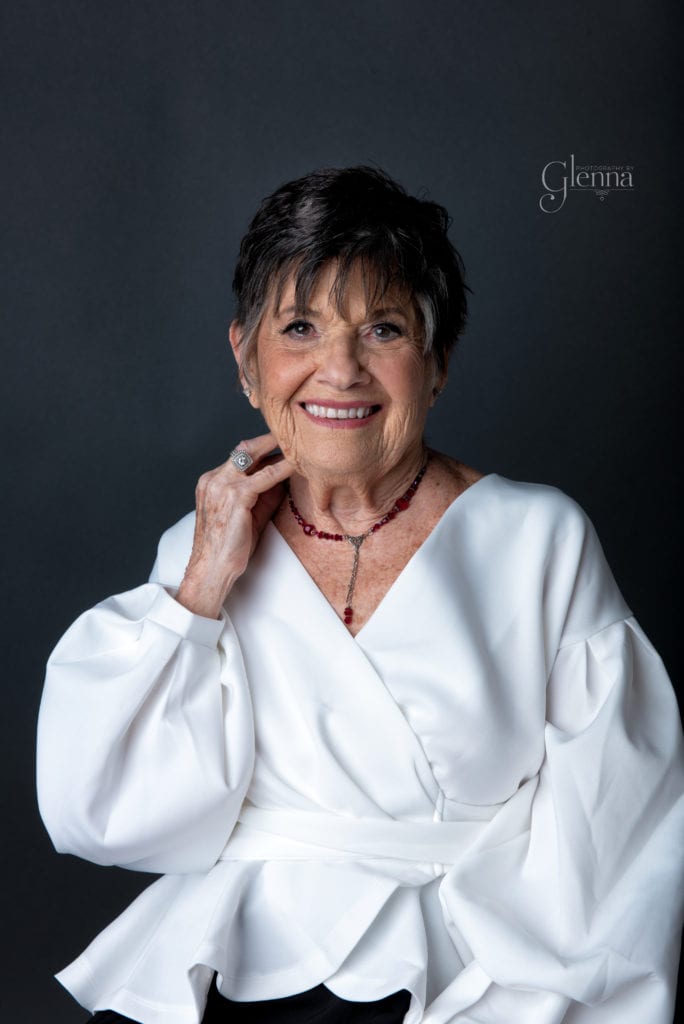 THEY. ARE. STUNNING
As I have shown, I have photographed women of all shapes and sizes. And not one, upon seeing the pictures, has commented negatively on her body – all were thrilled. By and large, photos tell a story, and they don't lie. But they can help to reshape self-image and manage body image issues.
Finally, if you are a Woman over the age of 40. Or if you identify as a Women and would like to participate in this very special project, contact me today. I know the key to women's spectacular photoshoots, and I will leverage it on your behalf. Not to mention, my uncanny ability to make people laugh "skills" combined with your personal beauty will result in spectacular images. That you will have forever. In short, let's take some pictures, and make our Daughter's and Grand daughters Proud!
xoxo,
Glenna