Uplifting Mature Women thru Photography is a trip worth taking!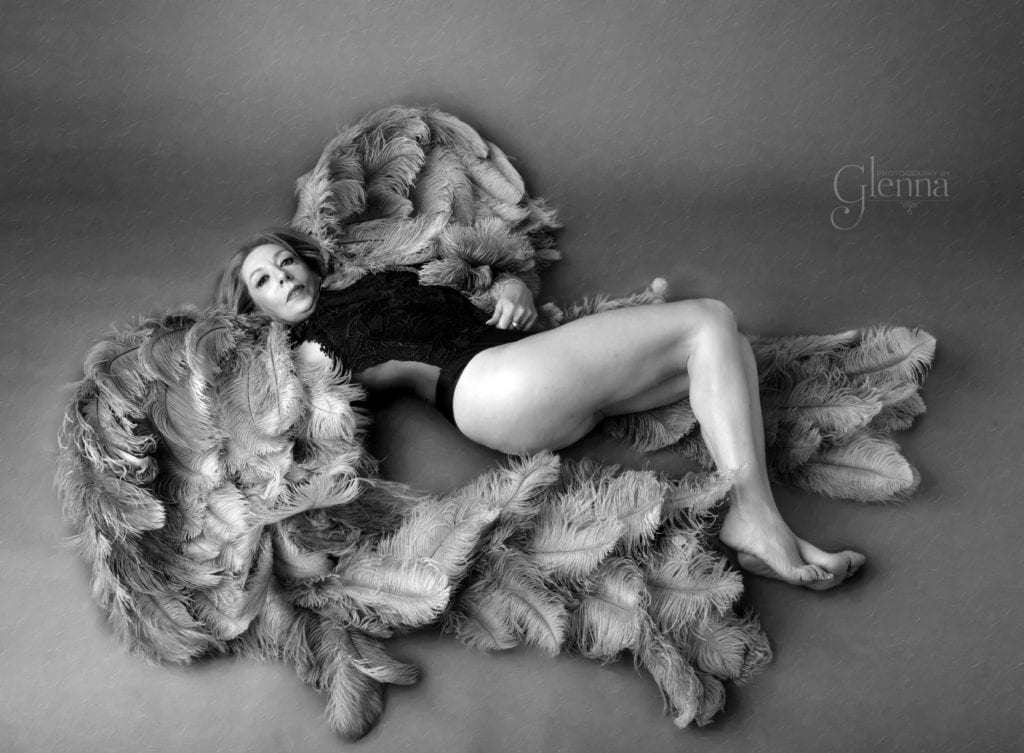 Uplifting Mature Women thru Photography is a trip worth taking! Honestly, I didn't know how I would feel about photographing Women alone without their families with them! Being a NJ family photographer, I am not going to lie, I was hesitant. However beyond a shadow of a doubt this was an amazing move! Photographing Women has given me more than I could have imagined. I find strength through my clients stories of their lives. My goal as a NJ Photographer is to "Tell your Story". Because TRUST ME, YOU MATTER.
Women over 40 years old are so fucking amazing
I find strength, through my clients stories of their lives. My goal as a NJ Photographer Photographing Women is to "Tell YOUR Story". Because TRUST ME, YOU MATTER and so you should Exist in Photos. Here is some of Paulas Story.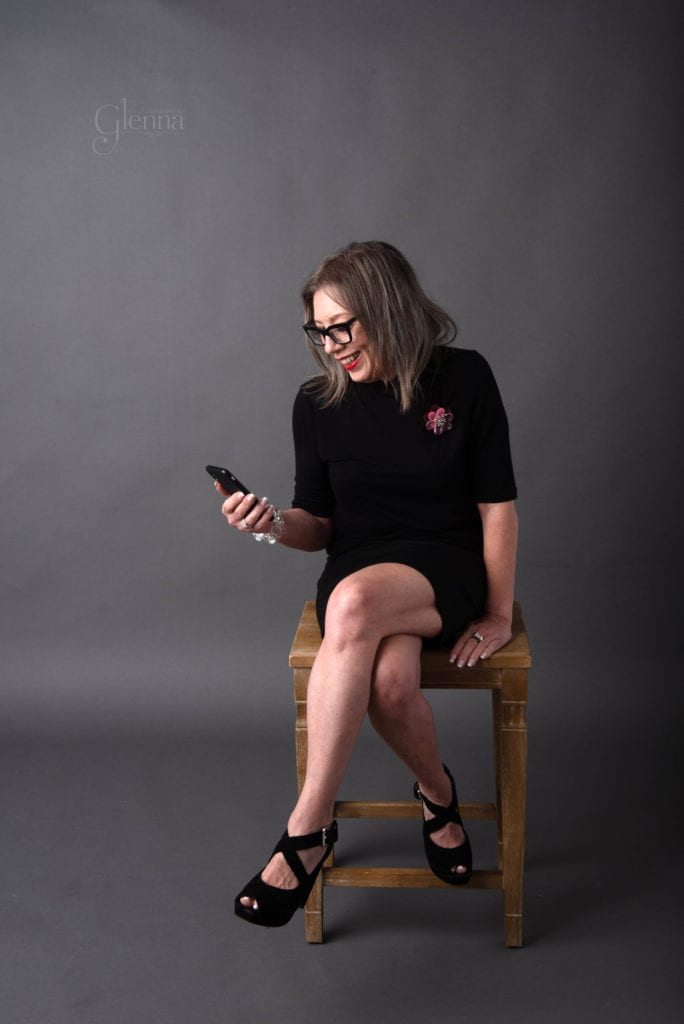 Paula worked in fashion most of her adult life as I imagined it must have been an amazing experience. She turned a very high demanding job from helping people into something a bit different. She is now a Life Coach for middle aged executive women. Wanting a bad ass life while staying on top of their game professionally.
Paula has five years of experience in the field of Health & Life Coaching, she brings a wealth of knowledge and expertise to helping Midlife Female Professionals transform their lives into a Badass Work/Life Balance Lifestyle. Firstly, with self confidence, excitement and the feeling being alive and thriving without compromising their career! Her clients usually come to her because they are experiencing lack of time for themselves ( aren't we all )? Work and life balance is non existent, her clients don't really feel like themselves anymore. They have no energy, loss of vitality and although, they thrive as professionals, they struggle with feeling mediocre, motiveless and want to revive their lifestyle!
To photograph Mature Women is Really Uplifting and Empowering
Paula wanted to do this 40 over 40 Legacy project firstly, for herself. She wanted this photoshoot / time for herself, precisely for HERSELF first and foremost. She then wanted it for her children. So they will look back one day and remember that they too can have an amazing life at 59.5 years old! She wanted to show her daughter to be proud of her age , beauty and wisdom. " Like attracts like" and she was drawn to uplifting women thru photography 40/40 legacy project.
Firstly, she helps Midlife Female Professionals focus on prioritizing themselves, gain more time to feel healthy, fit, sexy and have more energy by applying healthy habits and self care into their routine building their confidence. Therefore creating an exciting transformation in turn excelling even further in their career!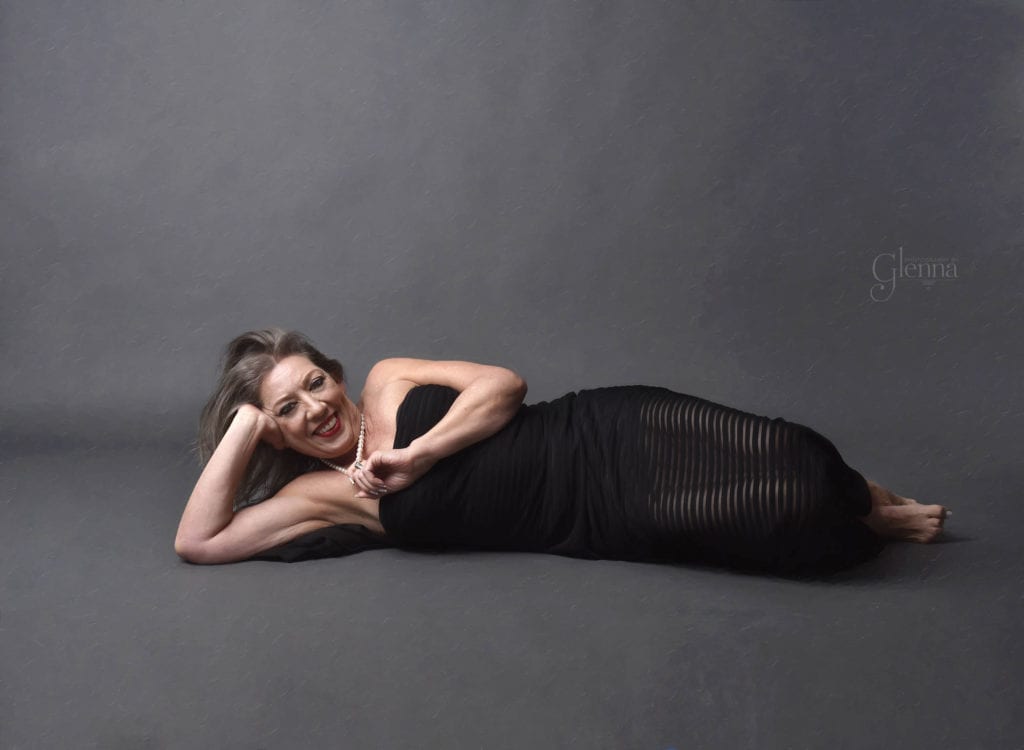 Paula is the epitome of style and grace with a lot of Bad Ass Mom fun in her!
Hence, why she is one of the 40 reasons I am Uplifting Mature Women thru Photography! I truly think Paula has so much wisdom that I want to do a Facebook live with her. Likewise, if you haven't already, please join a Women's only facebook group by clicking HERE. We will be doing this on Sunday June 27 at 7:30 pm. In addition, it will be raw, funny, uplifting and really interesting to her what and how Paula helps her clients! Hence, Bad Ass Mature Women. Moreover, I may share some photography secrets for women, that will have you laughing for a while!
If you are curious about this project please feel free to call 732-986-9700. Or click here to email Glenna.
Lastly, this project has been an amazing experience for me. As a result I am more and more convinced how much Women are amazing !!!
xoxoxo
Glenna