Honoring phenomenal women, through spectacular photographs, has become my greatest pride and joy. Certainly, I have had the opportunity to honor some really special ones. Between Mother's Day, my 40 over 40 project, and my daughter's recent graduation, women have truly been center stage in my life.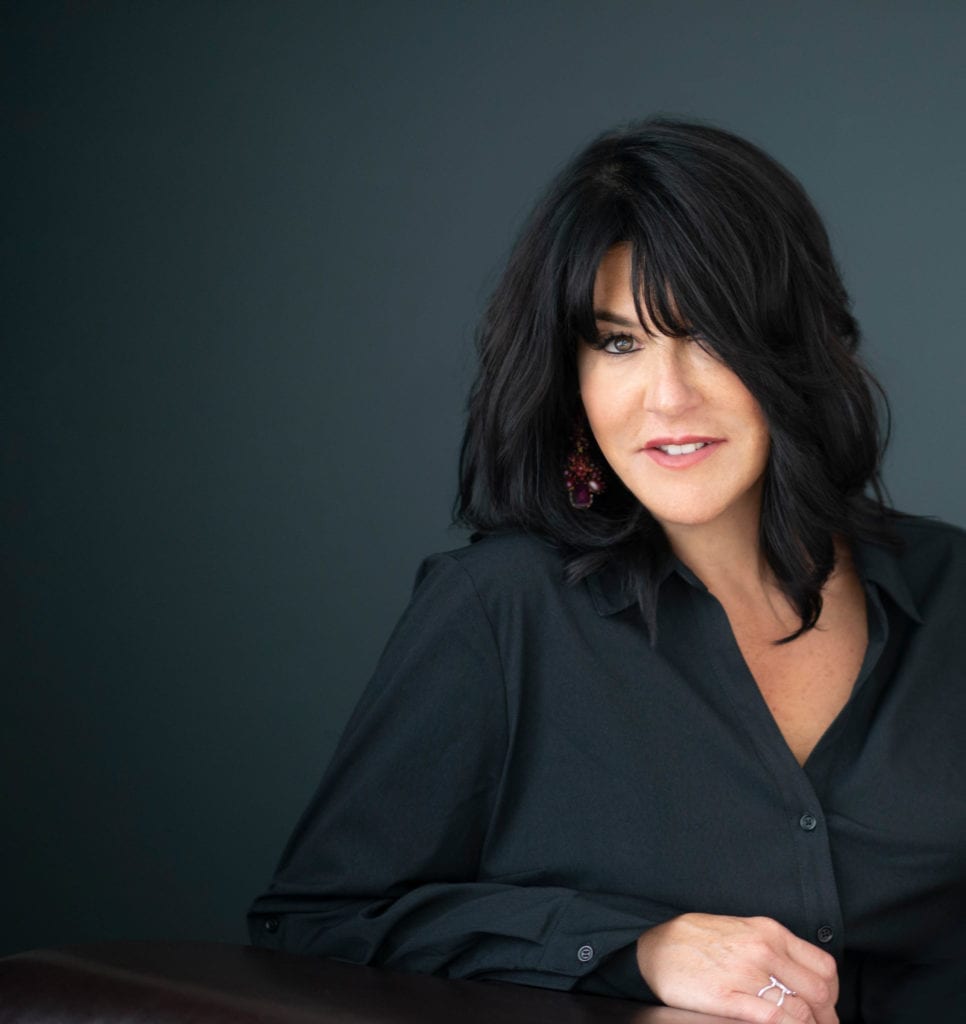 Honoring Phenomenal Women: Mothers' Day 2021
After a year of being "shut-in", I was looking forward to this year's Mothers' Day more than I can express. For example, I was able to photograph some unbelievable moms and scheduled some awesome family photoshoots for the future as Mothers' Day gifts. I know I say it all the time, but photos capture moments and record them forever. They are the best presents.
Perhaps even more meaningful for me was the opportunity to celebrate with my own mother, who truly exemplifies the word fabulous. Check her out below, can you even believe she has a daughter my age?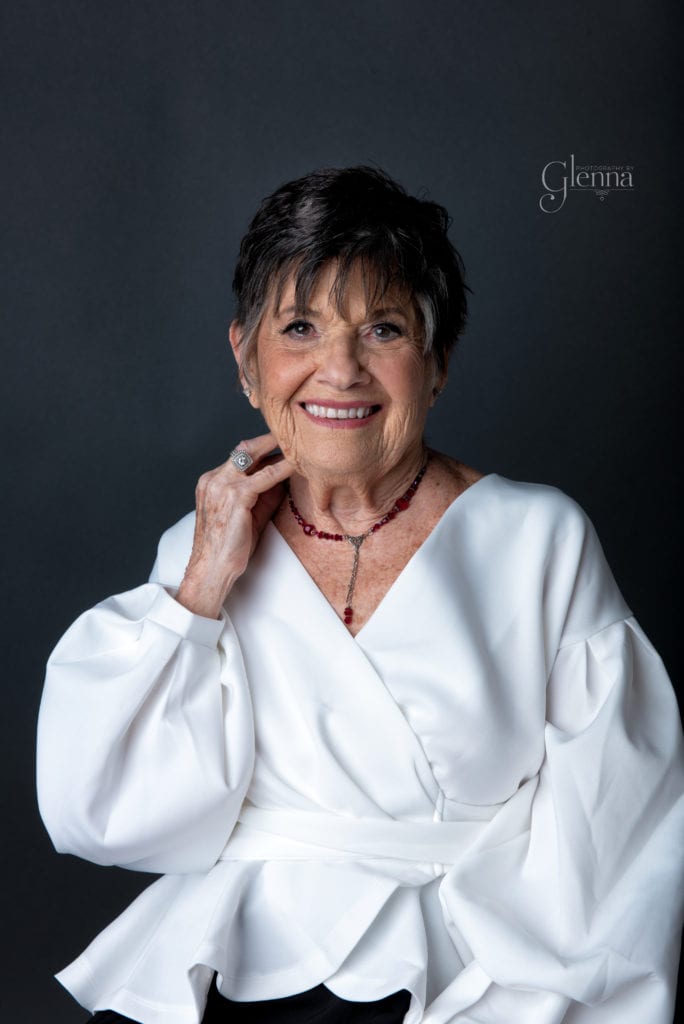 My parents live in Florida, so being able to spend time with her and celebrate with her (within 6 feet and without a mask) was priceless. While we are always in contact, nothing beats spending time in person (we love to go out to eat, visit the beach, and shop together). I am one lucky lady.
40 Over 40 Project: These Ladies Are Stunning
As you know, I have embarked on a personally meaningful project: 40 over 40. I am going to photograph 40 women over the age of 40 and show the world just how unbelievable they are. Without a doubt, each session I have held so far has been meaningful, educational, emotional, and unique. Additionally, I love learning the stories of these women and capturing them at their most beautiful.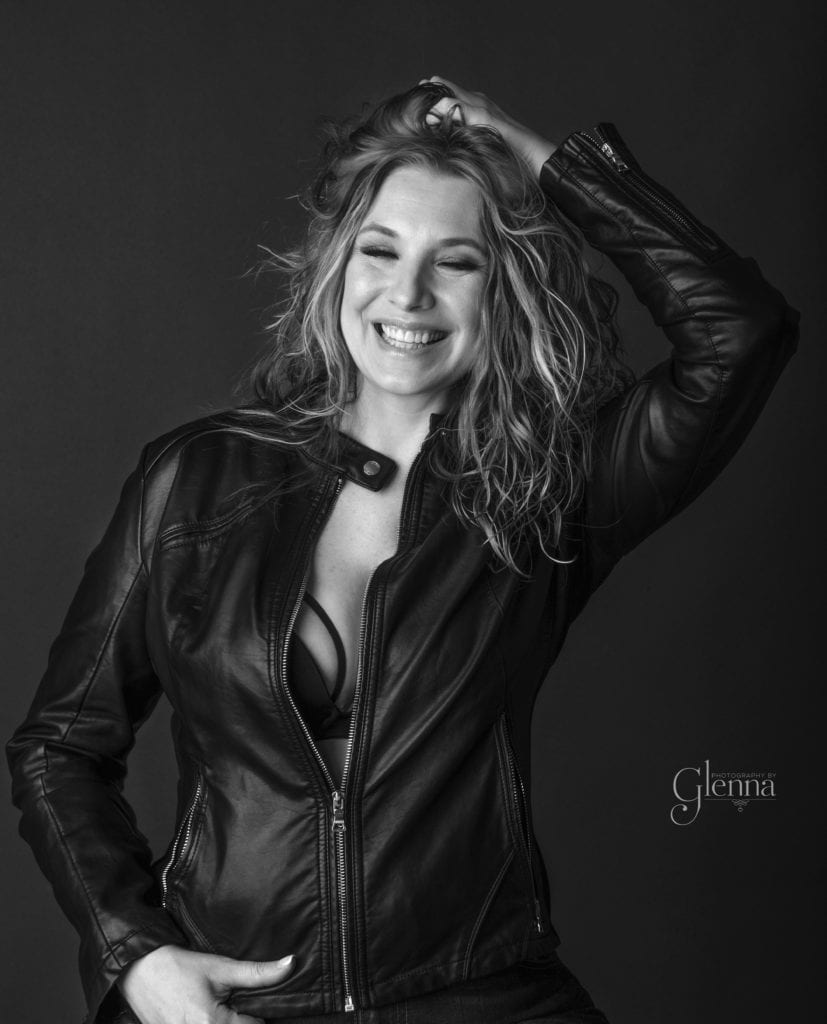 The experience is so special, I have trouble putting it into words. Some of my clients are eager and fearless while others are more hesitant, which I understand. Think about, how often do women of "our age" pose for a photoshoot just of us – no husband, no kids, not even friends. It can be intimidating.
That said, I was able to make everyone comfortable. The sessions were amazing. And, as for the photos….well, I'll let you be the judge!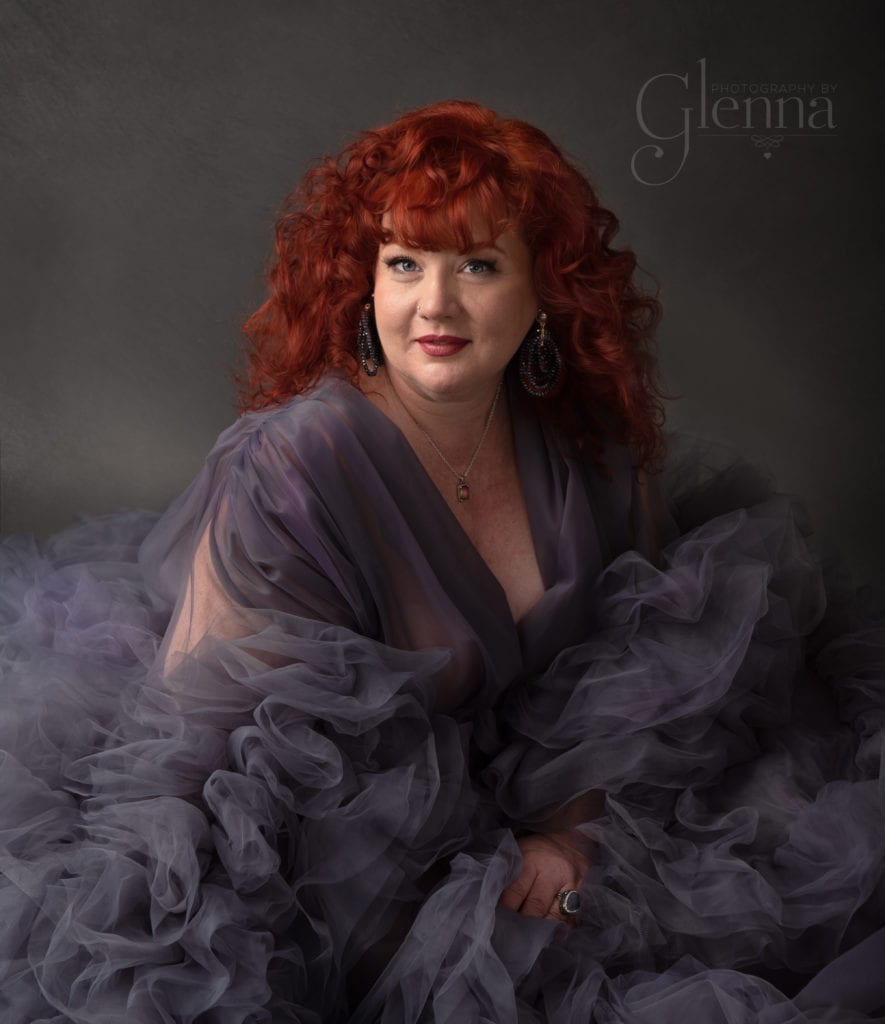 To this end, I was confident the pictures would be beautiful. But I could not imagine how beautiful. I am incredibly proud.
Honoring Phenomenal Women: Congratulations Graduate!
To top off my fabulous month of May (and it's only half over), I got to see my daughter graduate – in person! (Who would have ever thought the "in-person" descriptor would be so meaningful.) Anyway, I am a professional photographer, a daughter, and a businesswoman. However, the title of which I am most proud is "mom" – and watching my amazing girls succeed is pure joy.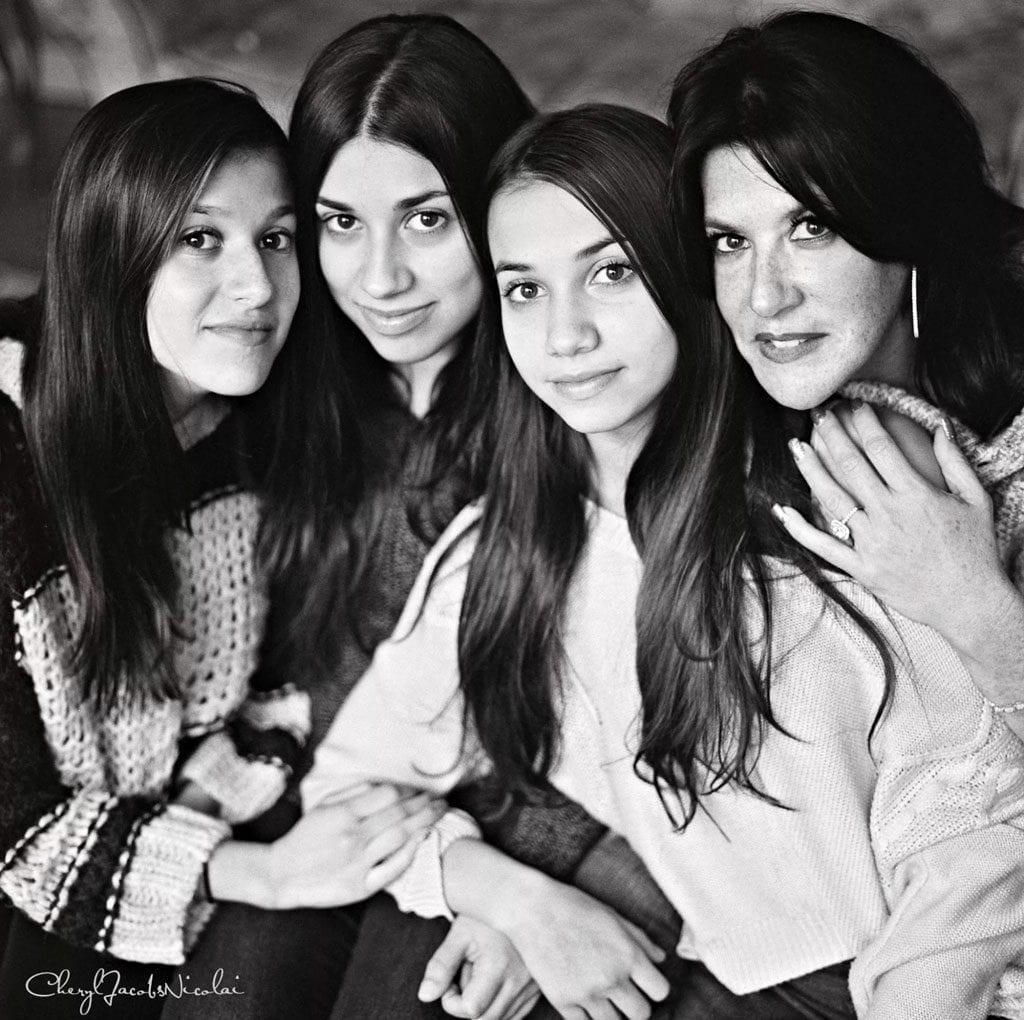 Consequently, I always take lots of pictures of my kids….think about it. Mom + Photographer = LOTS of family photos. For the most part, they are used to being my "models".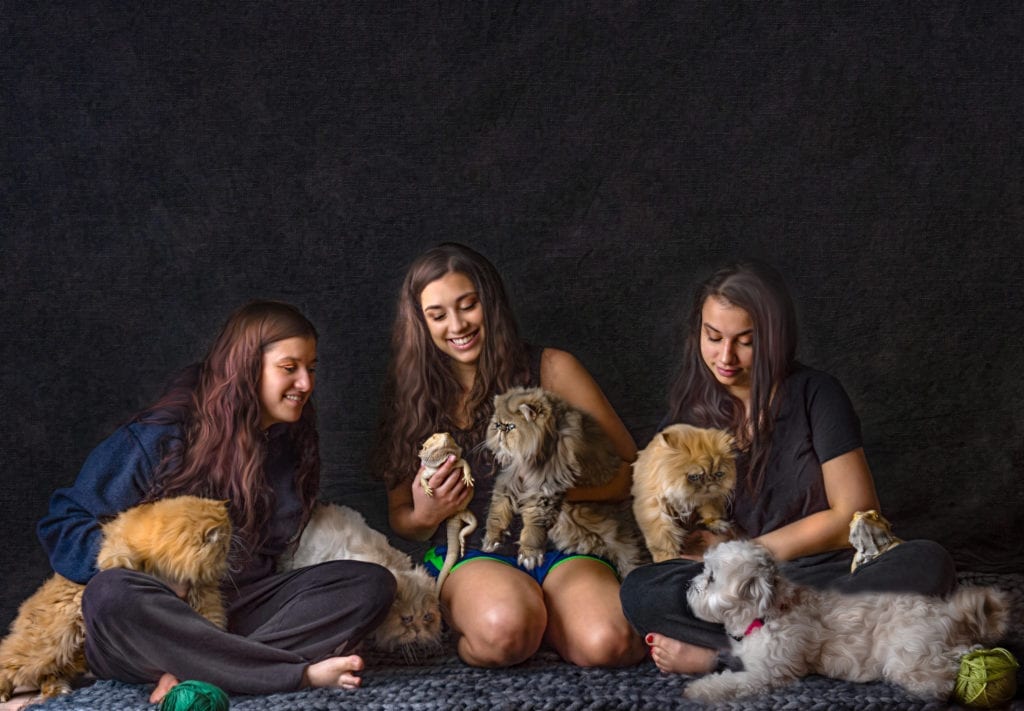 But graduation pictures capture not only a moment but also an accomplishment, one that is the result of hard work and determination. In particular, it is a goal achieved and the beginning of new and exciting times. Graduation photos are priceless. And, I am so beyond proud of my daughter!
Let Me Honor You
Finally, whether you are interested in my 40 over 40 project, children's photos, or graduation photos, I promise to honor you, honor the phenomenal women in your life and your family. Moreover, I approach each and every photo session as an opportunity to provide my clients everlasting memories and an incredible experience.
Contact me today to learn more about what I do, how I work, and how we can work together. In short, Let me take your pictures. Above all, remember that you are phenomenal.
xoxo,
Glenna