As a New Jersey professional photographer, I have tons of experience taking pictures of families, couples, newborns and children. The ability to capture a moment in time, forever, is something that to this day I find magical.
Over time, I have developed a process for my photoshoots. In short, I know what works and what doesn't. Sometimes, actually sometimes I literally just " feel " it . And, the value I bring goes beyond taking and producing beautiful pictures. Consequently, the shoot itself is a priceless experience.
What You Should Ask of your NJ Family Photographer
When hiring a professional photographer in NJ , you want to ensure that not only do you mesh well, but also that you understand all they have to offer. From experience, I'm sharing five questions to ask a professional family photographer before you hire him or her.
What is Your Photography Genre?
First this goes without saying. You want to be assured that the photographer you select has experience and is comfortable with your needs. For example, a Wedding Photographer (one that does the ceremony and event) may not be the best person for Manalapan child photography. Similarly, if you are looking for family photos, you definitely want to work with someone who loves taking pictures of kids!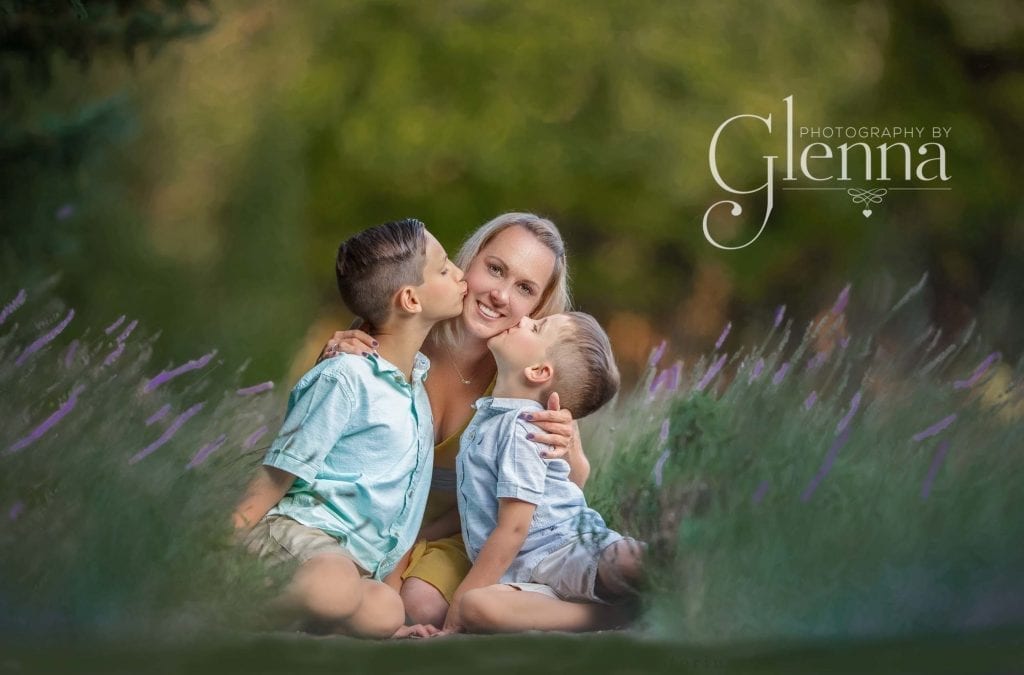 Where do You Work?
Honestly, this is critical. If your vision is for family beach pictures, then you want a photographer who is comfortable shooting on location. Some professional photographers only work in studios. This is perfect if you are looking for formal or Fine Art pictures. But, if you have a location (or a setting in mind), you want to work with someone willing to go there.
What is Your Photo Shoot Process?
Each photographer has a specific process through which they work. It is important to understand this, prior to making a decision. Ideally, you want to ensure the Professional Photographer with whom you work will spend some time with you on the phone and in person learning about you, your family and your expectations. A photographer cannot fully meet your needs if they do not understand what they are. Be wary of the professional who agrees to simply get together and start shooting. A professional photo shoot is, in a word, a gift. You want to take advantage of all that it offers.
Can I See Samples of Your family photographs, your products?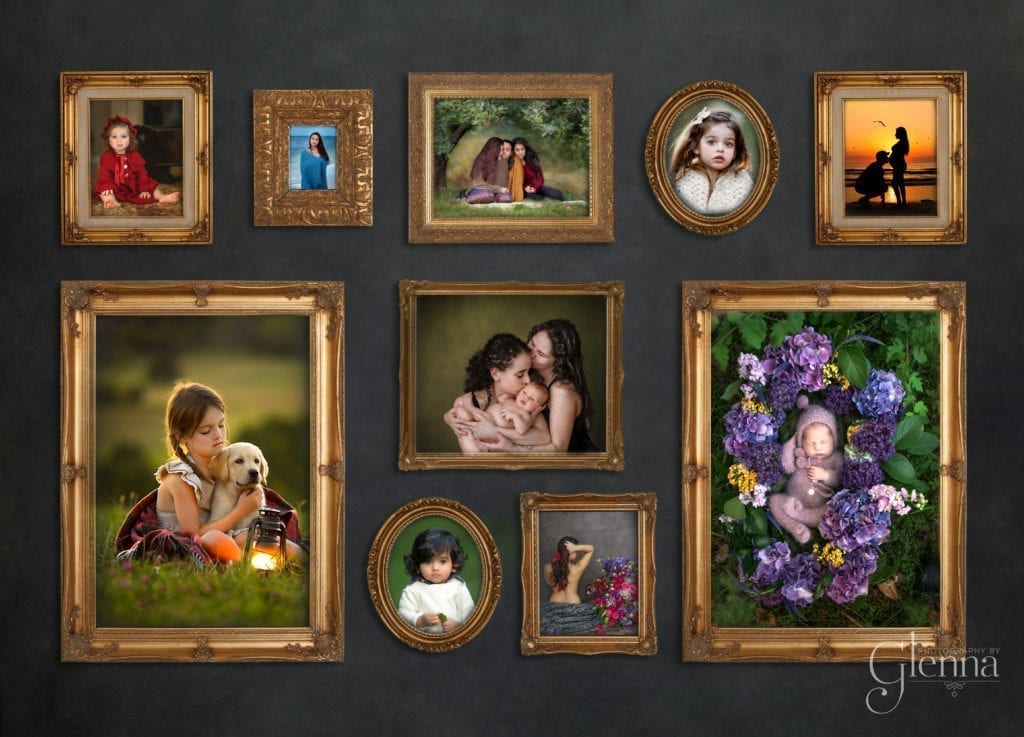 A picture is worth a thousand words. Of course, you have heard this before. In the case of a NJ professional photographer, a picture may be worth more than all the words in the world. Very Sadly, I know this to be true. When my husband died photographs were all my daughters and I had left AND trust me , It means everything ! And it has meant everything to my client's as well.
It is the single most important factor in determining whether or not to hire someone to photograph your family. The photographer's work should resonate with you. Look around your potential photographers workspace. Do you see areas Monmouth County that you are familiar? Who knows, you may see a photo that you love. Seeing samples provides ideas as well. Is there a guarantee on the life of your heirloom? This could confirm your decision of whether to work together. Most importantly is trust. Can you trust your Manalapan Child Photographer for your families legacy?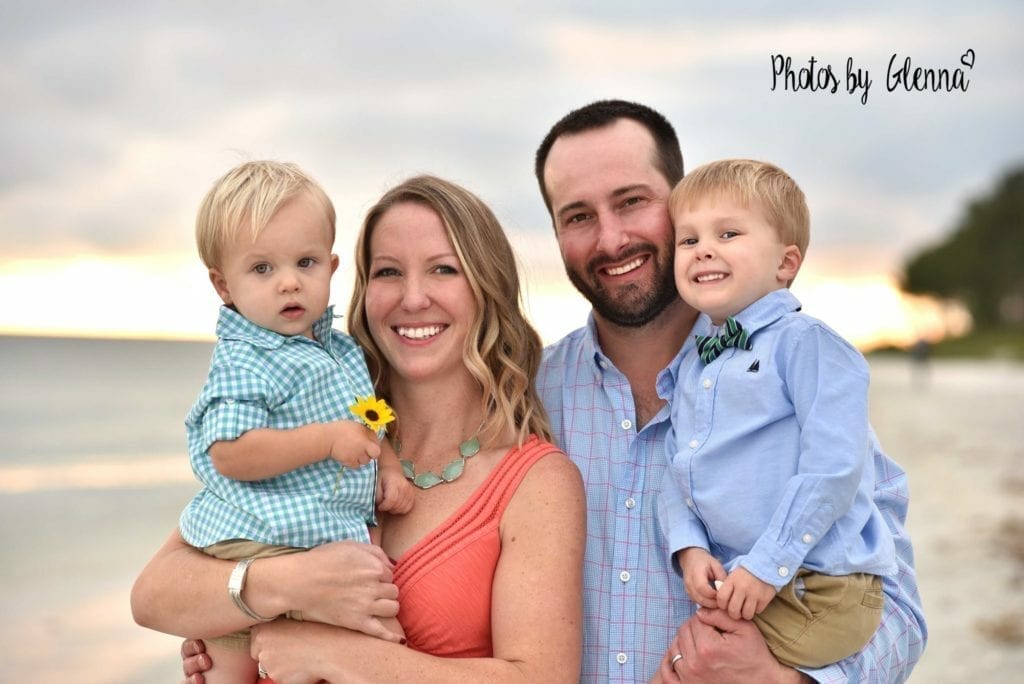 What is the investment for a Photo Shoot and What Does it Include?
It may be best to have a budget in mind when starting to interview professional photographers. You should do some on-line research to get a general idea of what to expect. That said, prices DO vary, considerably. You want to understand exactly what the fees include. Does the initial cost only cover the session? Are proofs extra? What about retouching? Additionally, will proofs be provided in hard copy or electronically? And, learn about the products your photographer can provide. What type of editing is available. Can you order large format prints? What about framing and canvases? All of this important. Finally, be aware that a deal that seems "to good to be true" often is. Remember, when you hire a photographer you are paying for their time AND their expertise. After all to them it is their "heart"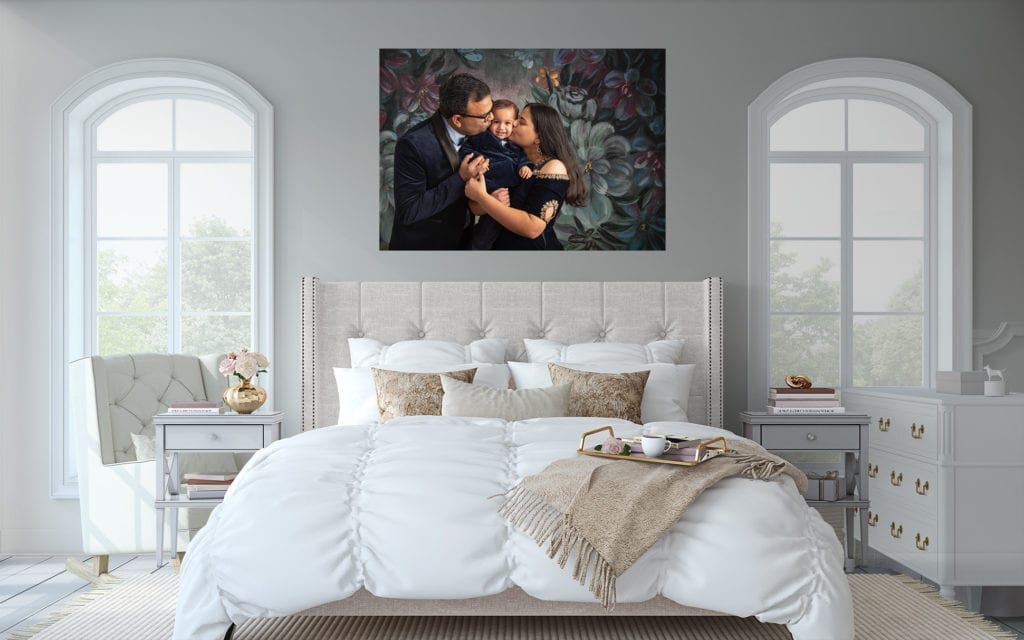 Working With Photos By Glenna, A Professional Family Photographer
As a professional family photographer, I love when my potential clients take the time to ask questions like the ones shared above. Honestly, I want to work with people whose wants and needs I can satisfy. I am not a large event photographer. That is to say, your 200 person Bar Mitzvah requires someone else!!!!! I wish I could its just not ' me'
The Person Behind the Camera -About PhotosByGlenna
I do like to work both in my studio and on location. I also like to play. I have so many hobbies like "shelling" on Sanibel Island. But anyway
I take both formal, portrait pictures as well as family shots in the location of your choice. I can help you determine the best local places for your photo session! I also LOVE to capture the essence of your family. What makes YOU tick.
Additionally, I love sharing information about my process. You see, I place a priority on the experience of the shoot itself. Importantly, it should provide you and your family a chance to relax and reconnect. That is to say, let me do all the work! To sum up, meeting with my clients ahead of time, learning about them and sharing about me is an important component of all that I do. And I usually end of becoming friends with my clients. Which warms my heart. And lets face it I sometimes Need help, it's a family affair!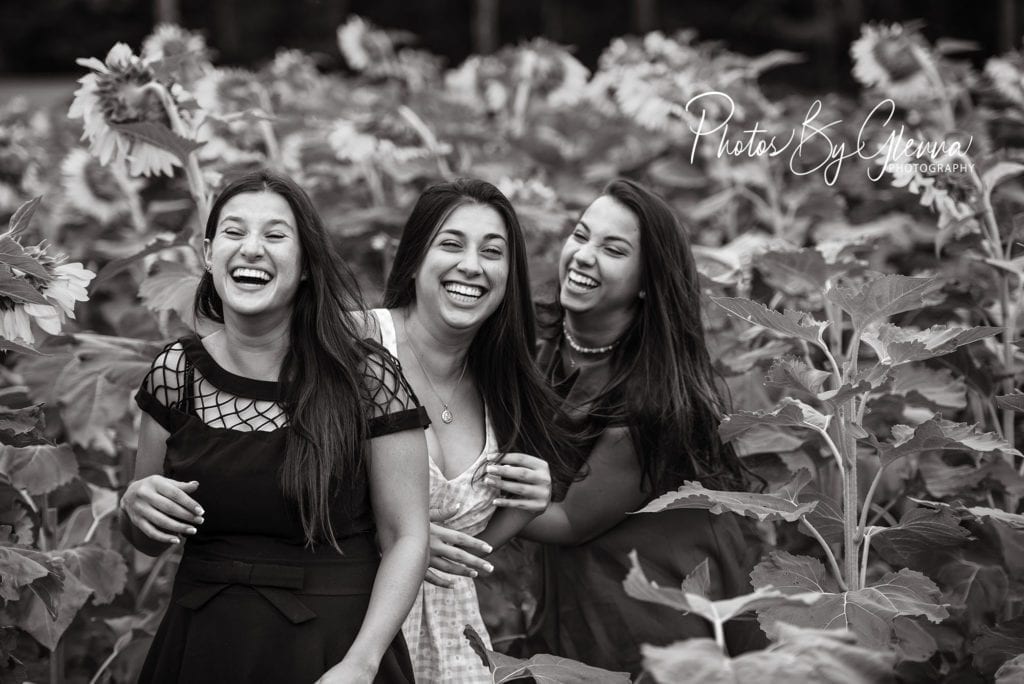 Without a doubt, I am so proud of the work I do. I am always thrilled to share samples with prospective clients. While I post a lot of my work on my website, I always invite clients to meet at my studio where they can see, first-hand, the beautiful photos I take.
Finally, I am always open and honest regarding everything Let's face it its the New Yorker in me. For example, I share my packages on my website so there is never any confusion. That said, I customize everything ! And I cannot wait to show you.
Contact Me 732-986-9700
In short, if you are looking to have family photographs taken, contact me. To clarify, I'd love the opportunity to completely answer the 5 questions to ask a professional family photographer and share what I do and how I do it. Certainly, I'm always happy to provide client references. Above all, there is no greater compliment than a satisfied family willing to share their experience.
PS: If you actually read this. And Call this Number 732-207-2422- You will win a $500 Print Credit for a Mother's Day Gift. Shhh Don't let this get out ! Let's face it who reads this stuff anyway?
xoxo,
Glenna