The importance of being a NJ Photographer for women. I never dreamed my career as a photographer would feel, the way I felt, after meeting Tina. Keep in mind I have been a professional photographer a LONG time! She came to me via Facebook to do a 40 /40 Photoshoot for Women and she wasn't really "feeling" confident. As a matter of fact, when we first had our Zoom meeting and I saw her I thought to myself, OMFG she is gorgeous. Hence, this is is going to be so easy because she is going to make #PhotosByGlenna look amazing. To top it off she seemed sweet and although she was nervous and " out of her comfort zone" she was excited and so much fun!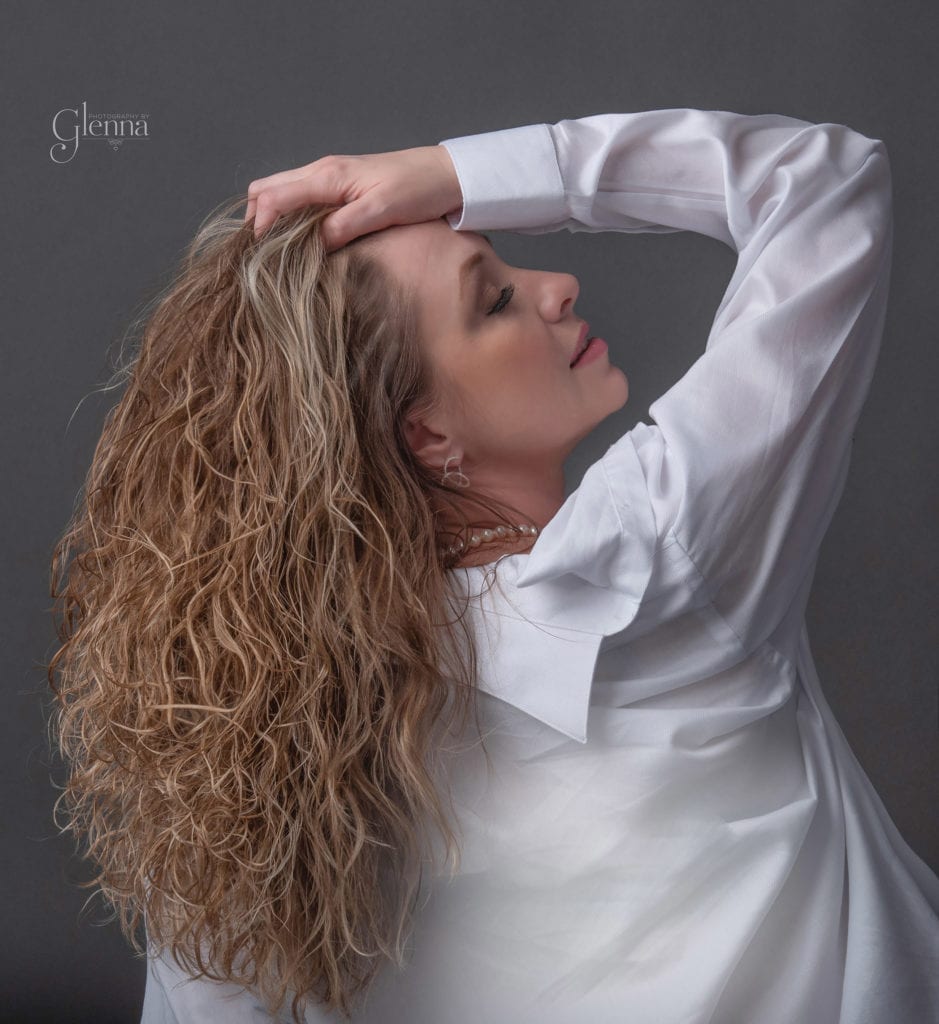 As a NJ Photographer to say I am blown away is an understatement.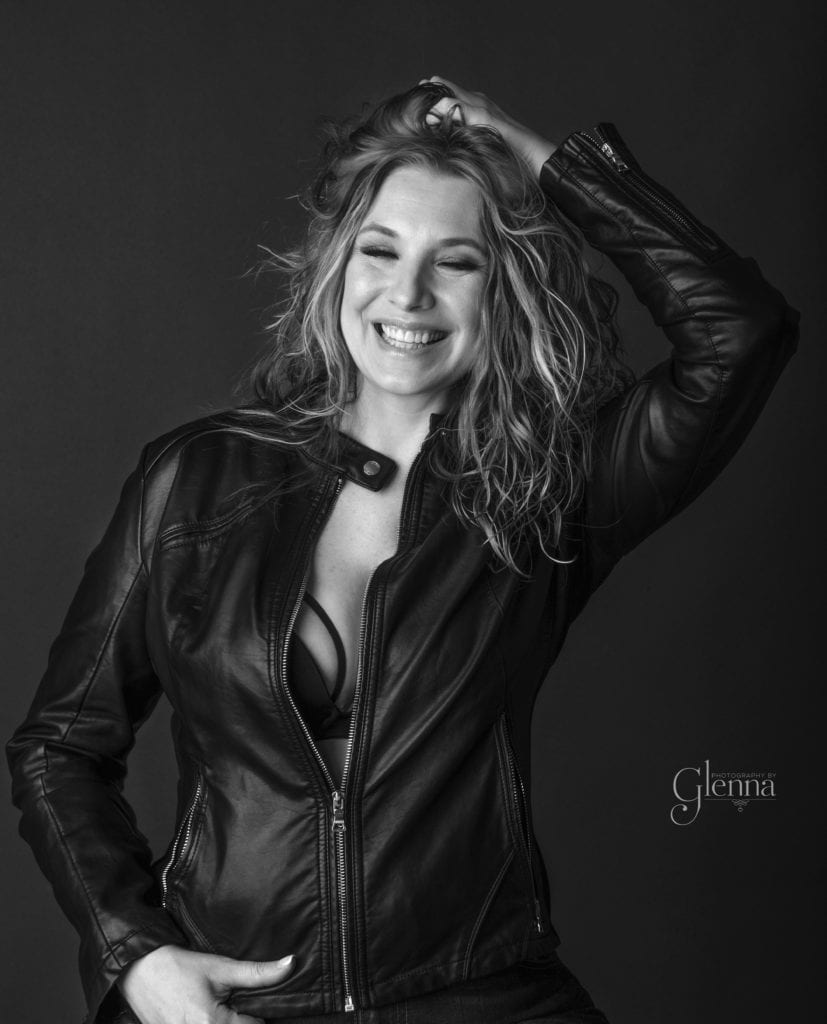 Tina's Story
Life is not easy for anyone … everyone goes through hardships which either break them down or help make them stronger. Hence, Everyone has a story which is unique to them and every story is worth sharing … there is something to be learned from every experience in your life. 

My grandmother (Nana) helped raise me and now looking back, I realize I am a lot like her.  She never asked for help and never complained. It was that example of strength and determination that helped shape me into the woman I have become today. The woman I just now realized I am and have learned to love!
This 40 over 40 Legacy Project for Women is amazing

Not everyone knows my story and it's hard to share this so publicly … I tend to keep my emotions to myself and have only shared certain details of my life with those who I deeply love.  
Growing up I was bullied to the point where I just wanted it all to stop. I've never shared that with anyone, until now.  I allowed that bullying to break my confidence. I always put myself down and never saw myself as beautiful, no matter how many times I looked in the mirror, I never saw it. However, that was, until I saw the pictures from this photoshoot. With Glenna. 
I worried what people would think once these pictures were done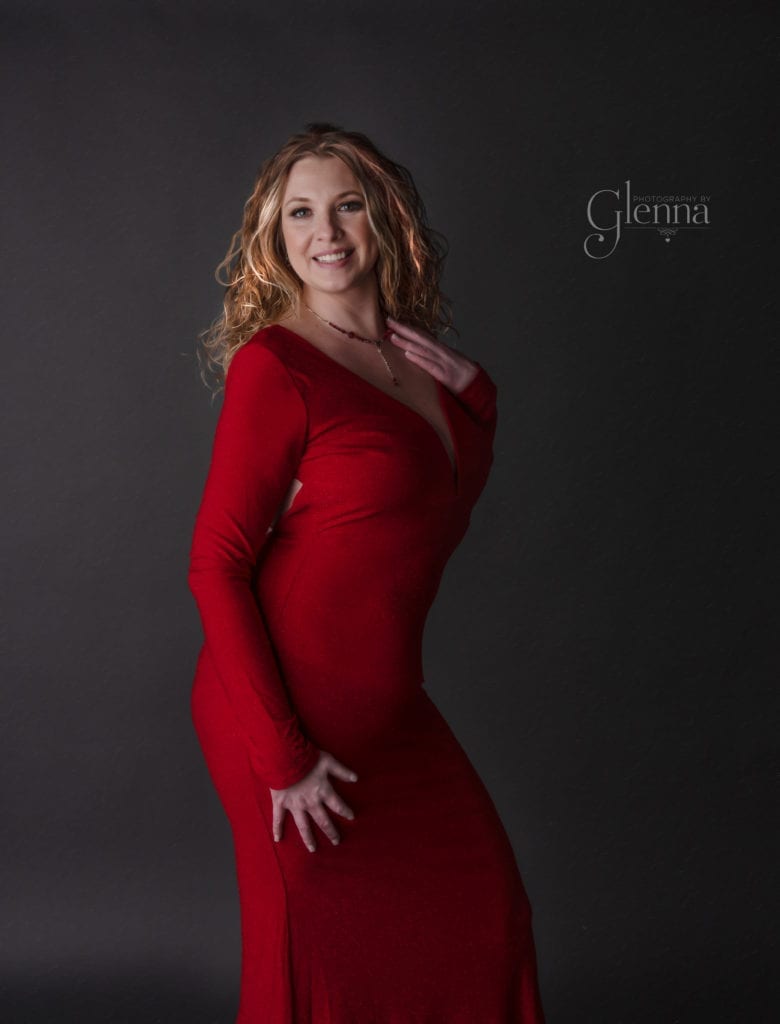 I wondered if I should I share them? Is everyone going to think, she's doing this for the attention?  Why did she do this? What's the point? What did she hope to gain from this?   
There have been some really hard losses over the last few years that have broken me … I lost my baby early on in pregnancy, was divorced, two of my best friend's passed away. Lastly, the ending of a relationship with someone that I loved more than anyone I have ever loved before, I thought, how am I going to move on without these people in my life?  Why is this happening to me? I fell into a hole so deep that I never thought I would be able to see the light at the end of the tunnel. 
As a NJ Photographer for Women and a 55 year old Woman I can help answer your questions about sharing and what "people think" ( See Below)
I sat on my couch crying feeling sorry for myself, and thought
I need to do something to snap out of this. It was at that moment I came across the facebook ad for the 40 over 40 Legacy Project for women and thought OK, why not?!?!? Get out of your comfort zone Tina!!!!  
I jumped right outta that comfort zone into the deep end, and ya know what? I didn't sink! The light at the end of the tunnel was great I just swam and kept my head above water!  It was the most fun I've had in a long time and it helped give me that boost of confidence I needed. 
Dear Tina, Thank you for finding me, with much love, Your confidence
Firstly, I cried when I got in my car after leaving Glenna's studio … I have never seen myself EVER in the way that Glenna portrayed me. Actually when I told her, her response was "It's not the way I portrayed you, it's the way you looked. Your confidence was shining through" That smile, it's your beauty."  The power of her words didn't hit me until just now. … 
Like I said, everyone has a story and not everyone's story is as fabulous or as hard as someone else's.  It's what you make of it .. 
NJ Photographer, PhotosByGlenna, humbled
To the Strong Women who gave me a boost of confidence to launch this project. Sue Bryce, Felicia Reed
Thank you so much for helping to place me In Tina's life. I am a better human for meeting her.
If you are interested in a Photo Session with Glenna,
Please Click HERE
xoxoxo
Glenna