Pet pictures are my secret passion. Well, maybe not so secret. As you scroll through my social media, you'll see tons of pictures of my pets. Honestly, I can't help myself. My girls even accuse me of taking more pet photos than I do of them. Recently, they may be right.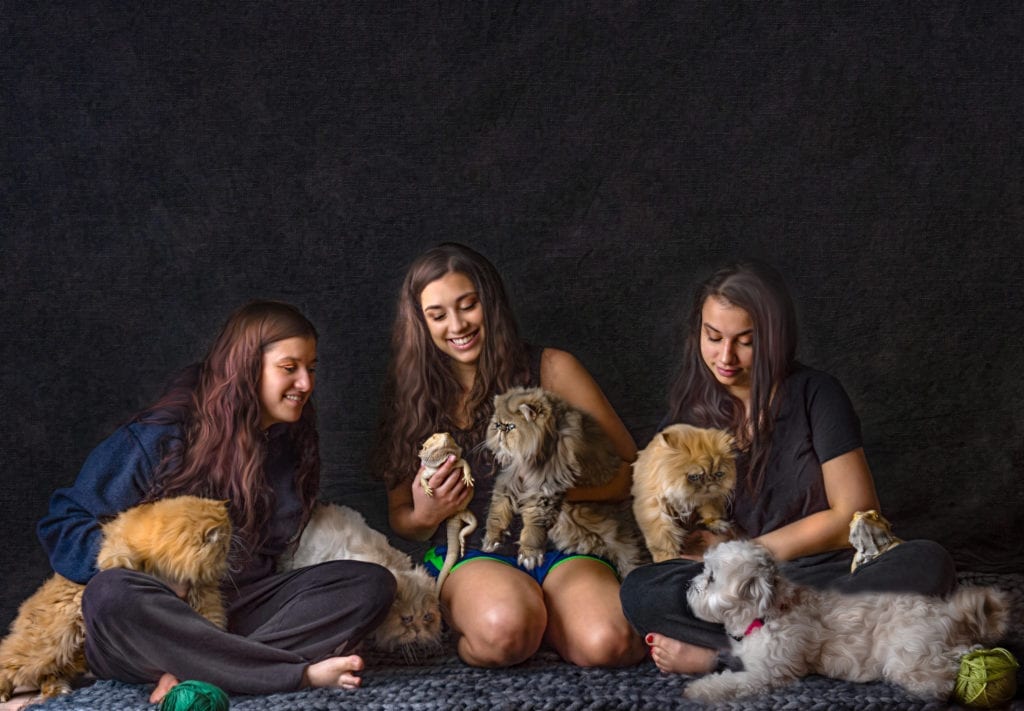 I'm a NJ Professional Photographer, and I Love Animals
It's the truth. I love animals….all of them. Dogs, cats, kimodo dragons; I do not discriminate. I've seen, first hand, everything a pet brings to a family, the unconditional love is remarkable. And, the emotional support so many provide is critical.
Firstly, as a Marlboro professional photographer, my house is FILLED with pets and pet pictures. In fact, the "dragon" below belongs to my daughter and the cats are mine. And, recently during quarantine, we welcomed our new puppy. Thank goodness my girls and my fiancee keep me under control. To clarify, I cannot imagine the number of animals I would be living with if they were not around.
Family Pictures with Your Pets
Of course, those who know me, or who are my frequent "blog readers" know how strongly I believe in the power of family photos. Without a doubt, they are the concrete representation of your life….photographs capture moments in time and depict the most special memories.
Certainly, family photos provide a map of your life. They show your children at all different ages and stages including the first days of school, birthdays, proms, graduations and weddings. Additionally, they capture the fun you had as a family traveling, exploring and vacationing.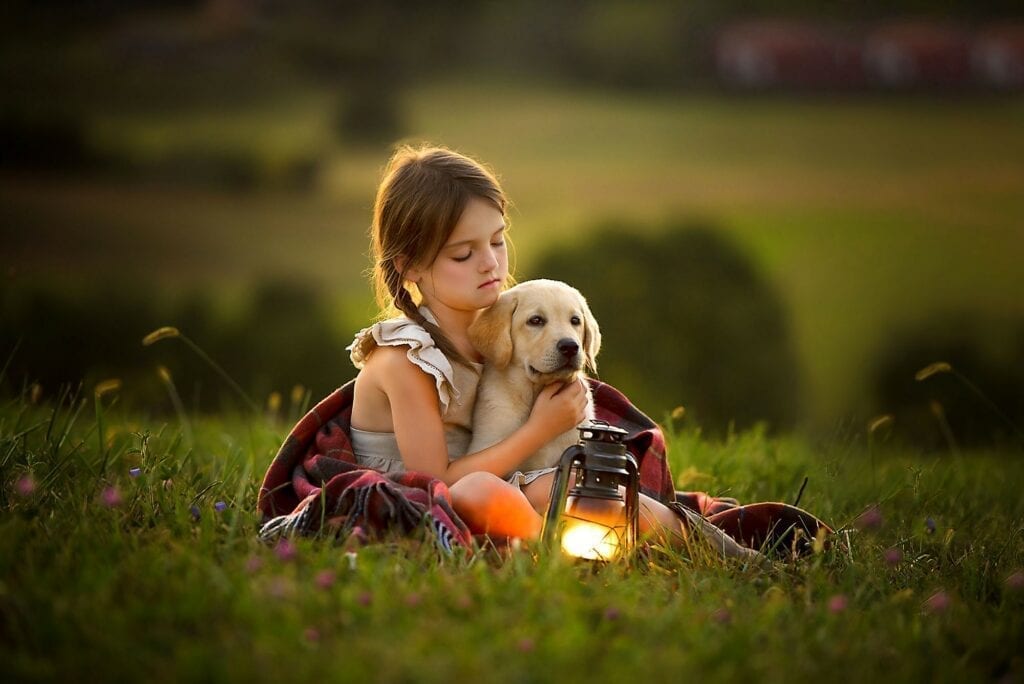 Finally, pets are integral members of your family. You may have had some before you even had children. On the other hand, they may have been the final "member" of your family, the one who completes it. Either way, including your pets in your family photos both provides those tangible memories and helps everyone relax and take the most fabulous pictures. Everyone smiles when their pets are involved.
Pet Portraits – It's a Thing
In addition to taking family photos that include your pet, consider displaying some pictures of your pet, alone. Animals are beautiful, and singular pictures of them are not only striking but also meaningful. They are an important part of your family, but special beings in their own right.
Without a doubt, as an avid animal lover, pet pictures in all situations….alone or with people bring me incredible joy.
Let's Take Some Pet Pictures
Moreover, I cannot think of a better way to begin spring than with a photoshoot that includes your beloved pet. You will not only walk away with beautiful photographs, but you will also have the opportunity to experience some very special time with your ENTIRE family.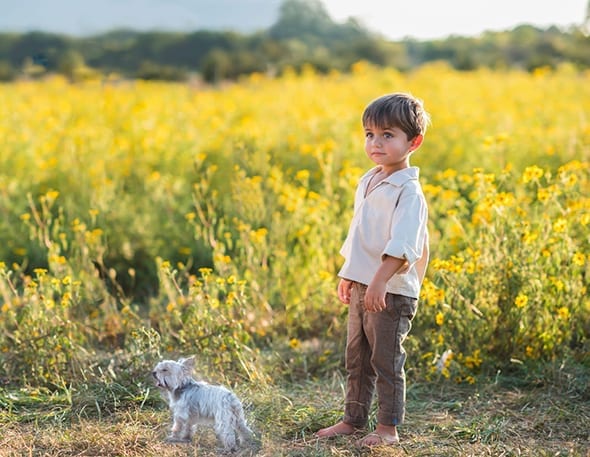 Contact me today to learn more about family photos and pet portraits. To be sure, I'd love to meet all the members of your family!
xoxo,
Glenna