Spectacular Sanibel women, contact me today for your dream photoshoot. For one thing, as a Sanibel professional photographer, I see you everywhere. You are walking on the island's magnificent beaches, one of my favorite ways to decompress. I have stood in line behind you at the Sanibel Bean as your grabbed coffee and one of their yummy scones. Also, I think I saw you picking up dinner from The Clam Shack (I had the fried clams and they were delicious). Or maybe you were the mom with her two kids grabbing a sweet treat at Joey's Custard.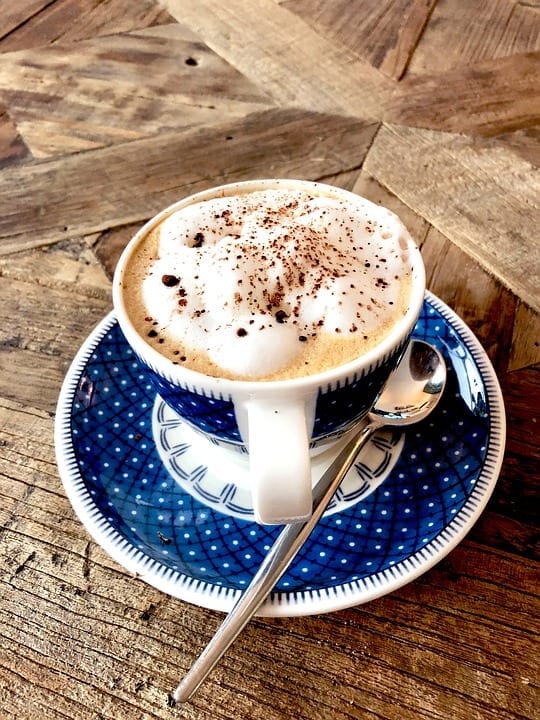 Most certainly, you are everywhere. But, I don't think you know how beautiful you are. You see, as a professional photographer I know beauty when I see it. It's in your eyes, the way you move and how you interact with others. There is just something special about women over 40.
40 Over 40: Looking for Sanibel Women
So, several months ago I began a special project that has become my mission. Firstly, I am going to photograph 40 women over the age of 40. I'll showcase their beauty, inside and out. In other words, I am committed to sharing their stories.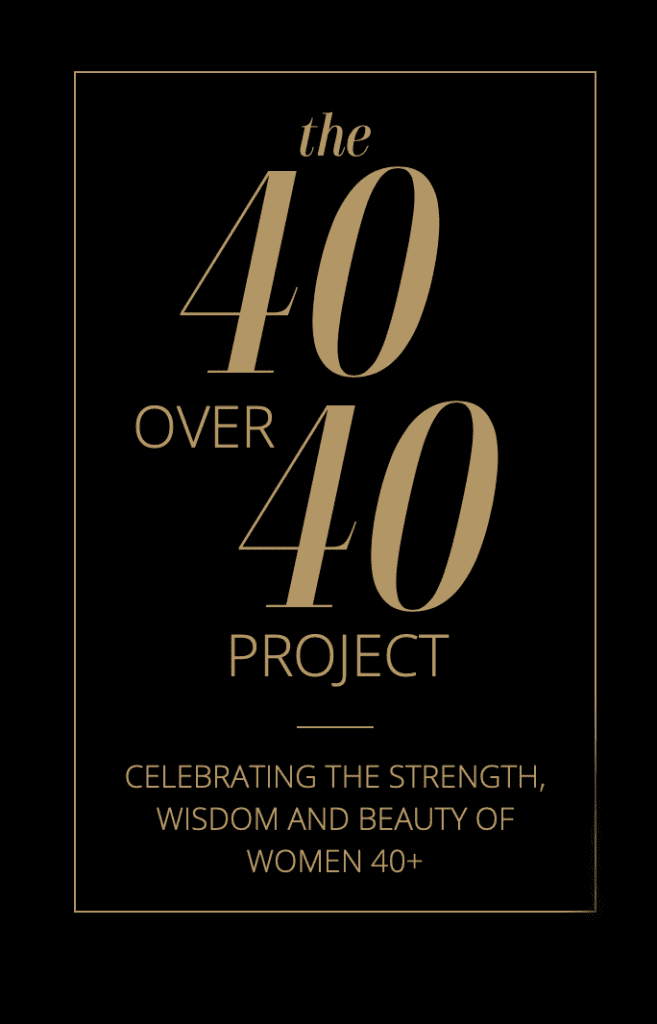 For the next few weeks I will be in Sanibel, my second home. Years ago I purchased a home on the Island and I currently split my time between here and New Jersey. Without a doubt, it's better to be in Sanibel right now.
Anyway, I have been working on the Island for years, taking family photos, couples pictures, and even photographing incredible engagements. Without a doubt, I am truly lucky that I am able to leverage my passion for photography as my career.
Why Sanibel Women Over 40?
Maybe it's because I'm getting older. Or perhaps it's because my friends and colleagues are also getting older. To be sure, I have recently begun to truly recognize and appreciate how special women of our age are. And, I have also noticed how we are often overlooked.
Honestly, how many times have you dressed your kids up for a photoshoot? How often do you go from home to work to home, taking care of everyone? I'm guessing the answer, both questions, is a lot. Probably too many times to count.
Sanibel women, when was the last time you took some time, just for you.?Time to relax, unwind and maybe share a little bit about yourself. I recently "ran away" to Sanibel for some "me time". I was able to reflect upon my life and look forward to my future. This experience was one of the most important in my life. And, I want to be able to share something like it with you.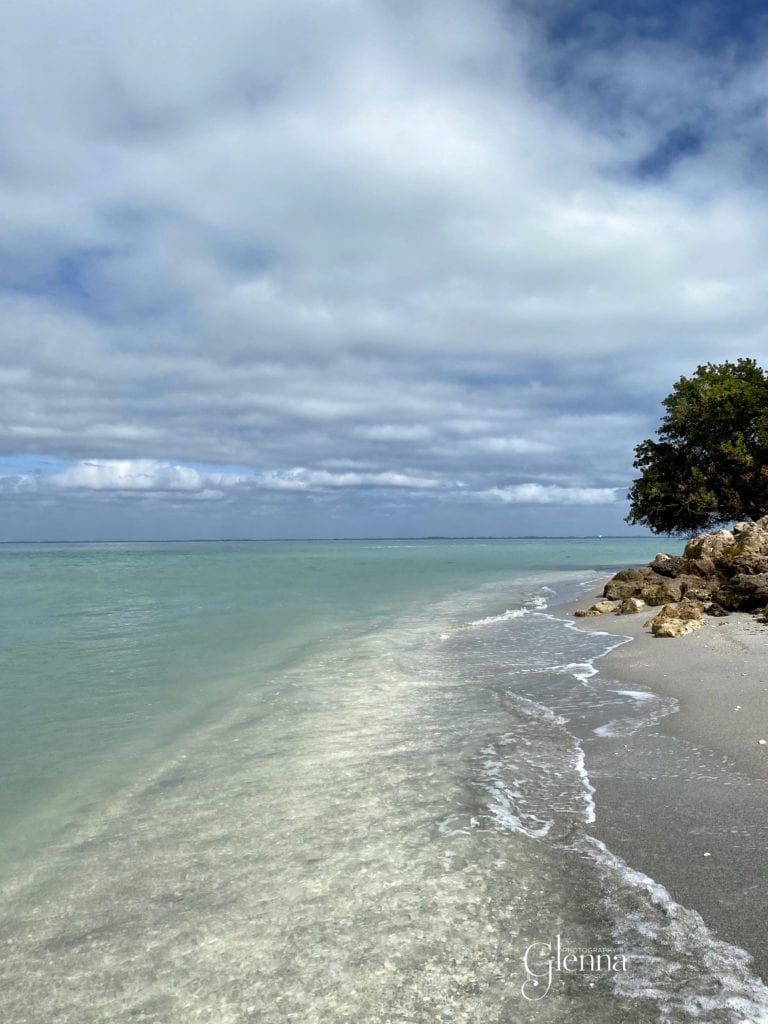 Of course, I recognize that not everyone can escape for an extended period of time. However, could you manage a few hours? Undeniably, the answer is yes. Please spend that time with me.
Sanibel Women Photo Shoot
What would you say to a day of pampering, style coordination, a photoshoot, and an opportunity to tell your story? Say yes!
You photo session will include:
A pre-session consultation with me, either in person or over Zoom, however you are most comfortable. At this time we will make plans for hair and makeup. (Perhaps we can schedule an appointment at Tribeca Salon or the Sanibel Beauty Salon). Also, we can talk about your photo wardrobe (maybe treat yourself to something new at Priscilla's Boutique, their accessories are gorgeous and Sanibel women love to shop there.You'll want multiple outfit changes, spectacular women don't always wear the same thing!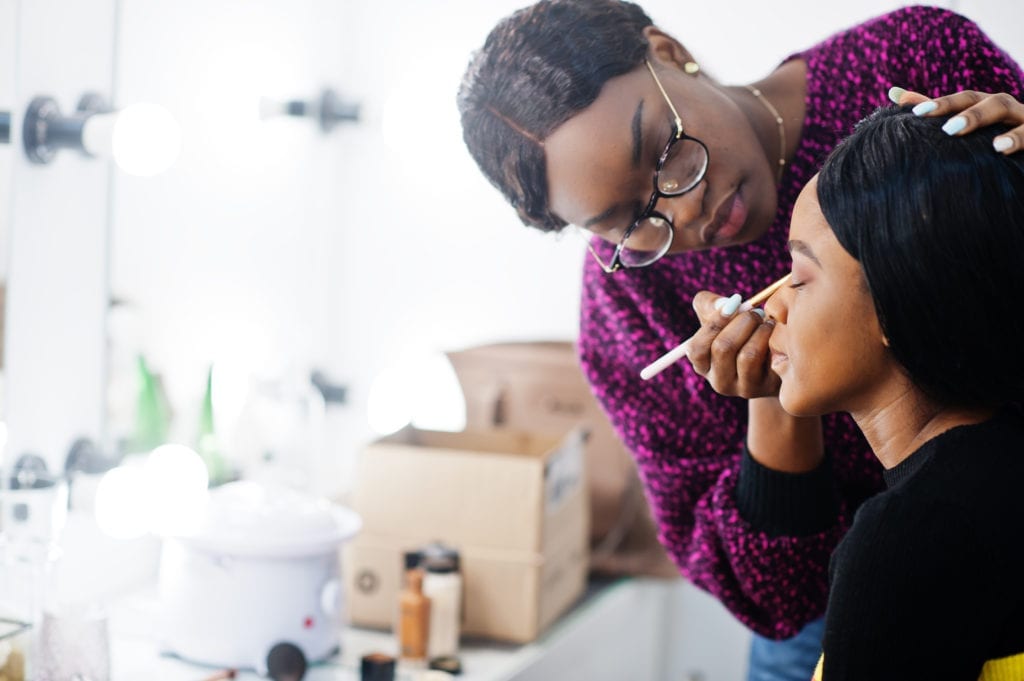 Firstly, on the day of your shoot, we will meet at a predetermined location. Since the weather is perfect this time of year, something outside could really work. I have some great locations I can suggest. Then, I will guide you through the shoot, help you pose and relax. And, while we are together, we will talk! Learning about you, a spectacular Sanibel woman is so important. Unquestionably, I'd love to hear the things you don't usually share, where you've struggled, and the stories of your success. In particular, tell me about your family, your career, or even your pets.
After the photo session (in a few days) we will meet again, either in person or via zoom for the great reveal where I will show you the photos. At this point, you can choose one complimentary 5×7 fine art print of your choice, in an elegant 8×10 mat. Moreover, you can order additional prints if you wish. The cost for this experience is $390.00, and includes everything shared above.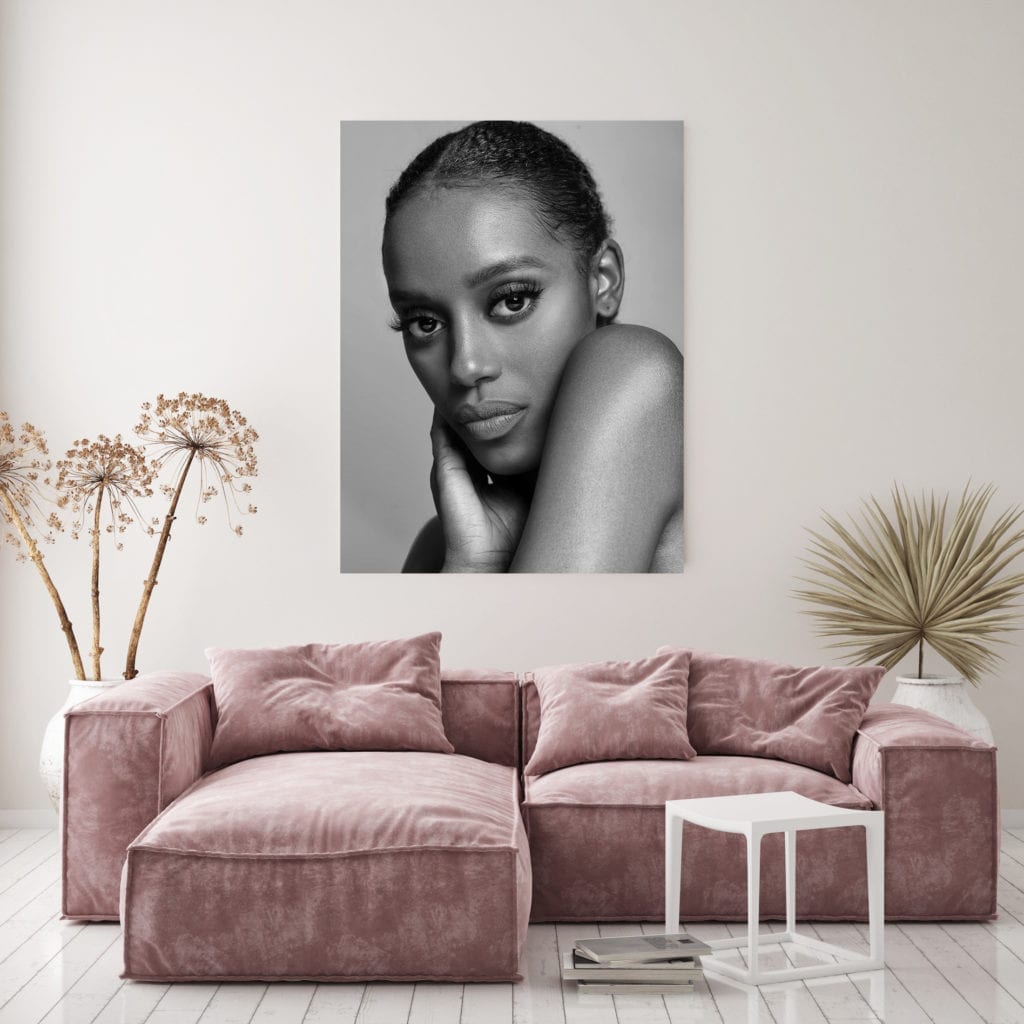 Schedule Your Photoshoot Today
Spectacular Sanibel women, I'm looking for you! Contact me today to take advantage of this amazing opportunity. I'd love to put your shoot on my calendar and answer any questions you may have.
To put it another way, Sanibel women are beautiful, important, and worthy of something special. And, I can provide just that. In short, I cannot wait to meet you, photograph you, and tell your story.
xoxo,
Glenna