Puppy pictures make my heart melt. What can I say? I am, without a doubt, a sucker for a cute pup. Moreover, as a professional family photographer, I'm always looking at pictures. Recently, my social media feed has been FILLED with pictures of the most adorable dogs. I finally realized that many people are adopting pups for the holidays.
Rescue Dogs in Central Jersey
Since the start of the pandemic, dog adoptions have been at an all-time high. I actually remember a news story earlier this year showing empty kennels at animal rescues across the country.
It's not surprising, dogs are the perfect companions (and family members). They are incredibly loyal and, at the same time just want to be loved.
So, if you are thinking about adding a pup to your family this holiday season, please, consider adopting a rescue dog. There are hundreds of thousands of animals abandoned each year; giving one a home is truly one of the best things you can do.
Locally, there are a number of reputable adoption "agencies". Below, I am sharing three; but there are many from which to choose.
Monmouth County SPCA: Located in Eatontown, NJ, this not-for-profit organization is committed to protecting animals throughout New Jersey. Also, as part of their operations, they have shelter services through which they offer adoptions of dogs (and cats).
Marty' Place Senior Dog Sanctuary: I do not have the words to describe how wonderful Marty's Place is. Dedicated to finding homes and caring for older dogs, the story behind Marty's place brought tears to my eyes. Visit this site, learn more about this amazing organization and, for this reason, consider fostering or adopting an older dog.
New Beginnings Animal Rescue & Community Pet Food Bank New Jersey: This Central Jersey organization is truly committed to rescuing animals and finding them a "furver" home. They also operate a community pet food bank that opens for several hours, three days a week ,to help feed pets in the area.
Consider Fostering
This NJ photographer knows that adopting a pet is a significant commitment. And, if you have never had a dog before, it can be intimidating. In this case, fostering may be the answer. Generally, fostering a dog is the perfect way to ease into pet ownership. Fostering is temporary – you are the caretaker until the pup is adopted. And, some fosters actually allow you to "foster to adopt".
For example, a friend of mine, who has fostered numerous times, adopted her dog after fostering. Of course, the agency called it a foster fail.
Initially, her family fostered a 3 year old beagle and her five incredibly cute, newborn puppies. Subsequently, after the puppies were adopted, they continued to foster the mom through heartworm treatment. Later, they just couldn't say goodbye. Hence, Candy has been a member of their family for four years now….she is definitely the "favorite child".
Family Photos with your Dog
If your family already includes a dog, or if you are adopting soon, consider including your pup in your family photos. Honestly, there is nothing better. Having a dog at the photo shoot relaxes eveyone. And, the interaction that occurs is magical when captured on film.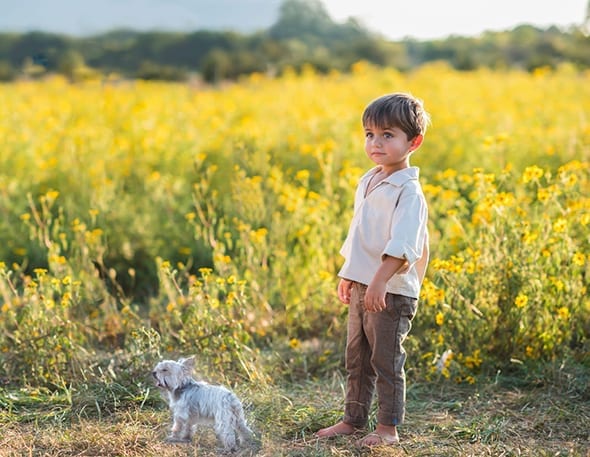 For this reason, photos of you and your pet are truly priceless. Specifically, they depict special relationships and unique dynamics.
Contact Me Today to Schedule Your Puppy Pictures Photo Shoot
Whether your dog is a longstanding member of your family or a new addition, they should be included in your family photos. Additionally, as an animal lover and NJ professional family photographer, I would love to photograph your entire family.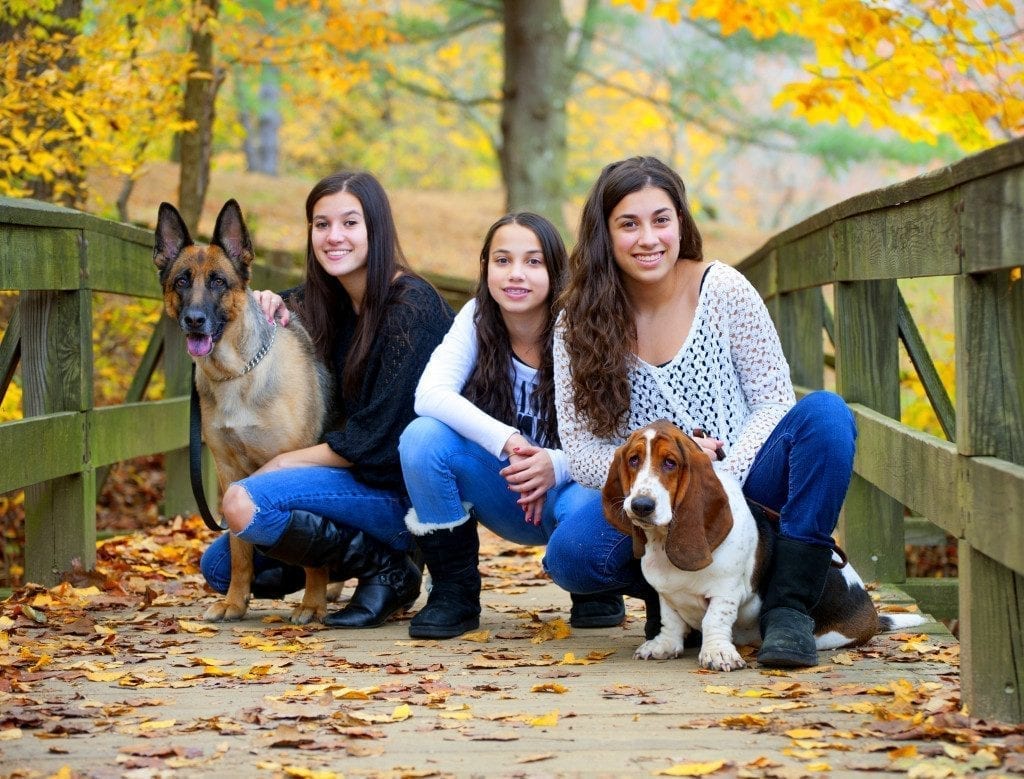 Finally, contact me today to learn more about how I work. I would love to hear about your family, your history with your pup, and how you all interact. Of course, we can plan the perfect photoshoot together.
In short, let me capture some puppy pictures and the magic of your family today.
xoxo,
Glenna
o