Black Friday Professional Photoshoot. By the Wednesday before Thanksgiving a little voice inside my head keeps saying "it's almost time to shop". I have to admit that while I'm trying to finalize my holiday dinner preparations, I am completely distracted by the idea of gifts. in fact, I'm already starting to get stressed about finding those "perfect presents".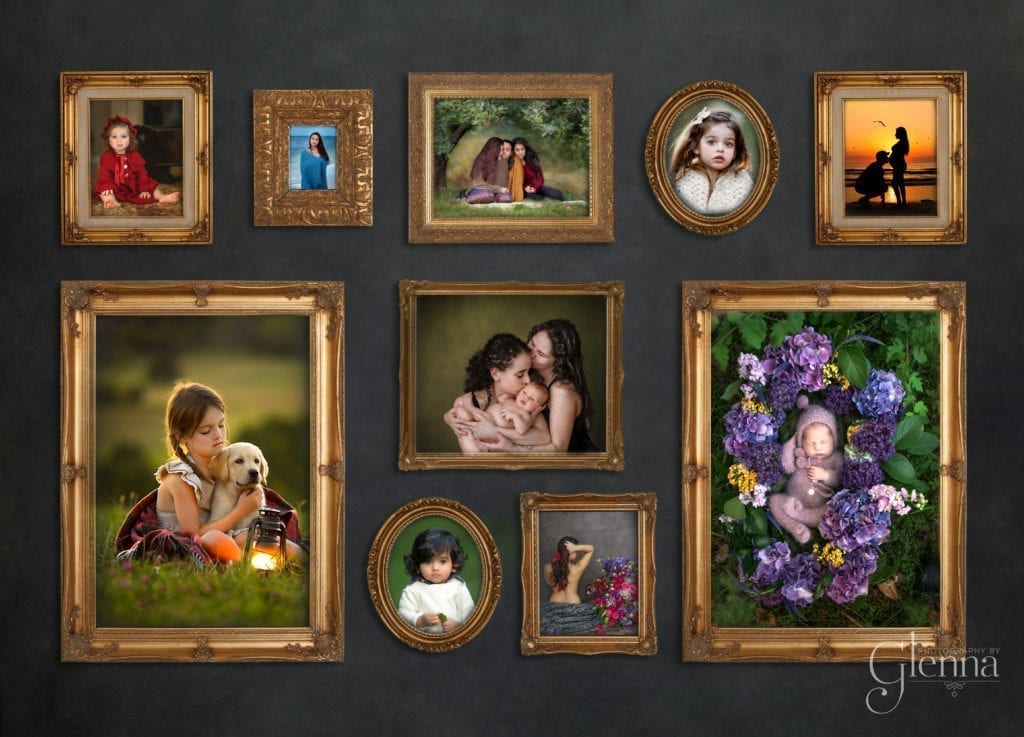 Gift a $99 Professional Photo Session
This year, perhaps more than ever before, we are all looking for that special gift. Most certainly, the combination of the chaos over the past year and the continued stress of Covid-19 has lead us all to want to do SOMETHING for those we love.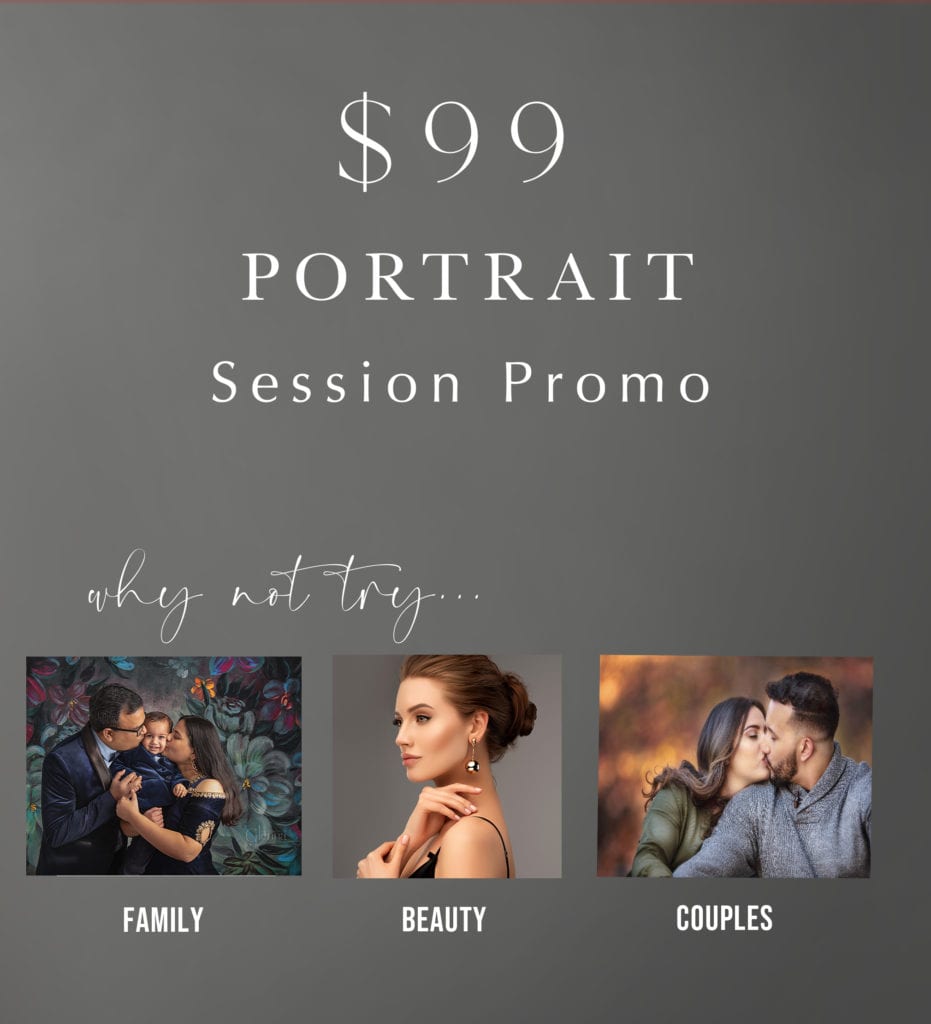 This year, consider gifting a photo session. It is likely that those on your holiday lift have NOT sat for professional photos recently. Let's face it, it probably hasn't even crossed their minds. While "in the moment" it doesn't seem like an issue, trust me, it will be. While we all missed so much this past year, our children still grew up and changed. It is as important today as it has ever been to have family photos taken.
Photoshoots are TWO Gifts in One
When you give family or a friend the gift of a photo session, you are ultimately gifting them TWO gifts. First, they have the opportunity to relax and enjoy each others company (without interruption) during the actual photo shoot.
I will work with them to determine the best time and location and will even help them decide what to wear. And, once they arrive at the shoot, I take care of EVERYTHING. They can sit back, interact and just be. I will leverage my years of experience and make sure to get the most special pictures while they enjoy each other's company.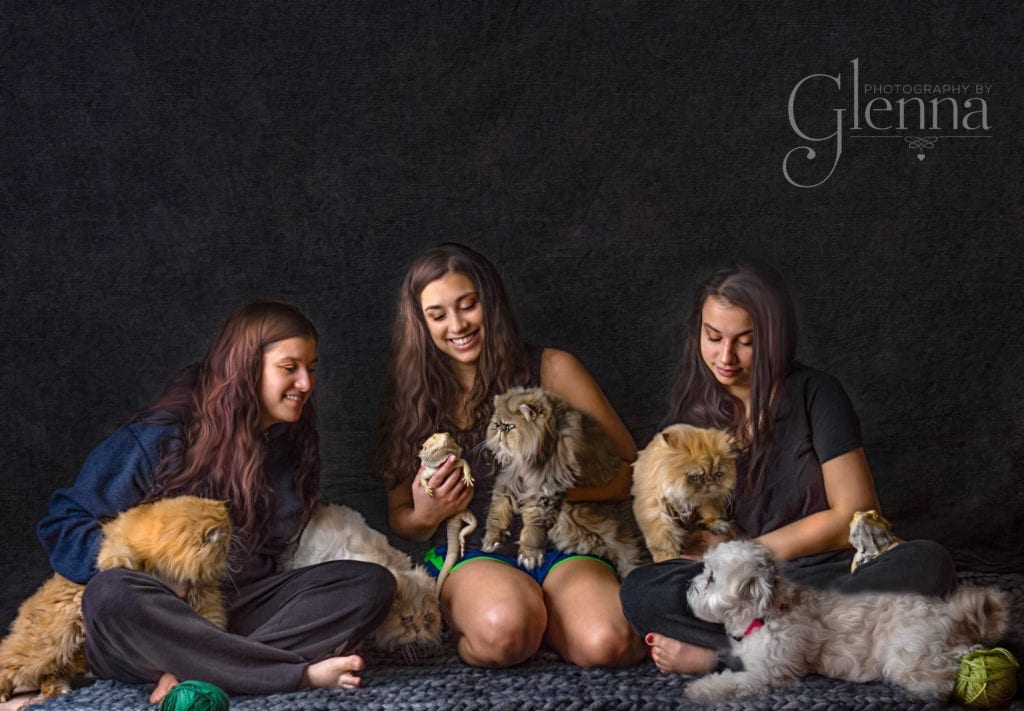 The resulting images can be displayed in their home, in a variety of ways, and will provide a lasting memory of their family at very specific point in time. Photos illustrate relationships, where people are at a specific time in their lives.
Photo Sessions are Perfect for Everyone
Above all, a professional photo session is a great gift for families with children of all ages. Don't stop taking photos just because your children are in high school or college. On the contrary, these years and your relationships are just as important and memorable now as they were when the kids were little.
Perhaps someone you know has recently gotten engaged. Gifting your favorite couples with a photo session is a great idea! This is such a special times in their lives, one certainly worthy of capturing on film.
Finally, we all know how difficult is is to shop for our parents. A photoshoot for them as a couple would provide them the opportunity to reminisce. Additionally, beautiful, professional photos of your parents are priceless. On the other hand, perhaps consider gifting them a family photoshoot with their grandchildren; how much fun will that be?
Basically, a professional photoshoot is an idea gift for almost anyone on your holiday list. For example, it is stress-free shopping, no worries about sizes or colors. Likewise, it's super easy to buy, you don't even need to leave your house.
Shop Now!
In short, contact me today to take advantage of this spectacular Black Friday Professional Photoshoot and learn more about what it entails. I am so excited to share my Covid-19 safe process, creative ideas and love of photography with you, as the gift giver and, ultimately, with the recipient when I take their pictures.
Wishing you a Happy and Healthy Holiday Season!
xoxo,