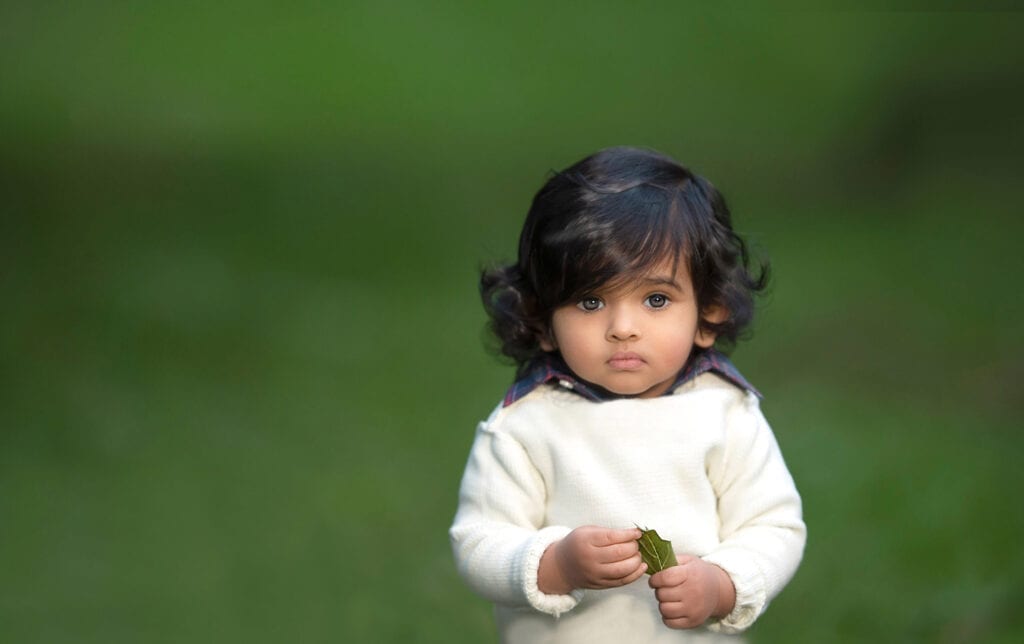 I love photos. You only have to look at my social media to know that I am telling the truth. I must have shared thousands of pictures to Facebook. But, my photo "obsession" is not new. It's been forever.
A Little About Me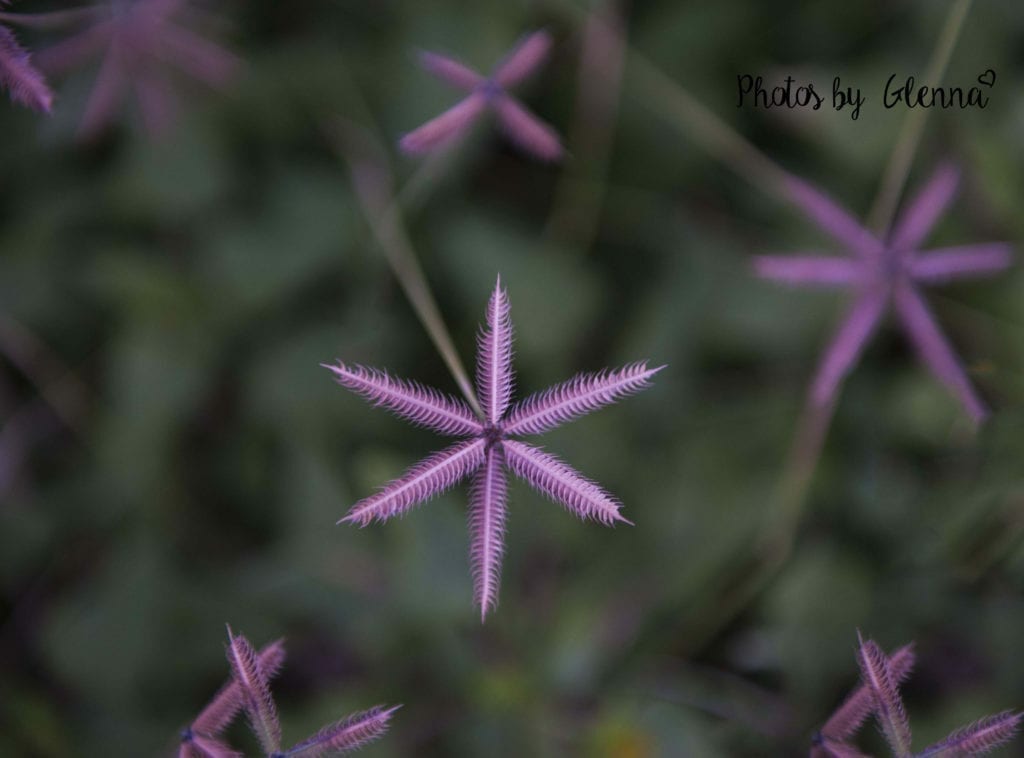 My name is Lori and I grew up in Marlboro, New Jersey. In fact, I lived there until I graduated from college. My parents bought our house on Church Road when I was just three years old. We were one of the first people on the block! I went to school in town, and even attended Asher Holmes the first year it opened. (In other words, I'm old)!
Bet your wondering how I met Glenna?. Well, it was years ago. We both had young children who attended preschool at a temple shalom in Matawan, NJ. We waved and chatted at pick-up and drop-off and even attended birthday parties at Monmouth Gymnastics Academy together. But, since our girls were in different classes, we never became close.
We reconnected years later, after I moved to Florida, through a shared friend on Facebook. Being nosy, I checked out her FB profile which lead me to her business site. Her photos were amazing! As a VERY amateur photographer who loves having and taking pictures of my family, we had something new in common.
My Childhood in Photos
I think I remember so much of my childhood because of all the pictures my father took. In fact, while looking at old albums, I see photos of me and my brother and sister all over Monmouth County. You could find us sledding down the big hill at Holmdel Park, eating ice cream outside Jersey Freeze in Freehold, and even playing Marlboro Recreation soccer. Likewise, there are photos from weekends at the swim club, in front of Mendokers birthday cakes (YUM!) and even shopping at Delicious Orchards.
I think my father's love of pictures was inherited (is that even possible?) from my grandfather. As a child, I admired the heavy leather case of slides he had. To me, they were magic. I could hold them up to the light and see my dad swinging a baseball bat and posing with my Uncle. I remember ordering dinner from Federici's in Freehold, (it was the BEST) and my father taking out his slide machine and so we could view them together.
In addition to taking pictures himself, my parents were huge proponents of professional photography. In other words, I clearly remember being dragged to the Sears or JC Penney photo studio with my brother and sister. Now, when I look back, now I cringe at the hairstyles and outfits. My sister and I often joke that she must have HATED us to dress us the way she did. (Stores like Denny's and Lola's simply didn't exist back then.) However, the pictures always make me smile.
What is Missing
Finally, while we had lots of "amateur photos" and regular professional photos taken, we really don't have a lot of "family photos". Of course there are some casual ones that a relative may have snapped at Thanksgiving Dinner. But, the only family professional photos we have that include my parents are from major occasions (think a Bar Mitzvahs or Weddings). There is nothing of the five of us when we were young. I wish I had those pictures.
Photos and Me
Clearly, I caught the photo bug. One year, for my birthday, my parents bought me my first camera. It was small and rectangular and, I believe, used 110 film. You had to have a steady hand when photographing or you pictures would be blurry.
I took this camera on all of our vacations. When we got home, I mailed away the film cartridge and waited weeks for the prints to arrive in the mail. I still have some of those pictures in old photo albums.
When I went to college I "graduated" to a better camera. I took that 35mm camera with a white front (I cannot remember the brand) to every party and event I attended. And, I snapped TONS of pictures. Because I went to school in DC, it was easy to drop the film at the local CVS. Meanwhile, always splurged for "doubles" and rush developing. Within 24 hours I had pictures in-hand!
Post Graduation
I have albums full of photos taken after graduation, when I was engaged and married and, of course, with my kids. In fact, my husband celebrated my birthday one year with a "good camera", one with a shutter speed fast enough that I could take photos of them playing soccer and lacrosse. I became the most popular mom on the team, capturing shots of everyone's kids.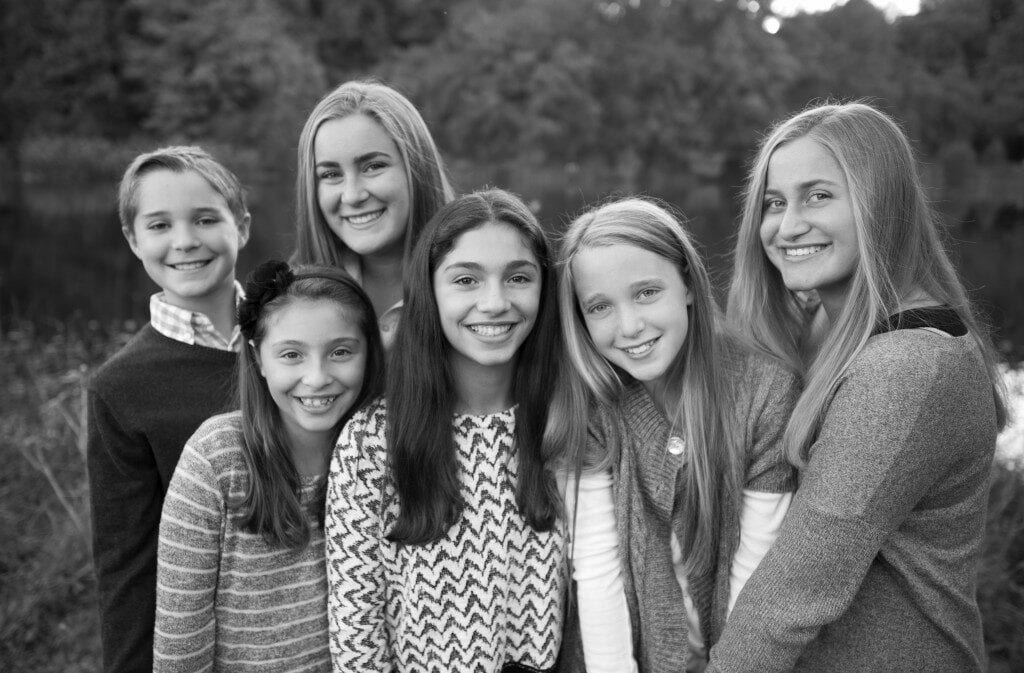 I love the pictures I took with my camera and those I take on my iphone. It's so easy now to take photos where ever we are. That said, some of my favorite pictures are the professional shots we've had taken. We've done pictures of my three kids (girls in matching dresses) that make me smile to this day. Additionally, my sister and I did a photoshoot of all the grandkids, that may be my favorite picture ever. Consequently, we gifted the canvas to my parents and it hangs on the wall in their living room today.
Take More Pictures
I'm so grateful Glenna asked me to share my thoughts on pictures. It encouraged me to think back, take a peak at some old albums and remember. I also looked around my house, at the photographs I have framed. They are on my coffee tables and my walls. And, they are in my family room, living room and bedroom. The photos I have of my whole family, of my mother, sister and I with my grandmother, of my husband and his mother are priceless. I only wish I had more. More of my immediate family together, all five of us. And more of us with my parents.
Today, my kids are almost "grown-ups". For example, my oldest is a college graduate and living in NYC. My middle daughter is a college sophomore in Connecticut. Finally, my youngest is a high school senior, anxiously awaiting college decisions. The next time we are all together, I will, without a doubt, have a family picture taken. Time truly does fly. And things change; often more quickly than I would like. It's time to gather them and the five of us to say "cheese" once again!
Call Glenna Today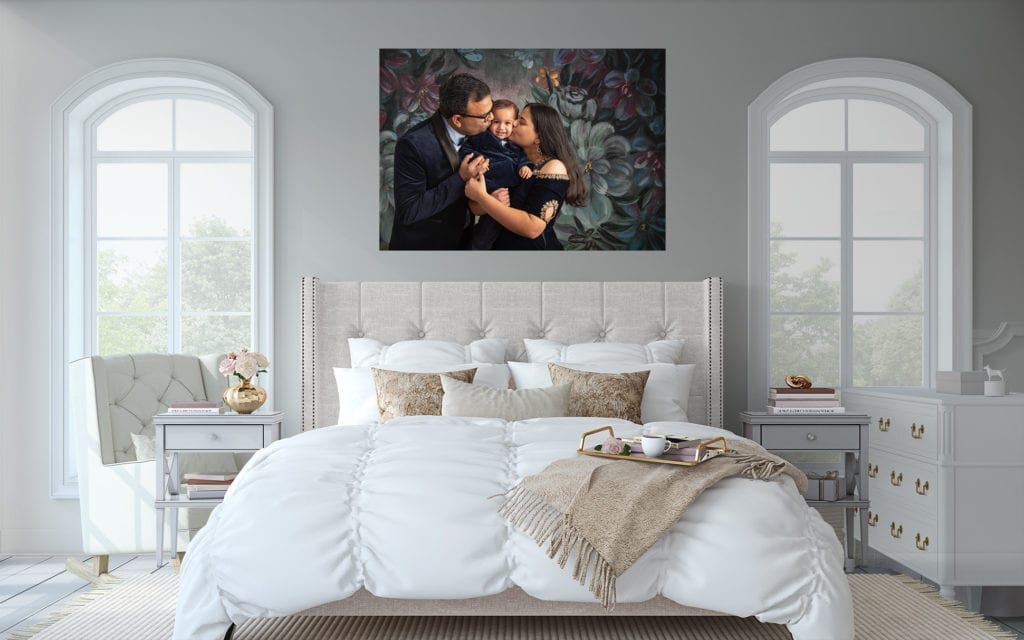 Glenna was "just another mom" from preschool, then she became an acquaintance and now she is my friend. And she takes the most spectacular photos. She's more than a "Marlboro professional photographer"; she is an artist.
In short, please take my "mom" advice and look around your house. If the family photos on your walls are dated; have some new ones taken. So, contact Glenna. Above all, include everyone. Be in your family photo, invite the grandparents. Certainly, you'll be glad you did.