A photo session gift is the perfect present. Honestly, do you spend hours researching presents? If you are like me, you do! You see, I LOVE to give a great gift. So, I always choose them carefully. You can't go wrong when you give a gift that will last a lifetime.
A photo session is the most special gift of all. It is perfect for:
A Surprise Proposal Photoshoot
I photograph many  proposals. Truly, it's one of my favorite things to do. Capturing spontaneous reactions is so rewarding. And, the joy surrounding love is contagious. Today, almost everyone hires a professional wedding photographer. That said, many people are starting to engage in NJ professional photographer for their proposals.  To be honest, everyone remembers their engagement it is every girls dream.Imagine having photos of it. Is your child or grandchild planning a proposal? If so, gift the couple a photo shoot.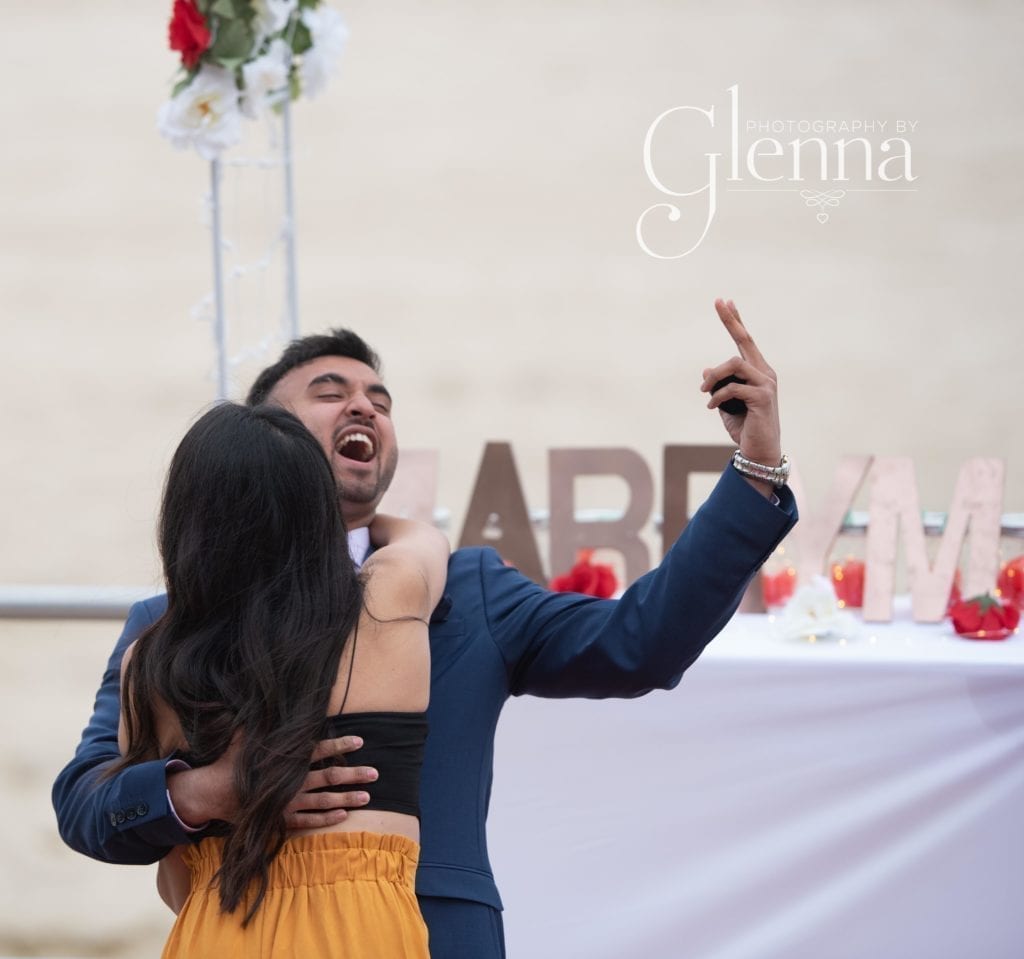 A Newborn Photoshoot
Know someone having a baby? If so, consider presenting them with a newborn photo shoot.  Parents and Grandparents love photos of their kids, especially newborns. Photographs bring joy that last forever. Of course, newborns change rapidly. A freehold newborn photographer who photographs a baby and parents are just beautiful photos. These mark a special point-in-time.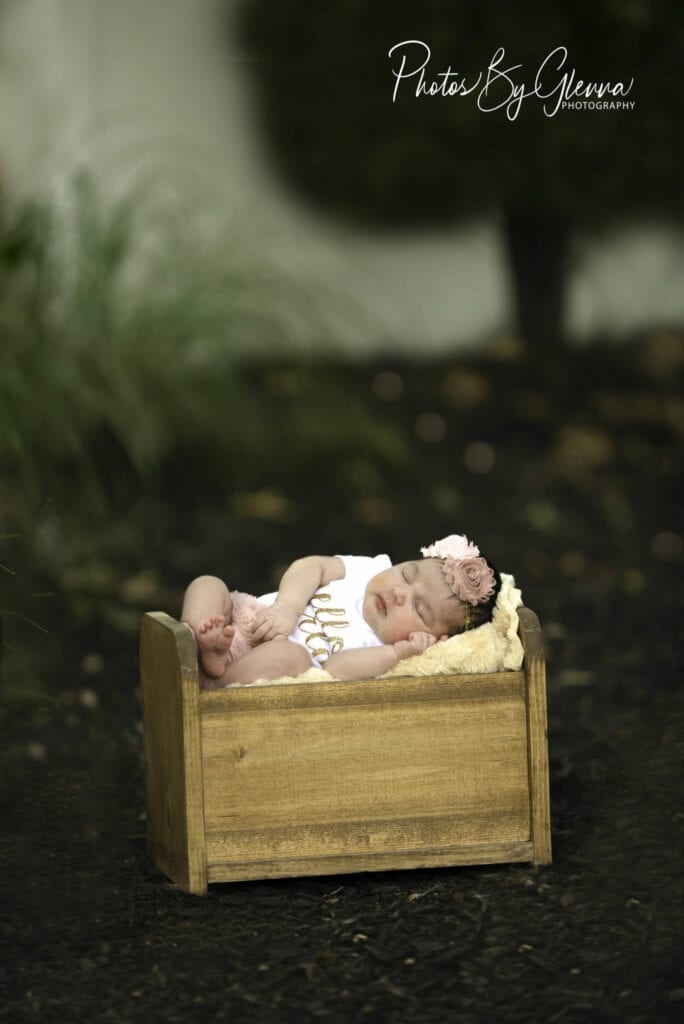 An Anniversary/Birthday Photosoot
As a New Jersey professional photographer, family photography is one of my specialities. Above all, I love seeing the interaction between family members, particularly among generations. The opportunity to take family pictures is special for everyone involved. And, the resulting images provide everlasting memories. Is someone in your family celebrating a special birthday or anniversary? If so, a certificate for a photo session is a thoughtful gift.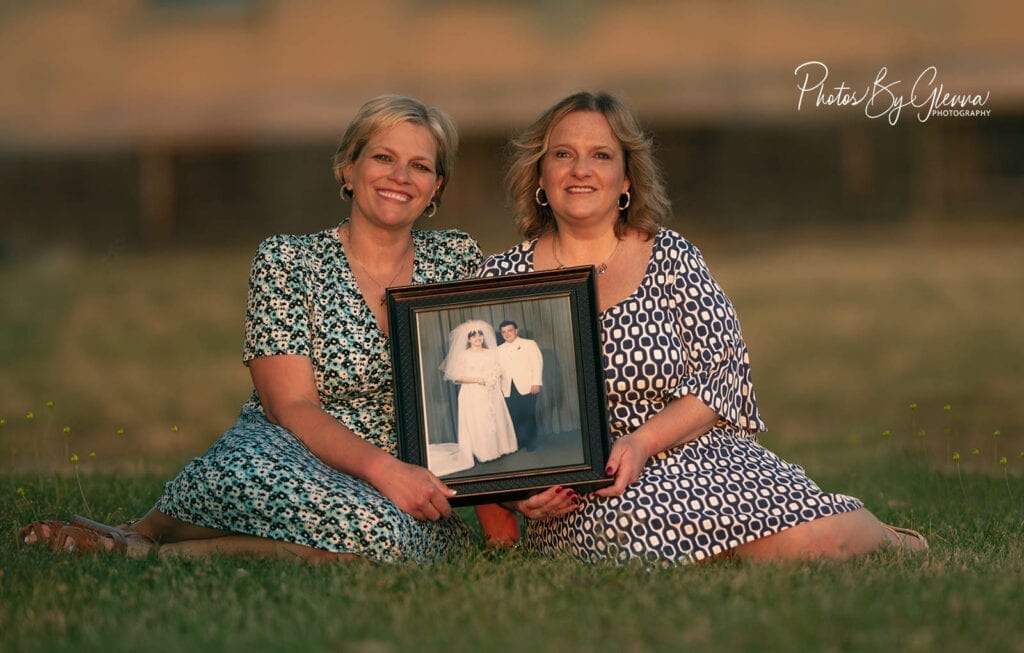 Other Occasions
Clearly, photo sessions are fantastic! That said, they are also an ideal gift for other occasions. First, think about giving your pregnant friend or relative the gift of a maternity photo shoot. In fact, I even take beach maternity photos. Second, engagement photo shoots are a perfect gift. And, they are so much more personal than place settings. Finally, consider gifting a children's photoshoot to celebrate a first birthday. Certainly, this will ensures this special birthday will always be remembered.
How To Purchase a Photo Session Gift Certificate
Above all, I love getting a call from someone who says "I received a gift certificate for a photoshoot with you. When can we schedule it?" Often, this person is so excited.They realize a professional photoshoot is so much fun. Truly, it is a treat!
Are you looking for the perfect special occasion gift?  If so, contact me.  First, you can share information about the celebration. Then, I can put together the perfect photo session package. Ultimately, your gift is certain to be a hit!
xoxo Glenna