As a professional photographer I know the importance of family portraits hung on the walls in your home. We live in the digital era. Eight out of ten of the clients who walk thru my studio doors ask about digital photos. Very recently I happened to have given someone very special to me a bunch of photo's. On the flash drive, happened to have the photographs from her wedding. She was beyond thrilled> needless to say I was confused, when I asked her why "we lost the flash drive" Hence the importance of wall portraits for your home. As a result even more so is what it does for our children.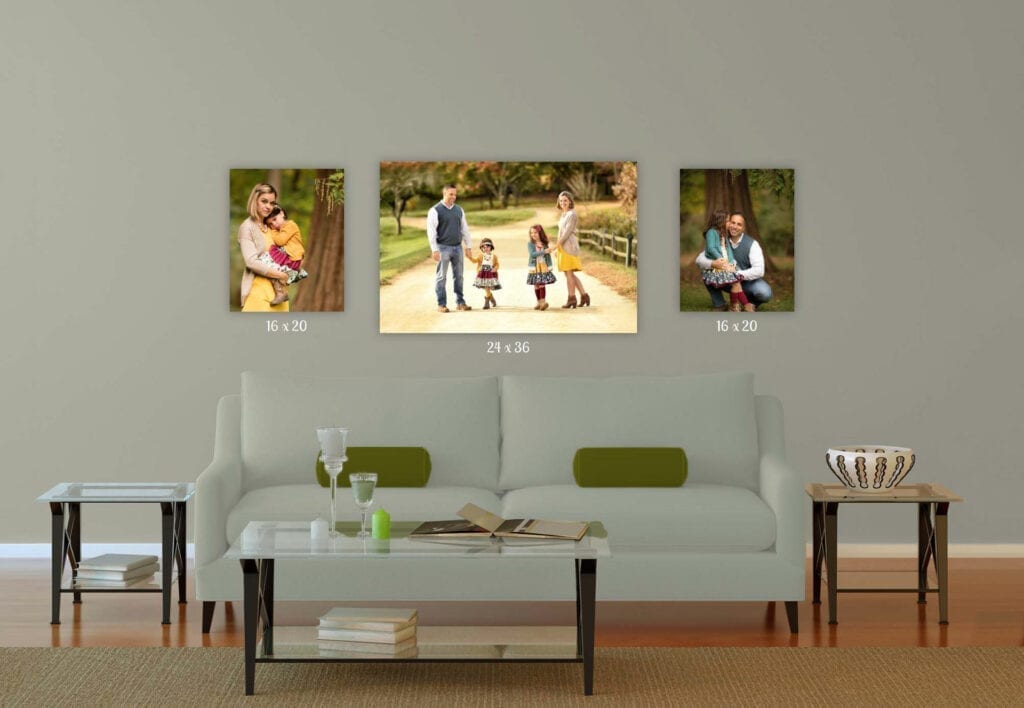 Family portraits boost your children's self-esteem!
This is a fact and has actually been proven by psychologists. As a result It is incredibly life changing for your children to physically see your family as a team.To see themselves represented as a loved member of that team. By having family portraits hanging on your walls at home, your children grow up knowing that they belong. But most importantly that they are loved. Seeing a portrait on their wall makes it something they see every day. why this reinforces these esteem-boosting ideas. The Psychologist's who did this study believe that the act of touching and seeing a portrait on their wall makes it reinforcing which boosts self esteem.
As a family photographer I practice what I preach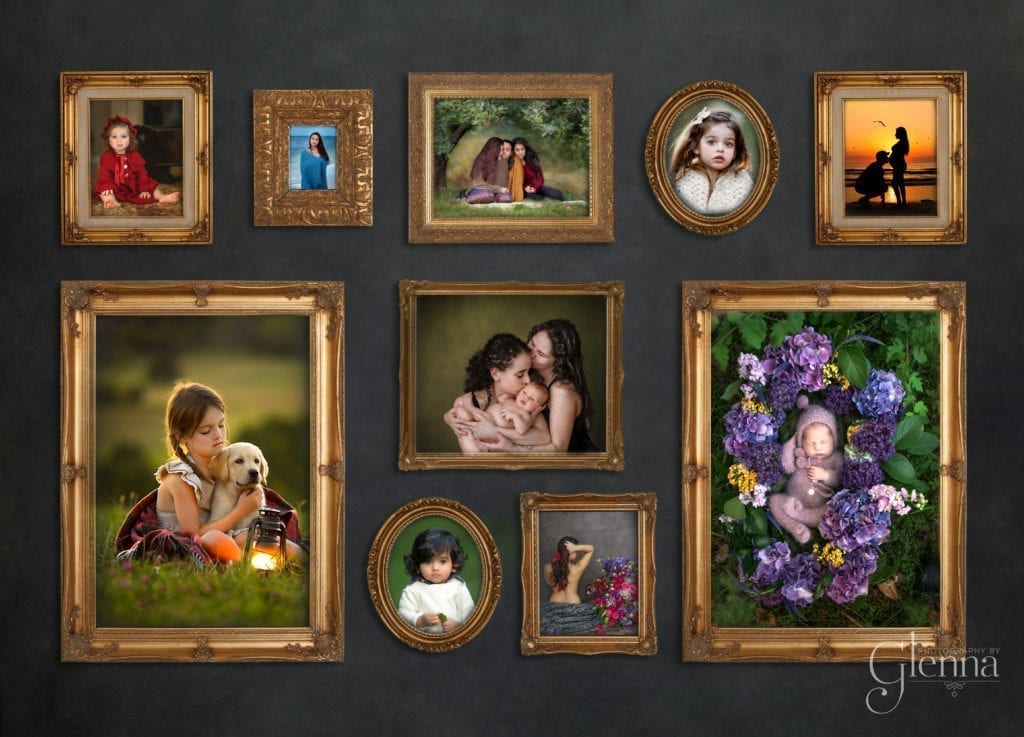 Wall Portraits are all over my home
I love to see and remember the memories. Especially the ones that are so few and far between. The ones that matter, the ones of us as a family the one and only family photo I have with Lloyd in it. Which is another blog! Feel free to call (732) 207-2422 or fill out the information below to have your family portraits taken.
Glenna
xoxoxo