Tips on using Portrait Mode on your camera.
Freehold NJ photographer here to help! I figured it would be great to give some tips on using your iPhone Camera. Therefore, being a mom and a NJ photographer I want to help. Hence why I decided to write this blog. What is more important than your child's memories? Here in Freehold NJ it seems to me that everybody has a cell phone. My personal favorite is the iPhone. Because it is easy to use, I also happen to I love Mac products.Lets talk about the "portrait mode". I was obsessed when the iPhone came out with portrait mode!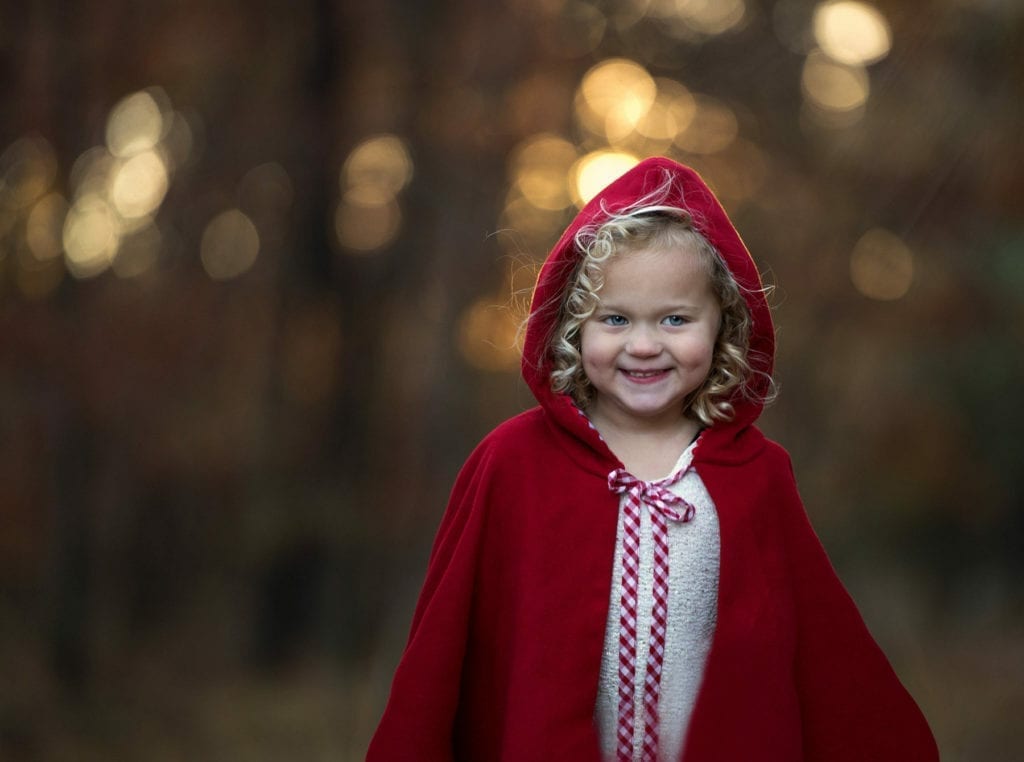 First open the camera app and move it to portrait mode. This mode allow's you to achieve beautiful photographs that "blur out " the background, that is called Bokeh! The Camera app lets you know when you're too close, too far away, or if the area is too dark. Which is the look being a Freehold Nj photographer that I love to give my clients.
They say the best camera is the one you have with you. While, I have to agree and disagree I will show you why. One day in July I was in Asbury Park enjoying the NJ beaches and everyone started to look to the water like there was something amazing there.
Hence the photo of the whale underneath in this case the best camera truly is the one you have with you. Without my iPhone I would have nothing to show my kids that this moment happened. In that case there would be no iPhone camera tips from this Freehold NJ photographer to give!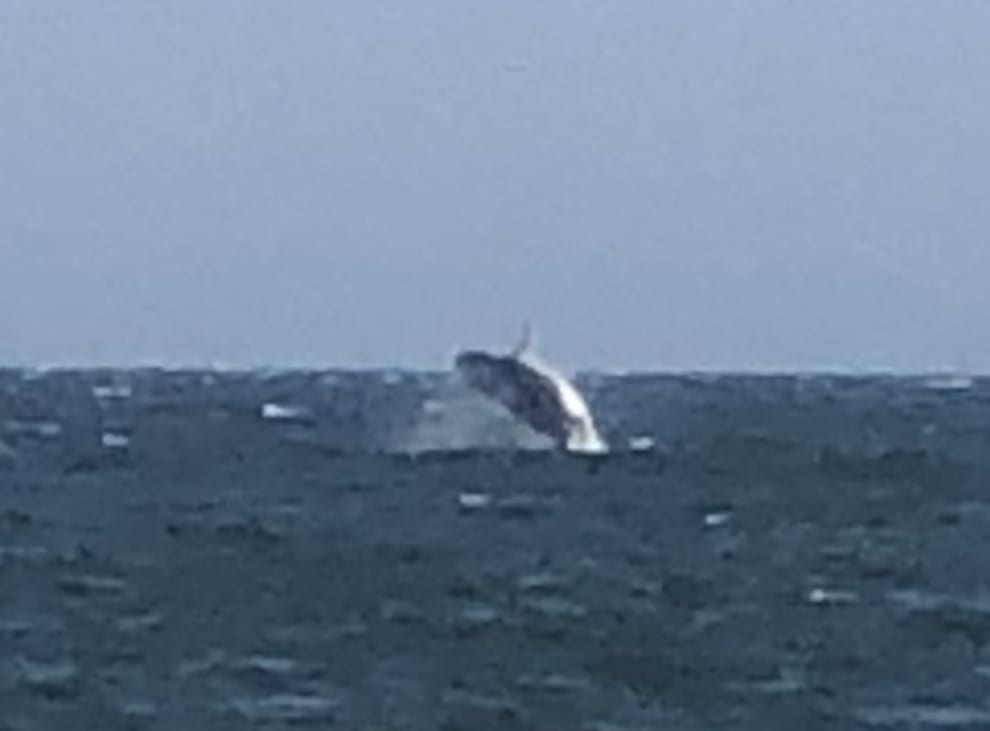 Here is one instance the iPhone portrait mode really worked. How cute is my little fur baby. He was looking at my bearded dragon. I was lucky enough to have my iPhone on me. Obviously its not meant to be a substitute for the real deal but it is so amazing. And being a Freehold NJ photographer makes me so happy.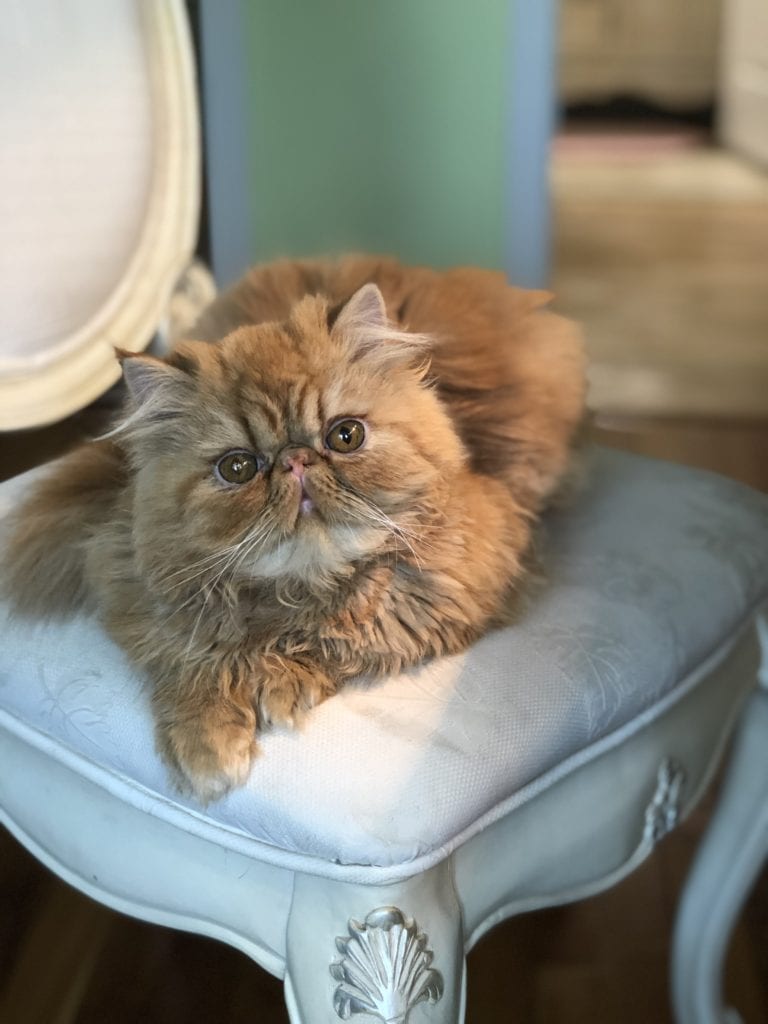 More tips on using your iPhone camera from a Freehold NJ photographer
1- Stay within 5 ft of them
2- Your camera will literally tell you what to do. For example, if your children are doing something you want to capture in portrait mode. Slide it to portrait mode and when it turns "yellow" and saids natural mode, snap it. Wait for the yellow highlights! Don't be afraid to tilt your camera front or backwards. Sometimes it will make all the difference.
3- Be on your kids level-meaning height if they are on the floor, get as close to the ground as you can etc.
4- Your children are priceless – if you are in need of some gorgeous photos of them don't hesitate to try it!
With all that being said. If you are interested in having a Freehold NJ photographer photograph your loved ones.
Please feel free to click here.  I would be happy to meet you for a consultation.
xoxo
Glenna