A maternity photo shoot is priceless! Take it from one who knows, while time during your pregnancy seems to move slowly, once your baby is born it's incredibly hard to remember back to when you were pregnant. For example, you'll probably remember how sick you felt and how your favorite shirt no longer fit. But, what you are not likely to remember is just how beautiful you actually were.
Maternity Photos Provide a Forever Memory
Professional photographs of you, when you are pregnant, will capture one of the most important times of your life. We all think we look like Jabba the Hut! But in reality our lips don't need filler, our hair is thicker and we have a glow. As a mom, I love maternity photo shoots. Expectant mothers are some of the most beautiful people I photograph.
Looking back, much of my three pregnancies are a blur. There always seemed to be so much happening. I was so emotional. My body was changing and I definitely had a hard time with that, especially with my first. When I look back at photos of a "pregnant me" I am in awe. I wish I had posed for professional photos so I could remember exactly how I looked and felt. I think my daughters would have loved them.
Certainly, as an expectant mom, you likely have a lot happening in your life. In other words, your body is changing. Moreover, you may be overwhelmed. "Pregnancy brain" is real. Trust me. Im honestly not sure it ever left me !
You need to take time for yourself. For example, a professional maternity photo shoot will give you the chance to simply relax and clear your mind. Together, we can determine where to shoot. In other words, we can use my studio, or travel to the location of your choice. Basically, we'll go wherever you are happiest. I offer suggestions of what to wear; but honestly, comfort is best. This experience is about you! We'll take some fabulous pictures that will provide you a forever look at your life at a very special moment.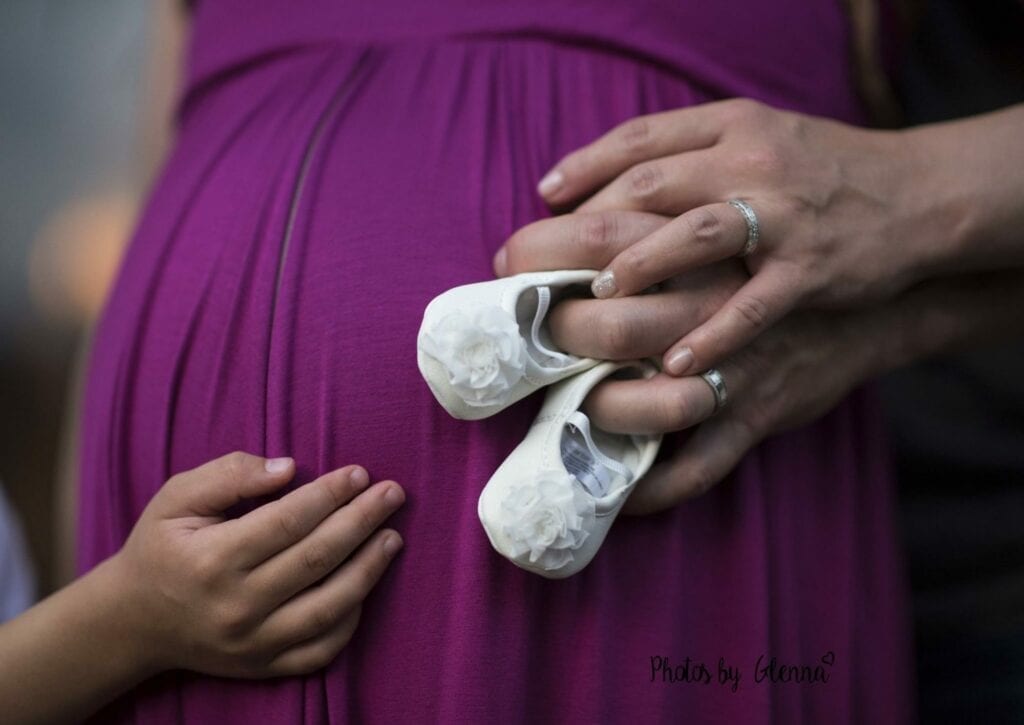 Reward Yourself with Prenatal Massage
A maternity shoot is, without a doubt, an immediate gift to yourself. For example, the process is enjoyable. Above all, it provides you the opportunity to relax and do nothing.
May I share another suggestion? Take this opportunity to make the ENTIRE day about you. Schedule a prenatal massage to follow our photo session. To be honest, this is the perfect time to do this.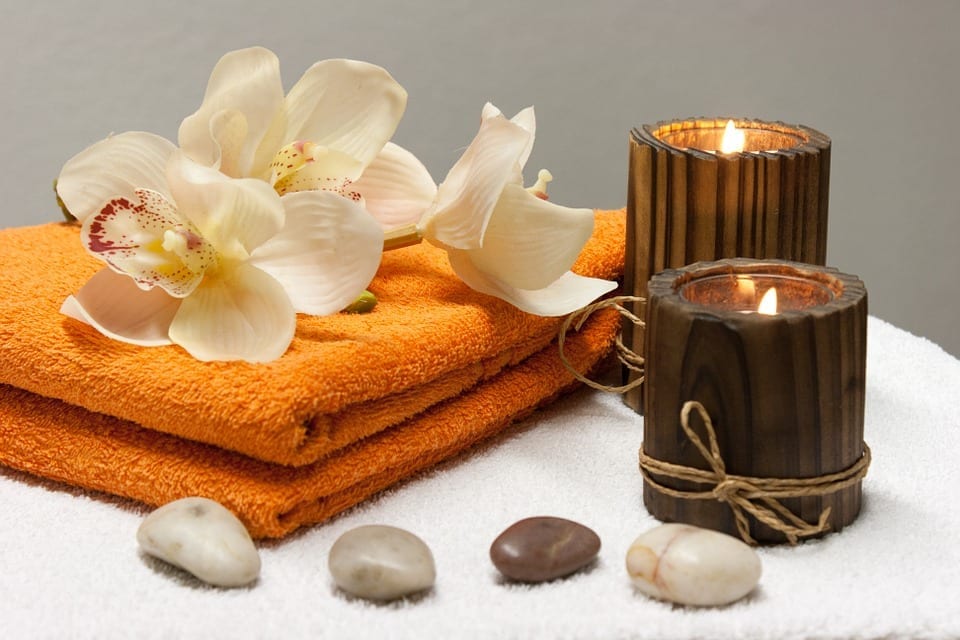 Locally, there are a number of fabulous spas that offer this service. Massage Envy, located in Marlboro Plaza, offers this service. They share that "Massage relieves many of the normal discomforts experienced during pregnancy, such as backaches, stiff neck, leg cramps, headaches and edema (or swelling)".
Additionally, Manalapan, New Jersey is home to the Avanti Day Resort. This full service, beautiful spa is the perfect place to relax. Among the broad range of service they offer is prenatal massage. With 30 and 50 minute sessions on their "menu", they do share that each one ends with a "luxurious belly mask". This sounds wonderful!
Finally, on Court Street in Freehold is the Freehold Body Care Spa. Their prenatal massage offerings are diverse. In fact, they offer 30, 50 and 80 minute sessions and have "specially designed massage tables" to ensure your comfort.
Start Planning Today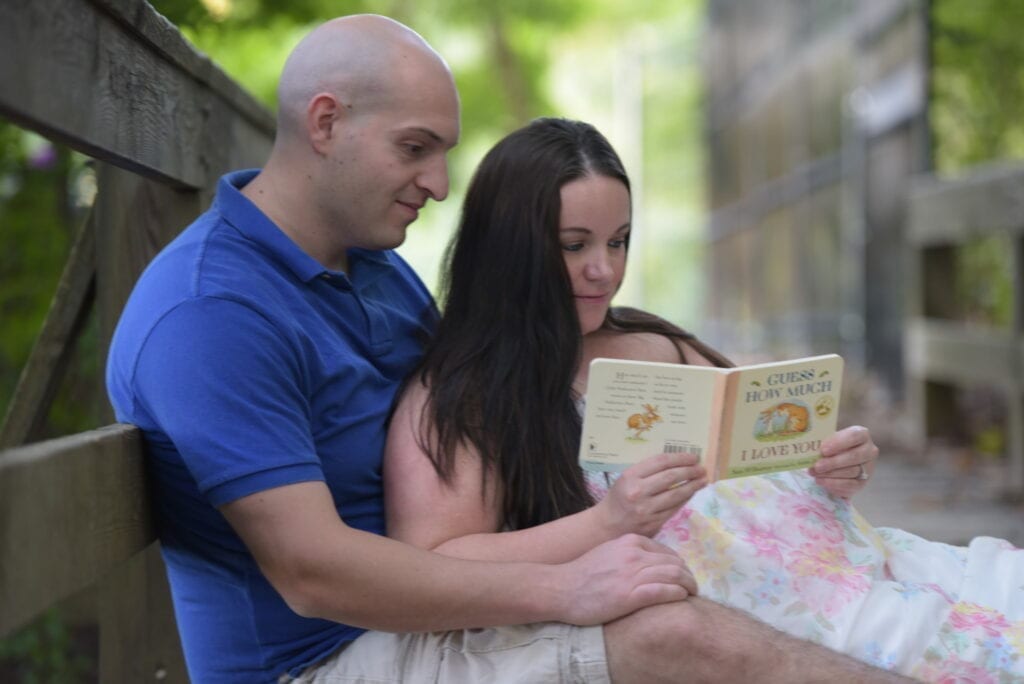 Congratulations on your pregnancy. I can share, from experience, that while each pregnancy is unique, all are special. So, take this opportunity to have photos taken of the incredible time in your life. And, make the day even better by treating yourself to a prenatal massage as well.
Finally, contact me today. I'd love to chat and learn a some more about you. Above all, I can promise that in the end you will have this very special time in your life documented. In short, you can share it with your child and remember it forever.
xoxo,