Manalapan Fine ArtPhotographer
Fine Art Photos Manalapan Photographer
 PhotosByGlenna is THRILLED to announce the addition of fine art photography. Of course, this option is an addition to our usual sessions. Family, children, newborn and maternity photography, both indoors and out. Can be enhanced through fine art photography.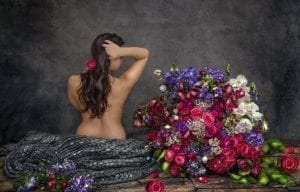 What is Fine Art Photography?
As a professional photographer, I believe photos ARE art. Seriously,I have filled my home with beautiful pictures. Photos of my family, friends and favorite things and places grace my walls. In fact, I have hung a photo I took of Sanibel Island in my living room. If you know me, this my home away from home!
That said, have you ever seen art that looks like a photo? However, when you look closely it seems like it was painted? THAT is fine art photography.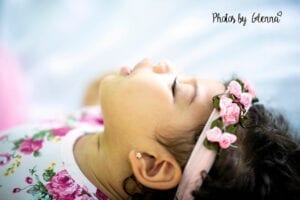 Honestly, I love providing my clients with a professional family photos. Fortunately, the process of fine art photography helps me capture moments in time (family photos, portraits, engagement photos and more) and edit the images. The result is truly special, artistic pieces.
Where Are Fine Art Photographs Taken?
First, I can take fine art photos anywhere. As a New Jersey professional photographer, I love shooting in a broad range of locations. And, a variety of places can provide the perfect setting for a fine art photo. So, consider taking them in a studio complete with some beautiful props (think luxurious blankets and vintage floral). Or, perhaps in your home (on a fabulous sofa) or even outdoors. A Beach photo shoot is a perfect option.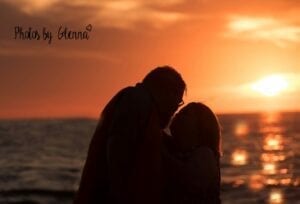 Basically, through fine art photography, I can enhance the pictures I take. By incorporating additional texture and depth, I am able to create one of a kind pieces.
The Perfect Gift from a Manalapan Fine Art Photographer
Of course, a professional photographer is a special gift. Obviously, it is personal, heartfelt and lasts forever. Have you ever given a picture as present (even one you took with your iPhone, printed at the pharmacy, and dropped into a cute frame)? If so, you that is was a great gift! Can you imagine presenting a professional photograph, enhanced to look like a painting, to someone you love? Without a doubt, a fine art photograph is the ultimate in special gifts.
 Interested in learning more about this fine art photography? If so, contact me here. I'd love to share my experience with you. Then, I can capture your family in photographic fine art. Together, we can create something magical.