Hello Sanibel! After spending the past few months in quarantine in New Jersey, I cannot tell you how happy this Sanibel Island family photographer is to be back to my home away from home, Sanibel Island.
Coming Back to Sanibel Island
I have to admit, the state of the country (because of Coronavirus) had me down. Aside from the fact that I couldn't work (family photographers are not "essential" during a pandemic), I was also in Marlboro New Jersey. While I love it there, I always spend a good portion of the late winter/early spring in Sanibel Island. I have a photography business here and also do a great of work in the area as well.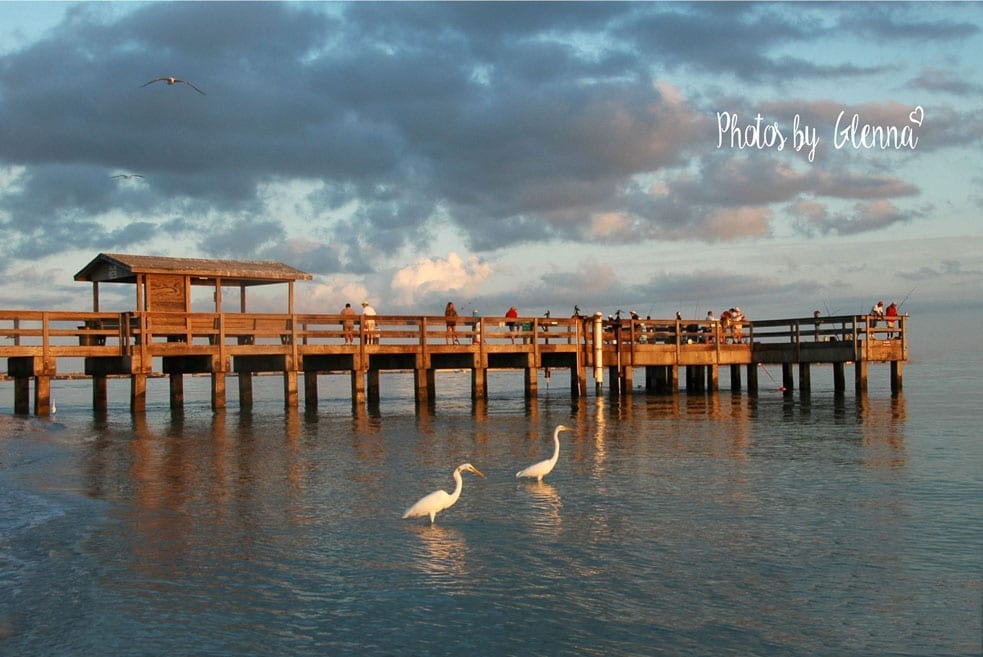 Let's face it, Sanibel is a beautiful place to be a photographer. Consequently, I've taken the most magnificent beach pictures on the Island. It's also an amazing location for vacation photos. After the past few months, I think we all appreciate the opportunity to take a vacation. That is to say, a change of scenery is welcome, and the Sanibel ones cannot be beat. Without a doubt, professional photos of your vacation are the perfect way to savor memories.
Sanibel is also the location for one of my favorite surprise engagement shoots of all time. I loved the experience of shooting this amazing couple. Coming back here brought back the memories of being a professional photographer and that fabulous experience.
Sanibel Island Vacation Photographer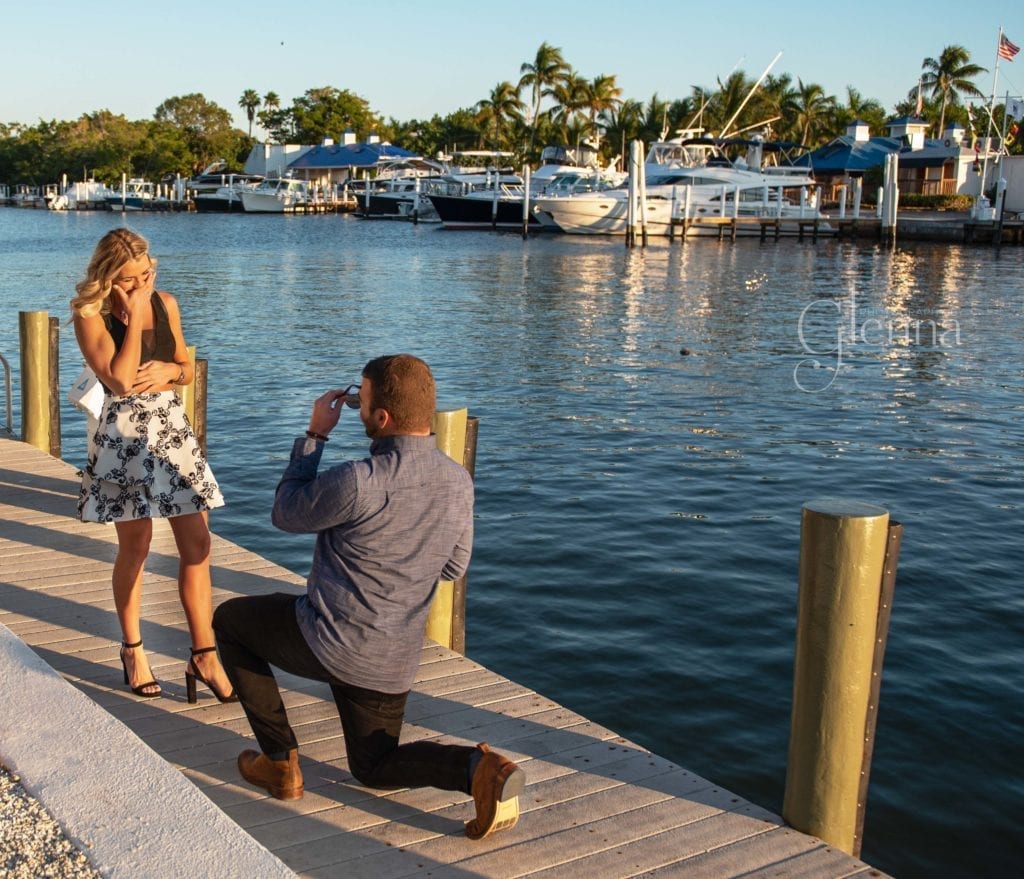 Ready to Work
I guess what I am trying to say is that "I'm here and ready to take pictures". Of course, as a professional photographer I am prepared to take all appropriate safety precautions. I wash my hands constantly and have a supply of face masks. Additionally, my professional equipment allows me to take pictures from a distance. I can shoot from 12 feet away and provide you images that appear as if we were much closer. In short, socially distancing photography is possible.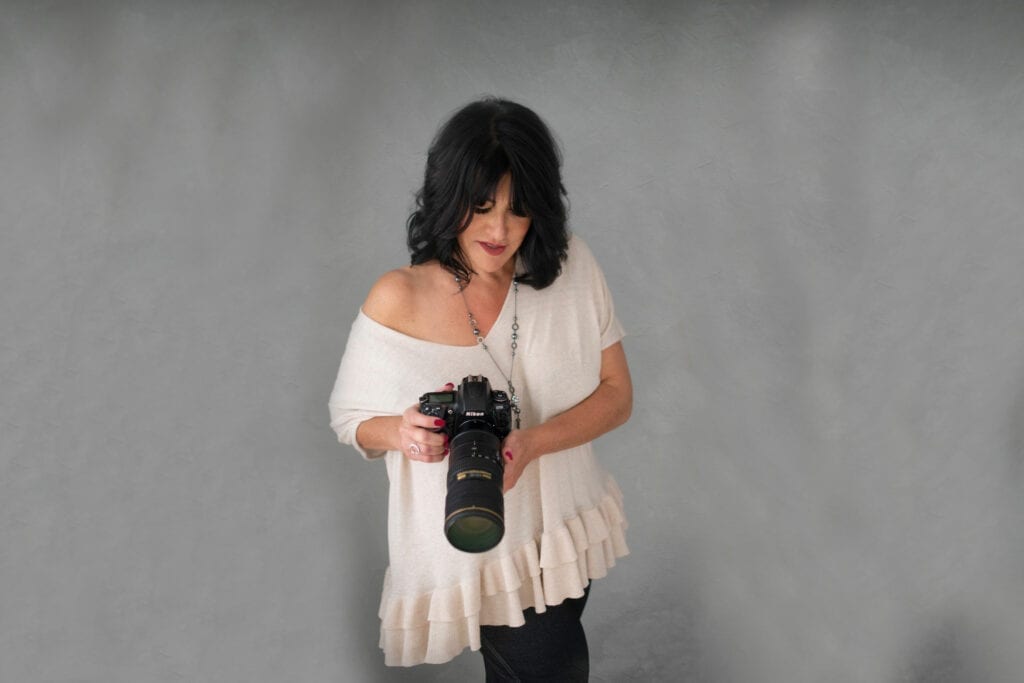 Contact Your Sanibel Island Professional Photographer
So, if you live in Sanibel and are looking for a professional photographer to take beautiful pictures of you and your family, contact me. Or if you are planning a vacation on Sanibel Island. In other words, I would love to speak with you, learn more about you and plan the most perfect experience. Your photoshoot will be as memorable as the images I provide.
Finally, I am so grateful to be back to work and back in my happy place, Sanibel Island. I can't wait to visit Doc Fords, The Island Cow and so many of the other fabulous local restaurants. And, as a Sanibel Island Family Photographer, I cannot wait to take pictures!
Above all, continue to stay safe and enjoy all this fabulous Island has to offer. Certainly, I will!
xoxo,
Glenna