5 incredible photoshoot locations throughout Central New Jersey. Today, I'm going to share five of my favorite local spots.
Doing business in a Covid19 environment means that additional precautions must be taken. While I am offering in studio sessions, many of my clients are simply more comfortable outdoors.
The fact that Fall in Central Jersey comes complete with spectacular weather and magnificent scenery means that outdoor photoshoots yield absolutely beautiful pictures.
Outdoor locations in our local area are numerous. As an Old Bridge professional photographer, I have had the opportunity to work at so many. Below, I'm going to share some of my favorite "general" areas along with some specific places you may want to consider having your family photos taken.
5 Incredible Photo Shoot Locations
Posing in Parks
Number one in our list of our 5 incredible photoshoot locations are our local parks. These are some of the best places to plan your children's photo session. Kids love to run, jump and play, and parks provide them the opportunity to do just that.
As a children's photographer, I can capture spectacular moments of your children in action on the brightly colored play structures like the one at Thompson Park and also take more "posed" pictures, perhaps on the sledding hill or trails at Holmdel Park. If you, or your kids, have a favorite spot, just let me know. I'm happy to meet you at the location of your choice and I love exploring new places.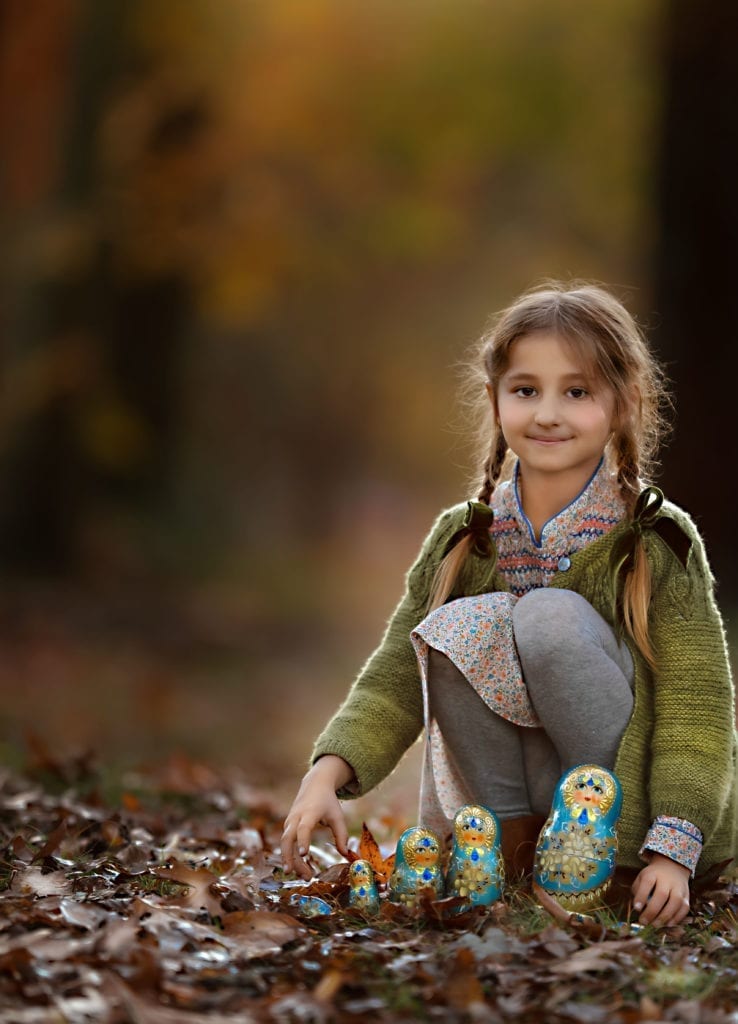 Traveling to Towns
Local towns can serve as the ideal backdrop for Fall photos. Family photos, couples photos and even children's photos can be shot easily and beautifully, especially if you consider some of the fabulous small towns in Central Jersey.
While I couldn't possibly name all that I love, two my favorites are RedBank and Freehold. Both towns are filled with history and are great locations for taking pictures. There are numerous spots for fab shots in RedBank. Historic places like the Molly Pitcher Inn and Count Basie Theatre serve as great backdrops. And, the area down by the Navesink is spectacular.
Likewise, Freehold is also a great town for photoshoots. We can take pictures right on the street in front of some of the awesome and well known restaurants like The Court Jester and Federicis or head over the Gazebo, which hosts fabulous concerts. And, I HAVE to share once again, if we are shooting in Freehold, you MUST stop for ice cream at Jersey Freeze when we finish. Ice cream in the Fall is delicious! I may even be persuaded to join you!
Say "Cheese" at a Local College Photoshoot
Not surprisingly, our local college campuses are beautiful. And, they are an ideal place for your photo session. Two of my favorites are Monmouth College and Princeton University. Both are gorgeous and have tons of spots just perfect for your fall family photos.
At Monmouth, consider posing in front of their stately library. It provides a beautiful backdrop for a family portrait. Also, the fountain area is so pretty. Finally, the campus is home to many lovely grassy spots, perfect for either formal or more relaxed shots.
A little further away is Princeton University, home to one of the most beautiful and historic campuses in the country. The majestic stone buildings, spectacular tree-lined walkways and, of course, the statue of the Princeton Tiger are all great places to pose! When in Princeton, make sure to take a walk through the charming town, the shops and restaurants are lovely. If you are a pancake connoissuer, eat at PJ's Pancake House. Their menu is amazing! And, because you already know how much I love ice cream, don't forget to stop by Thomas Sweets for one of their "blend-in" creations. This shop has been around forever. If you indulge you will understand why.
Consider a children's photoshoot at one of these beautiful colleges…a foreshadowing moment of the future when you actually move them into the college of their choice.
Fun at Farms and Fields
Nothing says "Fall" quite like a field. Consider scheduling your fall photo shoot at one of our fabulous local pumpkin patches or fruit orchards.
A. Casola Farms is well-know for it's annual Fall festival activities. It's pumpkin patch serves at the perfect setting for pictures, especially for kids.
Other great choices include Delicious Orchards, Battleview Orchards and Wemrock Orchards. Fall colors in these spots are often vivid and make for a beautiful backdrop. As an added bonus, grab some fall fruit and baked goods for your family.
Water Works Photosessions
If you think waterfront pictures are only for the summer, you would be wrong. While temperatures are dropping, the beach is still a perfect spot for photos. Picture this. Sand, sun and water in the background…and your family in jeans and sweaters in the foreground. It doesn't get more beautiful.
Our local beaches, including Sandy Hook, Asbury Park and Long Branch are all ideal for family photographs. It's lovely to take advantage of the shore when it's a little less crowded and much more peaceful.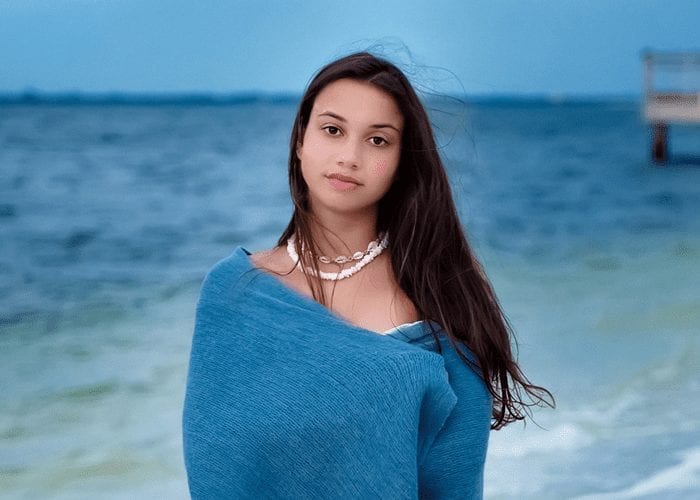 Take some time to walk around the local towns before or after our shoot. Grab lunch or do some shopping. Now, more than ever, we need to support local small business.
Consider visiting some of my favorites: Langosta Lounge in Asbury (their veggie burgers are the best), and the Foundry Kitchen and Tavern in Sandy Hook. Finally, no visit to Long Branch is complete with out a stroll through Pier Village. Ladies, you and your daughters, MUST visit Molly & Zoe for the latest in trendy clothing. And consider lunch at Simply Greek, just one of the many awesome restaurants in town.
Book Your Fall Photoshoot Now!
Fall is the perfect time to schedule a family photo session at one of these 5 incredible photoshoot locations. As mentioned, the weather is unbelievable and the beauty of the scenery provides the perfect backdrop for you and your family.
As a Central Jersey professional photographer I am well-known for my family photos, children's photos and couples photos. Honestly, photography for me is personal….and I love it. I am grateful every single day that my passion is my career.
Capturing you and your family at a single instant truly brings me joy. And, it offers you an everlasting memory.
Life the past several months has been difficult, but we made it through. I am so excited for fall, the cool crisp weather, spectacular colors and feel of family. This season is always special for me. School starts and its a new beginning.
I look forward to meeting you and learning about you and your family. Pictures share a story. Contact me today and let me help you tell yours.
xoxo,
Glenna