It's that time again. I'm planning my next trip back to Florida. Clearly, Sanibel Island is calling my name! It's so funny, we had one "cool" day and I'm already craving time back at the beach. Without a doubt, Sanibel is my happy place.
A Working Trip – Sanibel Island Beach Sessions
While I'm on vacation, I am offering some awesome Sanibel Island beach sessions see above. Understand, I ALWAYS have my camera. You see, it is almost like an extension of my being. In fact, the one time I didn't have it with me, this summer, I was at the beach. In July in Asbury Park, one of my favorite beaches in New Jersey, a WHALE swam past me, not far from the shore. Truly, it was beyond amazing. And, guess who had to use her IPHONE to photograph it. Yup, that would be me. Of course, the one day I did not bring the camera.
So, I digressed. I will be in Sanibel and WILL have my camera. That said, if your vacation corresponds with mine, consider scheduling a Sanibel Island beach session!
Vacation beach photo shoots are some of my favorites. Everyone is relaxed and ready for some fun. Take advantage of having your family together in a new environment and capture the essence of your vacation on film. Even better, these sessions are perfect for holiday photos. We can incorporate your entire family – and even a holiday prop to make things a bit festive.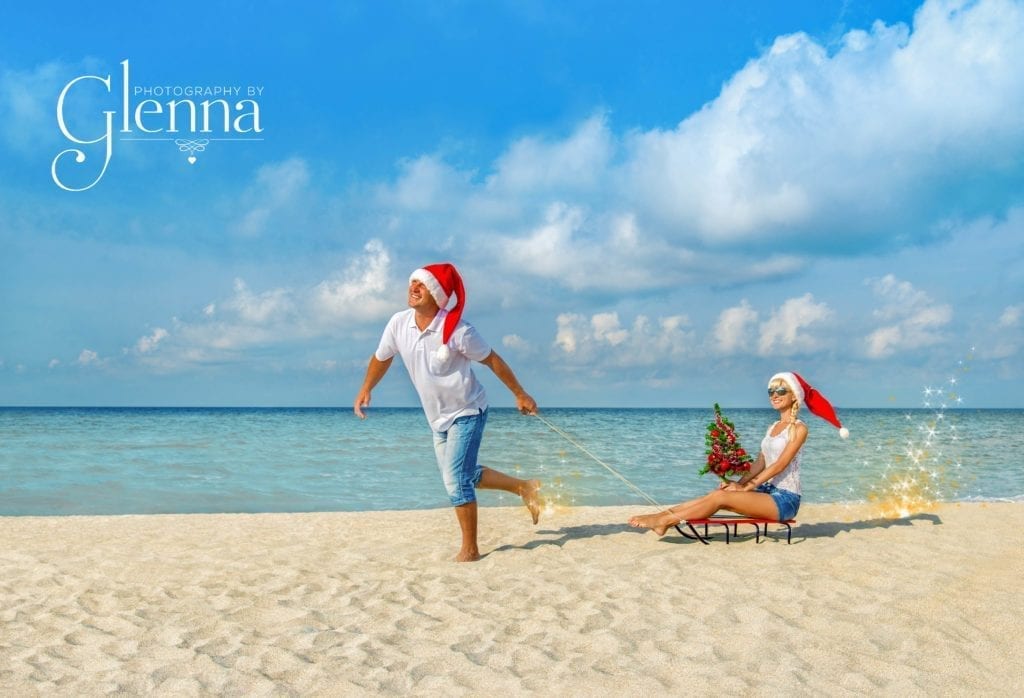 The Perfect Location For Sanibel Island Beach Sessions
Without a doubt Sanibel (and Captiva) provide the perfect backdrop for a photo shoot. We can visit the beach of your choice, Bowman Beach is one of my favorites (there are some awesome shells to be found there). The combination of the cool white sand, the beautiful blue gulf and sunny skies make this an ideal place for photos.
Also, if you are settled at your hotel and your family is having a great time, there is no need to disrupt their fun. You see, I'm happy to head on over to you. Looking for a hotel recommendation? Sanibel has so many. For example, I've always been a fan of the Sundial Beach Resort and Casa Ybel on Sanibel. However, if you are headed to Captiva, visit the South Seas Island Resort. It has something for everyone and tons spots for fun and fabulous photos.
My Sanibel Island Favorites
As long as your planning your Sanibel Island vacation, let me share some awesome places to visit when you are on the island. First, head over to The Over Easy Cafe for breakfast (or lunch or dinner). Truly, it's been a favorite of mine for years. In fact, I used to take my girls here all the time when they were little! Also, I'ma HUGE fan of the Mad Hatter restaurant. Their presentations are simply beautiful. Finally, if you are looking for a casual spot to grab a drink and appetizers, visit Doc Fords. You cannot go wrong with the mussels and an adult beverage. Trust me, call ahead and confirm there will be live music – the perfect end to a vacation day.
Clearly, I love Sanibel. And, as a Sanibel Island photographer I look forward to capturing images of you enjoying this truly magical place in my Sanibel Island Beach Sessions.
732-986-9700
So, give me a call today, we can chat about the opportunity to take some fun, family photos. I love my working vacations in Sanibel. And, I promise, this short and sweet Sanibel Island Limited Holiday session will give you some time to enjoy yourself and capture your entire family together enjoying one of the most beautiful places on earth.
xo,
Glenna