As a Marlboro child photographer, I know that everyone has heard of of this fabulous town. While it has grown considerably over time, much of what made it popular years ago remains true today. Without a doubt, it is an ideal place to raise a family.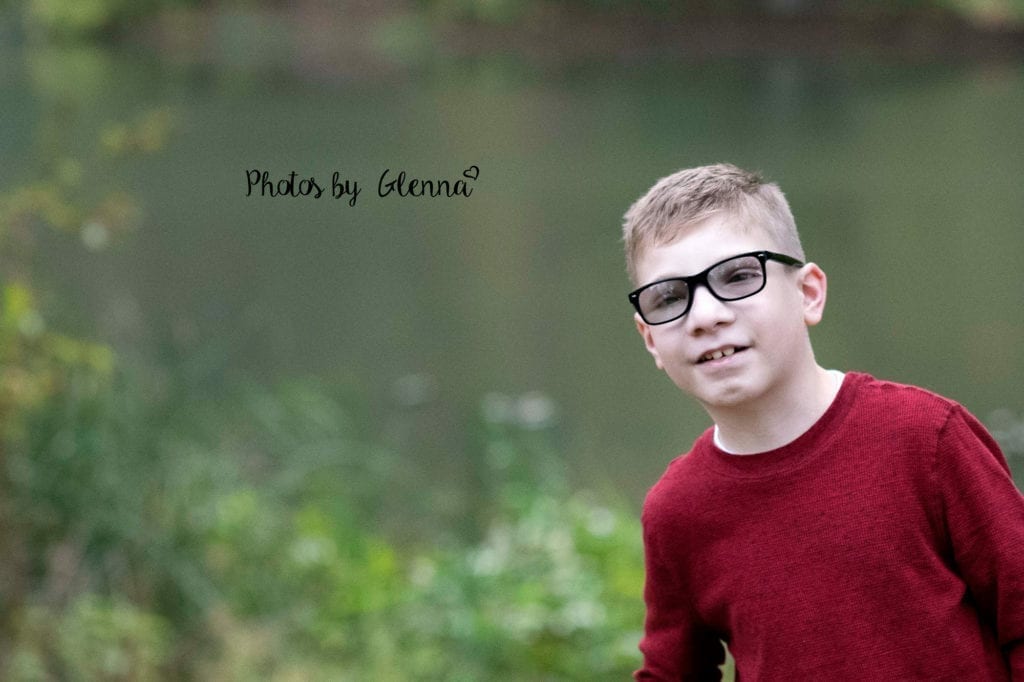 Working in Marlboro
For years, I have worked as a Marlboro child photographer. And, many of my clients are Marlboro residents. The live in town and send their kids to local schools and summer camps.
Throughout the course of a photography shoot (the planning, the shooting and the sharing of the pictures), I chat A LOT with my clients. And, I learn so much about the town they call home. Maybe because my girls are a little older, or perhaps because I'm so busy, sometimes I don't seem to be aware of just how fabulous Marlboro is. Our conversations have introduced me to new restaurants, fun activities and some fabulous businesses.
Some of Your Photographer's Favorite Marlboro Restaurants
Dining out in Marlboro has never been better. The combination of delicious new restaurants and old favorites means there is no shortages of places to go. While there isn't enough room here for me to share everything I enjoy, I will take moment a recommend a few that I love.
Breakfast
People say that breakfast is the most important meal of the day. I don't know about you, but I LOVE having breakfast out. The options are considerably more varied than those in my house. (Can you say yogurt, cold cereal and eggs?) And, for some reason, breakfast always seems to tastes better when someone else cooks it! That said, I do treat myself to a delicious breakfast in a restaurant regularly. Over Easy Kitchen, on 520, is always comfortable and welcoming. And, their menu is HUGE, offering the perfect balance of savory and sweet!
Lunch
"Where should I grab lunch?" I ask myself this question at least three times a week. If I'm not at a photoshoot, I'm in my studio or office. I have to meet with potential clients to plan their shoots or edit photos already taken. While I'd love to have the time to sit down and enjoy a leisurely lunch, more often than not, I find myself picking up something to bring back to the office. Two of my favorite grab and go spots are La Rosa (I love their Mediterranean Salad) and Playa Bowls. (Try the Pure Vida Acai Bowl, yum)! Both offer the opportunity to eat healthy (and keep one of my New Year's Resolutions).
Dinner
Dinner out with a friend, my girls or my fiancee is the perfect way to relax. And I'm so lucky that Marlboro is home to so many awesome choices. Recently, I have enjoyed meals at Cuzin's Seafood and Clam Bar and an old favorite, Crown Palace. (Who doesn't love an egg roll?)
Fun Activities: What Your Photographer Has Heard
If you have children, you know there is no shortage of fun things to do in Marlboro. As a Marlboro children's photographer, so many of my clients have their kids involved in awesome after school activities. They tumble at Monmouth Gymnastics Academy, dance at Dance Attitudes and train for baseball season at CK's Baseball 4U. I love hearing about their kids' activities; these hobbies keep them busy (and off their phones). I always remind my clients and prospects to consider professional pictures of their children doing what they love. Of course every dance studio and recreation sport takes "team photos", I'm talking about something more special. Incorporating thier passion into their photos. Pictures like these truly tell a story and provide an important and everlasting memory.
Fabulous Businesses
"Shop local." As the owner of a small business myself, I always try to support Marlboro & Manalapan businesses. If you have children, you are likely familiar with Denny's. This clothing store has a huge selection for both boys and girls. It's the perfect place to choose a "photoshoot outfit". Bt no worries we will go over everything before hand. (Here's a hint, letting your kids help select what they will wear for pictures will make them more likely to cooperate). Trust me, a three year old girl in an "itchy" dress or a boy in the "wrong color" shirt are NOT going to want to look into your eyes for some beautiful portraits.
Marlboro Children's Photographer: Schedule a Photo session Now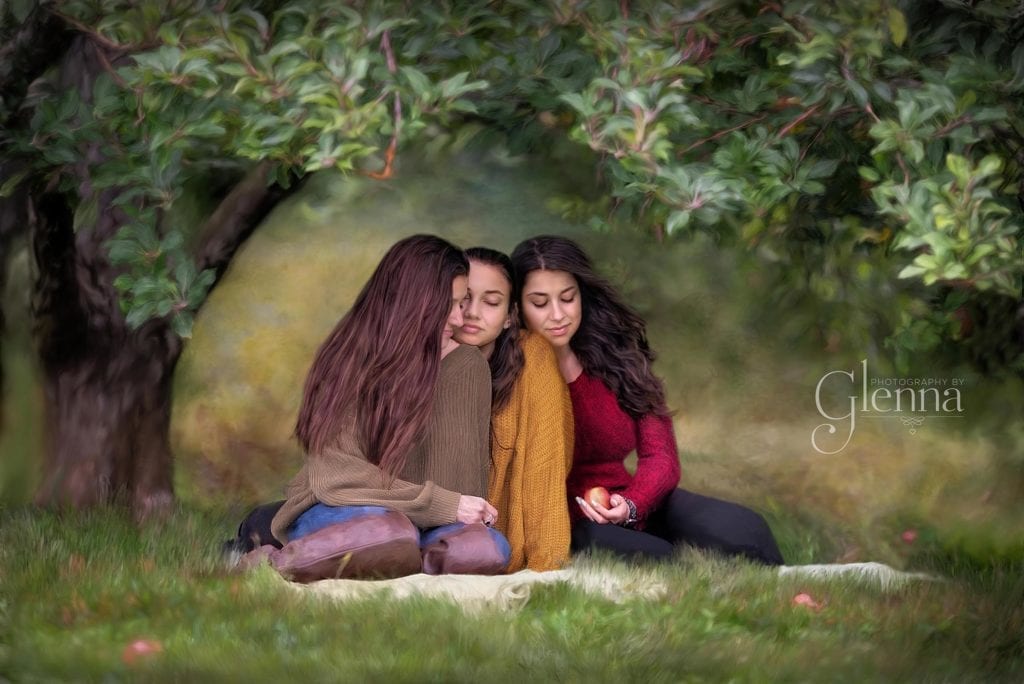 In addition to restaurants, activities and businesses, Marlboro is also home to some great places for location shots. Now that we changed our clocks and "sprung forward", it's the perfect time to plan some spring photos outside. The weather will be beautiful, let's take advantage of it.
Wondering where we can go in Marlboro? How about the Municipal Complex. If your kids are little they are likely familiar with the tot lot. This could be the perfect spot! Want to stay closer to home? We can even shoot in your backyard. A children's photo shoot should be fun. When kids enjoy the process, the product is infinitely better. Let's brainstorm on the perfect location!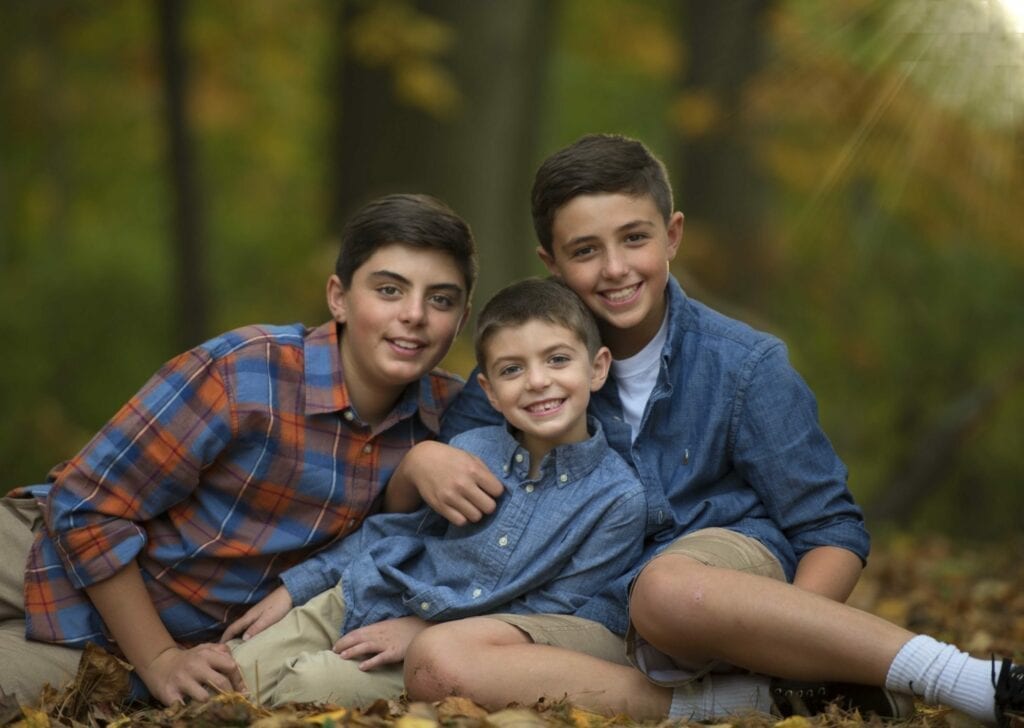 Speaking of photos, when was the last time you had professional pictures of your children taken? If you have to think, it's been too long. Kids grow up so fast, and they change so quickly. Contact me today to schedule a photo shoot and capture this moment in time. You want to remember them just as they are!
xoxo,
Glenna